Hai everyone! We willz bee posting diareez all weekend called "Pooties 4 Haiti" cuz we want the whole world to know that we too supportz the peoplez that need help after the earthquake distruction in Haiti. Pleeeeeeze...if you can, follow one of theze linkz and donate today!

Pooties, Woozles and other Critters for Haiti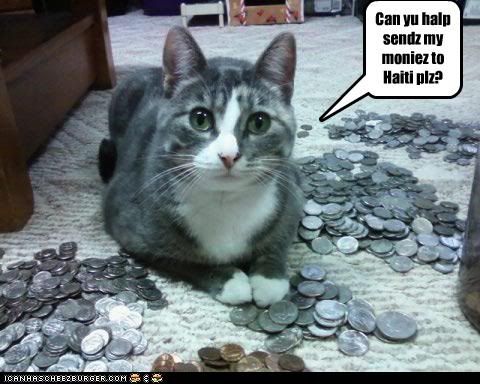 Go below the fold and enjoy some cuteness and then get on over to the latest link to donate or just add your rec. for the Haiti earthquake victims.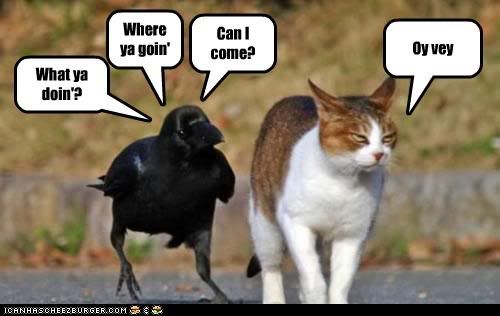 Send the message SUPPORT SHELTER to 20222 and you will donate $5

Send the word SHELTERBOX to 56512 to send more money (you will get a

phone call back asking for amount and credit card info).
#sekritarmy is off to the Stockshow today to see the Woozles herd sheep.




But the pooties have plans of their own.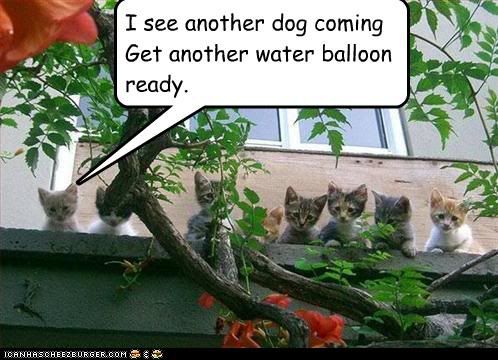 Enjoy some favorites and after having a little fun in the comments, head on over to the latest Haiti Shelter box diary and donate or rec it up.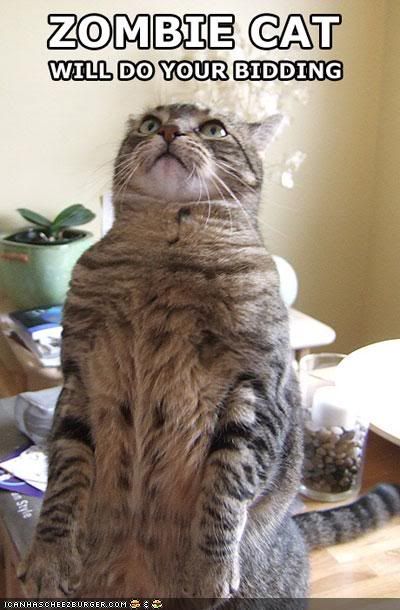 What are you waiting for?