Last night I heard a wonderful female voice come over the TV and say that unemployment benefits had been successfully filibustered, again. And all I could think of was, "really?!"
Did the Democrats in the senate really ordered the cots, put on their fuzzy pink slippers, ordered Chinese in and made the Republicans stay all night and into the morning, however long it would take to carry out their filibuster?
Or did they allow the filibuster "we can get nothing done" cloture short cut?
The loss of housing, food, medicine is too important to take short cuts.
It's time the Democrats pull their capes out of storage and make everyone stay all night.
People get it. Republicans are blocking everything. Even Republican ex-Republicans get it, and they are going to vote for the Democratic party.
But how many times have you seen a homeless person go to a polling place to vote?
These are real people, real families, real children who are being put out on the street. Many more people will loose their jobs because the business of business will be down, and cost cutting measures will be taken by those businesses still around, just to try to stay afloat.
Democratic Senators (save one), we know you care, we know you are working hard, but now you need to go that extra mile.
Now it's time to put on your super hero capes and make the Republicans stay all night and for days on end to carry out any more filibusters, especially on unemployment benefits.
Stick a red "S" on your chest if you think it will help.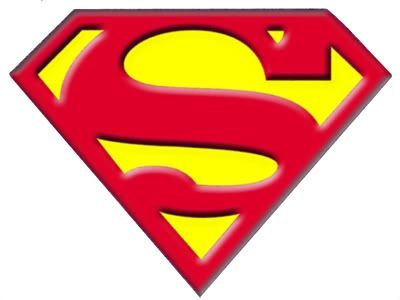 You don't even need to get bitten by a radioactive/genetically altered spider.
What you can do is make them stay to whenever with great fanfare, just like the last time. They can whine about missing some baseball game. You can even sing Mighty Mouse's theme, "Here I come to save the day!"
Republicans caved before when you decided to do this last time. And we cheered you on. Now it's time to do it again. So put the unemployment benefits extension package up again, and then order the cots and the pizza.
Because for millions of Americans, employed and unemployed, you really will be saving the day.