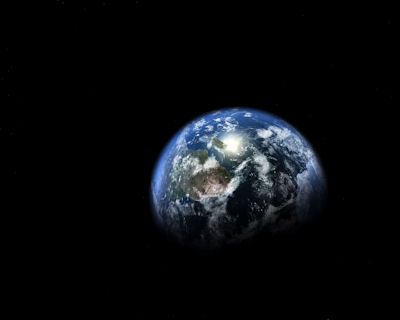 I went to the woods because I wished to live deliberately, to front only the essential facts of life, and see if I could not learn what it had to teach, and not, when I came to die, discover that I had not lived.
~ Henry David Thoreau, 1854
Loneliness can be conquered only by those who can bear solitude.

Solitude ...

it's one of my prime motivators.

take a few moments to journey through some snapshots
from my own personal explorations,
in search of that elusive space,

otherwise known as Solitude ...


On the road, to the Great One, Denali, AK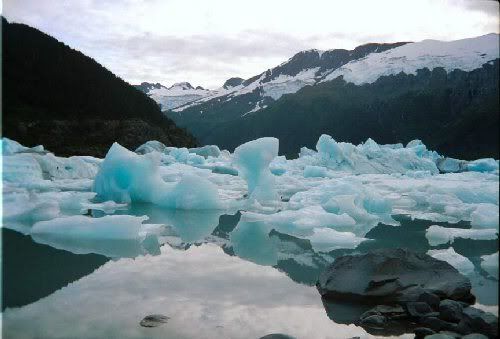 Portage Glacier, AK -- creating its annual Ice Sculptures ... but for how much longer?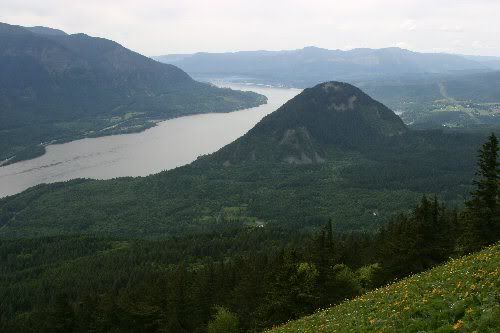 Wind Mountain, WA -- from the sunflower meadows of neighboring Dog Mt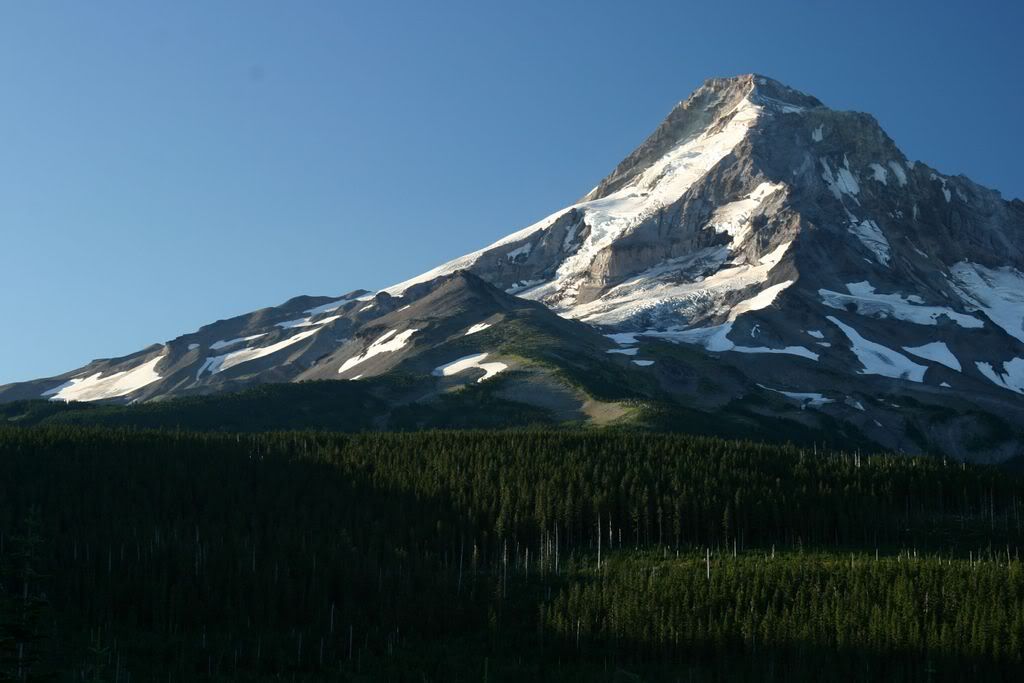 Dawn breaks on the Vista Ridge trail head, Mt Hood, OR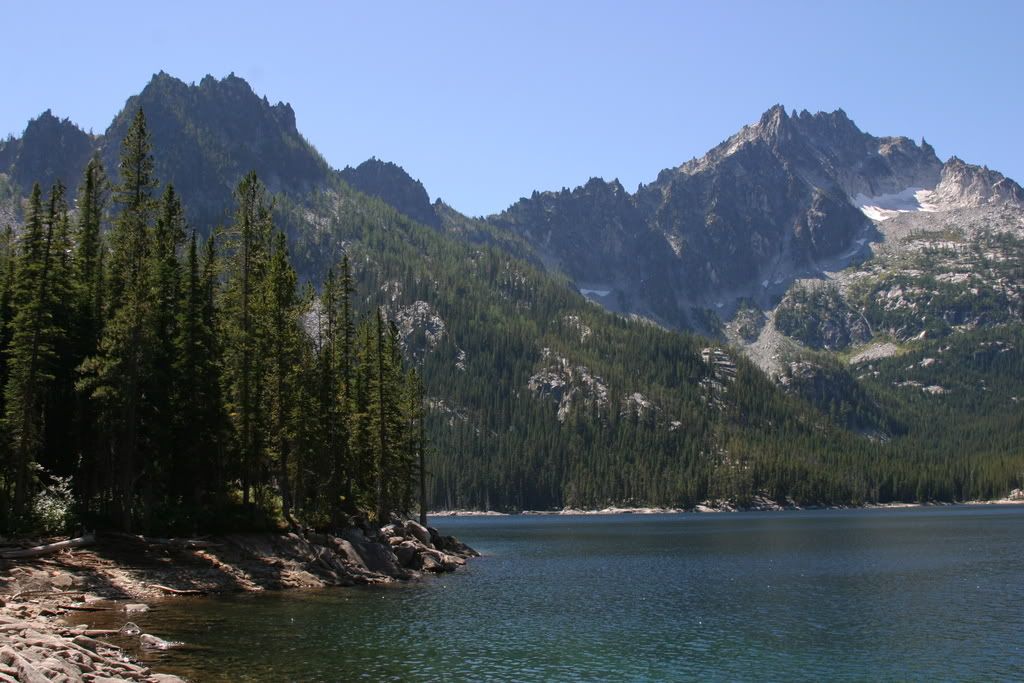 on my quiet patrol, Snow Lake, Alpine Lakes Wilderness, WA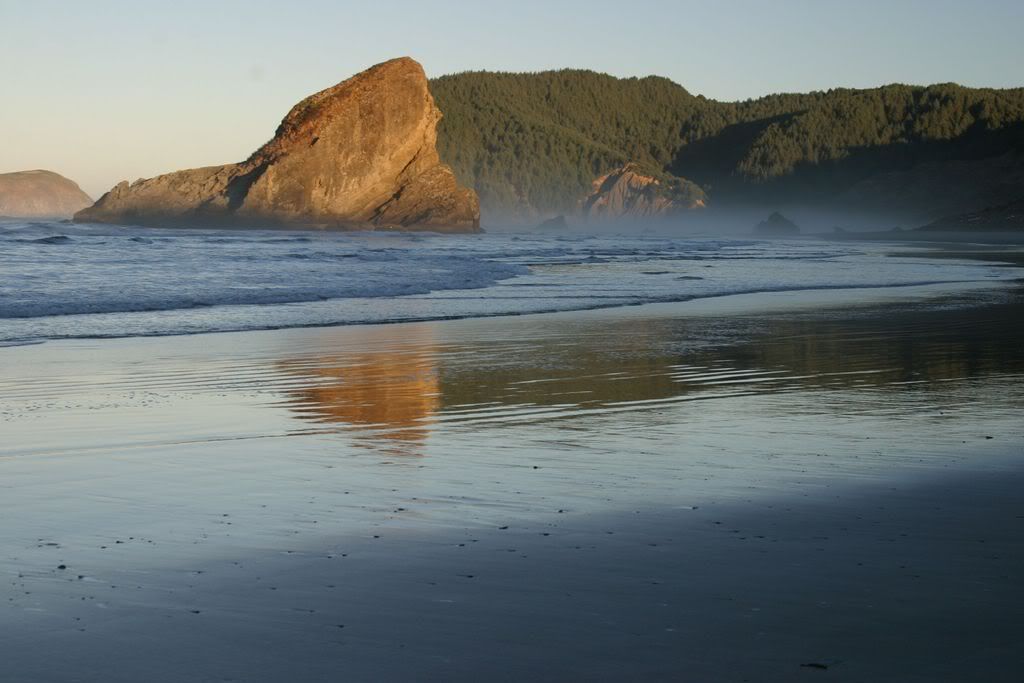 Dawn fogs, Pistol River Beach, Meyers Creek, OR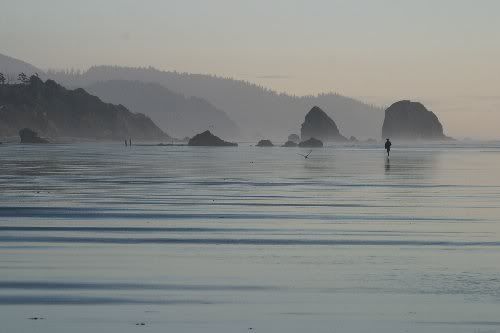 The solitude amidst the low tides of resort-burbia, Cannon Beach, OR, ... can still be found ... if you're lucky, ... or just plain patient.


Solitude a truly endangered resource, indeed.
One not appreciated enough, most days, by most folks.
To sit in solitude, to think in solitude with only the music of the stream and the cedar to break the flow of silence, there lies the value of wilderness.
Solitude shows us what should be; Society shows us what we are.
Keep close to Nature's heart... and break clear away, once in awhile, and climb a mountain or spend a week in the woods. Wash your spirit clean.

Real Progress ... requires recharging those batteries.

Take time ... to ponder,
where you've been, and
where you're going;

... and the world we are all leaving to future generations ... if we continue on the road, we're on.

Take time ... to Hike On,
to find those better opportunities and vistas,
waiting somewhere ... along the many possible trails
and roads ahead.