Meteor Blades, Laurence Lewis, rb 137 and myself invited lawmakers, politicians, journalists, and activists in progressive organizations working for reform to participate in a GOTV blogathon at DK to energize our base. An exciting variety of guests will be blogging from October 24-31. When writing this diary, I found out that quite a few of our guests for this blogathon are kossacks, but some have never posted diaries at DK yet or posted a few years ago. So, this blogathon will be a reunion of sorts. We hope our guests will enjoy this GOTV and continue to blog at DK, enriching our discussions with their diverse backgrounds and experiences.
There are additional invitees that are likely to participate in this GOTV effort that are not included in this diary because we did not quite have a solid confirmation. I will be posting promos in jotter's High Impact Diary each morning with the schedule for each day. We hope you will enjoy this week.
Senator Al Franken will post his diary at noon pacific today.
We are sending email notice when each guest posts this week. If want to be added to list, please email patriotdaily@gmail.com.
Confirmed guests for this GOTV blogathon include: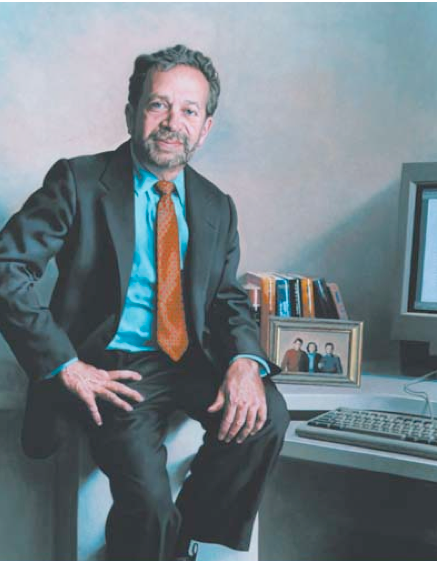 Robert Reich was Secretary of Labor during the President Clinton administration and adviser to President-Elect Barack Obama. In 2008, TIME named Reich one of the top 10 best cabinet members, noting that his accomplishments included "helping to implement the Family and Medical Leave Act, raising the minimum wage and leading a crackdown on sweatshops."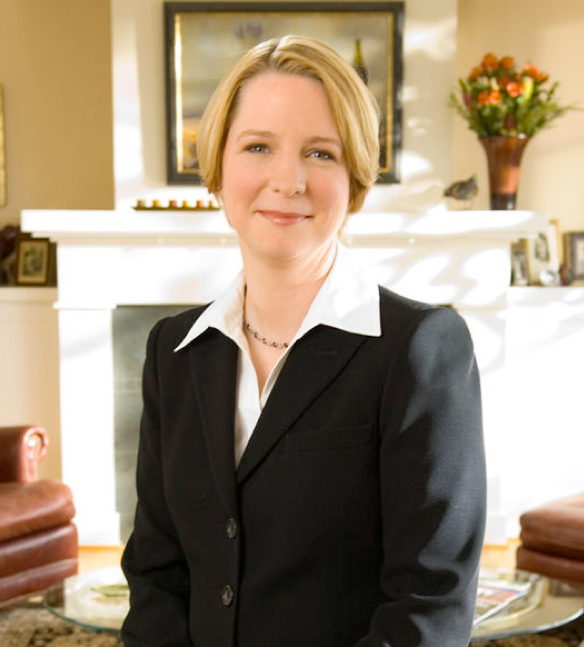 Darcy Burner is a former candidate for the 8th Congressional District in Washington. She is currently the executive director of ProgressCongress.org and the Progressive Congress Action Fund. She has been a featured guest on a variety of television shows and was a keynote speaker at Netroots Nation.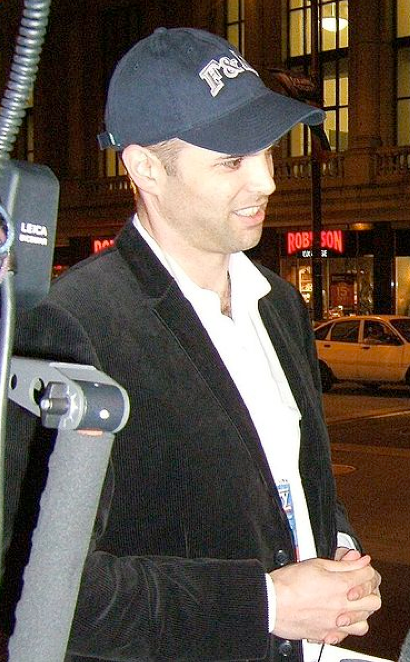 Matt Taibbi of Rolling Stone is swamped with his book coming out this week, and magazine deadlines, so he will be posting an excerpt from his book, and also participating in the comments. His new book, Griftopia, "covers the Koch brothers and others who are involved in the "Billionaires' Coup."

John Bonifaz is a board member of Access Strategies Fund and the Legal Director of Voter Action, a "national non-profit organization working to protect the right to vote and the integrity of our elections." John has been "at the forefront of key voting rights battles in the country over the past 15 years." You might also remember that he filed a lawsuit against President George Bush on behalf of "six members of the U.S. House of Representatives, several parents of soldiers and three military personnel" to obtain an "injunction against military action in Iraq until Congress issues a formal declaration of war."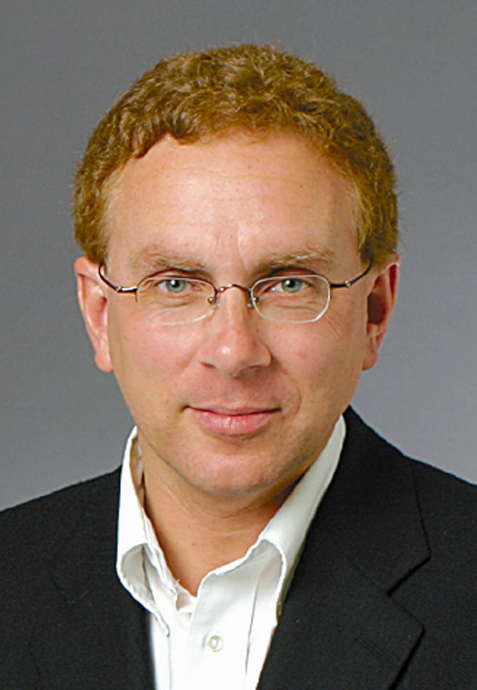 John Nichols is a Washington correspondent for The Nation and author of several books.
Nichols is a frequent guest on radio and television programs as a commentator on politics and media issues. He was featured in Robert Greenwald's documentary, "Outfoxed," and in the documentaries Joan Sekler's "Unprecedented," Matt Kohn's "Call It Democracy" and Robert Pappas's "Orwell Rolls in his Grave." ... Nichols has been a featured presenter at conventions, conferences and public forums on media issues sponsored by the Federal Communications Commission, the Congressional Progressive Caucus, Consumers International, the Future of Music Coalition, the AFL-CIO, the Rainbow/PUSH Coalition, the Newspaper Guild [CWA] and dozens of other organizations.
Norman Solomon is the founder and executive director of Institute for Public Accuracy, a "consortium of policy researchers and analysts." Recently, Solomon participated with a commission to address the need for a "cross-disciplinary approach" to regional issues of workers' rights, the environment, social justice and economic justice.
The group talked about how constituencies such as organized labor and other advocates for workers' rights, the environment, social justice and economic justice, while tending their own fields, weren't cross-pollinating. The enormous problems of dealing with environmental protection and at the same time stimulating a new economy that can provide good jobs needs new thinking, says Solomon, a West Marin resident who organized the meeting.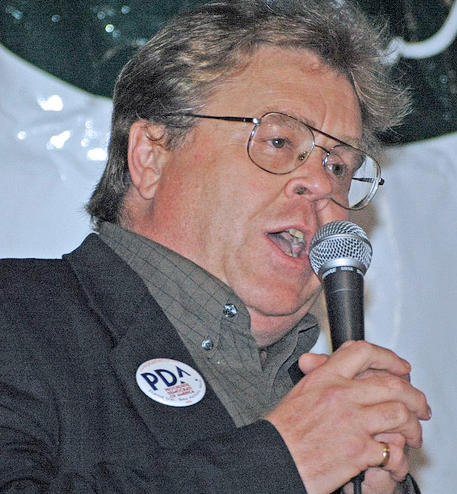 Tim Carpenter is National Director for Progressive Democrats of America. PDA seeks to "build a party and government controlled by citizens, not corporate elites—with policies that serve the broad public interest, not just private interests." Carpenter has been a social and political activist for over 30 years, working on causes such as "nuclear disarmament, death penalty abolition, defending the homeless, and campaign finance reform." He was also a "national delegate and served in key positions in the presidential campaigns of Jesse Jackson (1988), Jerry Brown (1992), and Bill Clinton (1996), and spoke from the podium at the 1992 Democratic National Convention in New York."



Mimi Kennedy is an actress whose latest film was In The Loop and is a political activist with Progressive Democrats of America and :
She has worked on human rights, environmental and labor issues, and studied nonviolent social action with Rev. James Lawson. Perhaps best known for her role as Dharma's mom on TV's Dharma and Greg, Kennedy has appeared widely on TV, the stage, and in movies such as Erin Brockovich and Pump Up the Volume. She also appeared on Bill Maher's Politically Incorrect. Her midlife memoir was titled, Taken to the Stage: The Education of an Actress.
Gov Howard Dean MD of course is founder of Democracy for America and has been speaker for Netroots Nation conventions. Last month, he discussed the dissipating enthusiasm gap:
Mr. DEAN: Yes. I think that's right. I do think we're going to hold the House and the Senate. I'm one of a dwindling minority of people in Washington, but we always know that Washington often gets it wrong. Usually gets it wrong. Because I think at the end of the day the enthusiasm gap is dissipating.

The president's out there talking all the time about the differences between the parties. He's essentially done what he had to do, which is make this election a choice, not a referendum. If it's a choice, the Democrats are going to do OK.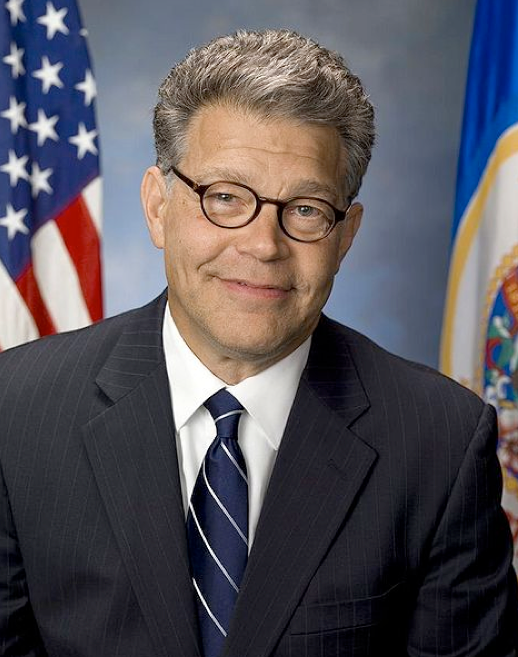 Senator Al Franken recently alerted Democrats to the possibility of recounts from the midterms delaying the taking of office, as he experienced, highlighting the need for donations for close races:
"Barbara Boxer, Russ Feingold, Patty Murray: Any of these great Democrats could end up in a race as close as mine," Franken wrote. "Any of these 15 races could swing the Senate majority. And that means even a small contribution could make a very big difference."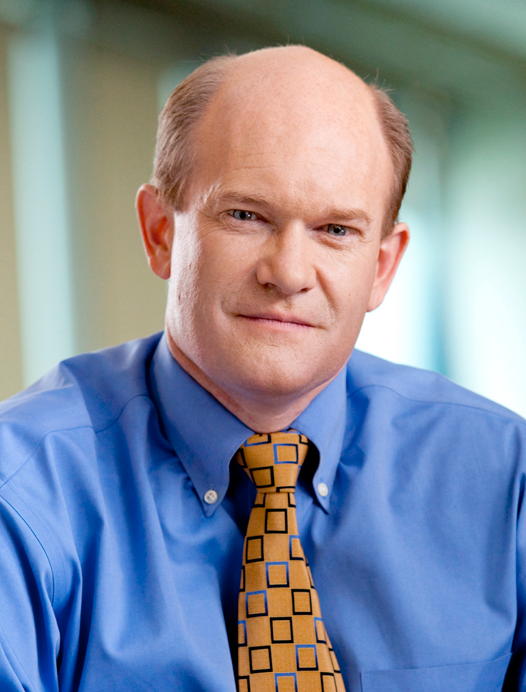 Chris Coons faces GOP Teabagger Christine O'Donnell. Here's his latest Twilight campaign ad:
digby is the founder of Hullabaloo, and her insightful political analysis is cited all the time here at DK. She is feeling a "little bit optimistic that we may avoid the complete blowout that the polling analysts are predicting," noting the key role of GOTV:
But here's the thing. There's still a long way to go and the momentum could be turned on election day if the radical Tea Partiers manage to get their people to the polls in huge numbers to dance on liberals' graves. The Democrats have to get out every last straggling voter to compete.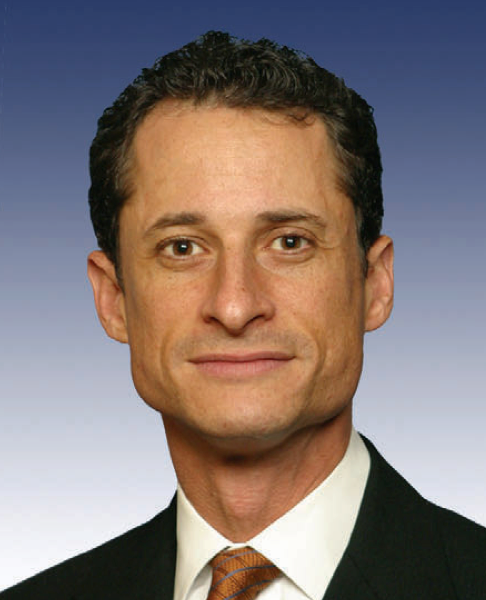 Congressman Anthony Weiner has been a strong and passionate advocate for consumer protections, health care, nutritious food for food stamp recipients, social security protection etc. – in short, he's got our back.
"In Congress, I am fighting for the middle class," he said. "I'm fighting for the little things that make our life worth living here in Queens."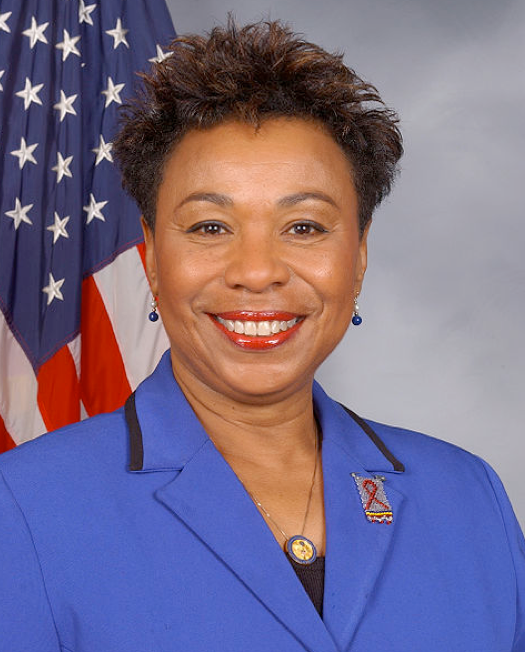 Rep Barbara Lee was the "only member of Congress to vote against giving President Bush a blank check to wage war after the September 11th attacks."
She is the chair of the Congressional Black Caucus:
The 42-member CBC is one of the longest standing caucuses in Congress and is often referred to as the "conscience of the Congress" for their willingness to tackle the most serious social and economic issues facing minorities in the United States.
Bob Fertik is a Democratic consultant and co-founder of Democrats.com, a progressive Democratic organization.
In December 2000, after the U.S. Supreme Court threw out 175,000 Florida ballots that had never been counted, we worked with the Congressional Black Caucus to write the brief they used to challenge Florida's electors on January 6, 2001 - a scene made famous at the start of Michael Moore's Fahrenheit 9-11.
This blogathon was a team effort. My friend Sophie de Vries, has been a full-time partner in this GOTV project that truly could not have been done without her. She worked from 2004 - 2009 as the National Impeachment Coordinator for Democrats.com. Her current focus, as an independent political consultant, is on strategic lobbying, team recruitment, and project management. We also appreciate very much the assistance of David Waldman, Sara R, A Siegel and Cpt Robespierre with reaching out to various lawmakers.
DK Poli is a new political advocacy and activism series that focuses on working on projects with lawmakers, grass root leaders, progressive organizations, politicians, journalists and activists. The nature of the issue and/or objective will determine our format. Our first project of GOTV is a good vehicle to energize our base at DK as well as build a bridge of relationships for future projects. Some projects may be better suited for offline and/or online work to accomplish goals, such as filibuster reform. Other times, kossacks and guests will post diaries and videos on substantive issues and educational "seminars" that provide practical "how to" information, such as how to run a campaign.