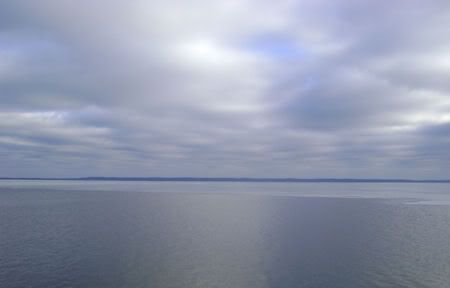 A view from the North Shore of Lake Winnebago in Neenah, WI.
I don't care that Winter doesn't officially start until later this month, when the temperature get above thirty degrees and the windchill makes it feel like ten degrees it's Winter in my book. So while half way listening to the Packer game on the radio I decided to go out and take some pictures at some local beauty spots.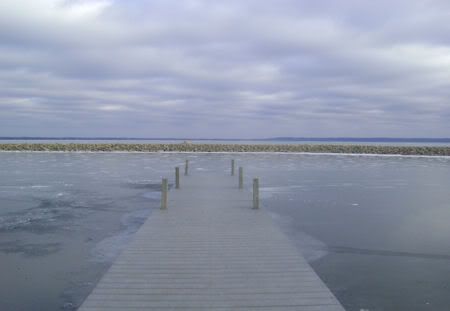 Two more from the same location.
Not much inspiration there, so I headed over to Lutz Park in Appleton, WI.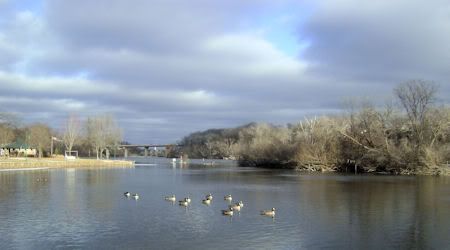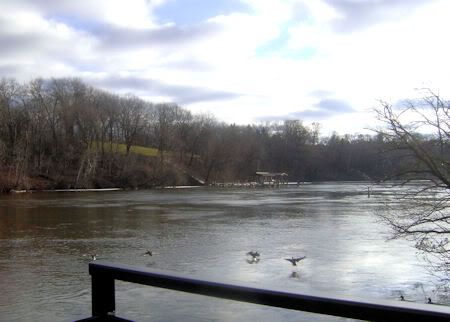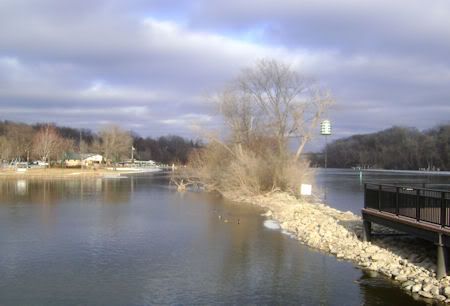 Very cold and breezy, but if doesn't seem to bother the water fowl.
Not much going on there, so I headed back to one of my favorite places the Trestle Trail at Fritse Park in Town of Menasha.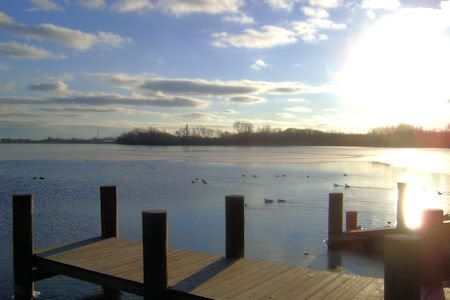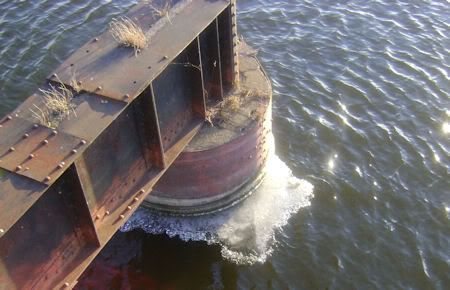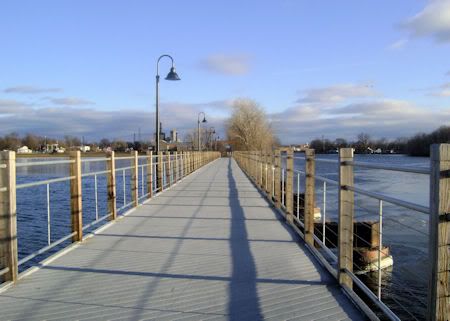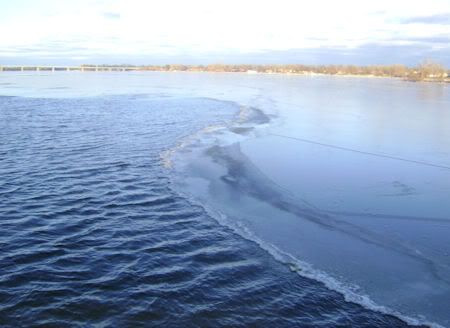 The sound of the wind and the sounds of the waves on the ice were oddly calming.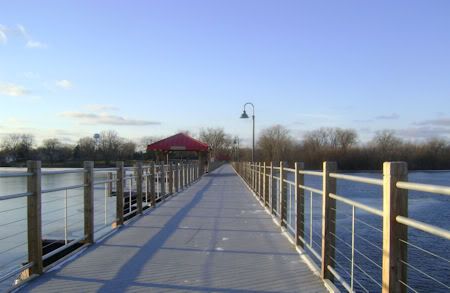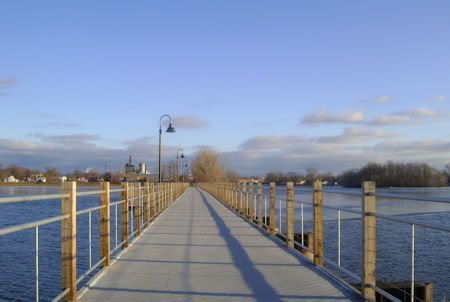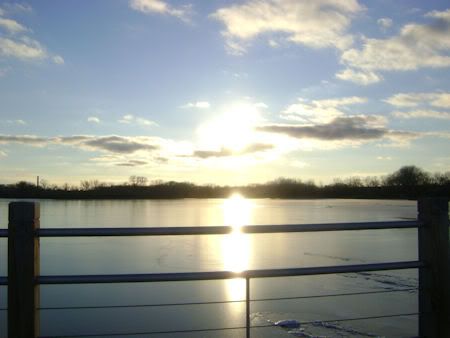 A few more views from the Trestle Trail Bridge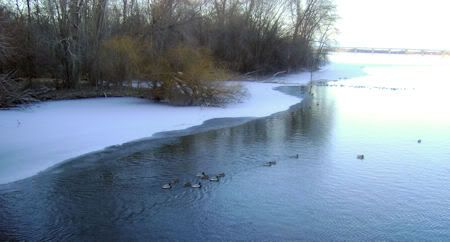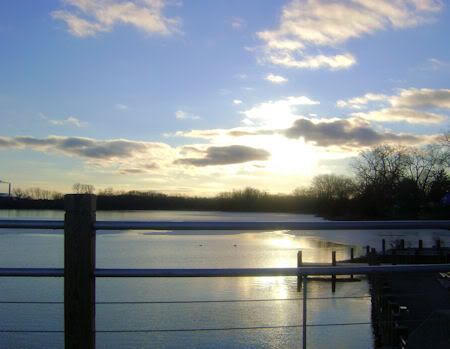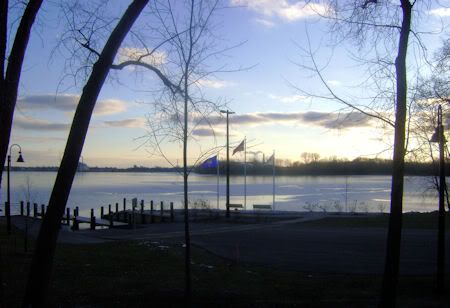 The sunsets come way to early this time of year.
One more stop to go. Back to Doty Park in Neenah.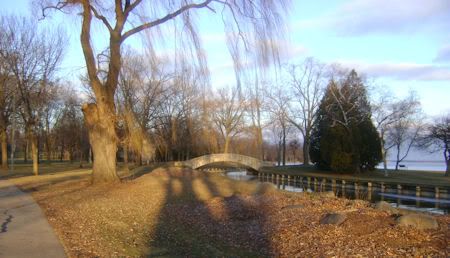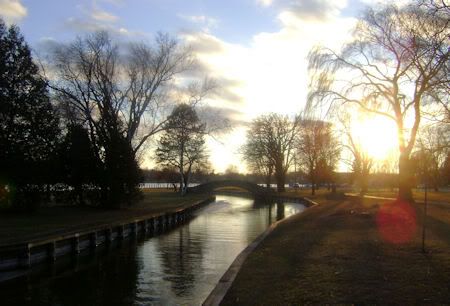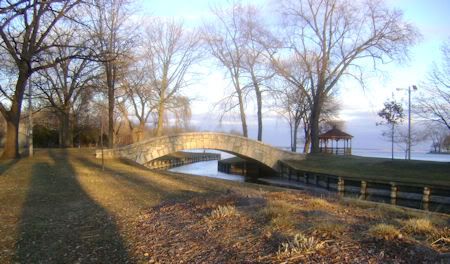 I just love this park.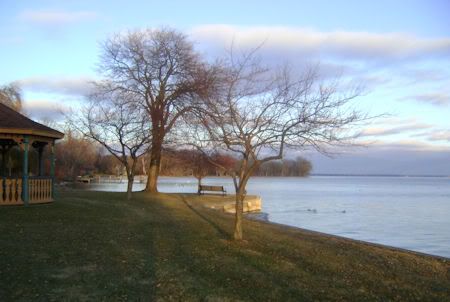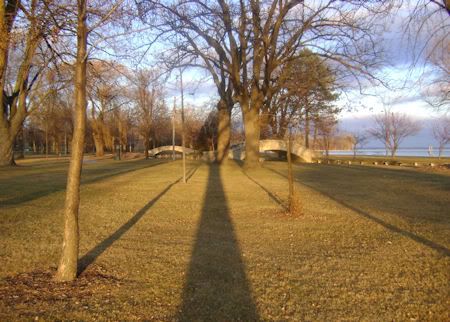 The shadows are getting long. Time to call it a day.
So there you have it. Another glimpse into my neck of the woods as Fall turns to Winter. Hope you enjoyed.