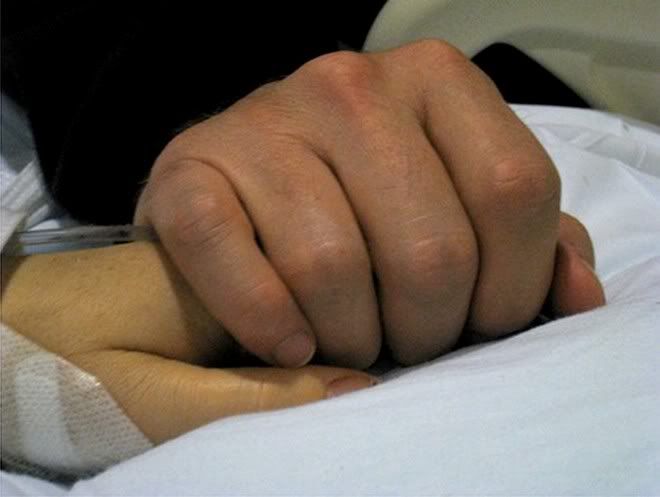 Captain Mark Kelly holding Gabrielle's hand.
"Hope is a good thing, maybe the best of things. And no good thing ever dies." ~ Shawshank Redemption
"She has no right to look this good, and she does." ~ Dr. Michael Lemole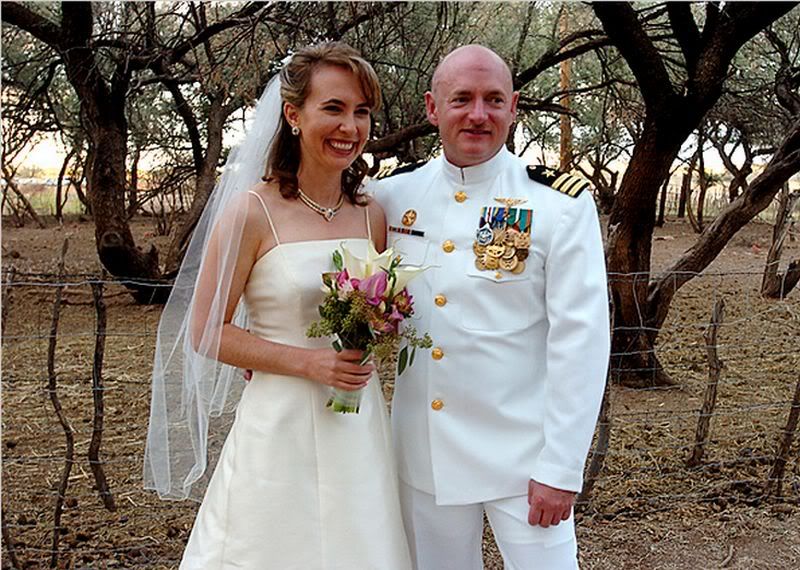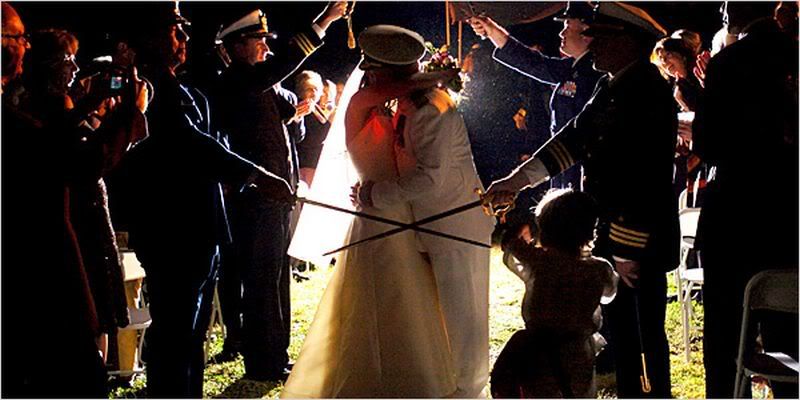 I will trust you and respect you, laugh with you and cry with you, loving you faithfully through good times and bad, regardless of the obstacles we may face together. I give you my hand, my heart, and my love, from this day forward for as long as we both shall live.
Captain Mark Kelly is a Naval aviator and an Astronaut.
Gabrielle Giffords is a Congresswoman and a member of the Democratic Party. Ms. Giffords is also a Fulbright Scholar and former tire-company CEO.
Mr. Kelly and Ms. Giffords met in China in 2003 and married in 2007 at an organic produce farm in Amado, Arizona, officiated by Rabbi Stephani Aaron.