6 dead, including a young girl, 18 severely wounded, devastated families, and a grieving nation.
As in other times, we turned to the President to comfort and inspire our wounded hearts.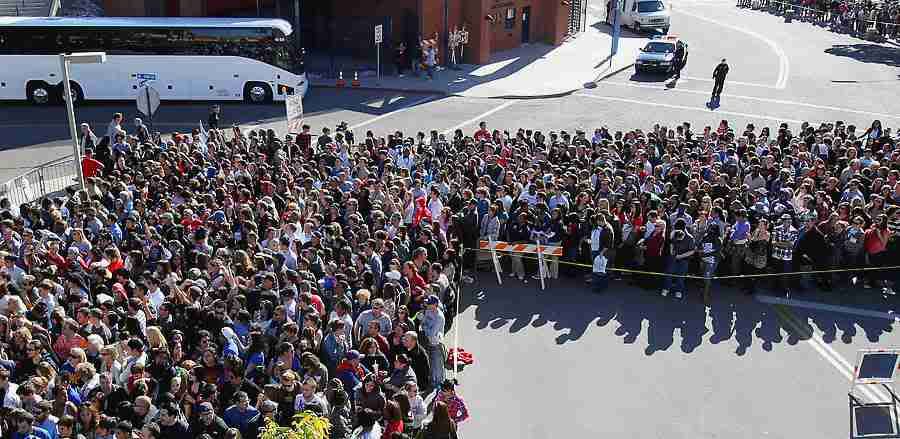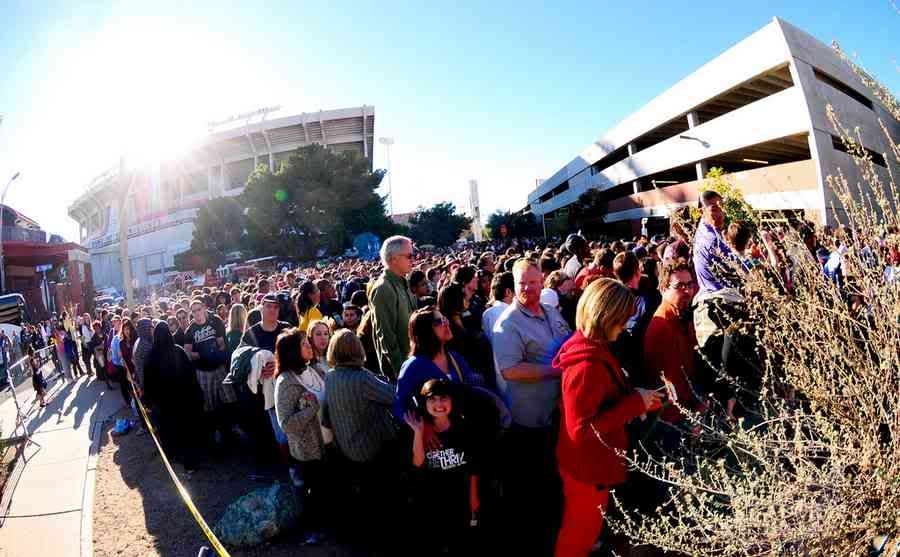 Needing support and wanting hope, Tucson began to gather in the morning.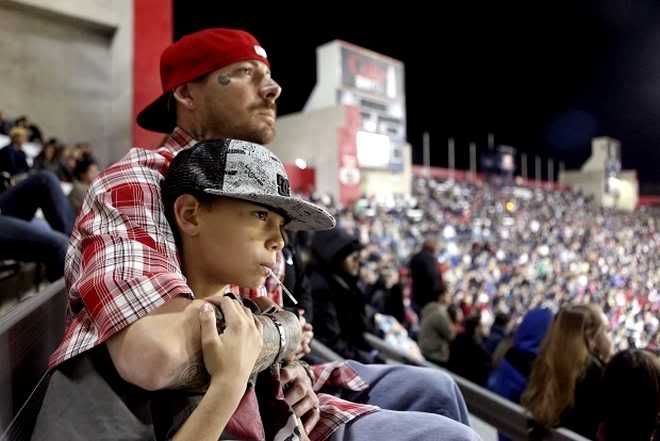 With 25,000 people in attendance, not all could be seated in the arena, so an overflow of 10,000 was seated in the adjoining football stadium where they participated in what seemed more like an Irish wake.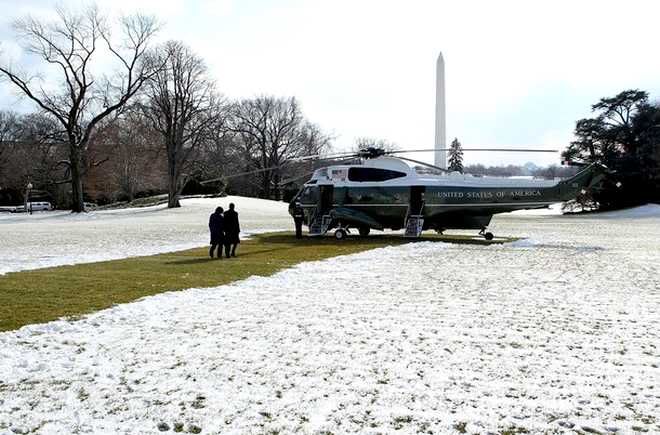 The President and First Lady flying out to Tucson.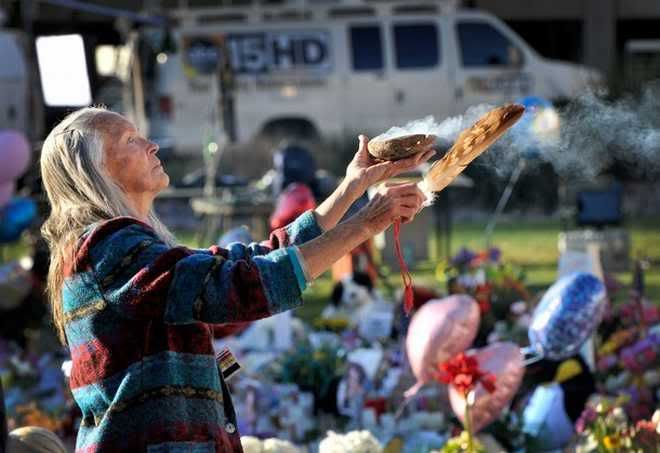 Native American Carol Locust uses spiritual relief for the wounded at the Tucson University Medical Center.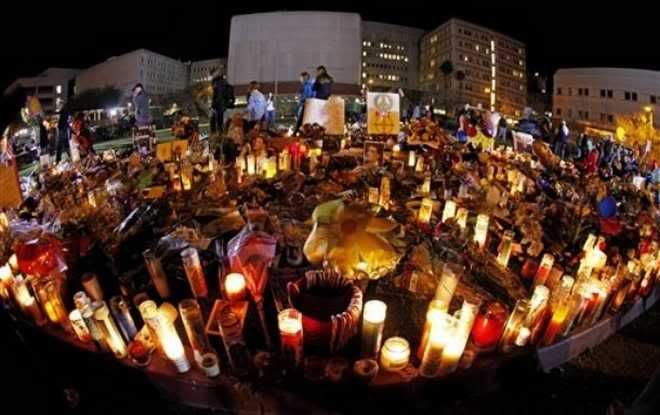 The vigil outside the hospital.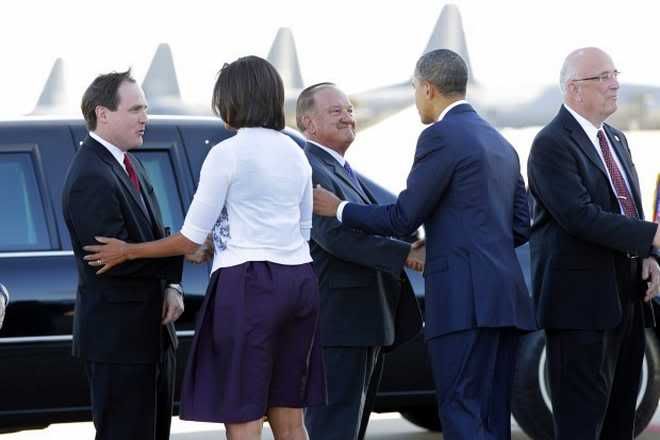 The President arrives in Tucson and is met by Sheriff Dupnik.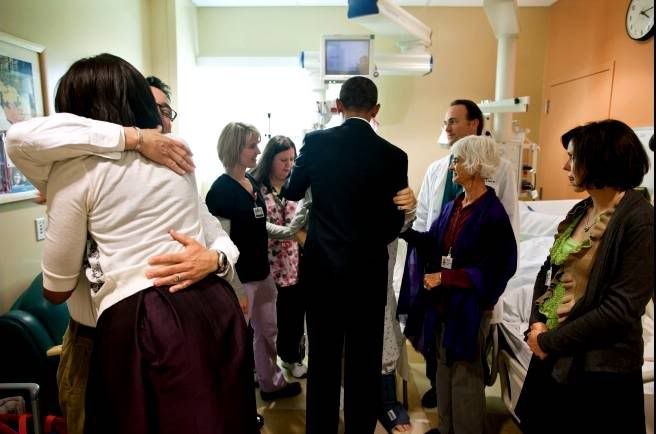 The President and First Lady meet with the wounded and their families at the hospital.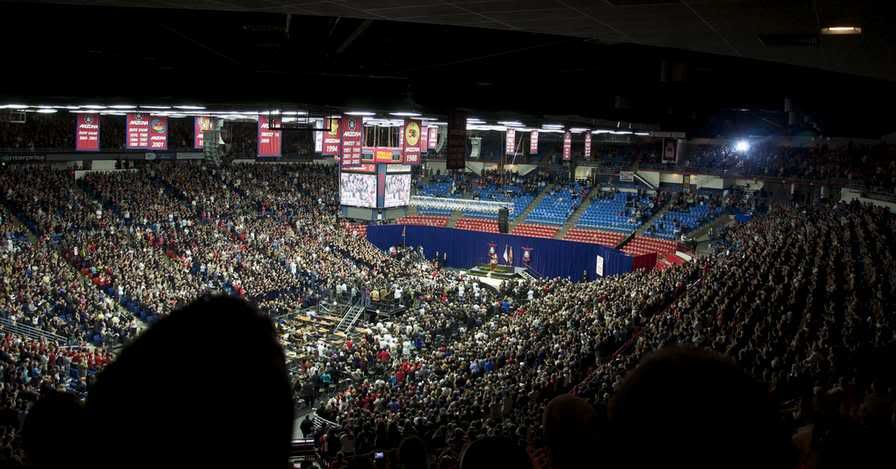 And then the memorial began.
With a heavy heart and with his eyes filled with tears, he honored the fallen, provided healing to the nation, and gave hope when he informed the country that Congresswoman Gifford had opened her eyes.
Former Arizona Governor and current Homeland Defense Secretary Janet Napolitano says a prayer.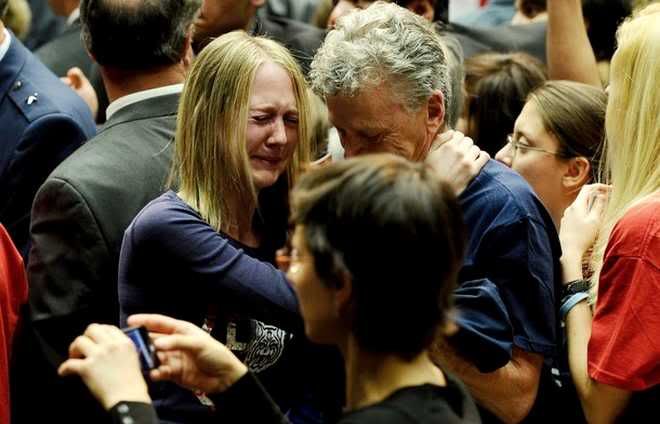 The President captured the spirit of the nation, proving again that he is a cut above of what we've seen in this country in past decades.

That was the man I voted for.

The country needed that last night, and I am so glad he did it for the families.
One of the greatest speeches ever, was a speech just like this, by Abraham Lincoln at Gettysburg.






Last night, President Obama spoke at the memorial honoring the victims of last weekend's tragedy, but of course, he had to politicize it by doing a great job.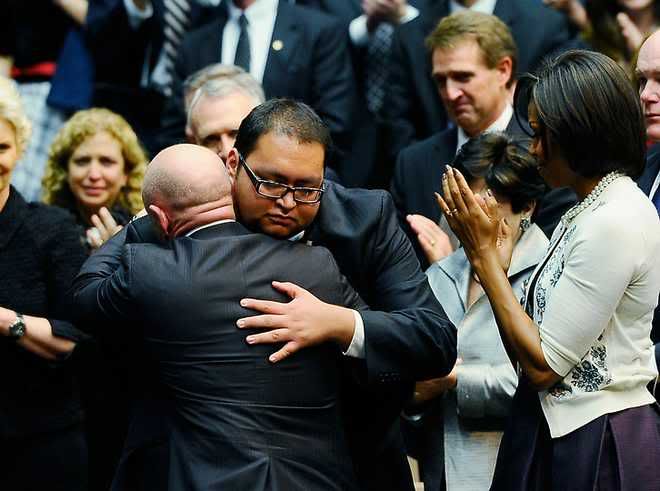 Gabrielle Giffords' husband Captain Mark Kelly hugs the man credited with saving his wife's life, Daniel Hernandez Jr.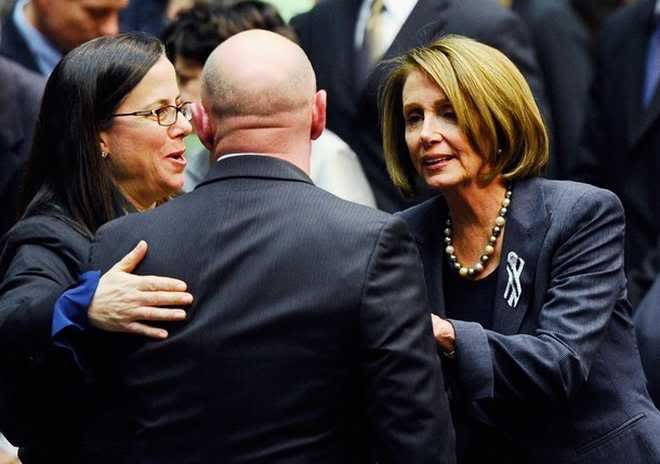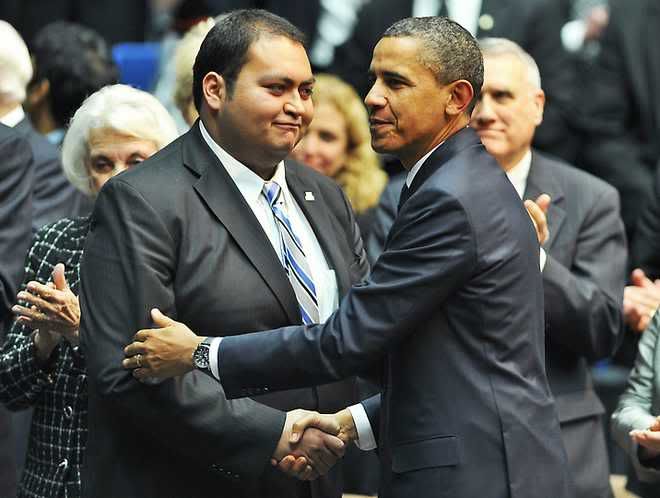 The President consoles Mary Stoddard whose husband was killed when he jumped on top of her, using his body to shield her from the spray of bullets.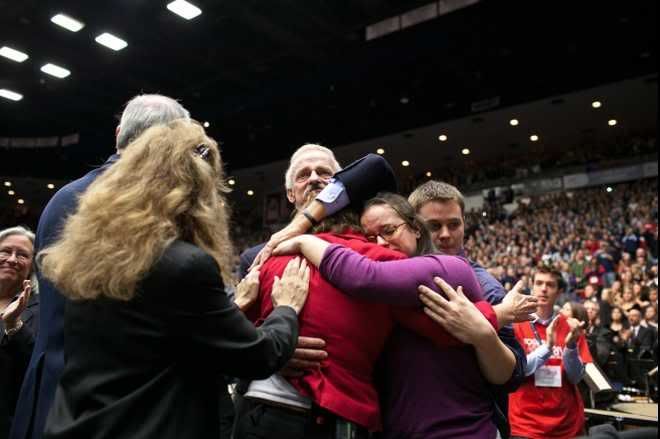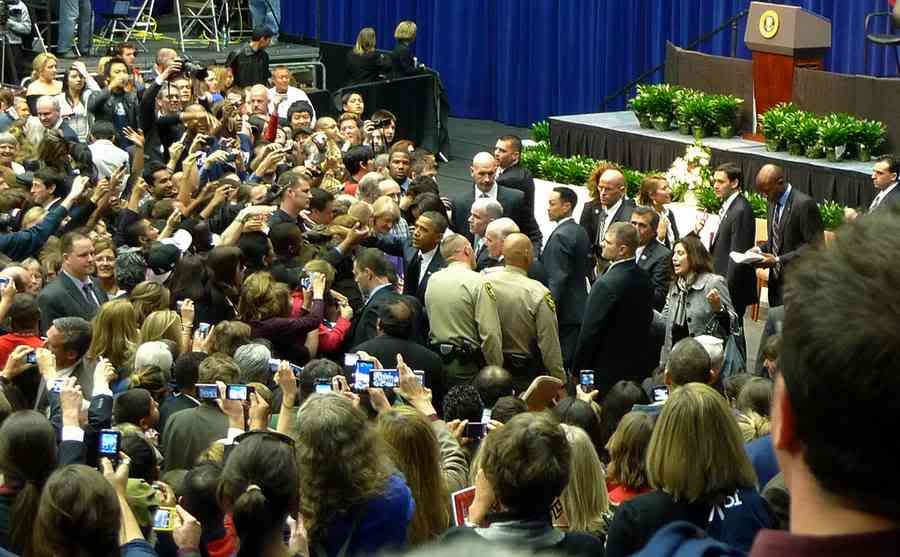 There has been so much crying in this town, the community has been so stunned and so tearful, quiet and angry at the same time, that they simply need to cheer tonight.

Also the people here were surprised and grateful that the President was attending.

John King, CNN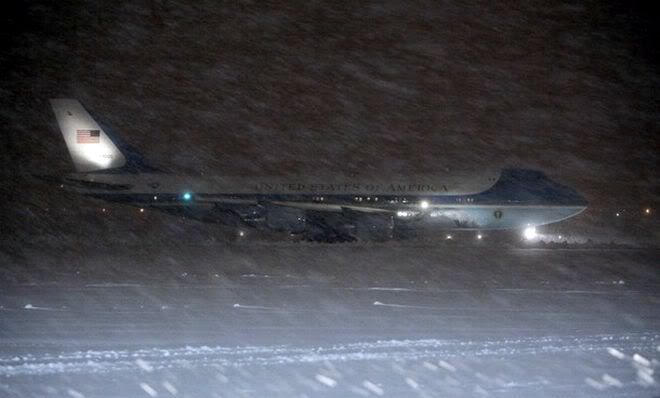 Ending the day, Air Force One returns to Andrews Air Force Base.