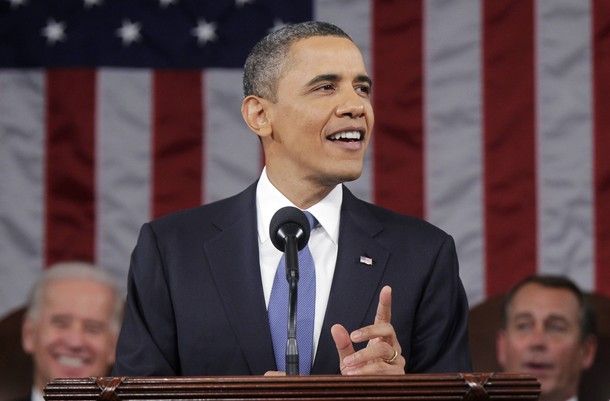 In one sentence, he is a new type of visionary leader we have never seen in our life time.
I honestly believe that and hope folks will see it sooner than later.
This is a picture diary of the SOTU for your viewing pleasure. See below the fold. I know some folks don't like to see these pictures and as such I would ask you to politely skip this diary.
Before the pictures though, I will quote a couple of paragraph that spoke to me this morning about the SOTU speech:
The substance of Obama's speech was moderate liberalism -- we like business, but government has a role too, neither too much nor too little, etc. It's hard to attach that kind of case-by-case pragmatism to an overarching theme. But I do think Obama pulled it off pretty well. He took a fairly hackneyed idea -- the future -- and managed to weave it into issue after issue, from infrastructure to energy to deficits to education and even foreign policy.
continued...
I thought Obama explicated his idea about American unity better than he has in the past. The notion of unity has always sat in tension with the fierce ideological disagreement of American politics, and indeed the latter has served as a rebuke to the former. I thought Obama effectively communicated that the messiness of political debate is a part of what makes America great, to turn that into a source of pride. He simultaneously placed himself both within and above the debate.
The hardest part in all of this is to simultaneously place oneself both within and above the debate. Honestly, I choose the unity route and I hope you do too because we do have many more issues that bind us together than separate us!
SOTU Speech:

Some pics from public domain (AP and Routers)
====================================================================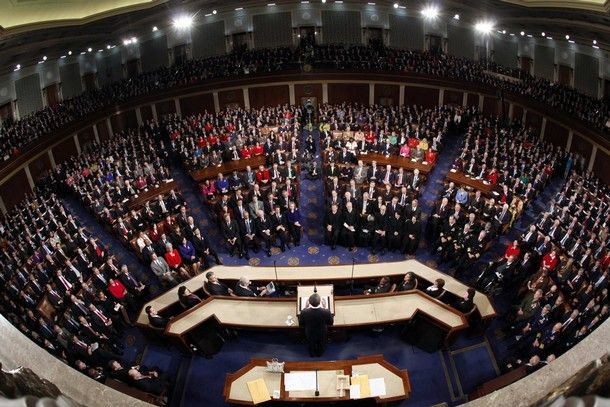 ====================================================================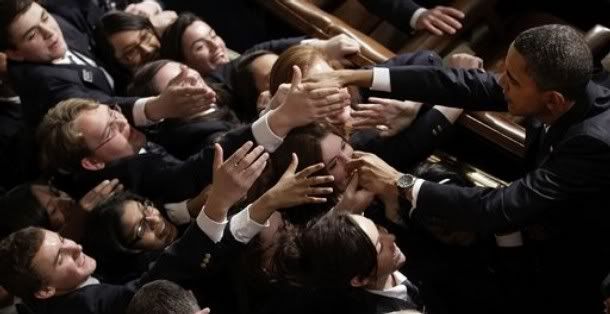 ====================================================================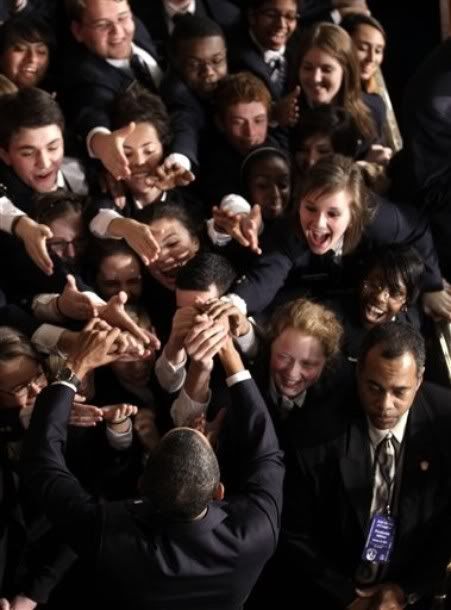 ====================================================================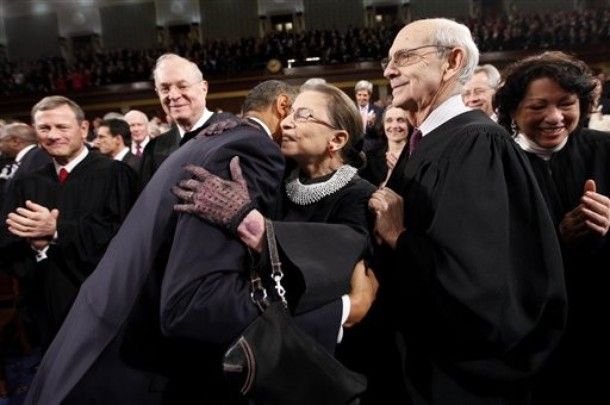 ====================================================================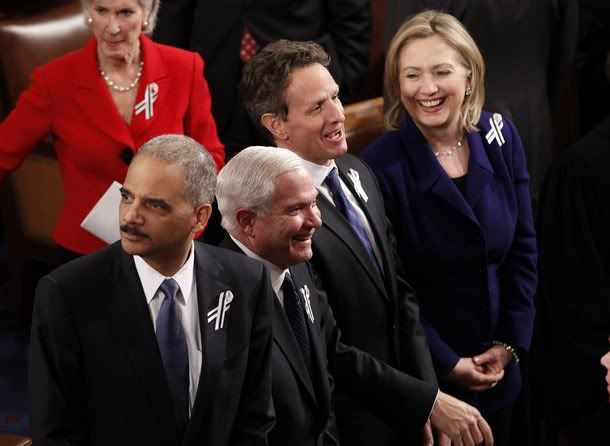 ====================================================================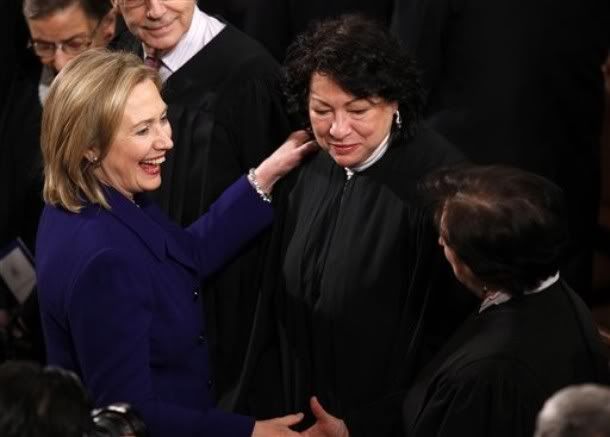 ====================================================================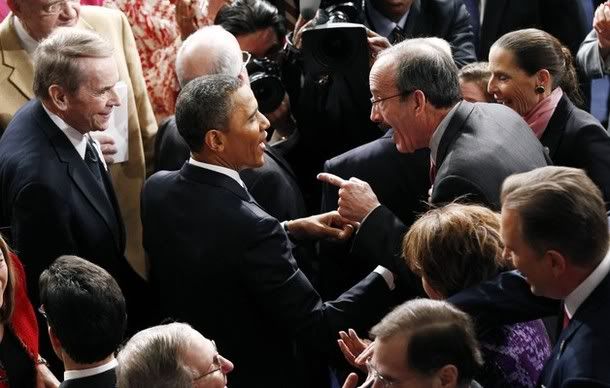 ====================================================================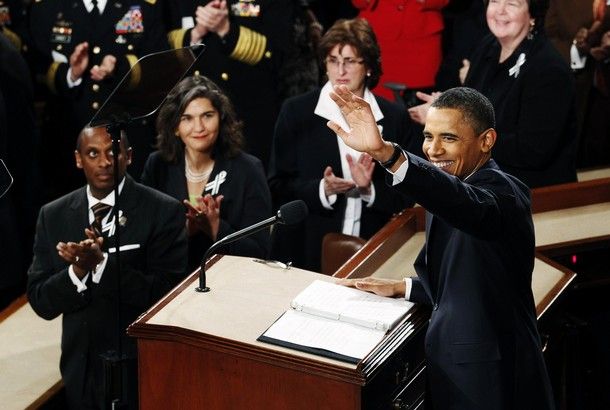 ====================================================================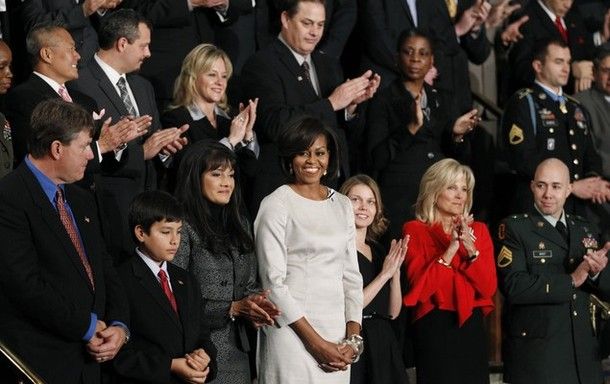 ====================================================================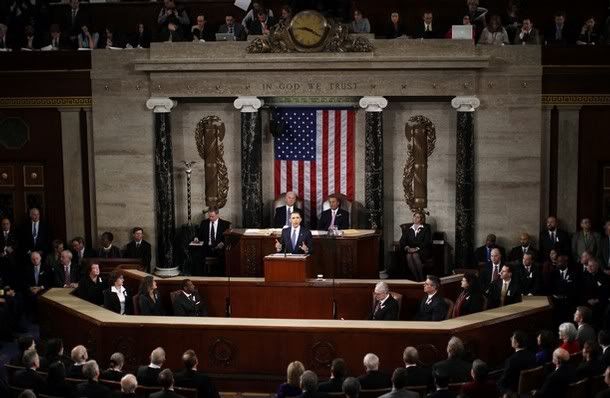 ====================================================================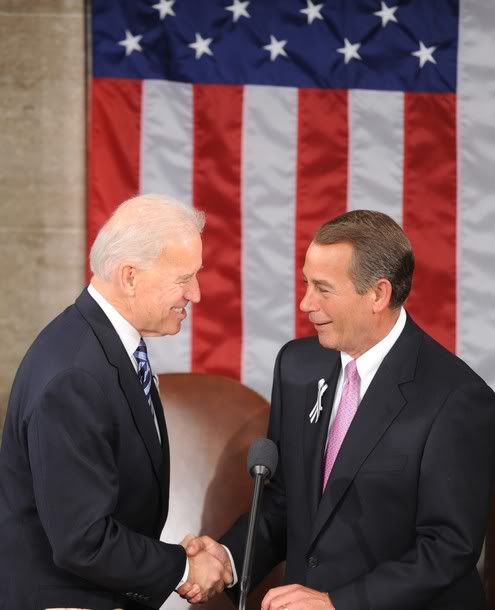 ====================================================================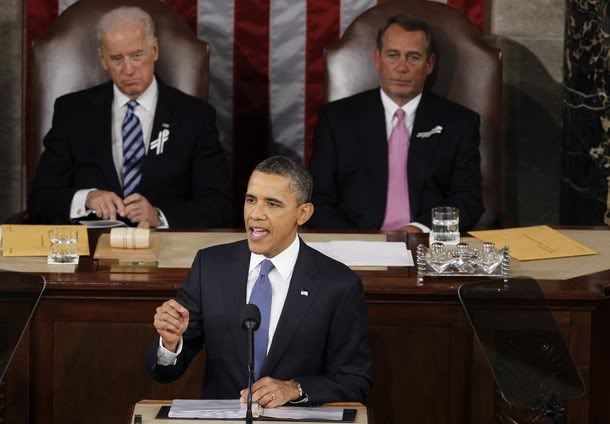 ====================================================================


====================================================================


====================================================================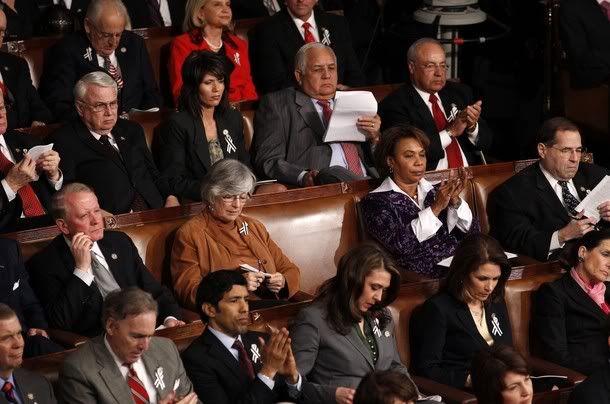 ====================================================================


====================================================================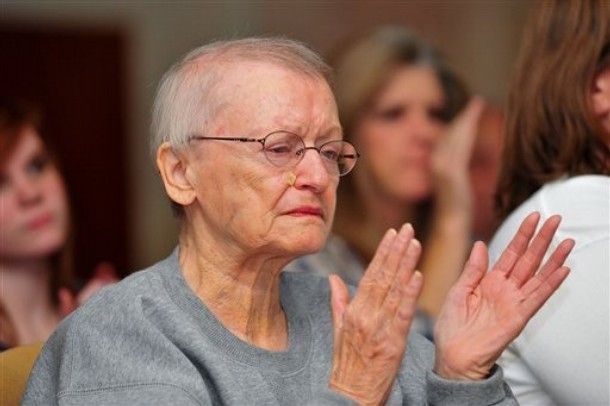 ====================================================================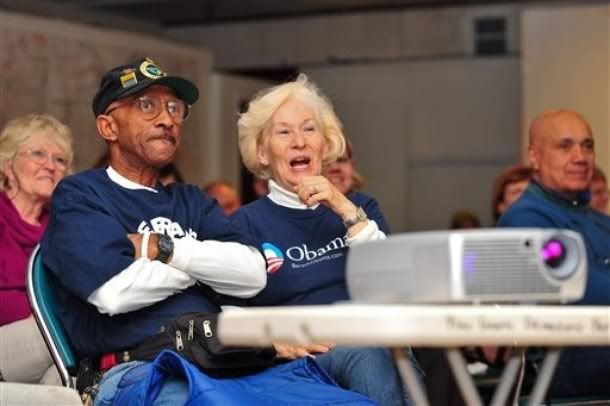 ====================================================================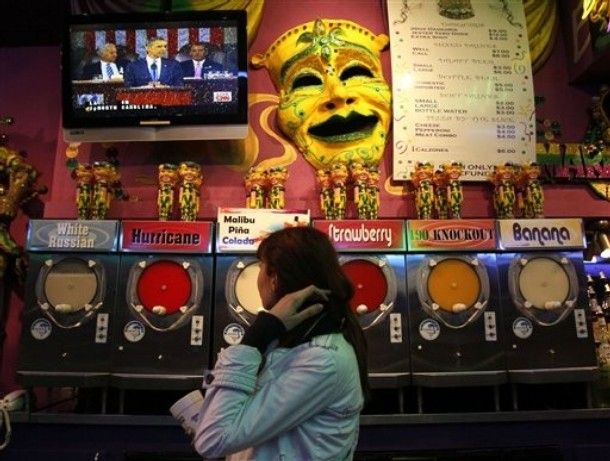 ====================================================================


====================================================================


====================================================================