How many people enjoy the writing not the politics of Orson Scott Card? I know I do, and one of the devises he used in his Ender's Game Trilogy I've always wanted to duplicate was the online debate between two siblings that took on the persona of Demosthenes and Locke.
In the story the siblings took both sides of the ideological spectrum and became very well known and respected however both of them had the same goal and that was power for the brother. This society will have a different goal, and that is debate on the merit and in total concentration on the ideas and proposals, that are facing our nation and world.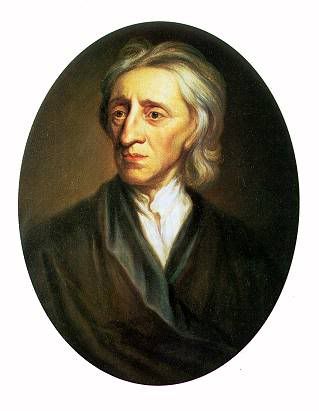 One of the things that have struck me as an online participant is the scant time paid to actual analysis of events before opinions are formed. There is an idea that because some part or portion of a proposal may be advocated by one side or another it therefore should be dismissed out of hand or doesn't deserve a fair hearing.
It is for that reason I am hoping for lots of participation in the LDDS. It is my intent to find issues of the day and provide as much as can be established as fact and include it in the "diary" presentation.
I and others who wish to participate will then at the end of the presentation provide at least 2 views on to be designated Demosthenes (on the one hand) the other to be designated as Locke (on the other hand) If there are more than 2 solid streams of thought on the matter all the better.
This will be a debating society. Illogical argument will be the enemy. I am hoping to fill the society full of people who hate ad hominem more than Republican. This will be a debating society. I will expect people who would like to participate to be able to take either side of the issue and argue it.
So is anyone game?