UPDATE: Title revised, to more correctly reflect my actual position, from "Troll Patrol", to "Trolls: GTFO". Many negative comments have ensued, in the mistaken understanding that I was advocating group vigilante action in this regard, which I do not, or a "witch hunt" (sez teh ebil witch?, lol!).
I see it as a personal responsibility of each member of the community, to "patrol", in the sense of being alert for HR worthy content, and to take appropriate action...To implement the TU/HR system built into the site, for it's intended purpose, according to the rules, such as they are, and participate in community moderation.
Unless sanctioned by admin, to be part of a formal moderation committee, which, if implemented, as some have suggested may be necessary, I think should be democratically selected by the community.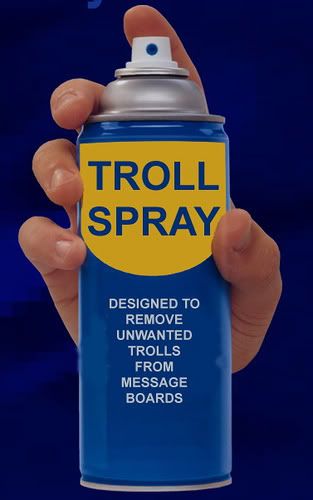 With the advent of DK4, a re-calibration of HR/TU status was required, to fine tune the formula for eliminating trolls. So, for a time, that part of the machine was turned off, except to monitor and accumulate data.
During that period, we saw even more proliferation of trollish remarks, since no matter how many HR's they got, it had no effect on their TU status.
That toxic atmosphere resulted in many community members abandoning or stepping back from the venue, thus leaving the proportion of trolls even higher and more overwhelming, and encouraging further incursions, to further discredit and destroy the dkos community.
Yesterday, though, the HR/TU machine was turned back on, and now trolls will see their mojo decimated, TU status revoked, and auto-ban invoked, if they persist in attacking and insulting the community, Democrats, and Obama, bringing right wing talking points, or advocating electoral boycott and splitting.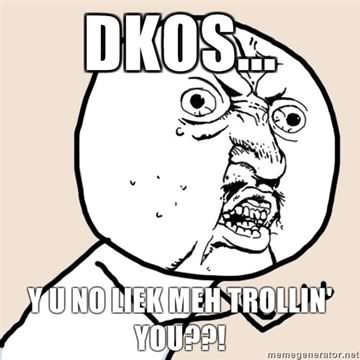 I propose that community moderation needs to be more stringent than it ever has been, because the trolling is only going to increase exponentially going into 2012, simply because dkos is such a notoriously popular venue for those of us who want to see more better Democrats elected...and thus a prime target for those who don't.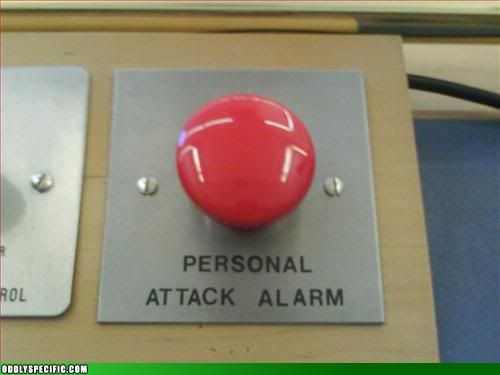 I think our criteria for HR needs to go beyond actual blatant, overt calls for electoral boycott and splitting, in particular, to include those who are obviously seeking to promulgate those sentiments more subtly, by insinuation and implication.
Just because they don't come right out and explicitly call for boycott and splitting, in order to avoid being summarily banned out of hand, doesn't mean that they really agree to comply with ToS, or really want to see more better Democrats elected.
If all they can bring is ultra-negativity over every little detail of every little thing, why should we believe they are "just" a frustrated, disappointed, but "loyal" Democrat, who's "only" letting off steam?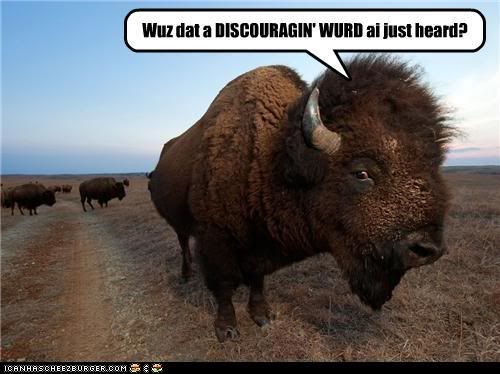 Why should we believe that they "just" want to push the Democrats further left, by relentlessly projecting a supposed utter non-viability of the Democratic Party and Obama, ruthlessly, viciously, slagging us, with unprincipled subjective, absolutist hyperbole?
The trolls come in all stripes, from Chamber of Commerce hacks and their loony peripheries, to "Libertarians" and "Greens", to various "left" and "anarchist" elements, who are all here to attack, and never to support Democrats, "on principle".
Are there some elements who do not necessarily deserve such denunciation? Perhaps, but it's on them, to prove it, and not on us, to prove how "tolerant" we are, of a lot of jive bullshit.
There's no way for us to really know, or confirm, who they are, why they're here, or what the motives for their practice might be.
All we really have to go on is their practice, such as it is, here on dkos.
The bottom line should be that if they clearly don't really want to elect more better Democrats, then fine...they should gtfo...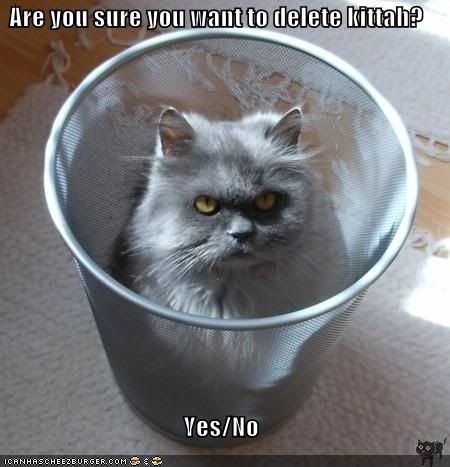 This is NOT about their "freedom" to an "opinion", it's about our freedom of association.
Here's hoping the door hits them in the ass, hard, on their way out...we don't "need" a fifth column of oppositionalist back-stabbing traitors, to be democratic, or Democratic.
All that said, I have to acknowledge that my proposal does open up a very sticky, slimy, nasty can of worms, namely where do we draw the line, in terms of legitimate criticism, and unprincipled attack?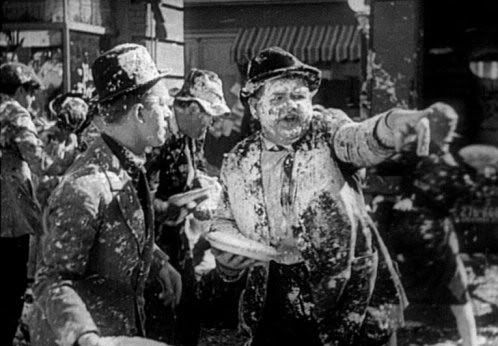 Perhaps each diary and comment should be required to include at least one positive note of hope for a change, at the very least, for every note of hopeless negativity that they spew?
How contrived and contradictory would discussion become, if nobody is allowed to ruthlessly slag Obama and "teh Dems" with unprincipled hyperbole?
How contrived and contradictory has it already become, with so many people here who literally do nothing BUT slag Obama and the Democrats with unprincipled hyperbole?
How do we find a balance, and where do we draw the line?
I don't claim to have all the answers, or even all of the questions, heh...
But I will be clicking the Hidden link before leaving dkos for the day, every time, to find worthy recipients for whatever donuts I may have left.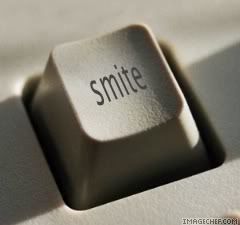 It's the least we should all do as dkos community members...to participate in the moderation, and defend our turf from the trolls.