For a while i thought the bitching abotu Kos was just standard "weve won and we arent actually winning for some reason" angst that so often tears our party apart. Until today.
In a time where leadership is most needed, Kos decided his presence would be better spent decimating Greece than helping with us. Its deplorable, look!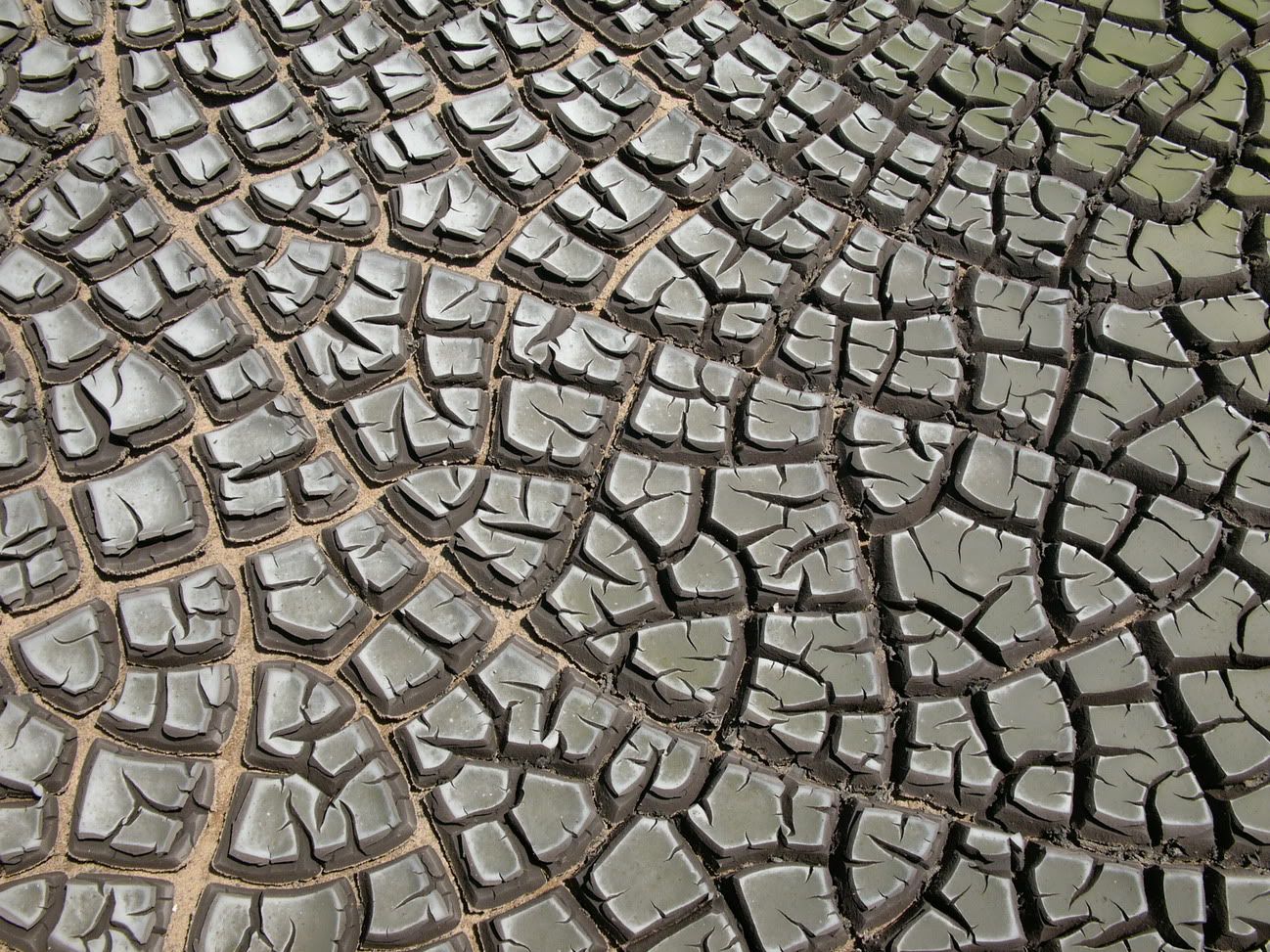 I cant believe this, Kos. Destroying the world while ignoring us. We wont let you get away with --- wait, What? No im pretty sure you're the confused ones, not me. You think im gonna believe that theres a city in greece named Kos? Absurd.