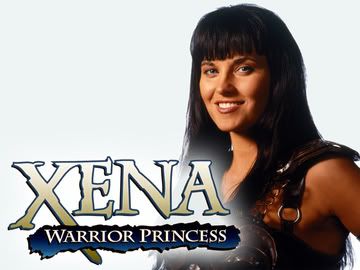 For years women in America, and everywhere else for that matter, have been fighting rather unsuccessfully to retain control over their own bodies and to retain reproductive rights that are theirs naturally by right of birth but have been stolen away from them by power mongering and in many if not most cases very sexist men.
Yet women have power unused that could be exercised for not only their own good but for the good of everyone.
Want universal health care and a complete unequivocal end to war? You can have it next month.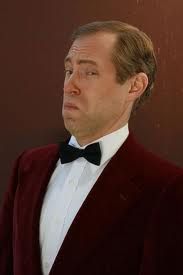 A lot of men will probably call me a traitor to my own sex for suggesting this, but we men have done an awesome job of making a complete mess out of the world for everyone while subjugating women everywhere, and it's about time I think that we got put in our place for our own good as well as for the good of all women too.
You women reading this have more power than you ever exercise.
You want an end to war, universal healthcare, and full control over your own bodies and reproductive systems?
You can have all that and more in a month. Us men will scream and whine and complain and gnash our teeth and run around in circles stamping our feet and crying, but in the end we'll give you women anything you want. We always do, when push comes to shove.
If all of you women band together today, put your foots down, and en mass make it clear to all men everywhere that we will have zero reproductive rights from today onwards until you women have whatever you demand, it will be a done deal.