The mountains of Glacier National Park were used by Native Americans for thousands of years as places where they went to hunt, gather wild plants, and obtain spiritual peace. Today, Indian people no longer hunt and gather wild plants in the high mountains, but Indian people, as well as many non-Indian people, continue to use these as spiritual places.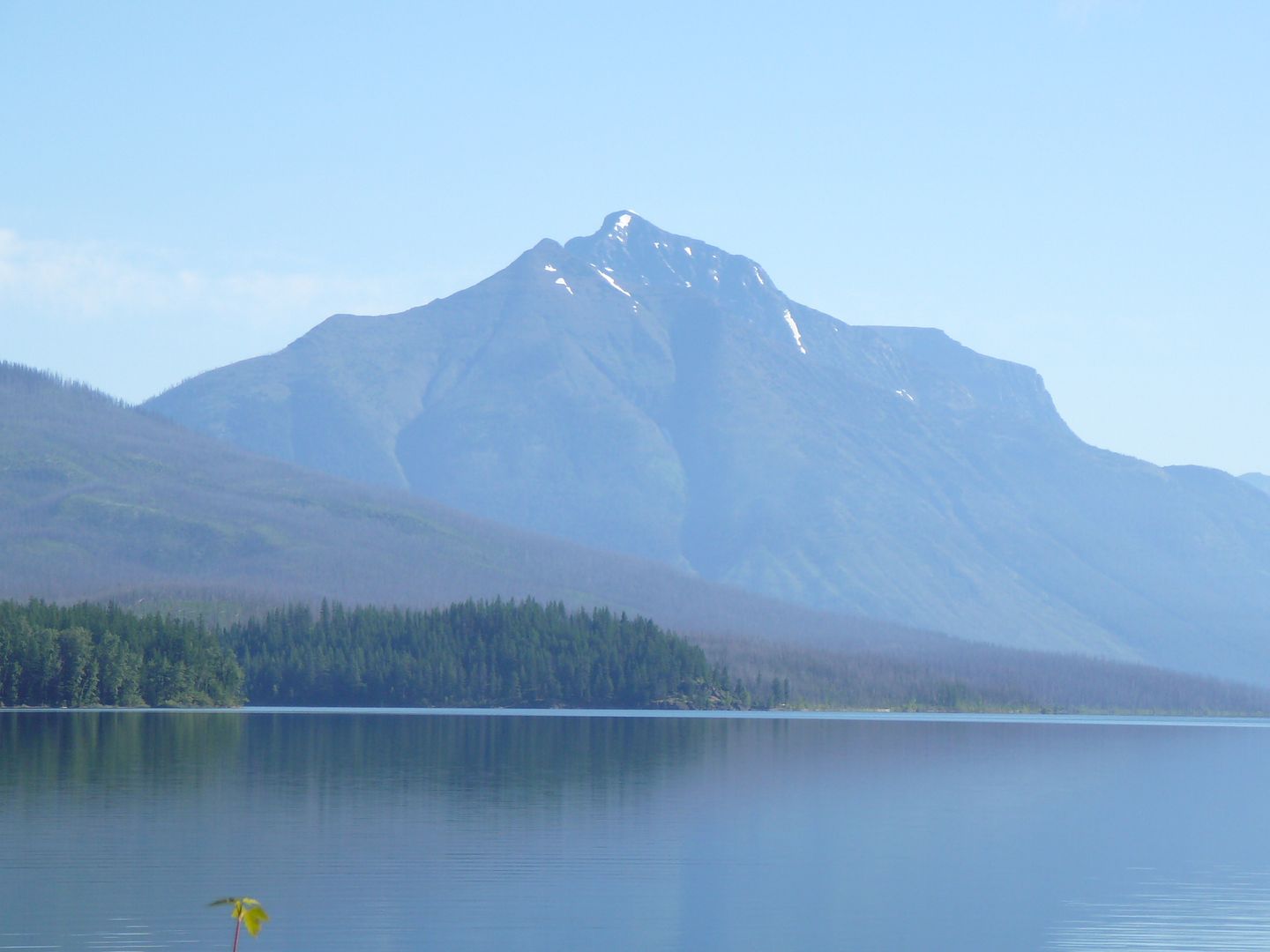 Shown above is a shot of one of Glacier's mountains from Lake McDonald.

Traditionally, Indian people often viewed mountains as living things. It was not just the mountains that were seen as sacred, but also the plants and animals that lived on the mountains. Indian people often viewed the mountains as portals to the spirit world, a place where people could obtain spiritual understanding and power. Today many people find a sense of peace and harmony in the mountains.
On Saturday, July 23, 2011, I rode the shuttle up to the top of the Going to the Sun Road in Glacier National Park and spent a little time walking through the snow on Logan Pass photographing the mountains. What follows are simply some pictures of the mountains. The white stuff in the foreground of some of the pictures is called "snow."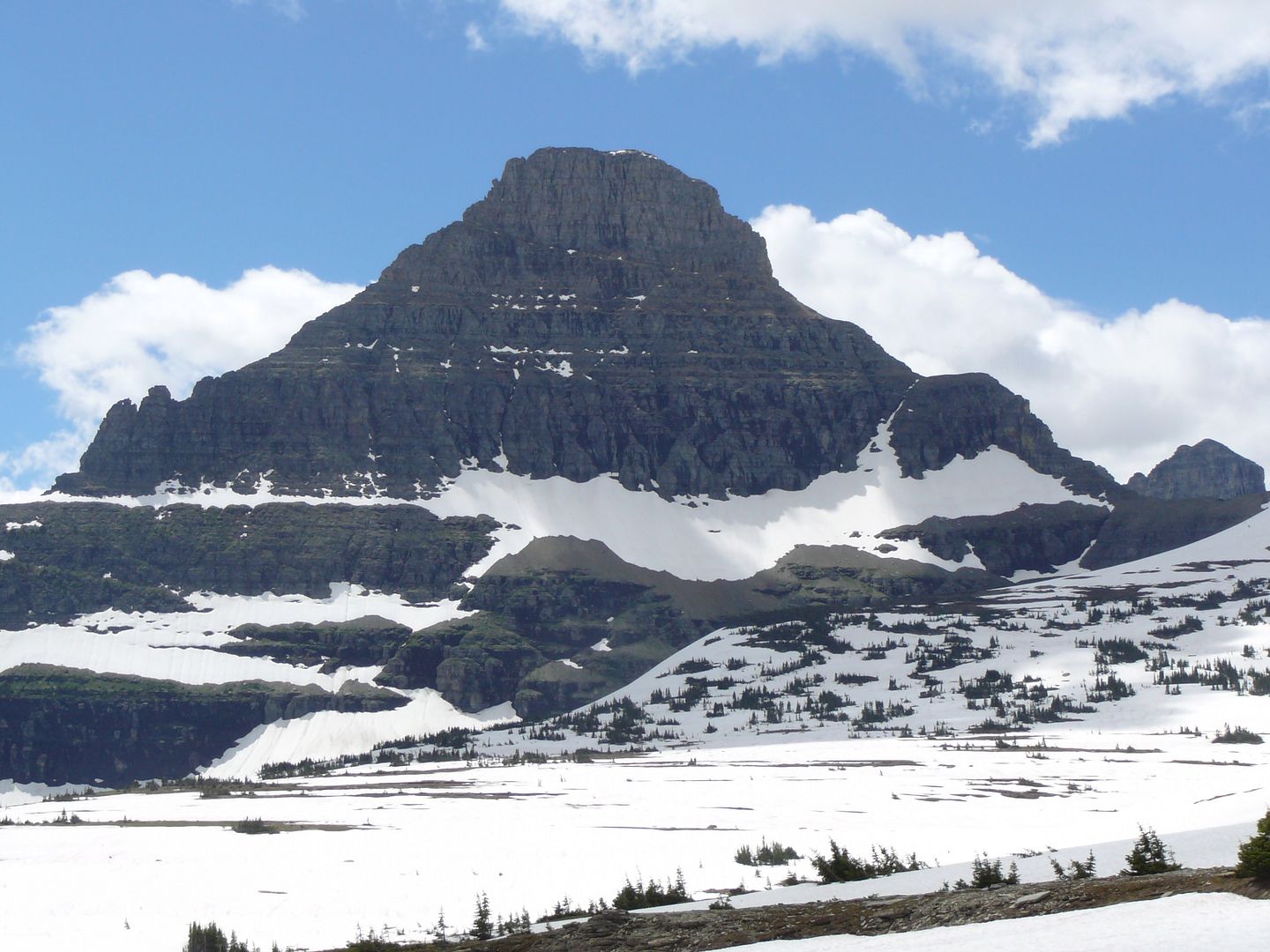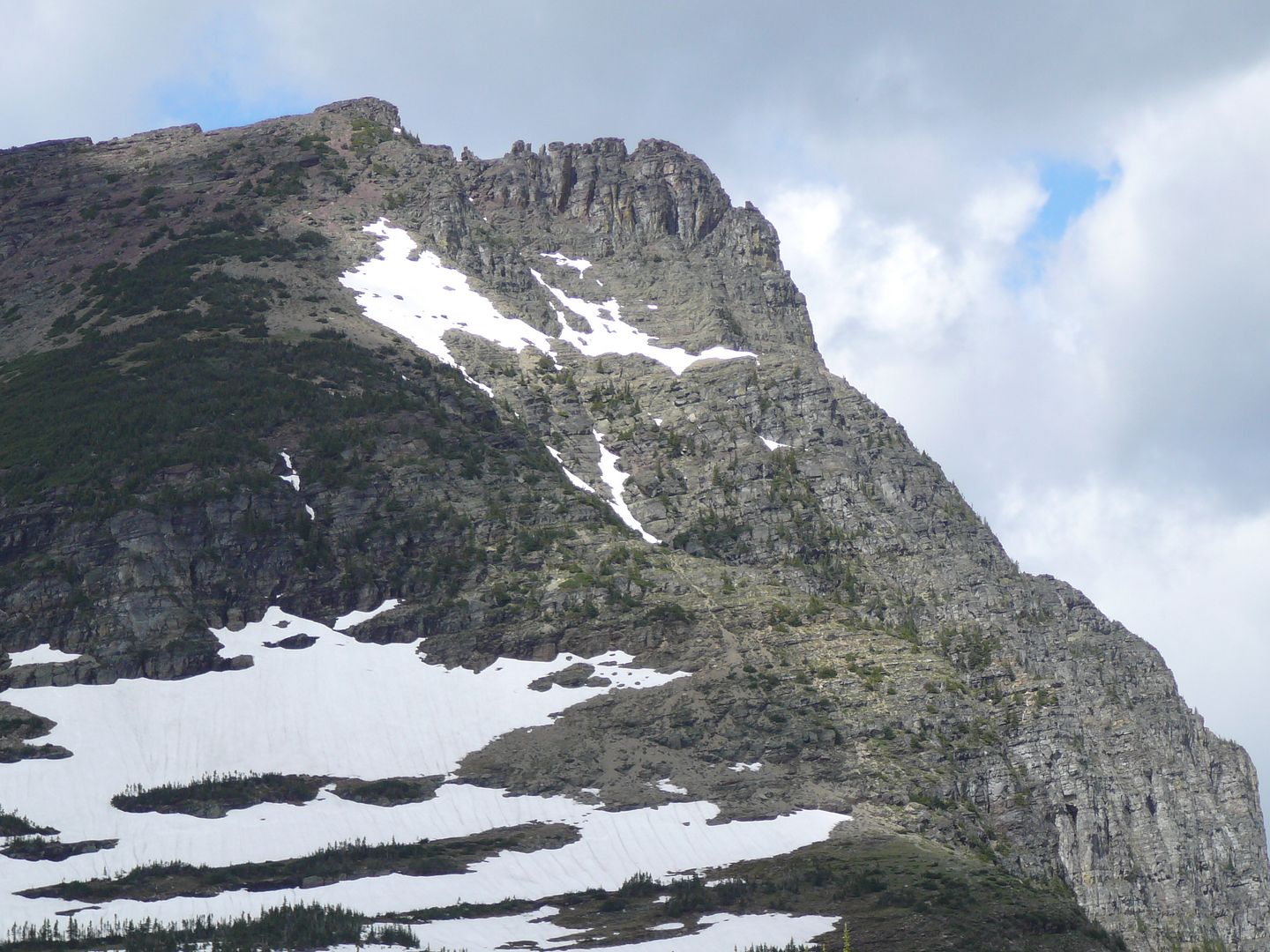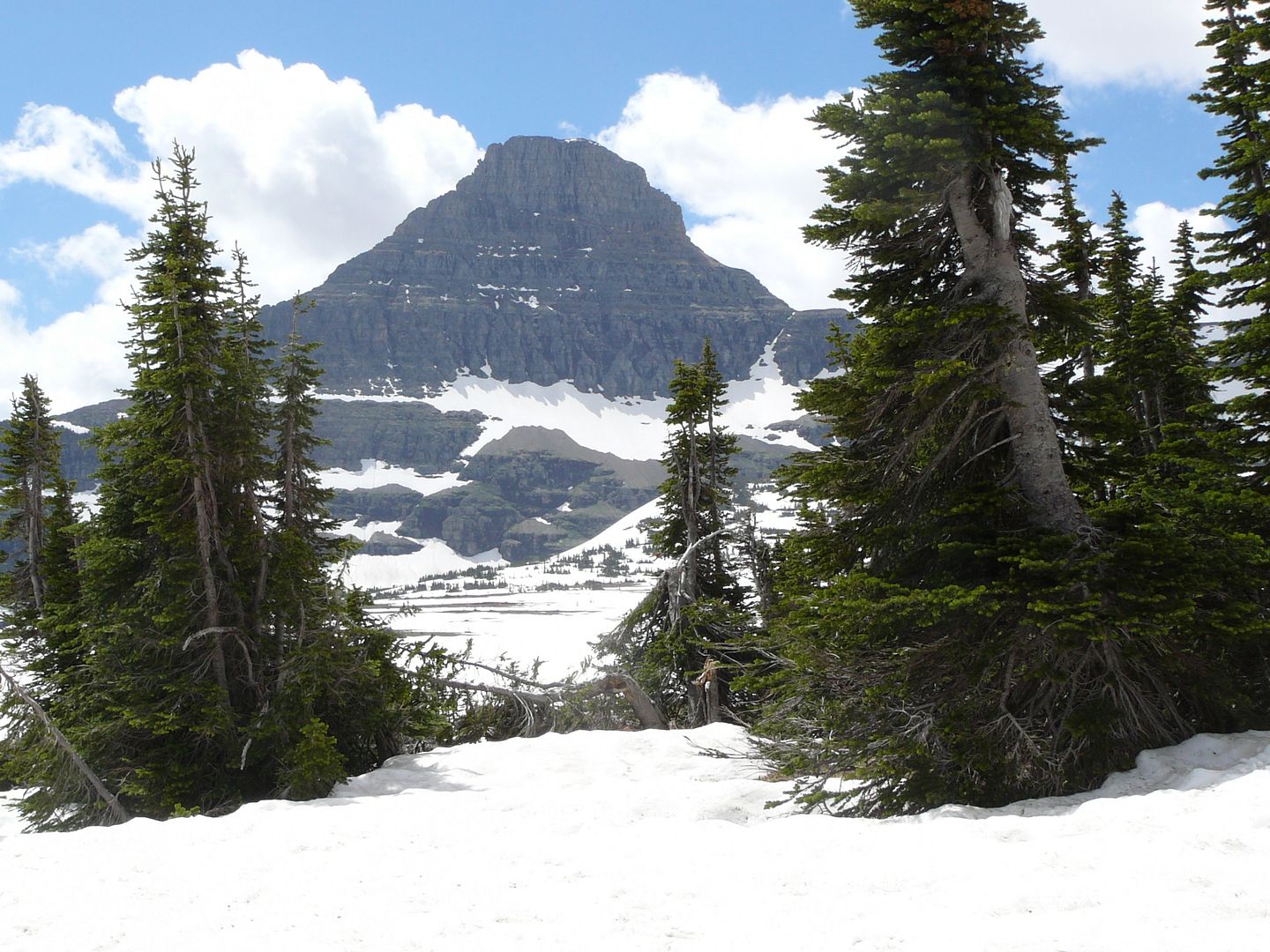 Other Glacier National Park Diaries:
Things to Know Before You Come to Glacier National Park by craigkg
Glacier National Park: Winter Photos
Glacier Nattional Park: Spiritual Water and oke's The Spiritual Experience of Glacier National Park