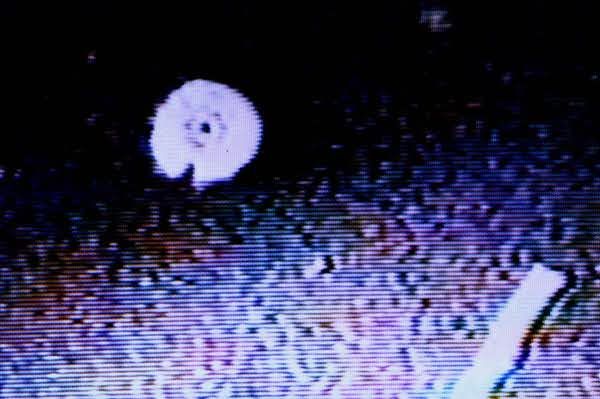 Happy Sunday TWiUPians this week we have a nice long documentary. Coming in at just over 3 hours we have quite the excuse to kick back and enjoy a nice long afternoon or morning in David Serada's Evidence the Case for NASA UFO's.
Evidence, the Case for NASA UFOs, is a 3 hour film about a 6-year scientific study David Sereda conducted at NASA and into the scientific community about UFOs that were appearing on NASA Space Shuttle Missions throughout the 1990s. Sereda presents this NASA footage and his remarkable discoveries in this two part series. He shows proof of intelligent craft through the process of elimination of other plausible phenomena; fundamental principles of faster than light technology and corroborating evidence found on the disc shaped objects; links to the supposed spacecraft and an identifiable star system. Starring David Sereda and featuring television and film celebrity Dan Akroyd
Namaste friends, and see you next Thursday. Keep looking up.