Anyone else watch tonight's interview with General Electric CEO Jeffrey Immelt on "60 Minutes"?
I want to THROW UP.
For most of this interview I have hardly been able to process all the dumb, out-of-touch things he says but I will try to recount some of them here.

1. "I want you to hate the color yellow."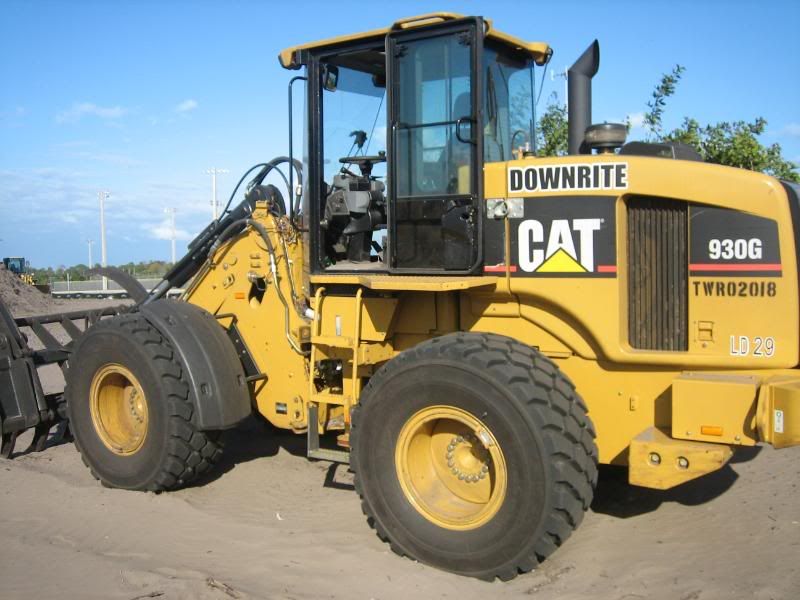 I grew up about an hour away from Peoria, Illinois, the headquarters of Caterpillar. I have lived in other Caterpillar towns. My brother has worked at Caterpillar for 11 years. I have many friends from high school who work for Caterpillar.
That said, I don't claim Caterpillar is a perfect company. Caterpillar played a big role in breaking private union power in this country by essentially defeating UAW strikes in the '90s. I am not ignorant to the controversial role Caterpillar has in Israel. Caterpillar tractors even had a cameo in the bulldozing of Okie tenant farmers in "The Grapes of Wrath." Just this year there was some controversy over whether Caterpillar would leave my state of Illinois over a corporate tax increase. Ultimately, they stayed and the Cat CEO said the whole thing was blown out of proportion and he expressed support for our Democratic governor.
But regardless of whether Caterpillar is good or bad (and I would say a point in its favor is that as far as I know Caterpillar doesn't make weapons like GE does), there's something very very wrong when someone recognized as a jobs czar by the president and supposed to be developing or recommending policies that benefit the WHOLE COUNTRY can go around the world telling people not to buy from another company. That they are supposed to "hate the color yellow."
2. "I don't think we should fear China."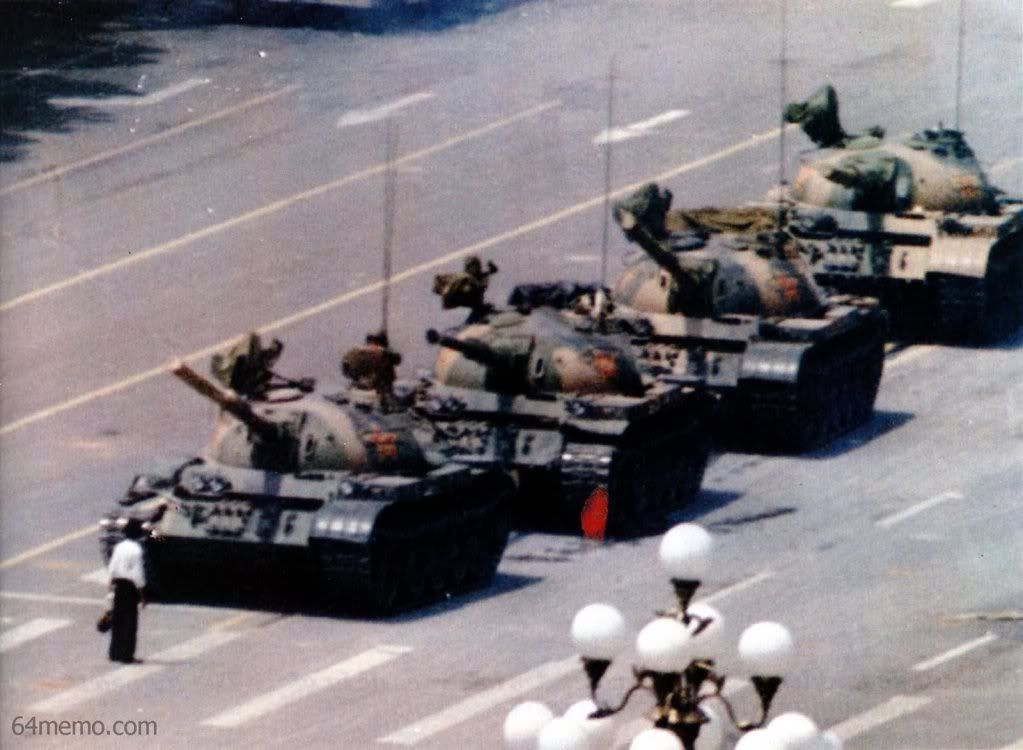 China has NO HUMAN RIGHTS. China does not respect PRIVATE PROPERTY. China DEBASES ITS CURRENCY. That is what I fear from China. Not its people or its number of people. Not even its military might.
The American jobs czar for this country should care a lot when another country cheats and exploits its people. Frankly he should care a lot when this country's employers cheat and exploit people.
3. "Germans root for Siemens. Japanese root for Toshiba."
That's because those countries have more protectionist economies that prize the manufacturing sector in the country. Those countries have universal healthcare. Our country prizes the financial sector and no guarantee of affordable healthcare. Oh yeah... and those countries PAY TAXES. LOTS OF TAXES.
They actually demonstrate they have a success as corporate citizens of their countries. But GE doesn't pay taxes to demonstrate it has a stake in America. And it seems from this interview that GE has no stake in America. Yet Immelt is dictating American jobs policy?
WE BRING GOOD THINGS TO LIFE, IMMELT? Not when it comes to the American economy.