We're now officially in the holiday shopping season. It's also the time of year when people make donations to worthy causes. I want to ask that this year please consider contributing to a new food pantry on the Cheyenne River Reservation, or to some cold folks on the Rosebud and Pine Ridge Reservations.
In both of these projects, your money goes directly to the people.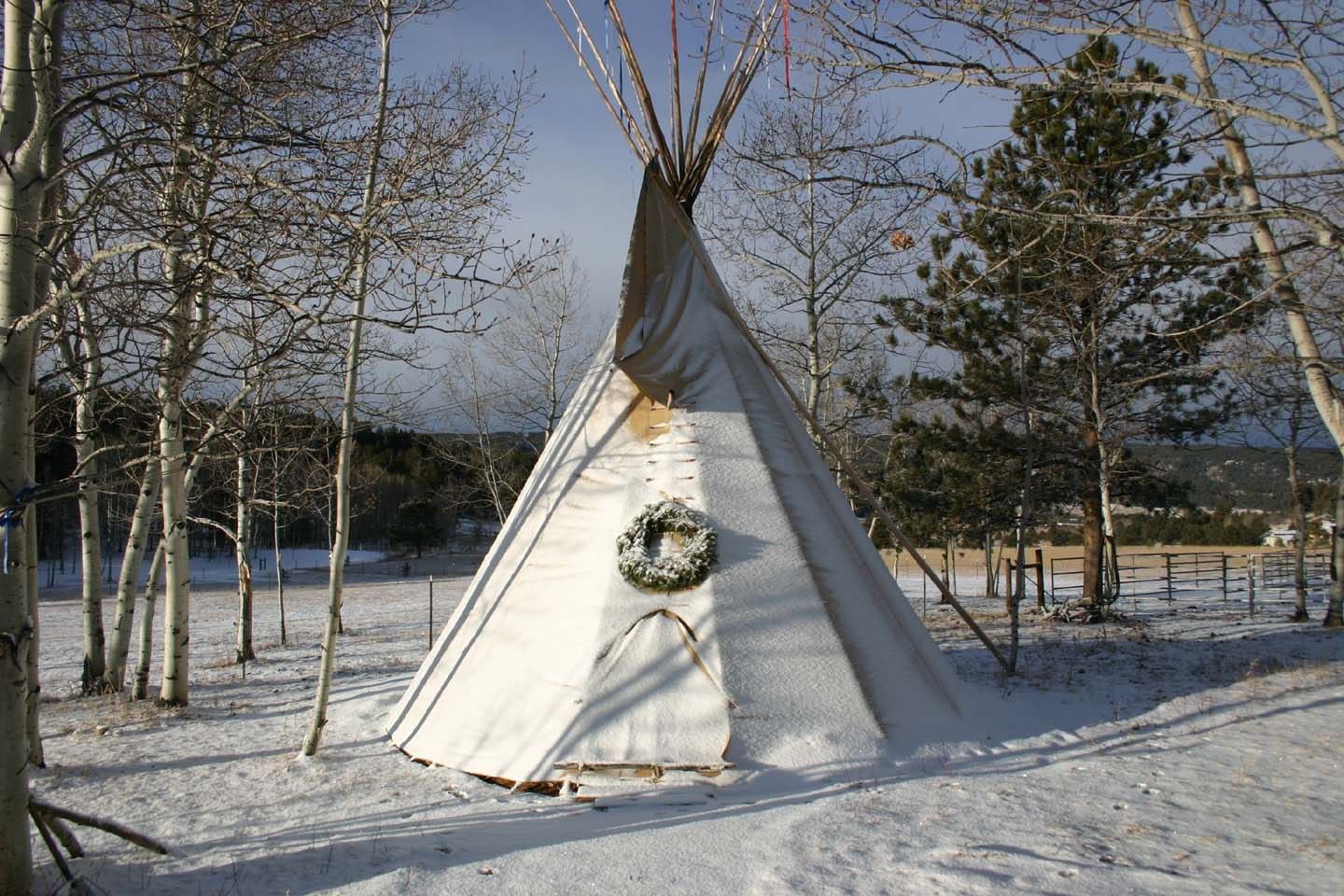 The pantry is being run by an organization called Okiciyap (we help) the Isabel community, founded by Georgia Little Shield, the former director of Pretty Bird Woman House. She was the reason that shelter was so successful, but she couldn't remain in that stressful position due to poor health.
Georgia, now on disability, didn't even have enough money to get a turkey for her own family for Thanksgiving. So this doesn't repeat on Christmas, she is trying to make sure many families have enough food for a proper dinner. With enough donations, they can move a larger trailer that has been donated to them, but which is 30 miles away, and also start a youth development program to address the epidemic of suicide.
Navajo started the propane donation program a few years ago and it has been a lifesaver to so many families. More information below the fold on that.
Please help out. You can even consider donating on behalf of someone instead of a material gift this year.
As you'll see below, people on the ground make great efforts to serve the population. It's easy for many of us to help them. Let's do it!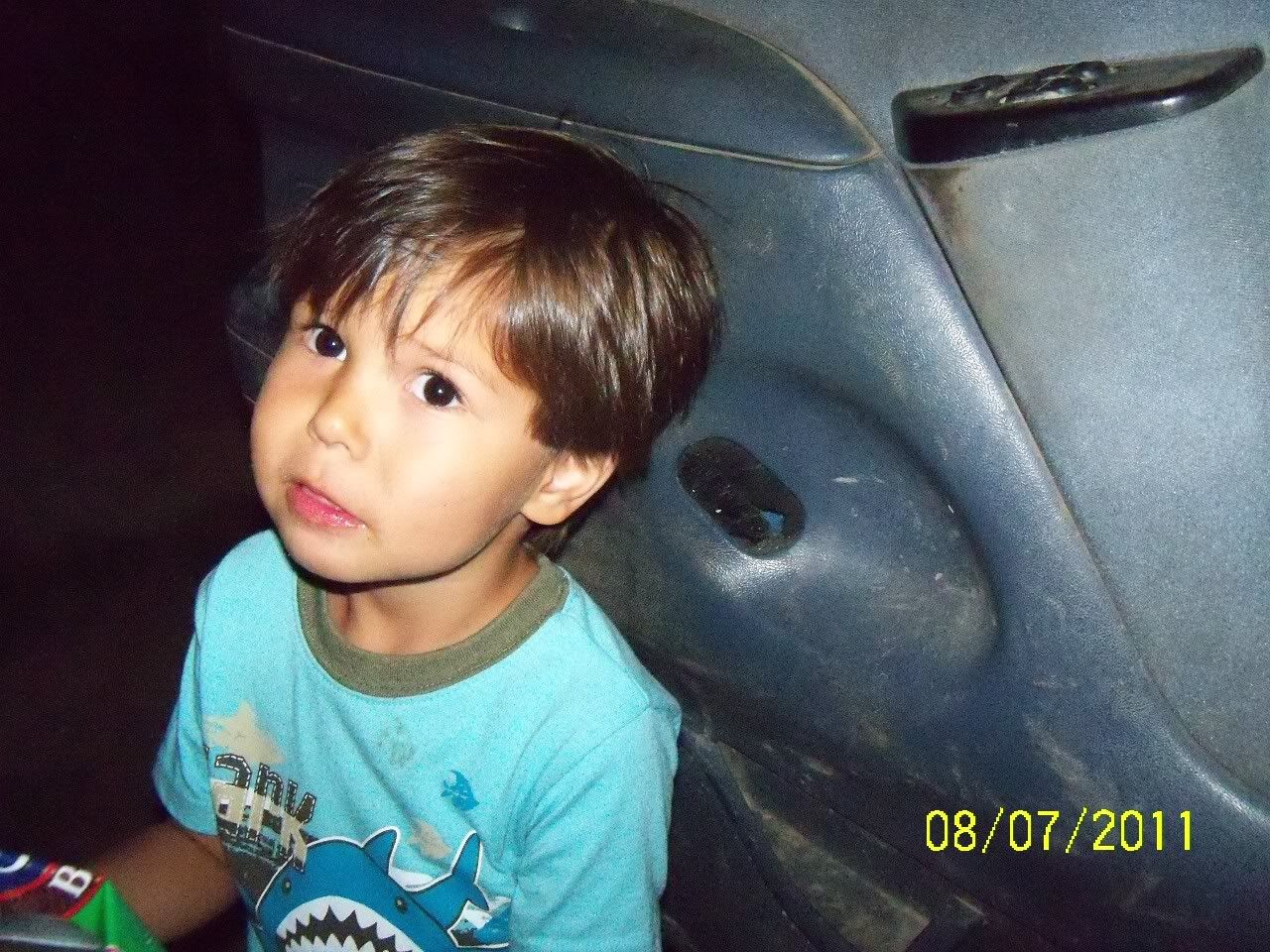 More below the squiggle.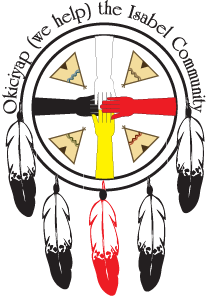 This is from a recent email I got from Georgia: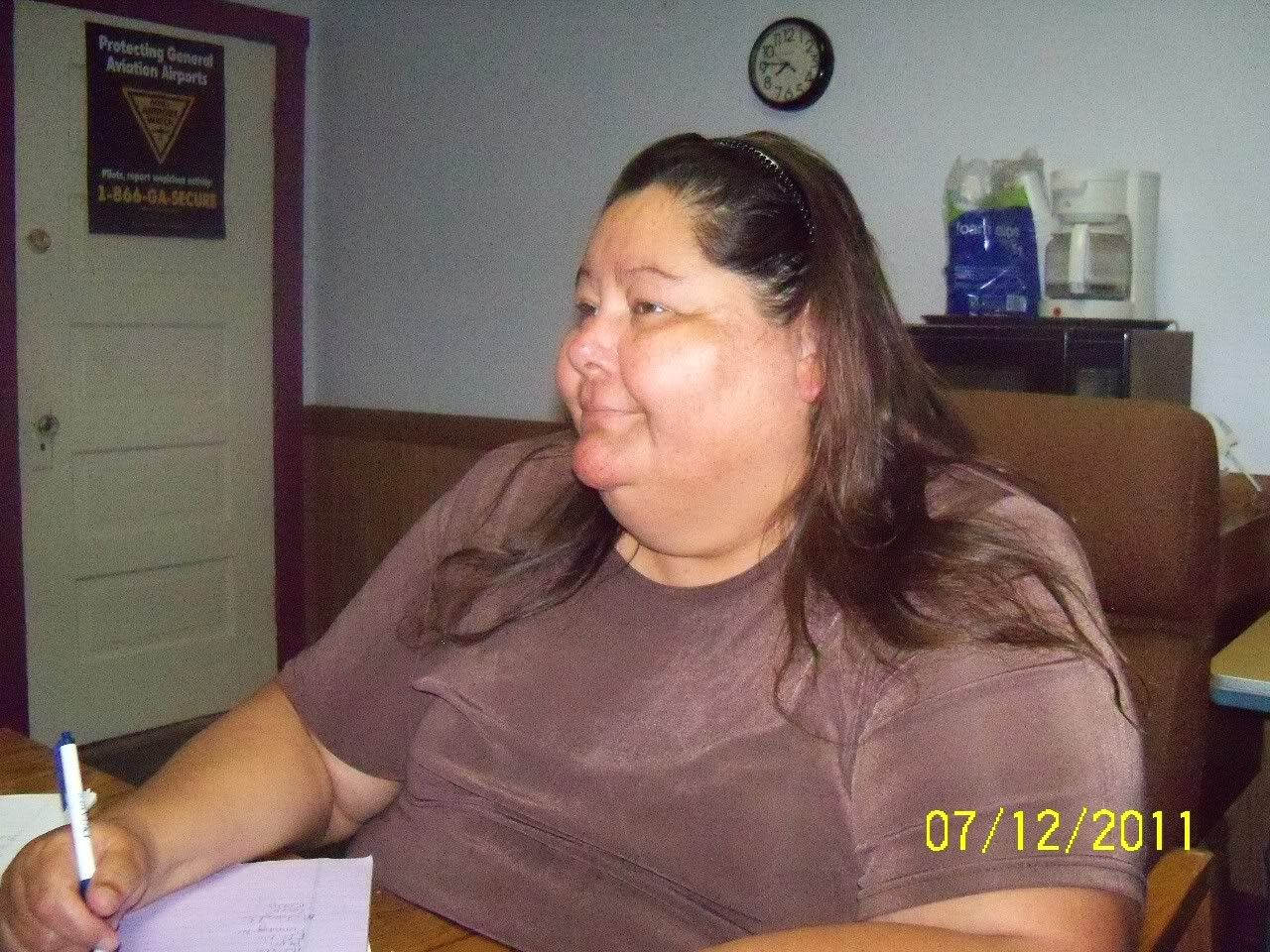 Well Betsy sorry have not got back to you I have been down with some severe [back] pain.

I am trying to find turkeys for Christmas as many Families went with out turkeys this Thanksgiving. I know because we went with out turkey this year as my income was low. I know those that are on fixed income most are lower then mine.

I did have other food that I tried to make for Thanksgiving. I invited those that did not have any thing. I was still thankful for my family but felt really bad as I could not provide a better meal then what we had.

The food pantry found out a day before thanks giving that we could buy some turkeys from the feeding South Dakota for 28 cents a pound. That sounds so good but then it cost gas and need a pick up to pick them out. Then you travel over 100 miles to and 100 miles back. We are working on trying to get turkeys for Christmas so we are working really hard on that now. We also are having a hard time getting a heating program to help out with heat. I am hoping that next year this time I will have a grant in place to help out with this.
If Georgia can persevere through pain so severe she's on disability, and drive these distances, and invite families to her house even though she couldn't even buy a turkey, can't WE make sure they have a proper food pantry? All we have to do is click on a ChipIn button or write a check, not get in the car and drive ridiculous distances with a severe back condition.
Right now they are working out of a trailer lent them by a board member, but a 30x60 building has been donated. All they have to do is take it to Isabel. Here's the breakout of what it will take a bigger pantry up and going. It's really not much. Then Georgia will write grants for the youth program.
Moving the Building
Transport 30 miles $7000.00

Building forms to set building down $2500.00

Skirting of building and new ramp $2500.00

Total $12,000.00

This will be done by a contractor that knows how to transport the building and is a professional and will set and put the building together when it gets to Isabel. The Build of the forms will be done by a cement contractor Jackson's cement out of Timer Lake SD. The skirting and Ramps will be done by volunteers with the SD specification of disability Ramps.

One year Electricity $3000.00

One year water and sewer $780.00

One year Propane and Tank set up $1800.00

Hook up to the to Town sewer and
Water pipes $2000.00

Total $7580.00

We are requesting a one year utility for the building and when this year is up we should be able to have fund raised and applied for grants to run the building. We will need to get hooked into the city sewer and water so we will have this done by the city.

Total amount requested $19,580.00
Notice how they left out a computer and internet service? I rounded the figure to $20,000
YOUR DONATION IS TAX-DEDUCTIBLE
If you would prefer to send a check:
Georgia Little Shield, Board Chair
Okiciyap
PO Box 172
225 W. Utah St
Isabel SD57633
While we raise this money don't think they're just sitting around. This is a serious grassroots organization that is functioning on a shoestring.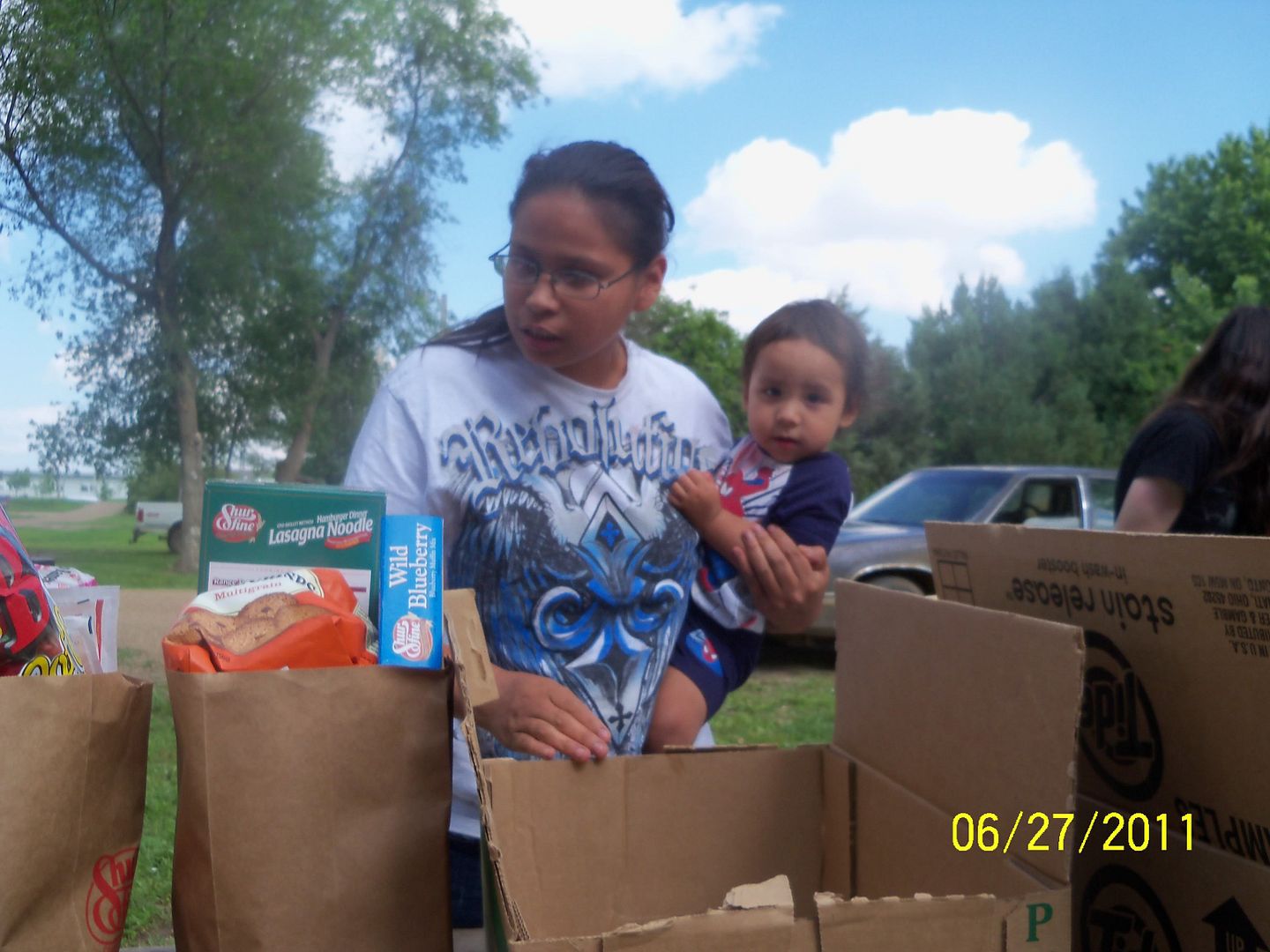 Here is their website Okiciyap, where you can go to get more information.
They're starting from scratch from the grassroots. Lets give them a hand.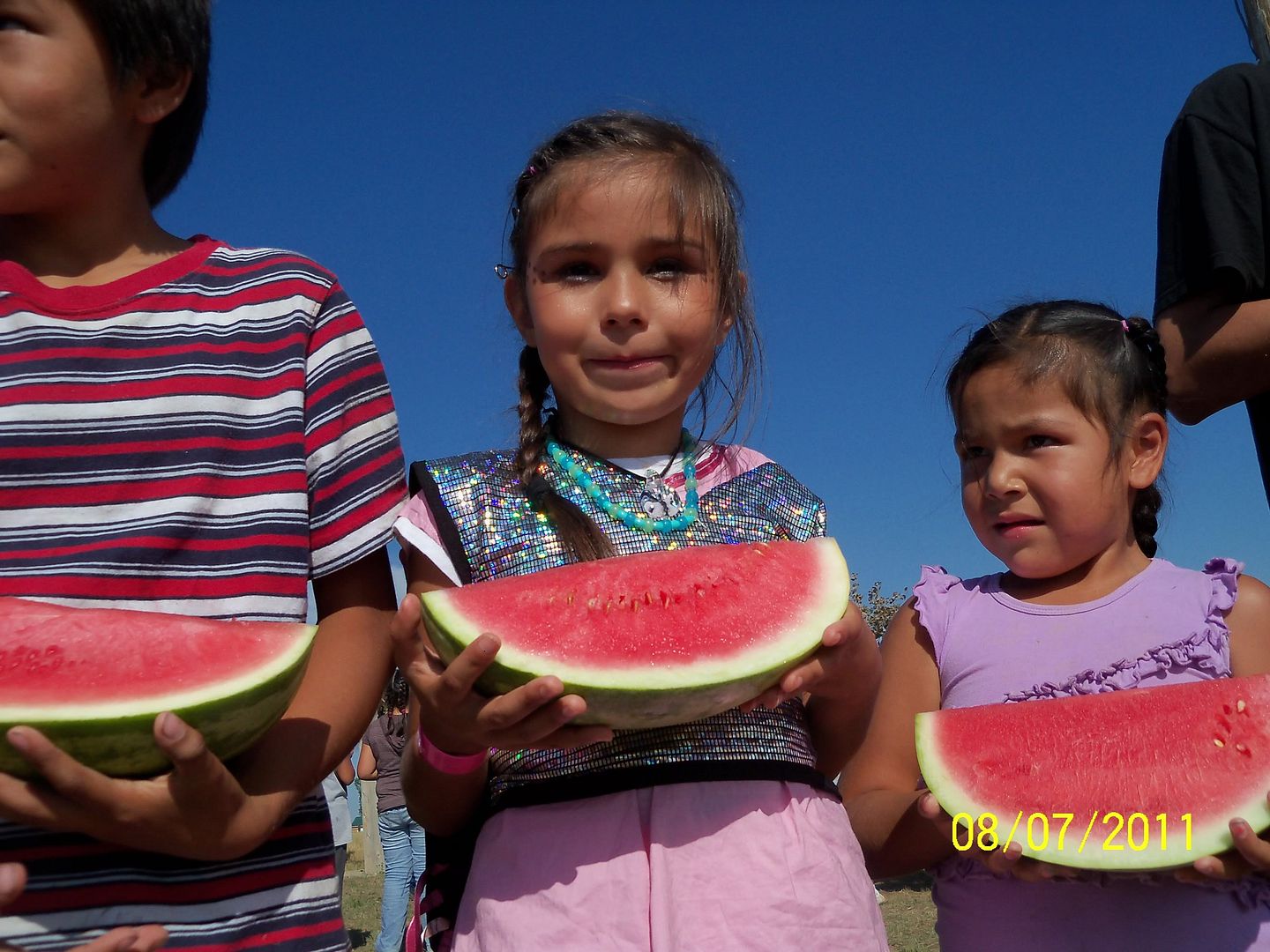 Buy Some Propane or a Propane Heater
See navajo's most recent diary with pictures of the people helped by the propane fundraiser last year.
Navajo has been working with a propane company to bypass the middlemen; the 501c3s, the red-taped strangled Tribal Councils and the pathetic Federal LIHEAP program which runs out three weeks into winter.
She has set up relationships with the propane companies that service Rosebud and Pine Ridge reservation. The kind operators/owners know who needs help and can't get it from their Tribal, State or Federal government.
The fastest way to help is to pick up the phone and call with your credit card information. A family will get propane delivered either the same day or the next day.

Telephone:

Sherry Cornelius of St. Francis Energy Co.
at 6 0 5 - 7 4 7 - 2 5 4 2
11 AM - 6 PM MST EVERY DAY

Ask for Sherry or her mom Patsy. Normally a minimum order is $150, but they have an account to accumulate small donations to a minimum order. Credit Cards welcome and they are the only Native owned fuel company on Rosebud. Rosebud is next to Pine Ridge Reservation and in the same economically depressed condition.

If you'd like to mail a check:

[make check payable to: St. Francis Energy Co.]

Attn: Sherry or Patsy
St. Francis Energy Co. / Valandra's II
P.O. Box 140
St. Francis, South Dakota 57572

NOT tax deductible

You can also call Sherry's cell phone: 605.208.8888 if the above line is busy.
Also...for $230 plus shipping, Kossacks can get them an LPG safety space heater. We've used this model; very effective; stable and low for safety and energy efficiency; multiple heat settings so you don't waste gas; and a built-in O2 sensor auto-shutoff.
You can order a heater here and have it shipped to:
Sherry Cornelius
St. Francis Energy Co.
102 N Main Street
SAINT FRANCIS, SD 57572
Mr. Heater Big Buddy™ Indoor/Outdoor Propane Heater — 18,000 BTU, Model# MH18B

You also need to include these accessories:

Mr. Heater AC Power Adapter for Big Buddy Heaters — 6 Volt, Model# F276127
Mr. Heater 12-Ft. Hose with Regulator for Item# 173635
Mr. Heater Fuel Filter for Buddy™ Heaters, Model# F273699

Order Total $225.85 (includes shipping)

Telephone:

The Lakota Plains Propane Company
at 6 0 5 - 8 6 7 - 5 1 9 9
Monday- Friday only 8-4:30pm MST

Ask for Crystal to contribute to someone from Autumn's list. $120 minimum delivery. This company serves Pine Ridge Reservation.
NOT tax deductible
For more background information see navajo's other diaries:
Here we go again: Blizzard hits Dakotas
Band-Aid for the Lakotas
Pine Ridge: American Prisoner of War Camp #334
Revealing Pine Ridge Rez Demographic Information
Some photos from Cheyenne River: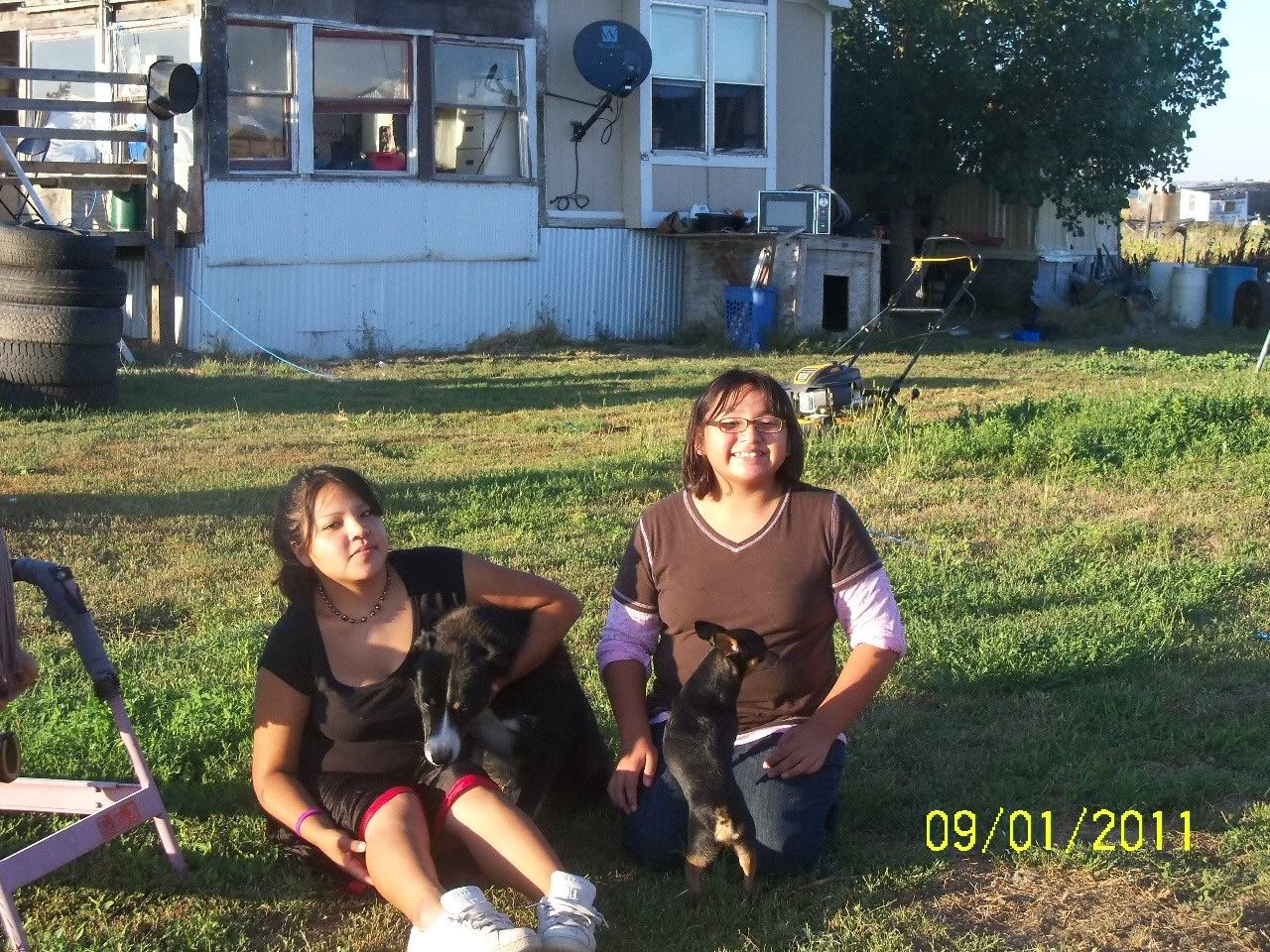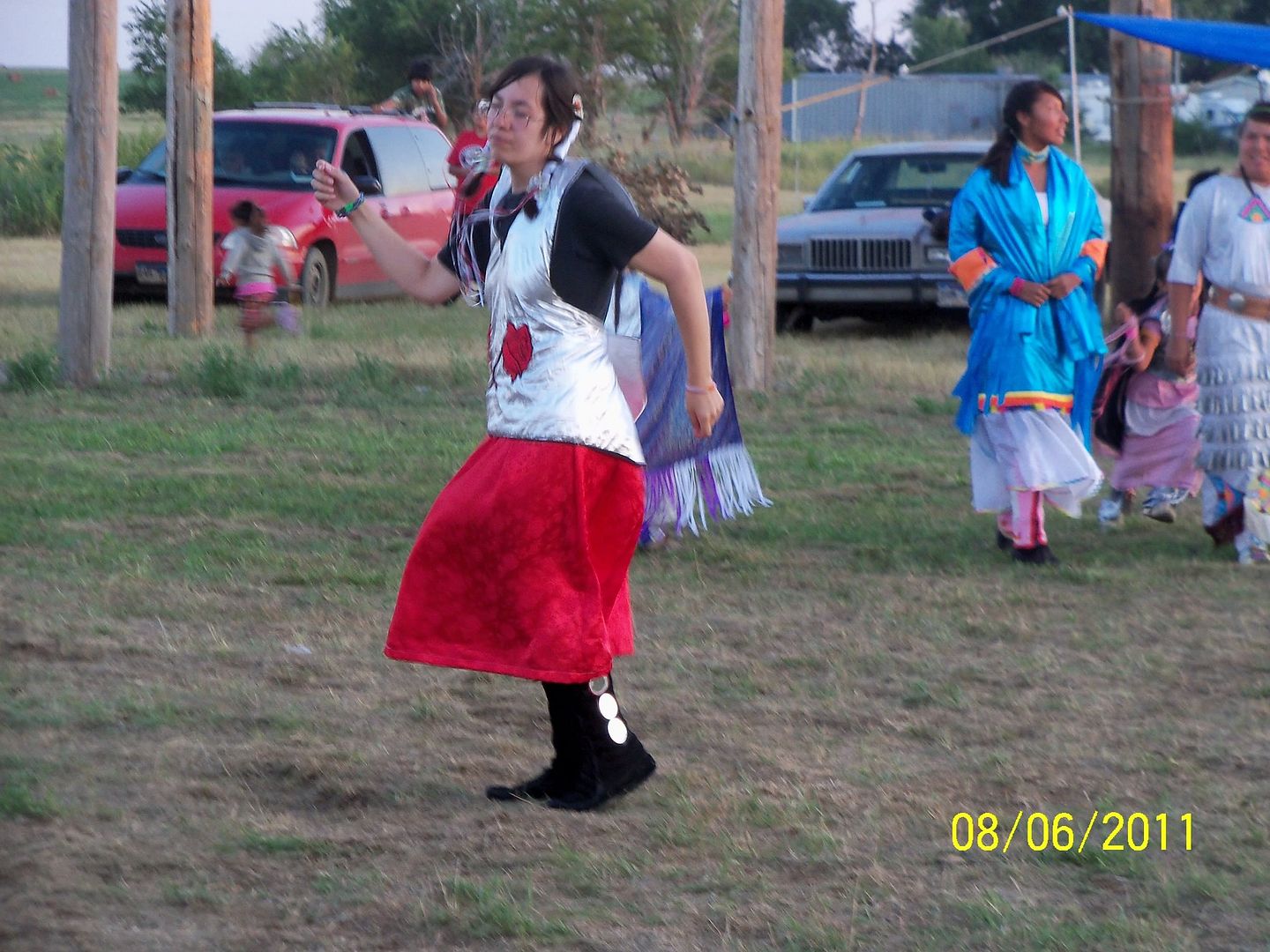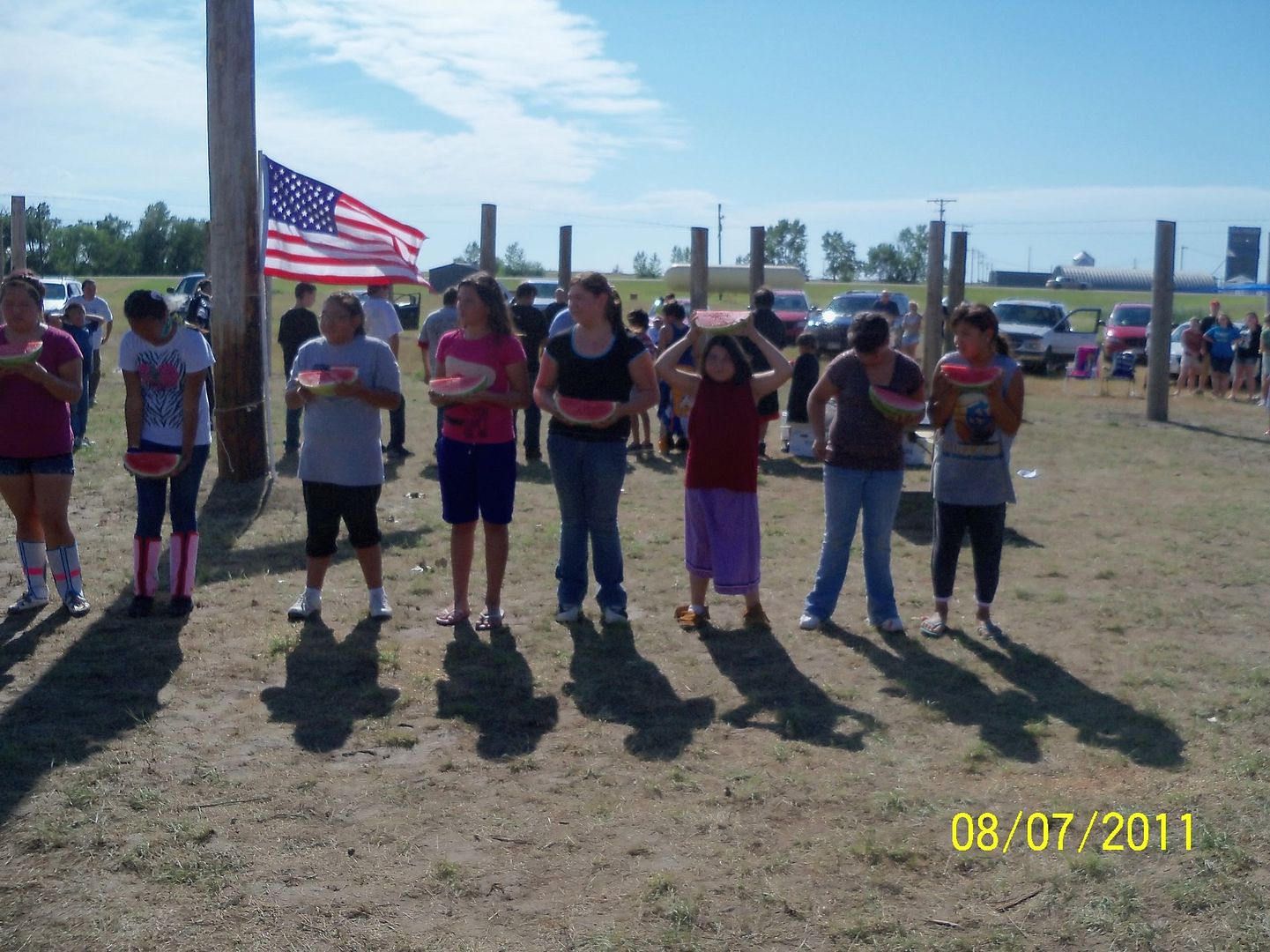 Won't you help some folks have a proper dinner and warm housing this winter?