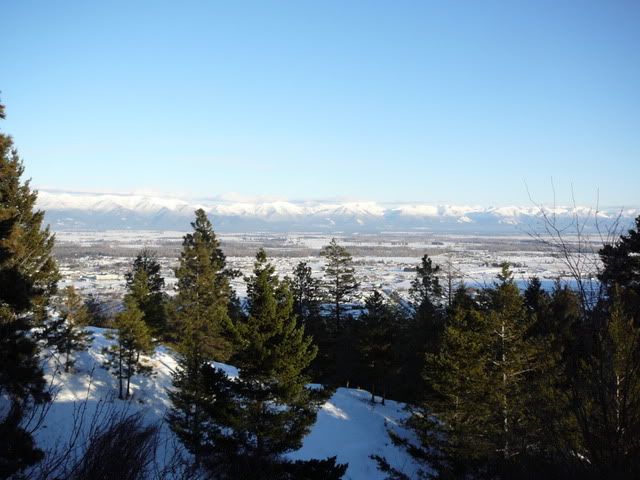 Roll Call:
This diary stems from the basic curiosity to know if there are any others here with Montana connections. If you're in Montana, or have Montana connections, please introduce yourself in the comments.
I'll go ahead and start the introductions. I'm Ojibwa and I'm up in the Flathead. I'm probably more immersed in the past than in the present: I seem to write a lot about American Indian history, and about archaeology. I've also posted a lot of photo diaries on Montana and on Glacier National Park. My Montana roots are several generations deep.
Politically I'm a Democrat—a very liberal Democrat. While I've been actively involved in Democratic politics in the state in the past (local central committee, Jefferson-Jackson Day speaker), I've been on the sidelines for a while (in part due to professional conflicts with the state party). I'm concerned about the increasing right wing control of the state and its determination to destroy education, the environment, and civil rights.
Open Thread:
This is an open thread for the discussion of Montana issues, concerns, and perhaps a little bragging about why we live here.
Montana has only one representative in the House of Representatives. Any feelings about any of the declared candidates? Are there any potential candidates?
We also have a number of environmental issues which might make for interesting discussions. These ranges from concerns about wildlife management (such as the wolf and the bison), to air and water quality (things that Republicans seem to think are hindering economic growth).
And last, is there any interesting here in having a regular (perhaps weekly) Montana open thread diary here?