The title of this diary is a quote from Vernor Vinge's novel Marooned in Realtime, one of the first serious explorations of the Singularity, the inevitable melding of humans and technology leading to a point (much sooner than we think) when human experience will be literally beyond our current understanding.
But that's not what the diary's about.
Sorenson's cartoon this morning got me thinking about all the tech crap that fills our lives, our homes and, as Jen points out, our closets.
We pay inordinate amounts of dough just to get stuff that, honestly, does the same stuff we can do with our old stuff. And, that new stuff quickly becomes our old stuff, supplanted by even newer stuff. That does the same stuff.
A quick glance around Chez Vor confirmed that, for most of the stuff that needs doing, you've probably already got the stuff you need. We can't afford the latest and greatest, but it's amazing just what luxuries we enjoy.
Computers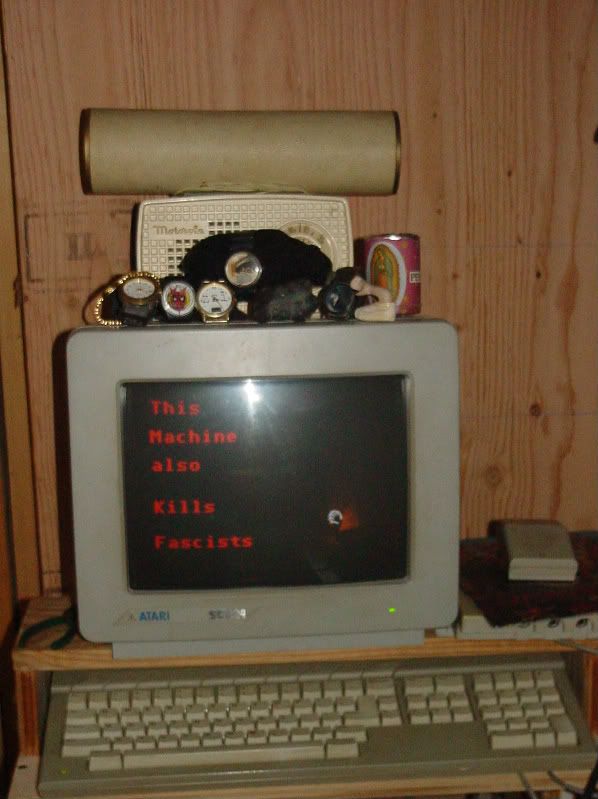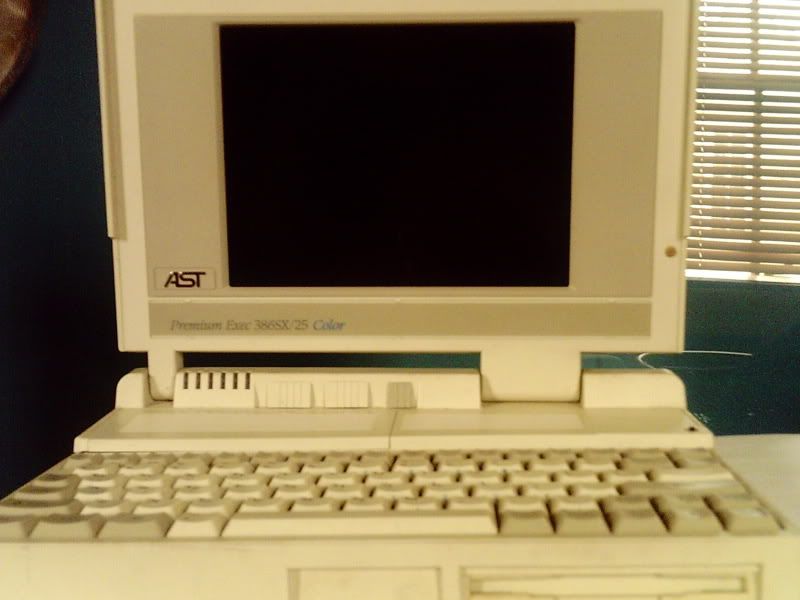 Kitchen Appliances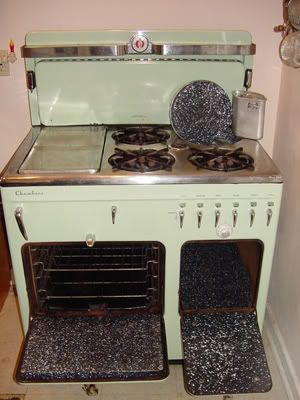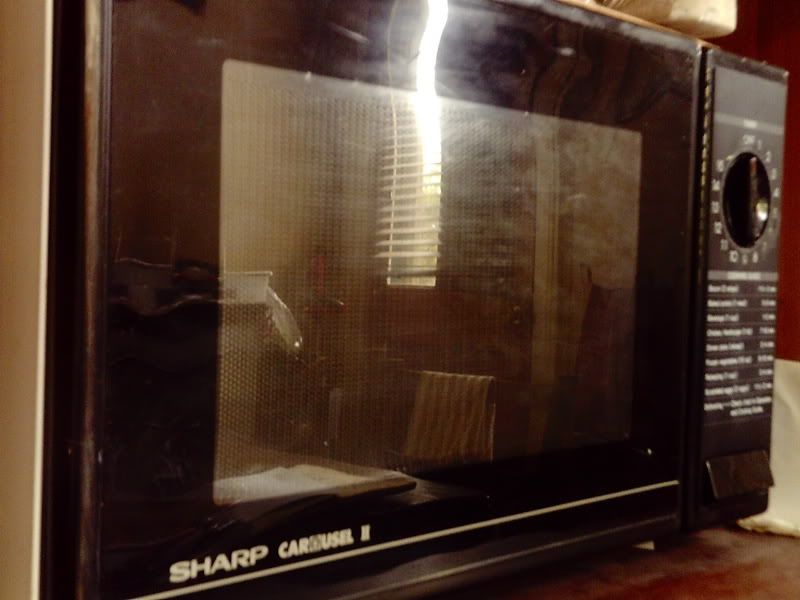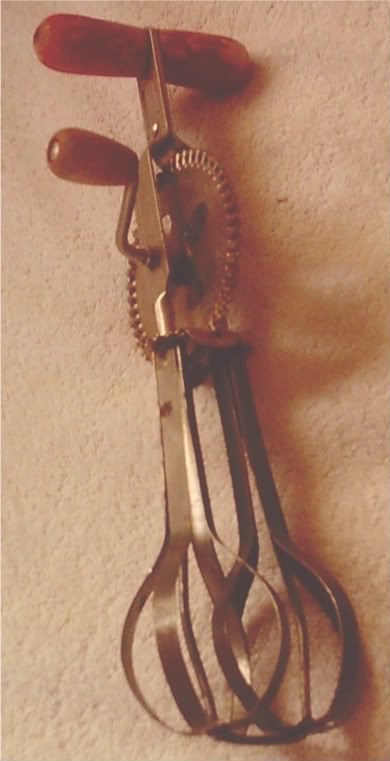 Home Entertainment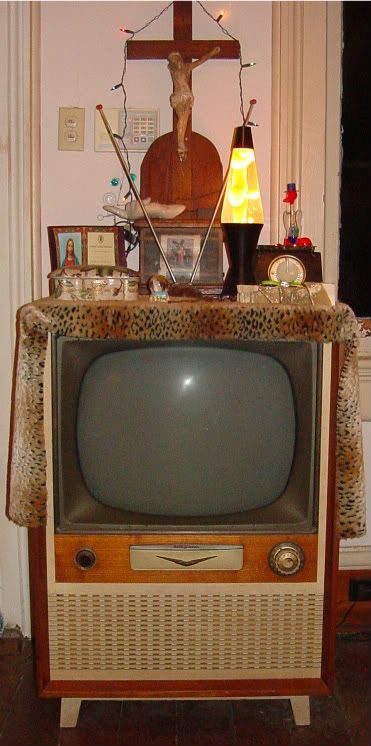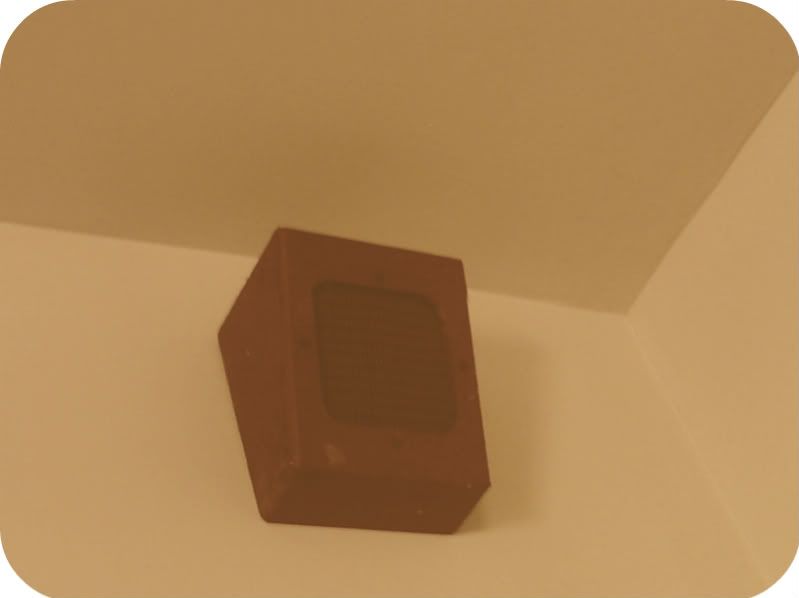 Modern Plumbing and Lighting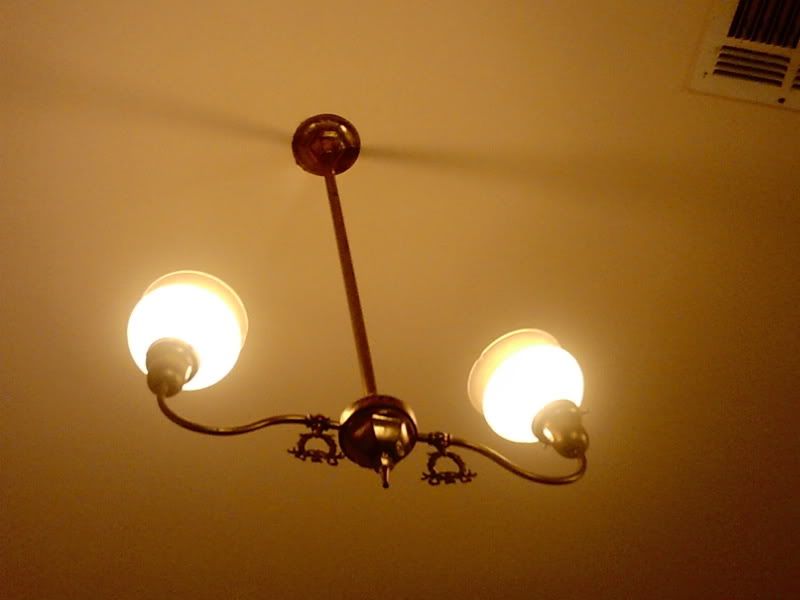 Modern Telecommunications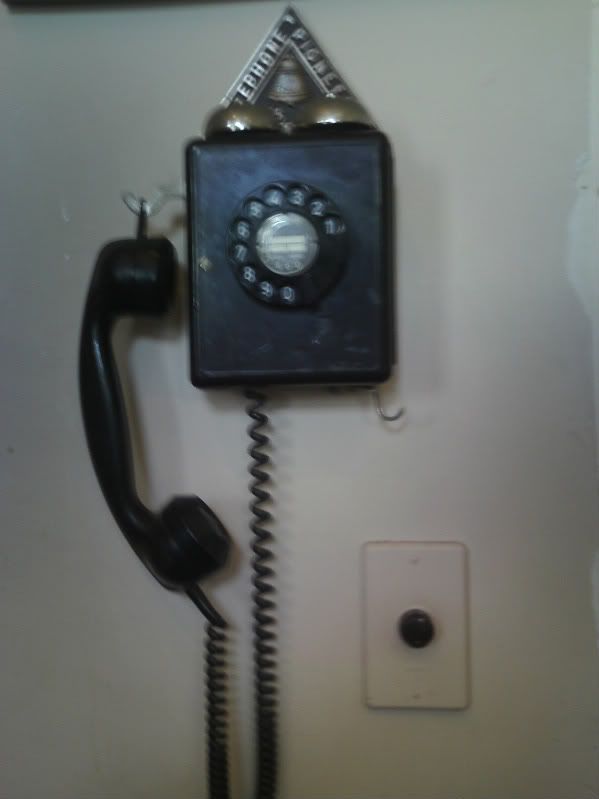 Okay, I'll fess up. I don't really use that AST laptop much anymore. 1200 baud dialup and Windows 3.1 does not yield a satisfying DKos experience, even without the ads. And that beautiful 1949 RCA console was, sadly, lost to Katrina.
But everything else pictured here is in use in our daily lives. Sure, we have some newer stuff, but we keep the old stuff, too. Not just because it looks cool but because it works. That Atari 1040ST still does most of the heavy MIDI lifting for me and the wall phone works even when the electricity's off. Turn that oven off and it will hold temp for 20 minutes, a real gas-saver.
And, in the end, that's kind of the point. Stuff costs dough. Which most of us just don't got.
Apologies to all who were expecting the latest i-Whatever or 42" flat thing this year. Instead, may I offer something just a little more old school:
May you and your dear ones be safe this Solstice, and may 2012 prove to be the best year yet.
Hope that old stuff still works.