The short answer,

GREAT!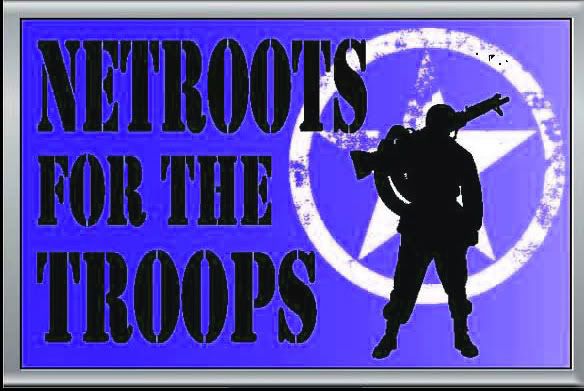 DONATE TO NFTT 2012
We raised $45,139.56 in cash last year. From the corporate side in either straight out donation or discounted merchandise totaled $30,900.00. So the grand total of all of our efforts was $76,039.56. Congratulations Daily Kos!
You made a lot of our deployed members of the military happy and thankful.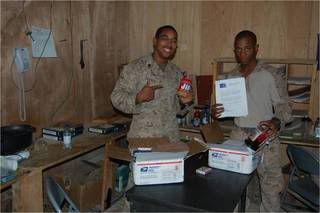 The peanut butter was a big hit!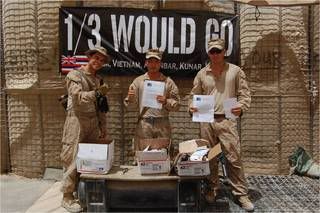 More members of the USMC 1/3.
Netroots For The Troops Blogathon: February 20-24, 2012
---
Netroots For The Troops® is holding a blogathon this week to raise funds to send Care Packages to our soldiers stationed overseas. For the first time this year, we will also be sending Care Packages domestically to troops rehabilitating at Veterans Administration Hospitals around the country.
We are asking all of you to support our efforts and to also make a contribution for this worthwhile cause.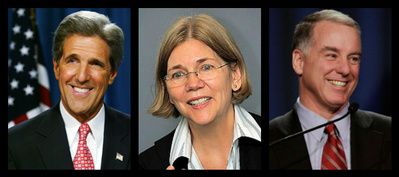 We are honored and delighted that Senator John Kerry (D-MA); Democratic Candidate for the United States Senate from Massachusetts, Ms. Elizabeth Warren; and former Governor Howard Dean (D-VT) will be joining us through this week. Many Kossacks will also be contributing their thoughts, ideas, and support during the week.
Over the years, many soldiers have sent letters to express their appreciation for these Care Packages and even posted thanks at Daily Kos

It was in the middle six months of my assignment in Afghanistan that the packages started arriving. I received an array of things from them… letters, candy, toothpaste, floss, baby wipes, razors, food, socks, books, dvd's. The list could go on and on. It was amazing. Netroots for the Troops was always there... The packages were a reminder that our country knows about our fight. Every day, because of their support, I knew that if it was going to be my last day, I would be remembered and I would be honored.

Please make a donation HERE. Thank you from the entire 2012 NFTT Team.
To achieve our objective this year we need to do a little better. We need to hit the $50,000.00 mark for the cash donations as well as increasing or corporate participation to $50,000.00. This will bring our grand total to $100,000.00. This is a very achievable goal. You guys did better than that in December supporting each other. And you have continued to support other Kossacks. Netroots For The Troops® (NFTT) presents us all with the opportunity to show the nation and the world the words; Support the Troops! isn't just a slogan to us. It isn't rhetoric we throw around. It's action we take by donating our money to providing a Care Package to our deployed military and for the first time this year, some of our wounded Veterans in VA hospitals.
It's time to show our active duty personnel we have their backs. And to our wounded Veterans, we can show them We Still Have Their Backs too.
And if you're going to be at Netroots Nation in Providence, RI come June. Come help us pack a box like Christine Pelosi did with her daughter last year in Minneapolis.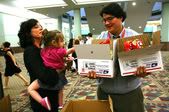 3:15 PM PT: We have $1000 match offer. So pony up your dollar and see it multiply
4:22 PM PT:
Netroots For The Troops® is a project of Netroots for the Troops, Inc., a Virginia non-profit corporation. The organization raises money for the assembly, mailing and delivery of Care Packages to American military in war zones and to provide assistance to military families in the United States. Netroots For The Troops, Inc. is a 501(c)3 tax-exempt organization.