Welcome to J Town: a friendly little place in the big bad blogosphere.
A place to hang out, promote posts, check on the weather (and brag about yours!) and waste spend a little time. Bring your music, your news stories, your life stories, (a photo of your town!), and, above all, your sense of humor ... but leave the "pie fights" at the door.

You Are Here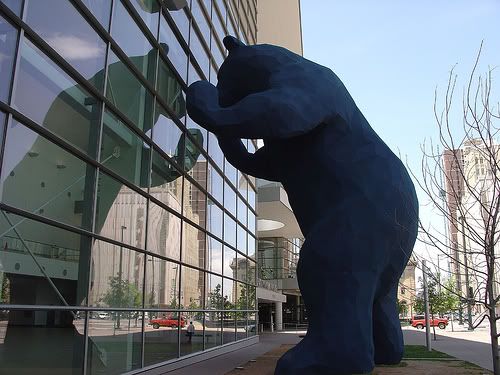 Denver CO
Our Community Norms


The guidelines for J Town community norms are from this Markos edict: "New Community Behavior Guidelines (Updated)", revised and extended with:
1. If you link to another person's comment or post, it should be for illumination or entertainment, not to start a fight. If you are not sure, think: WWBD (what would commenter par excellence bubbanomics do?) or WWKS (what would kos say): "You don't need to go after the same people every day to remind them that, yes, you still don't like them."
2. We often recommend someone's comment just to say "Hi, I read your comment!". It does not necessarily mean "Everything you say is something that I can agree with 100%" ... but it might.
3. navajo can do pretty much whatever she wants.
4. Don't post anything that will make princesspat (or anyone else in the whole wide world!) sad.
(more under the Orange Entwined Js)
J Town is you. Join in just for the heck of it.
We are looking for Readers ... people who read posts and want a place to promote them. When you find that gem, comment here and we will send the Judicious J Town Jolly Jeniuses to check it out and Republish here. Or ask to be a Contributor and you can add to the Queue also.
The posts will show up in this list: J Town Babbling Brook
In the comment threads share what you like, don't like, or what you don't want to talk about (we promise not to tell anyone).
Hey, if you publish a post, you can promote it here also! And we will let this guy rescue Republish it.
Choose one of these J Town Republishing Marks ...

Republished in the J Town Babbling Brook





Burble Burble

Republished in the J Town Babbling Brook





Glug Glug
... and please let the writer know you Republished them in J Town.
A Quick J on a Busy Day
Meta Spotlight
Top Comments Submission Made Easy
See jotter's High Impact Posts for the Recommended Posts Table

Gallery of Stealable Sneck Images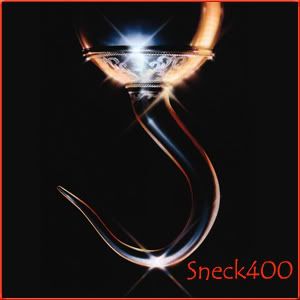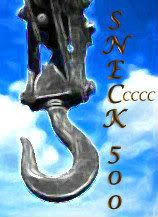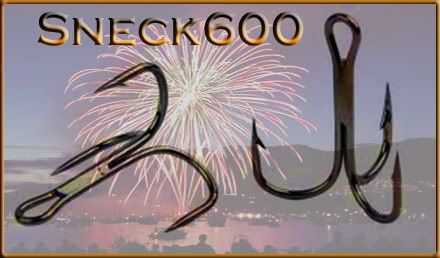 The Approved Sticker and the Hairball Awards
and of course ...
The Inadvertent Sneck