Thinking of trolling the #sekritarmy?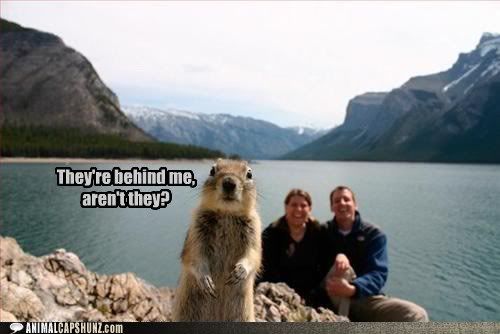 There are a few things you need to keep in mind.
We aren't one to let sleeping dogs lie.
We will choose our weapons wisely.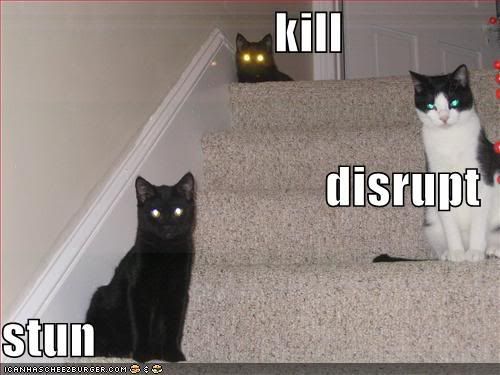 And disarm our subject first.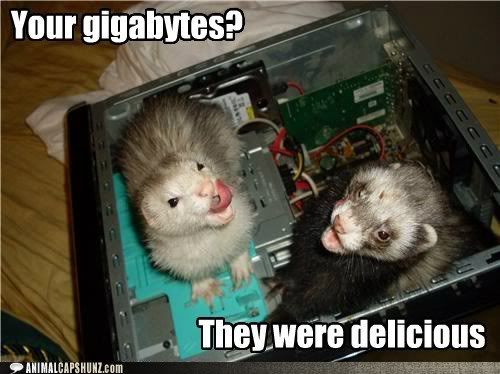 We then go to great lengths to insure our target is lulled into a false security.
And then we will strike.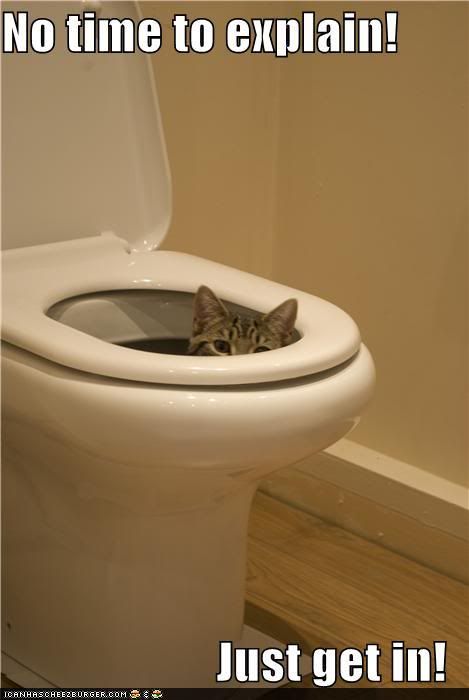 You won't know what hit you.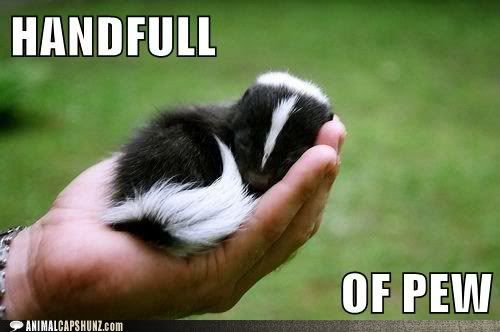 Your friends will not help you.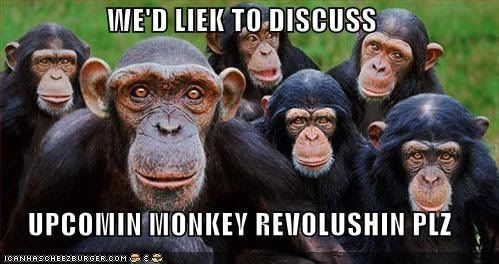 You may think we will forget.
But we don't take these things lightly.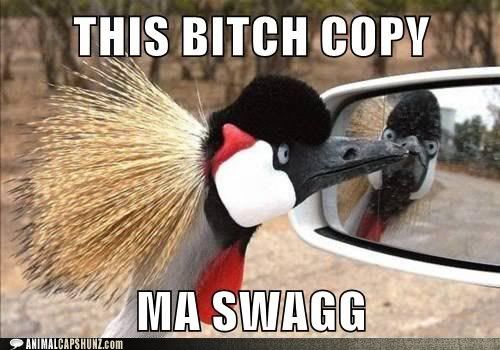 It's Sunday, go ahead and sleep in, we dare you...