But First, A Word From Our Sponsor:
Top Comments recognizes the previous day's Top Mojo and strives to promote each day's outstanding comments through nominations made by Kossacks like you. Please send comments (before 9:30pm ET) by email to topcomments@gmail.com or by our KosMail message board. Just click on the Spinning Top™ to make a submission. Look for the Spinning Top™ to pop up in diaries posts around Daily Kos.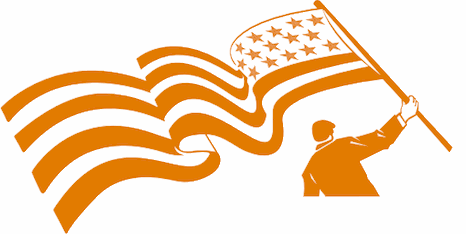 Make sure that you include the direct link to the comment (the URL), which is available by clicking on that comment's date/time. Please let us know your Daily Kos user name if you use email so we can credit you properly. If you send a writeup with the link, we can include that as well. The diarist poster reserves the right to edit all content.
Please come in. You're invited to make yourself at home! Join us beneath the doodle...
I love gardening. I was taught at my grandparents knees and my love for getting my hands in the earth has never faded. I start to get the itch to get back out there long before winter has had its say. There isn't much to look at currently in my garden. Oh we have things in bloom right now. Jasmine, daffodils, hyacinth, wisteria, and some roses. But it's not nearly at its peak. For tonight's diary, I thought I would share some snaps of my cottage garden of years past. Hope you enjoy.
Danebrog Poppy

Sweetpeas and Hollyhocks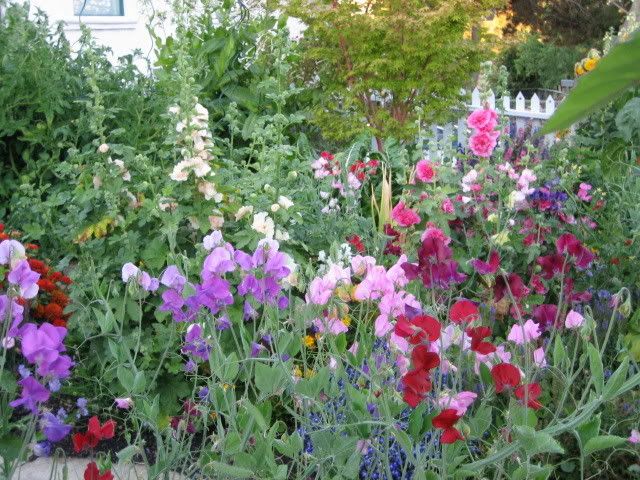 Can't remember the name of this Sunflower, sorry

More Sweetpeas and Hollyhocks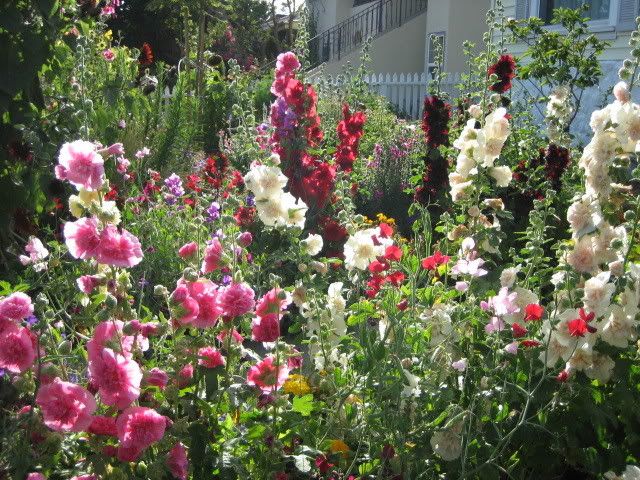 Flirtatious Rose

Lisianthus

Morning Glory

My potager, which is technically against city ordinance because it's in my front yard.

Harvest!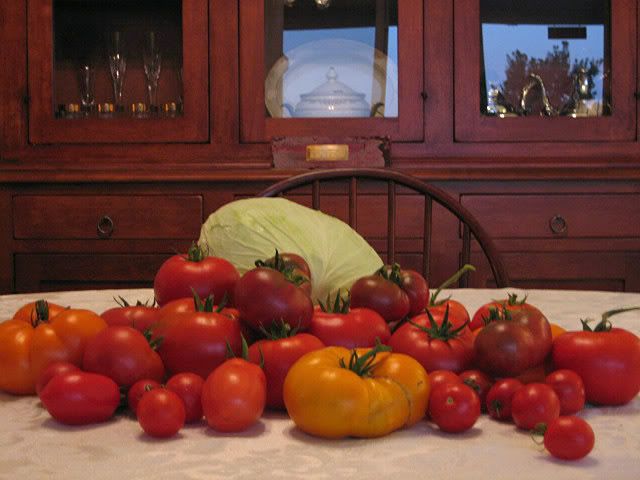 Viola Etain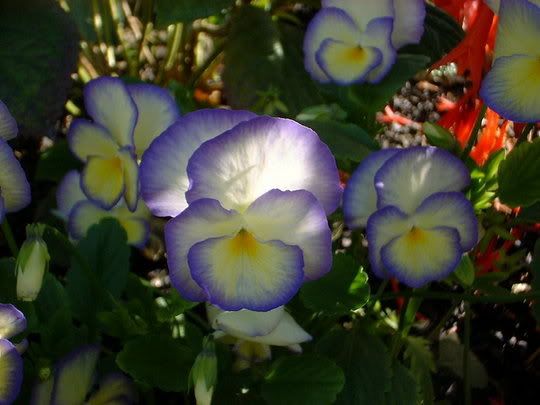 Calla Lilly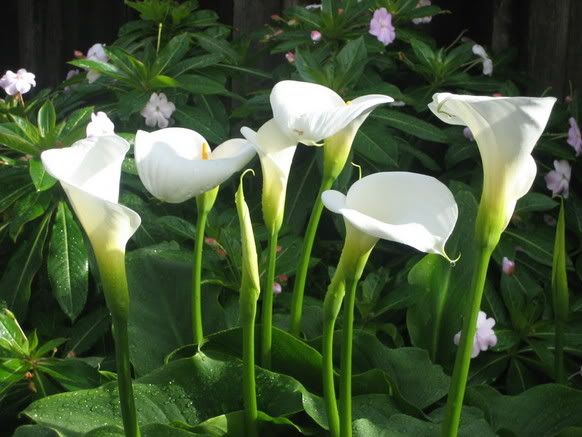 Your happy gardener, Steveningen, at rest.

Now on to the important stuff!
TOP COMMENTS
April 1, 2012
Thanks to tonight's Top Comments contributors! Let us hear from YOU
when you find that proficient comment.
From Ed Tracey:
In the front-page story written by Kos Wingnut stereotyped California versus wingnut stereotyped Texas about the Republican Chuck DeVore who is
delighted that he moved out of California: kyril offers a three-step process
that a growing tech-sector company should consider in deciding where to set-up shop.
From lineatus:

In lineatus' own diary Dawn Chorus: Interesting Observations cardinal scored a direct hit. Lineatus adds: the diary is full of bird nerd humor, but this one translates well for civilians...
In the nick of time, From sardonyx:
When lineatus requests some April 1 help in identifying a bird from matching mole, a rare-sighting identification is soon made.

G2geek tells us what to do to counteract conservative chain emails, and leftreborn's reply gives some additional tactics from Alinsky in a thread that rewards the reader as it continues.

Youffraita explains something I'd never really thought about, but which makes a whole lot of (funny) sense.
Jeff Y has a pungent analysis of the conservative Supreme Court justices with regard to the health care bill, which continues downthread courtesy noweasels and Upper West, the latter commenting on the Constitution's contents, the former replying how she missed that part at a key moment before the court, and Cali Scribe makes note of her procedure regarding said court.
And from your diarist, Steveningen:

In Shinobi Mystic's diary Anyone else tired of conservative chain e-mails yet? G2geek offers some excellent advice on dealing with these offenders.
TOP PHOTOS
March 31, 2012
Enjoy jotter's wonderful PictureQuilt™ below. Just click on the picture and it will magically take you to the comment that features that photo. Have fun, Kossacks!