In teh begininz Ceiling Cat no haz Peeps. So Ceiling Cat sayed, I haz egg furst? And tehre waz egg.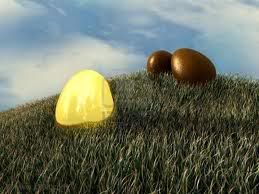 An Ceiling Cat sayed, O hai, make moar eggs kthx. An dont worry i wont watch u secksy, i not that kynd uf kitteh. An beholdz! Egg madz moar eggs. How great iz ceilin cat beyond r understandin! Teh numbr ov his yeers iz past findin out.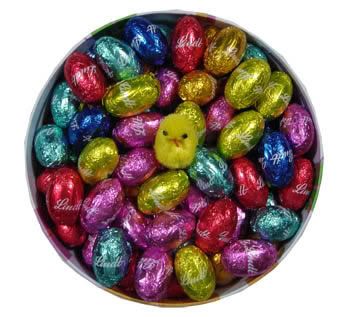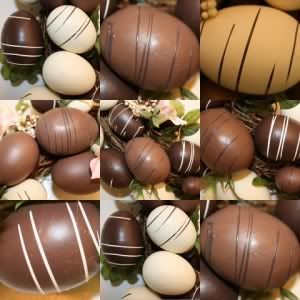 An Ceiling Cat sayed, letz tehre be teh peeps! An so it wuz.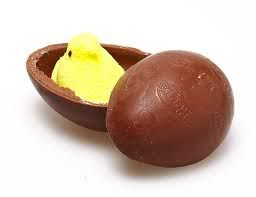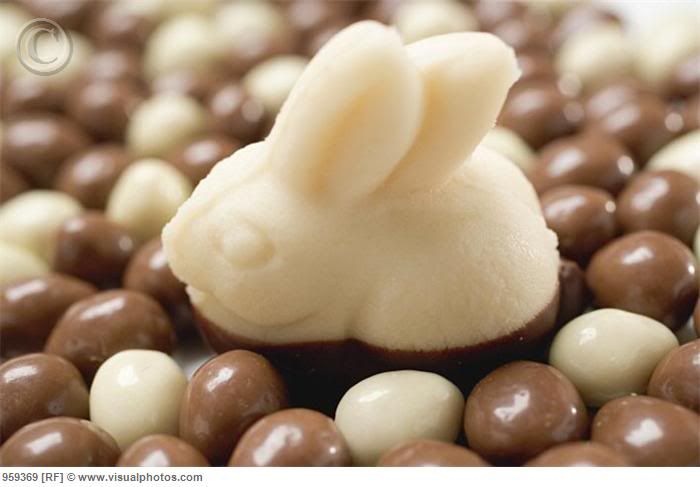 An Ceiling Cat sayed, Beholdt, the Peeps, I has dem, An I has not eated dem. Tehm be frutful ans multply.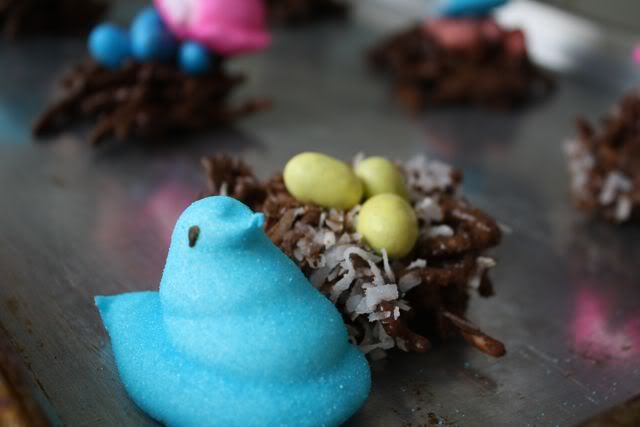 It happen. Peeps everywhere! Like Easter, srsly.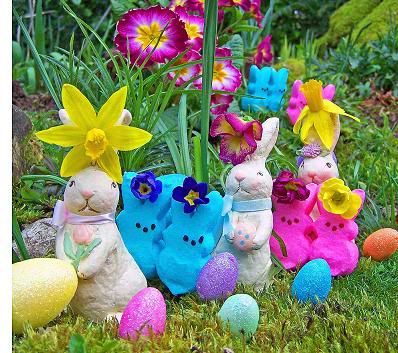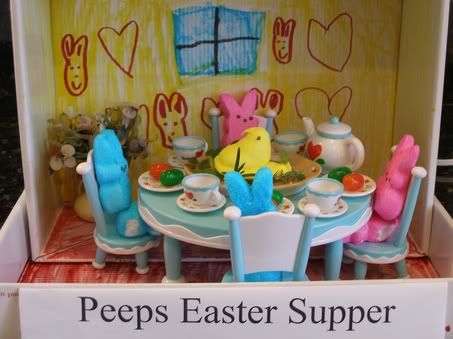 Ceiling Cat sez 2 Peeps, U tellz dem itz Passover too! Peeps inz teh houz.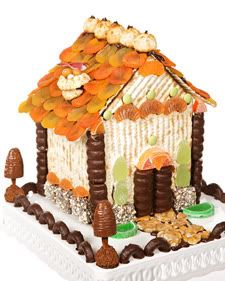 Tehn Ceiling Cat sayed, I can has MOAR living stuff.......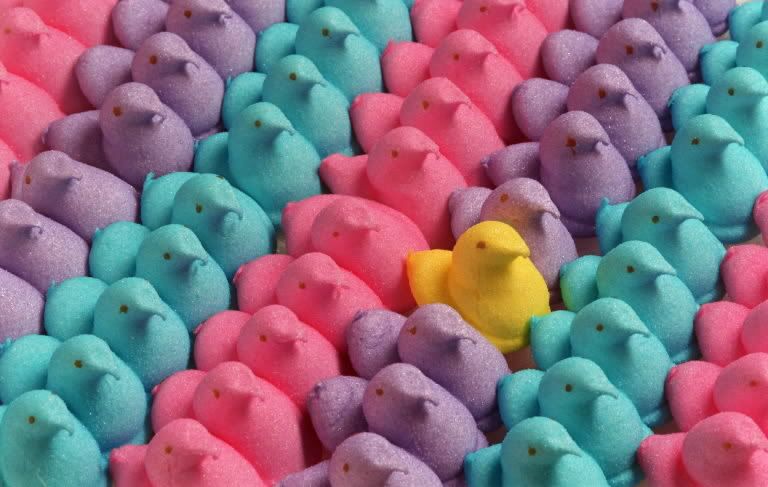 .......to donates teh monies.
You can helpz, please?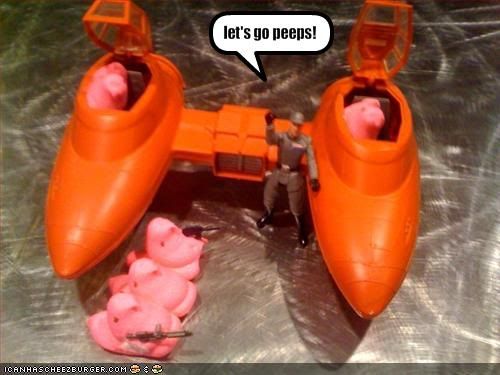 Netroots For The Troops
---
Netroots For The Troops® is raising funds to send Care Packages to our soldiers stationed overseas. For the first time this year, we will also be sending Care Packages domestically to troops rehabilitating at Veterans Administration Hospitals around the country.
We are asking all of you to support our efforts and to also make a contribution for this worthwhile cause.
Over the years, many soldiers have sent letters to express their appreciation for these Care Packages and even posted thanks at Daily Kos

It was in the middle six months of my assignment in Afghanistan that the packages started arriving. I received an array of things from them… letters, candy, toothpaste, floss, baby wipes, razors, food, socks, books, dvd's. The list could go on and on. It was amazing. Netroots for the Troops was always there... The packages were a reminder that our country knows about our fight. Every day, because of their support, I knew that if it was going to be my last day, I would be remembered and I would be honored.

Please make a donation HERE. Thank you from the entire 2012 NFTT Team.
Netroots For The Troops® is a project of Netroots for the Troops, Inc., a Virginia non-profit corporation. The organization raises money for the assembly, mailing and delivery of Care Packages to American military in war zones and to provide assistance to military families in the United States. Netroots For The Troops, Inc. is a 501(c)3 tax-exempt organization.
The NFTT diaries are a way for the Daily Kos community to support the troops in Afghanistan, recovering in VA Hospitals, and their families. We send them packages of items they might not otherwise receive through the normal military process but that they find useful. This is a non-political diary. While we understand there are differing views on the wars and the warriors, the site gives plenty of opportunity to express those views elsewhere. Furthermore, we would hope that users do not engage with those that attempt to hijack or otherwise disrupt these diaries.

We appreciate your understanding and support. Thanks!