Our return has some interesting information, and unlike Romney some people, we believe in releasing them.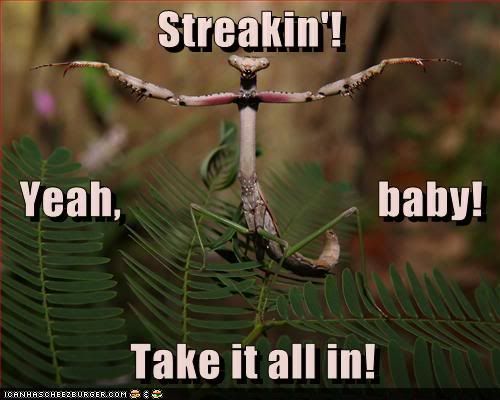 First we need to collect all our information.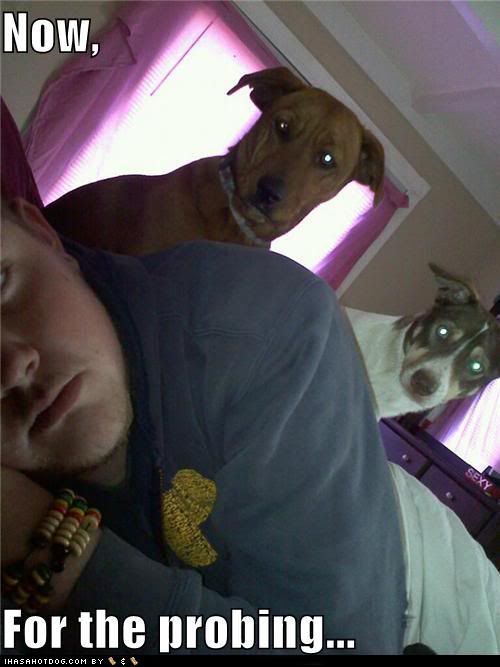 Then we will need to count the number of exemptions.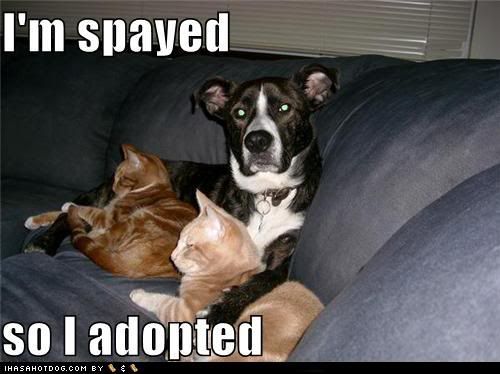 Okay, the box says count 'all living with you' which we will interpret to our advantage.
Then, once we gather everything in one place, we can begin.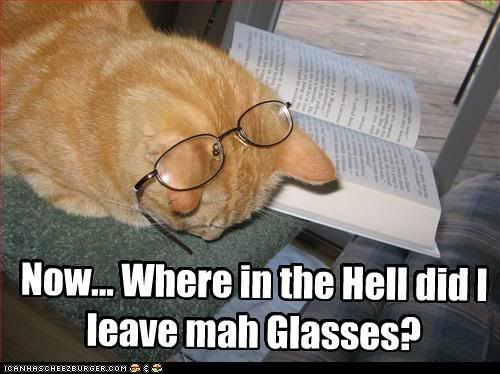 Let's see, we have the receipts, and the statements...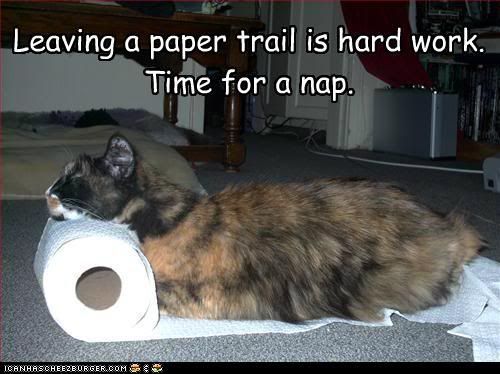 Carry the one, divide by 6 and deduct $250,000 for noms and we have our final number.
hmmm... the number would look better if we could come up with one more exemption.
Okay, now we get to the allowable expenses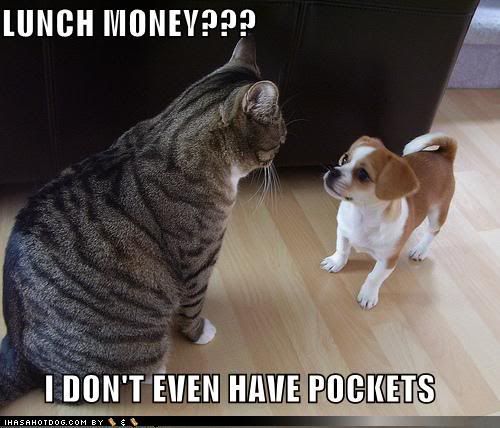 Press enter and voila! Whoops...
Okay, okay. Now we have our final number...
Oh well, our accountant will just need to accept the fact that we weren't able to finish today.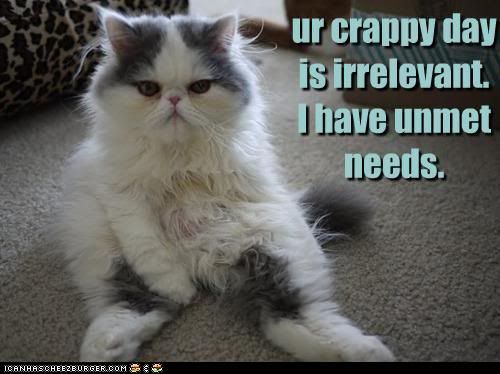 If we get audited, we should be able to plead our case.