Welcome to the Tuesday Coffee Hour here on Street Prophets. This is an open thread where we can hang out and talk about what's going on in our worlds. I thought we might start today's discussion by looking at Yoga.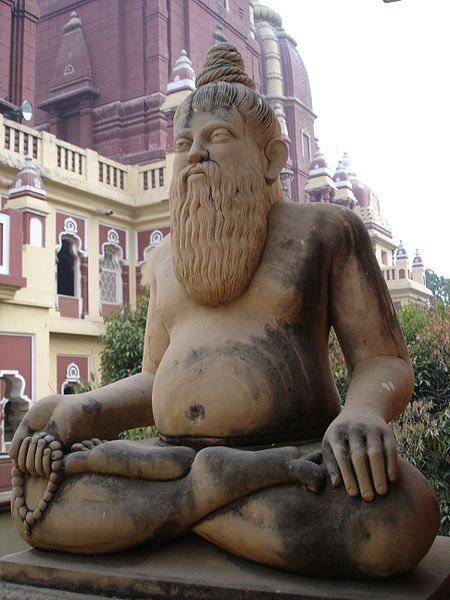 Yoga had become an established part of the spiritual landscape of Indian by the sixth century BCE. Yoga means "yoking" a term used by the Vedic Aryans to describe the tethering of the draught animals to the war chariots before a raid. The focus of yoga in the sixth century, however, was not on warfare, but on the conquest of inner space. Yoga was a raid on the unconscious mind, which was the root cause of so much of our pain.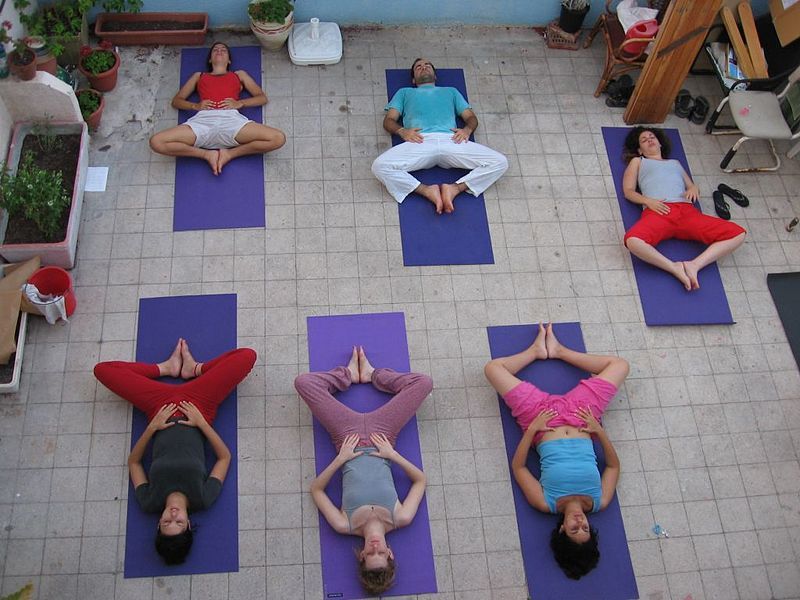 The classical yoga of the sixth century was not like the yoga taught in the west today (such as that shown in the photo above). It was not an aerobic exercise. It was not intended to help people relax. It did not help the practitioners to suppress excessive anxiety, or feel better about their lives—quite the contrary. Yoga was a systematic assault on the ego. It was an exacting regimen that over a long period of time taught the aspirant to abolish his normal consciousness with its errors and delusions.
Yogins did not believe that they were touched by a god; there was nothing supernatural about these experiences. They were simply developing the natural capacity of the human person.
This is an open thread. Feel free to share what's on your mind.