At a rally on Tuesday in Hartford, CT organized by the Connecticut Education Association (CEA)
over 1,000 teachers showed support for legislative leaders challenging Gov. Dannel P. Malloy's proposed education reforms.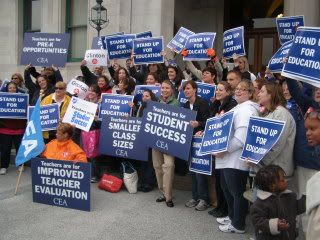 It's really unusual when a Speaker of the House stands up against a Governor. But then, he wants to get re-elected."

In 1978 over 200 BEA members got on buses to show their support for education. However, they were not going to a rally, they were going to jail for defying a judge's order. They were able to pave the way for collective bargaining for teachers with their civil disobedience.
Today, Gov. Dannel Malloy is trying to end collective bargaining, and he will stop at nothing in an attempt to takeover the state's public school system.
We're not taking this lying down - and we're showing up.
The State Capital building ~
Christopher Donovon, Speaker of the House ~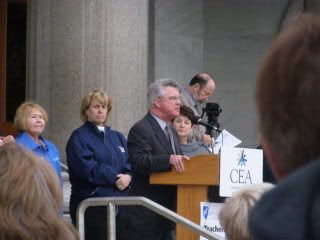 Sen. Andrea Stillman, Deputy Majority Leader and Chair of Education Committee ~
Phil Apruzzese, CEA President ~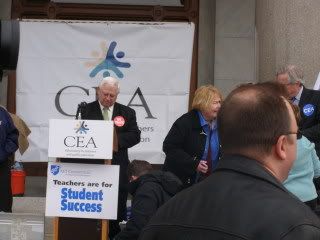 State Senator Donald E. Williams, Jr. ~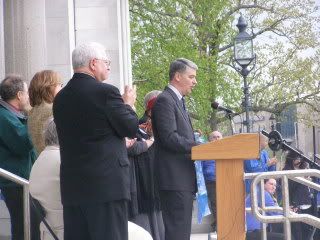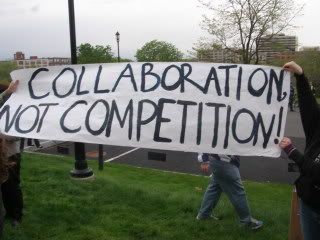 Sal Luciano, Executive Director of AFSCME Council 4 of the State Employees Bargaining Agent Coalition ~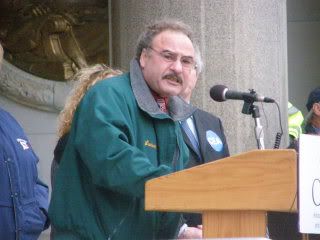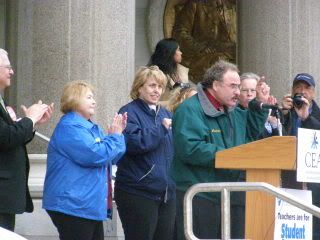 Lori J. Pelletier, Secretary-Treasurer of the Connecticut AFL-CIO ~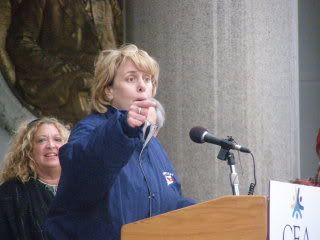 Tim Zeuschner (South Windsor) and Jeff Leake, CEA Treasurer ~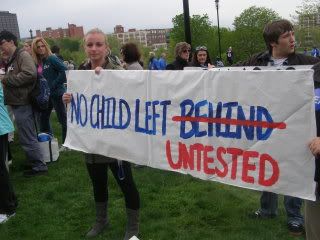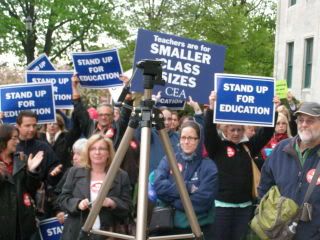 Milford, CT ~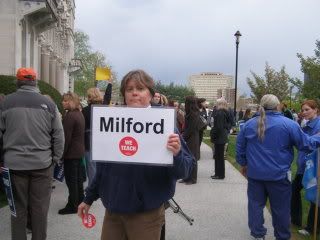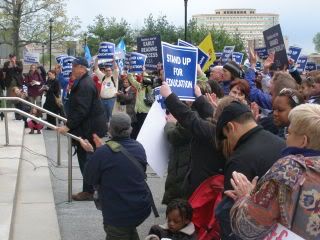 Mary Loftus-Levine, CEA Executive Director ~
Gary Peluchette, BEA (Bridgeport Education Association) President ~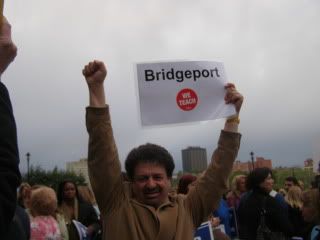 "I think private industry is backing him," Peluchette said of Malloy. "I think he wants to put for-profit corporations in charge of our schools, especially our urban schools and I think it's a bad idea," said the Winthrop School teacher. "We thought he was a friend of the union when we endorsed him and when we worked for him to get elected and obviously he's not."
CEF President Sheila Cohen (CEA) ~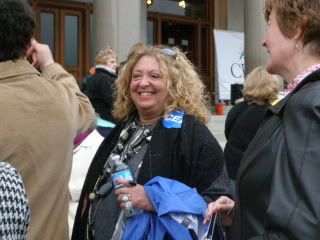 North Haven, showing some professionalism banner-wise ~
Some guy from Channel 12 ~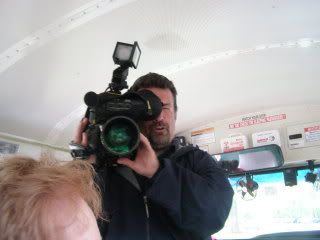 It was a large and enthustiastic crowd ~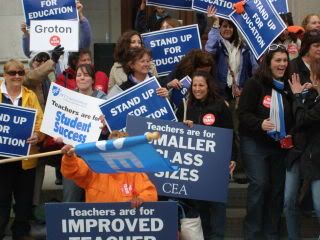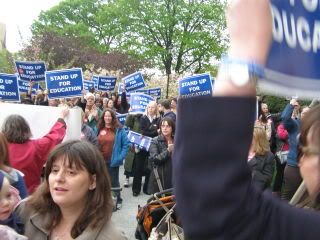 Cromwell ~
We thought we had this with Gov. Malloy ~
A future union president ~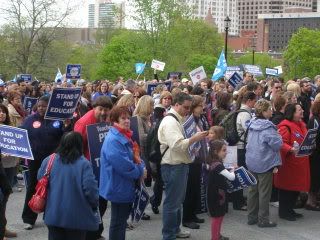 Jennifer Drury showing up for more than just tenure ~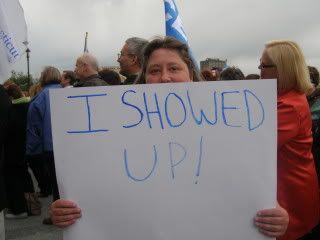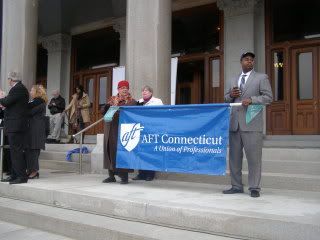 Remember Wisconsin!