Longest Reigning GOP Senator is sent packing by the Tea Party Hordes.

HAHAHAHA!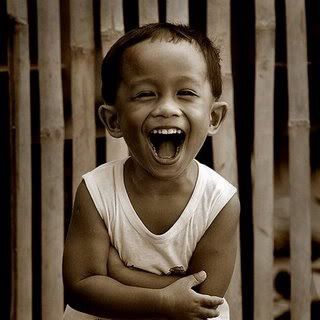 So this Tea Party thing is really not so bad after all. I mean, Christine O'Donnell, Sharon Angle, and Ken Buck probably did more for the Democratic Party than Harry Reid did in 2010.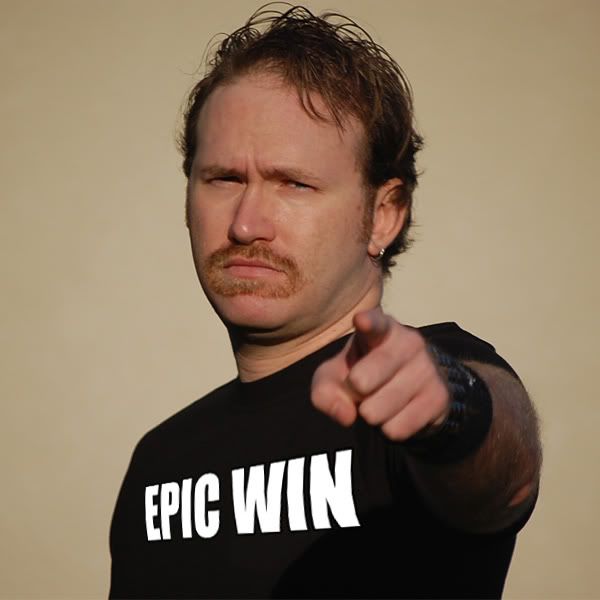 I guess moving out of your home state in 1977 doesn't endear the local yokels to their senators. Logical.