Americans like to think that we are ahead of the rest of the world in most things. Sometimes it is true, but often it is a false pride.
We transgender people know that only too well.
Case in point: Argentina.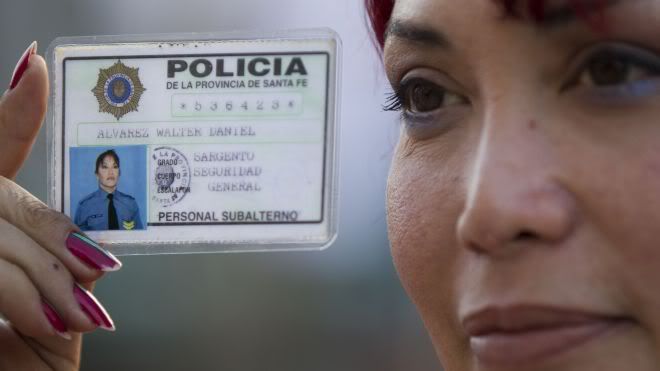 Full marriage equality has been the rule of law in Argentina since 2010. In a country that is 92% Catholic, the country moved farther ahead of us on Thursday.
Senators voted 55-0 with one abstention and a dozen or so senators declaring themselves to be absent to approve the Gender Identity Law. The margin matched the vote earlier in the day approving a "death with dignity" law.
Working hard to raise awareness for the need for such a law were the members of Red Nacional de Hombres Intersexuales, Transgéneros y Transexuales de la República Argentina (RITTA). RITTA is on Twitter.
They produced the following video:
What the new law does…what puts them at the forefront of transgender rights worldwide…is give people the freedom to change heir legal and physical identity simply because they wish to do so. There will be no judicial, psychiatric or medical procedures required.
Argentina has removed the hoops.

Activists and academics who have tracked gender identity laws and customs worldwide said Thursday that no other country has gone so far to embrace gender self-determination. In the United States and Europe, transgender people must submit to physical and mental health exams and get past a series of other hurdles before getting sex-change treatments.
That's going to stick in the craw of some people. Self-determination for us is something other people find threatening.
The fact that there are no medical requirements at all — no surgery, no hormone treatment and no diagnosis — is a real game changer and completely unique in the world. It is light years ahead of the vast majority of countries, including the U.S., and significantly ahead of even the most advanced countries,

--Justus Eisfeld, Global Action for Trans Equality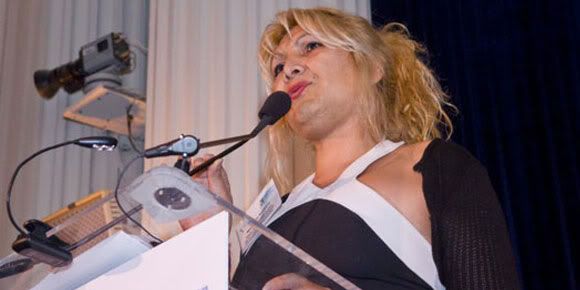 Marcela Romero
of the Argentine Transvestite, Transsexual and Transgender Association, which helped draft the new law with the help of international transgender activists, says that she personally knows of 40 people who had to get judicial approval for sex-change operations and are still on waiting lists.
This law is saying that we're not going to require you to live as a man or a woman, or to change your anatomy in some way. They're saying that what you say you are is what you are. And that's extraordinary.

--Katrina Karkazis, boiethicist at Stanford University and author of Fixing Sex
The law also places an obligation on health care companies to provide hormone therapy and surgery on demand. And neither private nor public health care providers will be able to charge extra for such services.
This is truly a human right: the right to happiness.

--Senator Miguel Pichetto
President Cristina Fernandez is expected to sign the measure into law in time for it to take effect upon the publication of the next government bulletin.