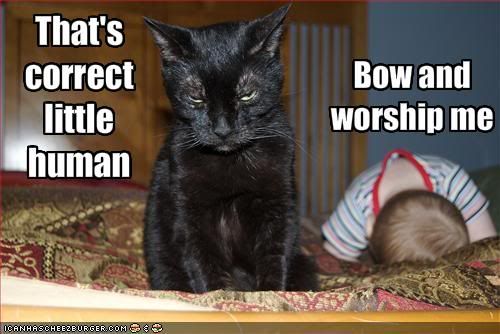 Owr Grownd Roolz
The PWB diaries are a place to relax, share pictures and stories about our animal friends, LOL, and build community. If you like that, come on in and join us; if you don't like it, now's the time to click over to another diary.
New humans smell good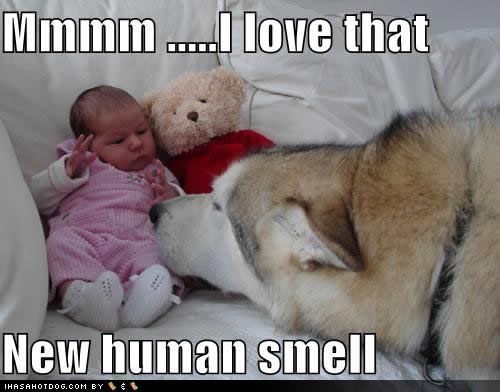 except when they don't.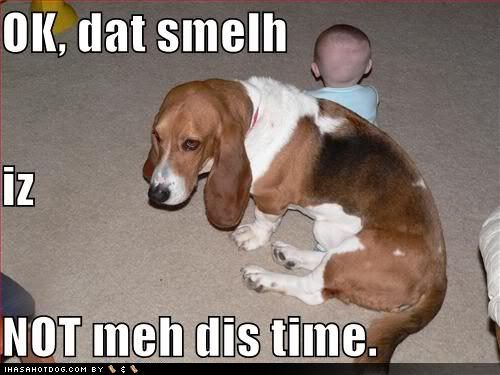 They don't have enough fur, but we lubs dem ennyway.

The good ones sleep a lot,

but others don't.

All of them require special care...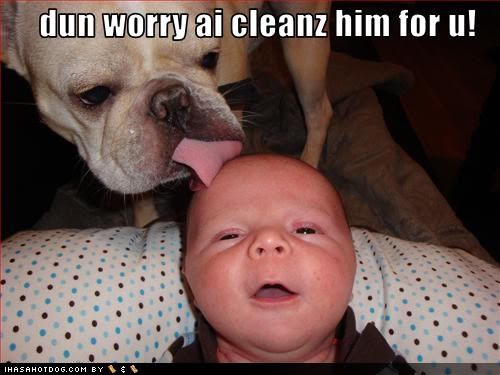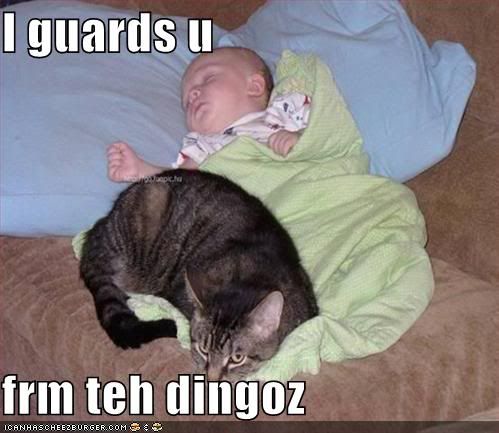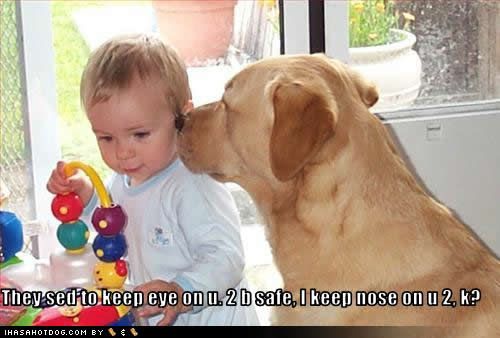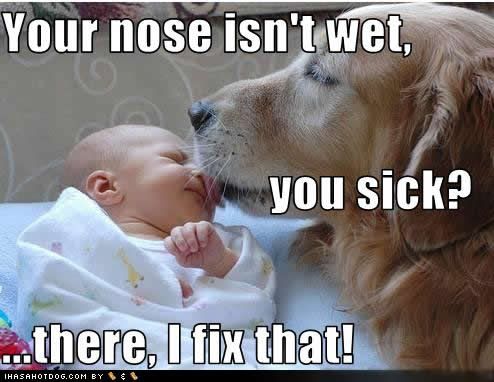 and special training,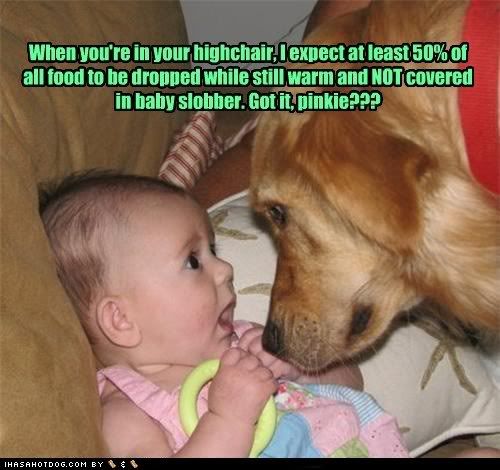 because their behavior can be quite unpredictable.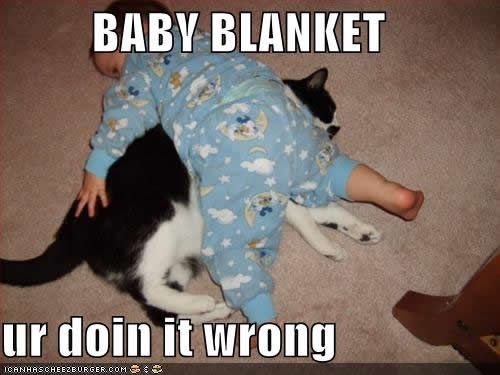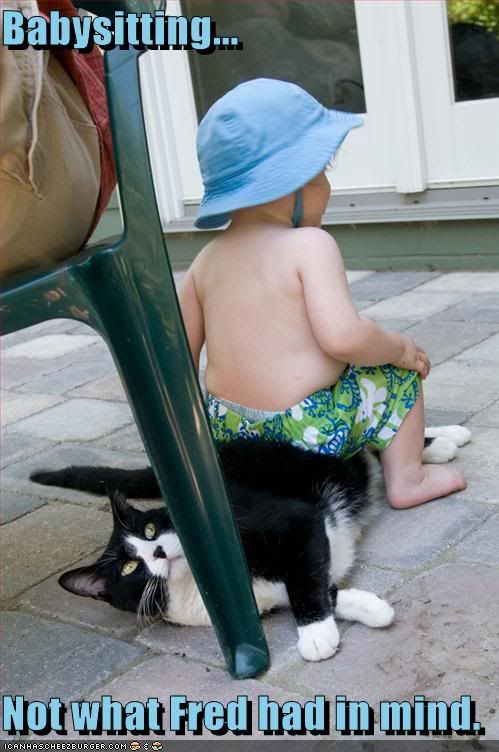 Sometimes plotting is necessary to maintain pootie rights.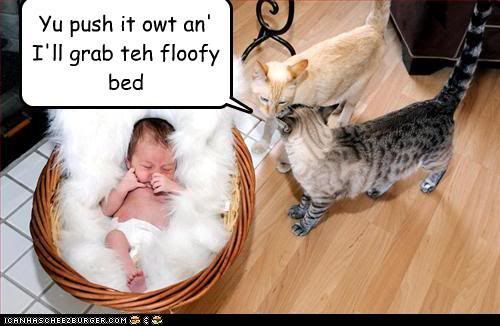 When everything is going just right, you can relax and enjoy them.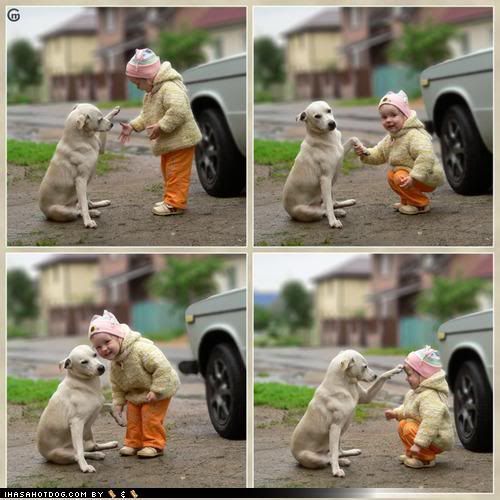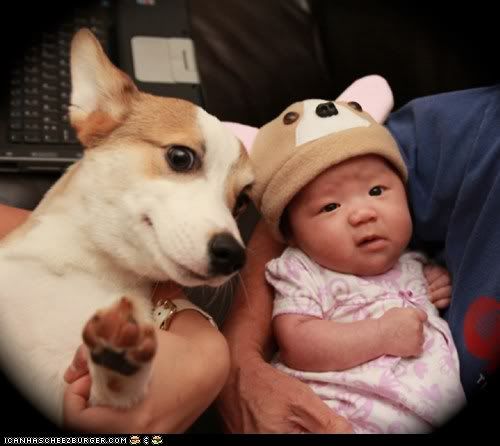 Coded by BirderWitch
Word clouds by ccmask