The Cheers & Jeers dinner was held Wednesday night to kick off the Netroots Nation 2012 event in Providence, Rhode Island. Over 80 Kossacks met in the lobby of the Westin to parade in the Bill in Portland Maine's and Common Sense Mainer's entourage to the Union Station Brewery.
I will post the names I know but please leave a comment identifying others and I'll add as soon as I can.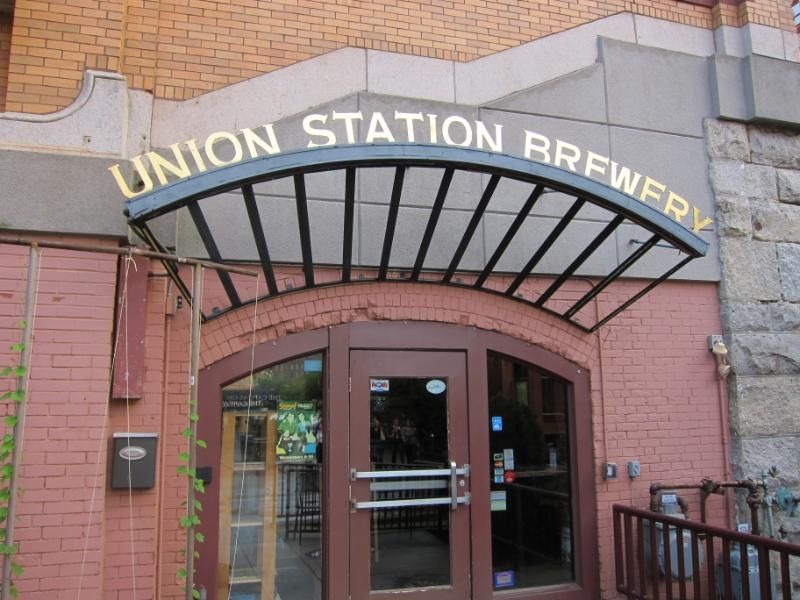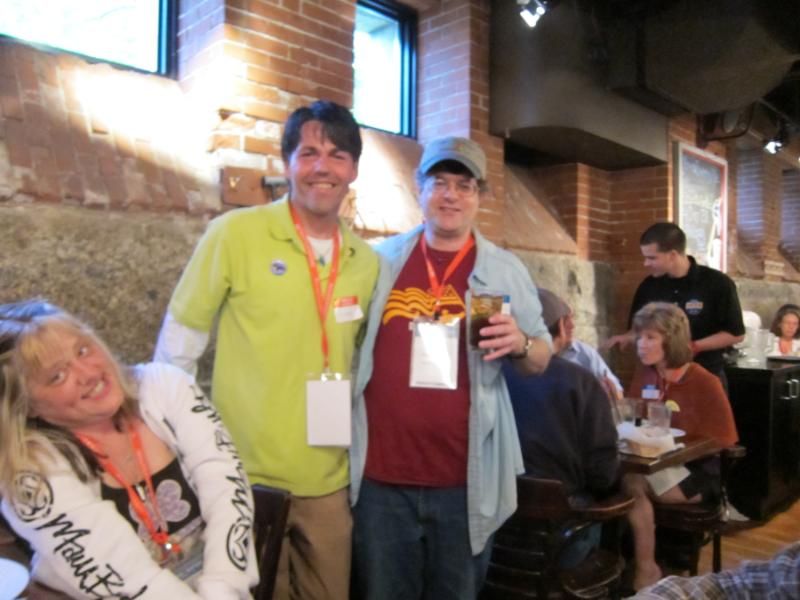 Common Sense Mainer and Bill in Portland Maine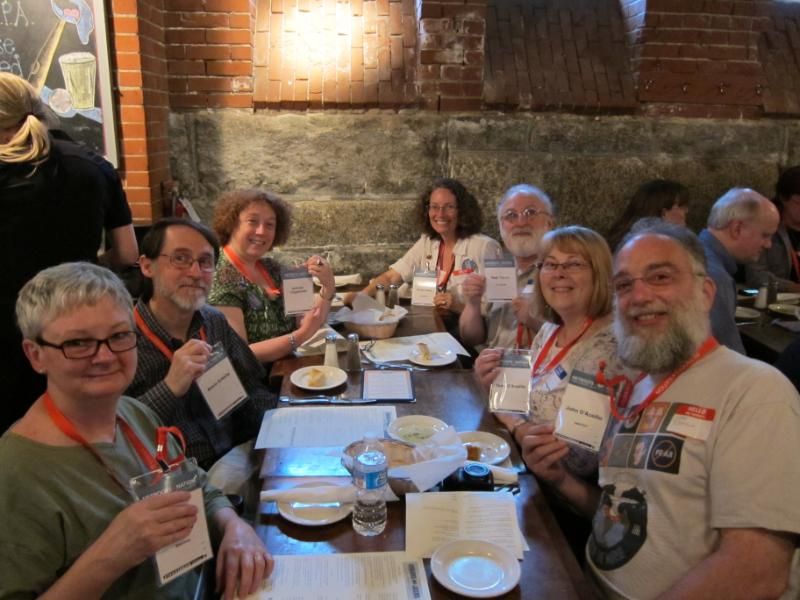 Sharoney, Mr. Sharoney, Belinda Ridgewood, angelajean, N in Seattle, bearette and zeke7237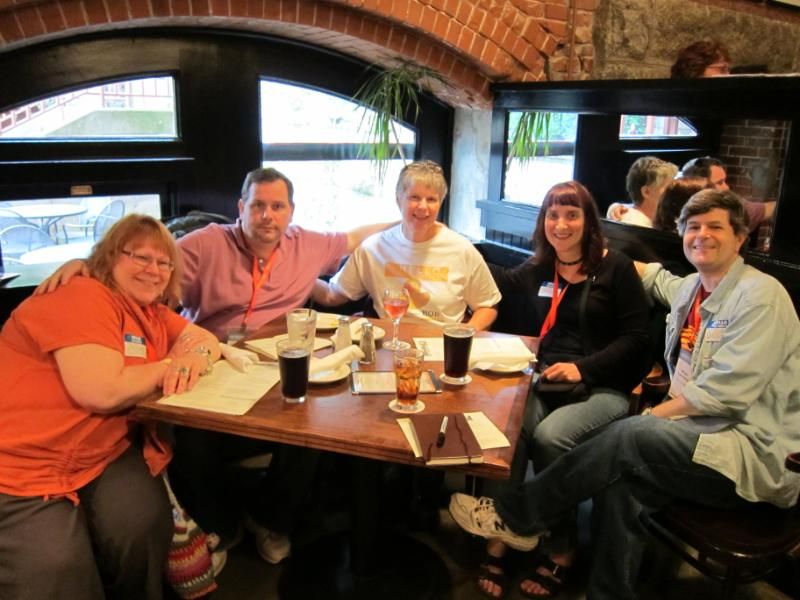 PoliSigh, Doggie269, 42, Shermanesque, Bill in Portland Maine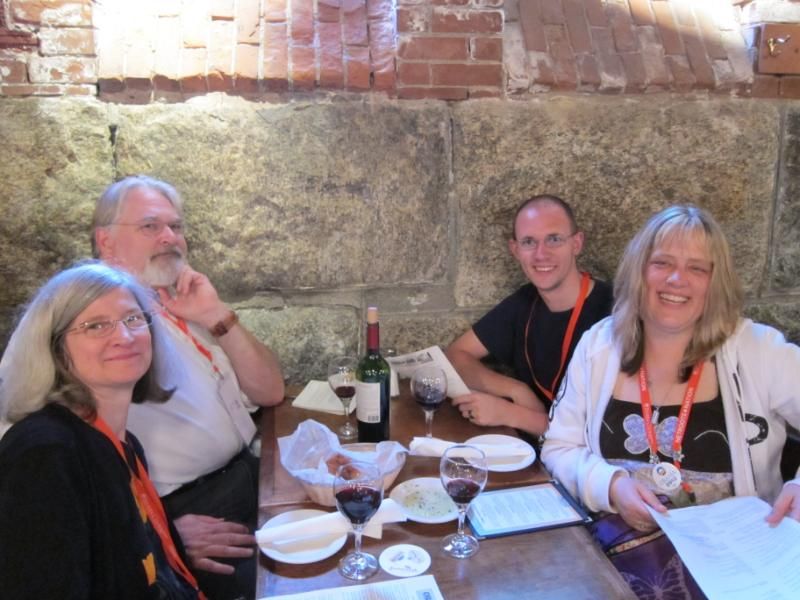 Aha aha, jotter, Adam Blomeke and Cedwyn

Pam Miles, Jen Greenfield, Moody in Savannah & ?
More below the Kos croissant...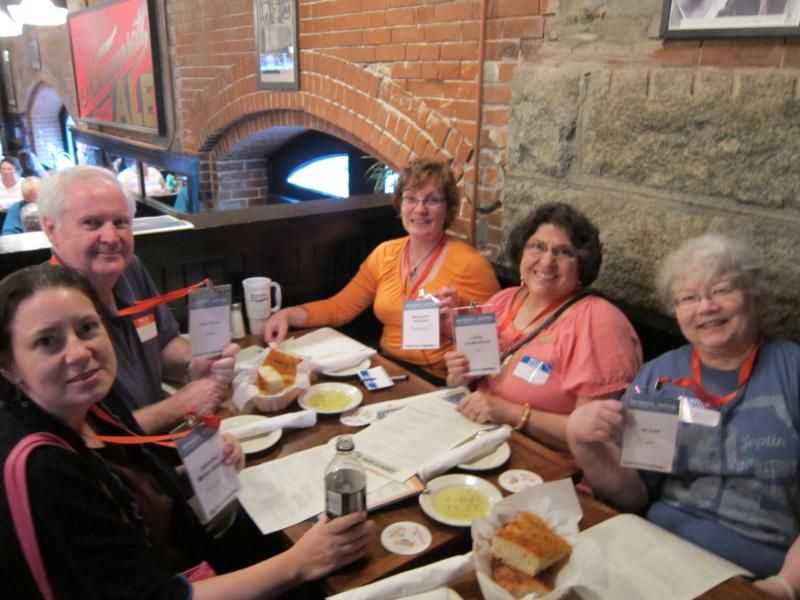 jlms qkw, Devtob, Betty Ann, Linda & Jolux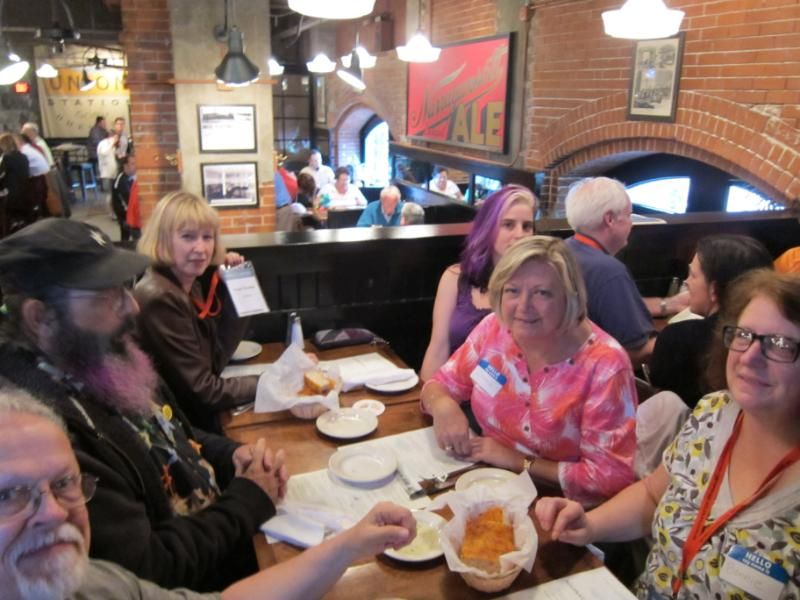 George, RKelley##, Floja Roja, Jez, Donnamarie & Lulu57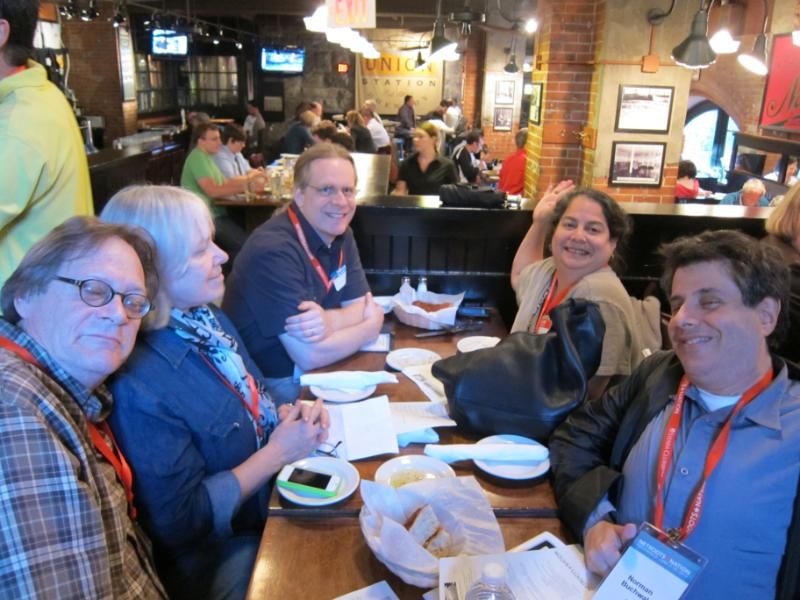 jnhobbs, Land of Enchantment, Ukiyo, highacidity and norm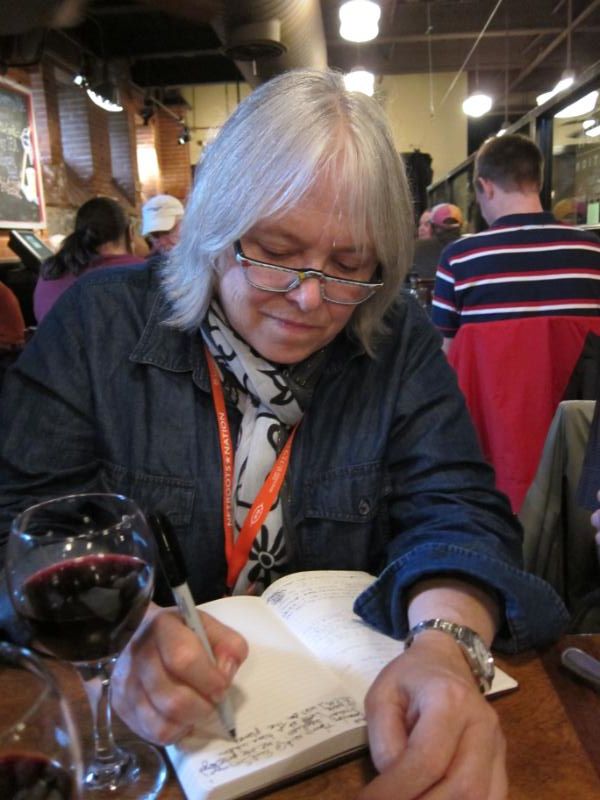 Land of Enchantment signing Bill's autograph book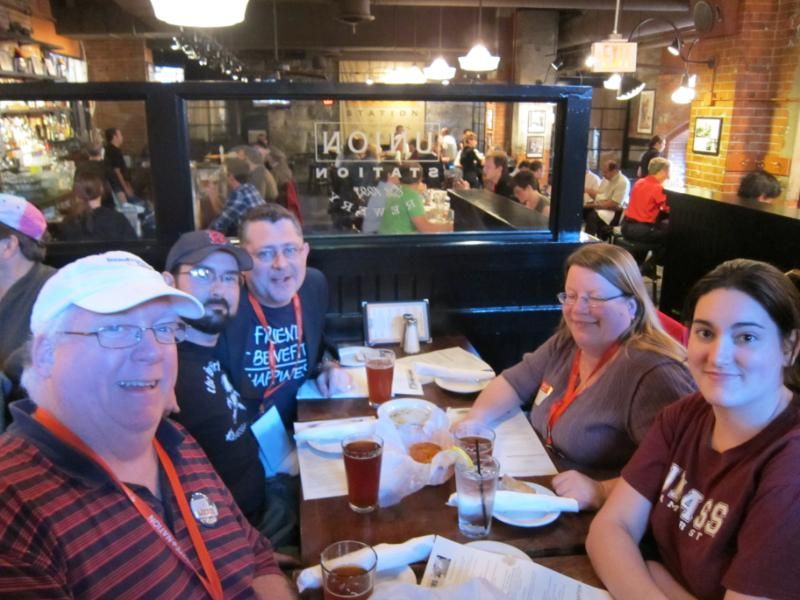 AnotherMassachusettsLiberal, Independent Man, commonmass, Mayim & Jillian

[Wishes to remain anonymous], loggersbrat, ?, Whydbill, mik and brillig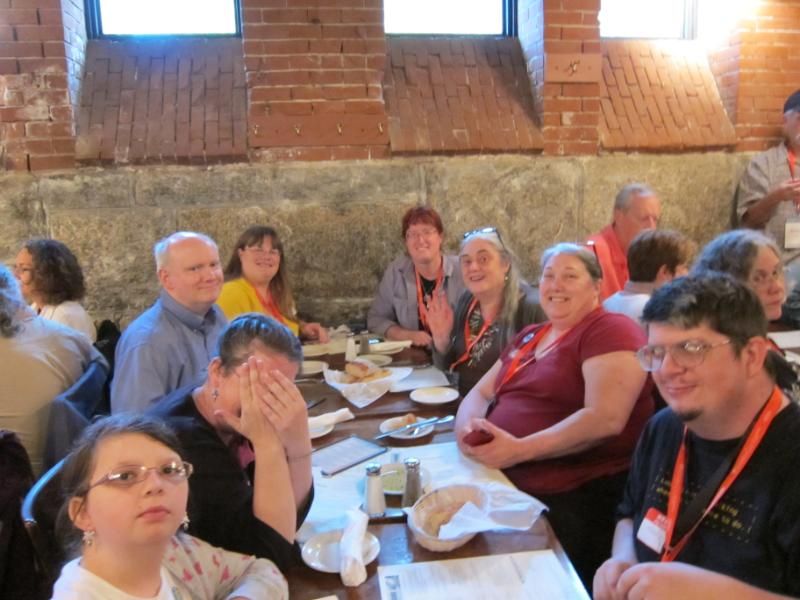 Little Loner, p00ka, Ed Tracey, ?, Transactivist, Sara R, winglion and Moody Loner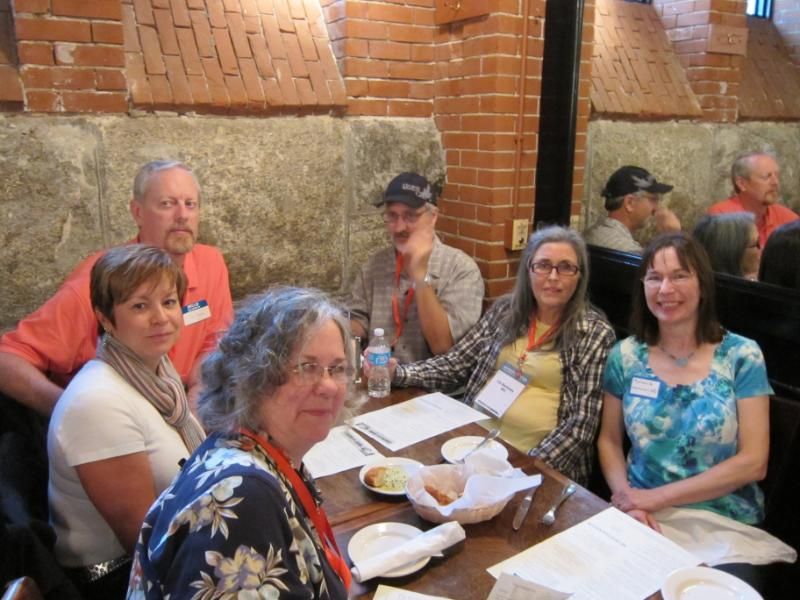 simple, velo vixen, TexDem, bsegel, CA Berkeley & Melanie in IA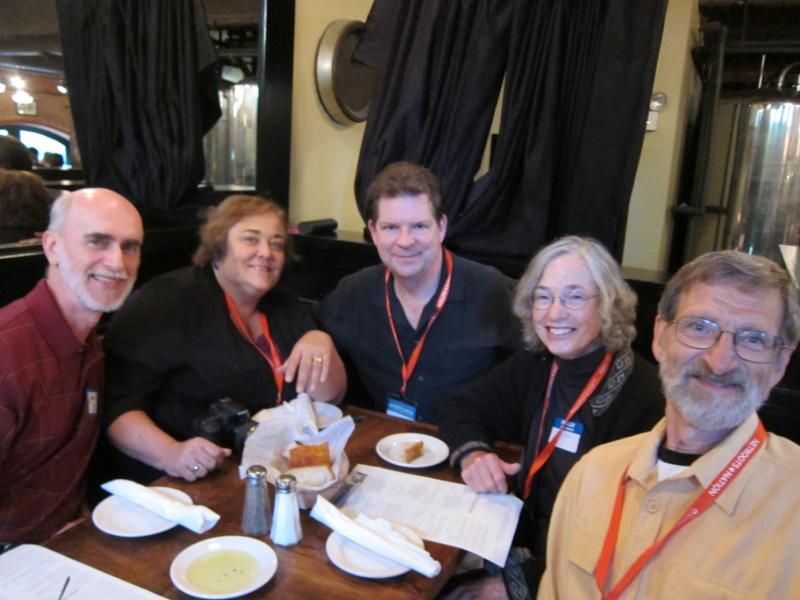 Jim in IA, Oke, rfall, Mrs. side pocket & side pocket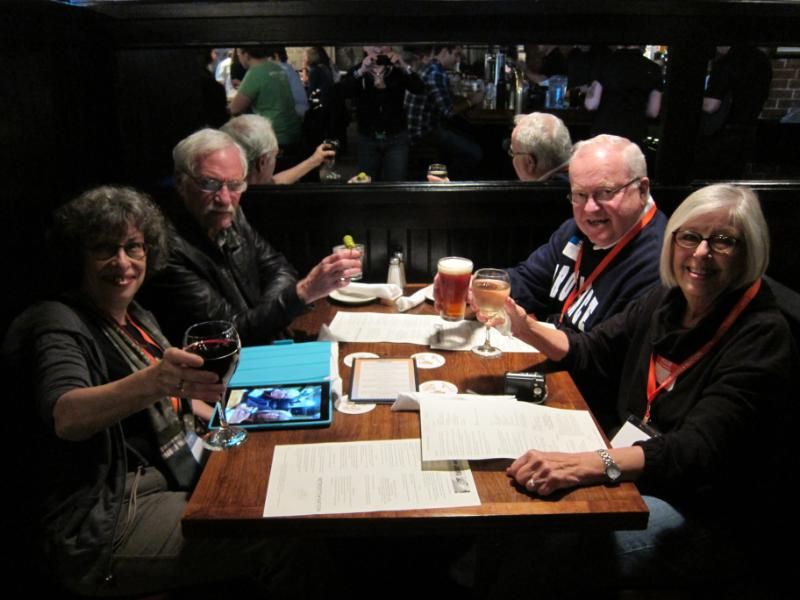 Sidnora, ?, Neal Gulden & Julie Gulden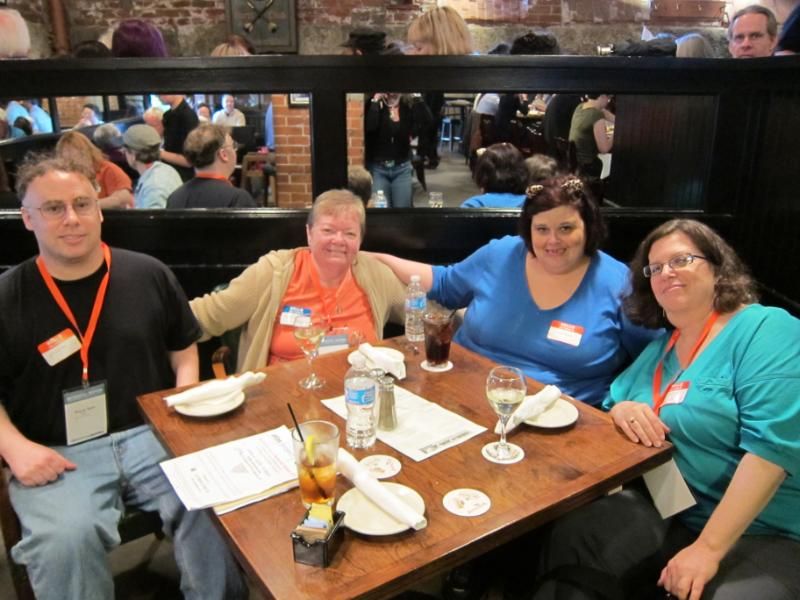 priceman, TheMomCat, Triciawyse, & ?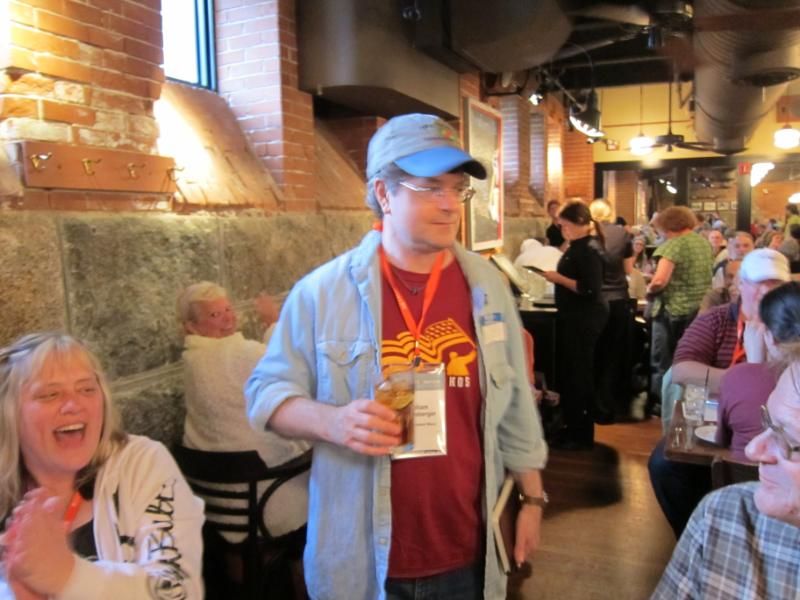 Bill addressing the crowd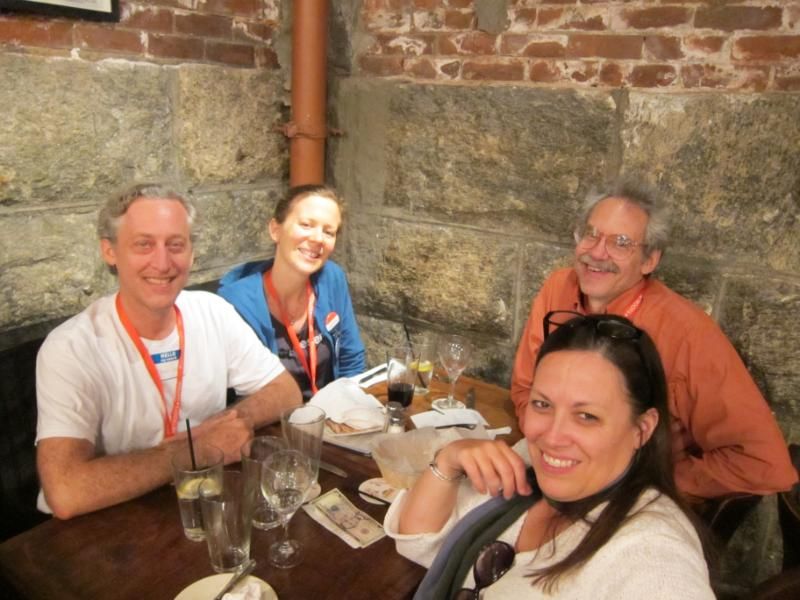 Ebbet, Jan, DebtorPrison & a gilas girl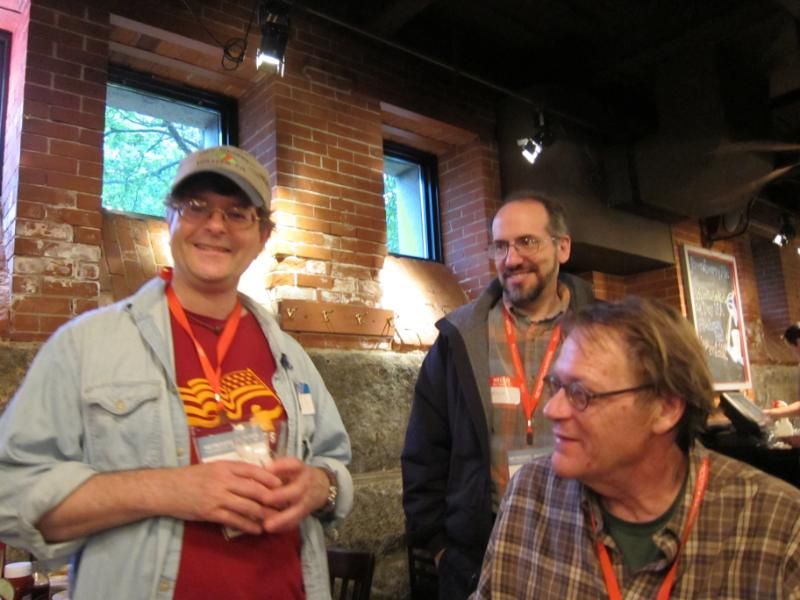 BiPM, [Wishes to remain anonymous] & jnhobbs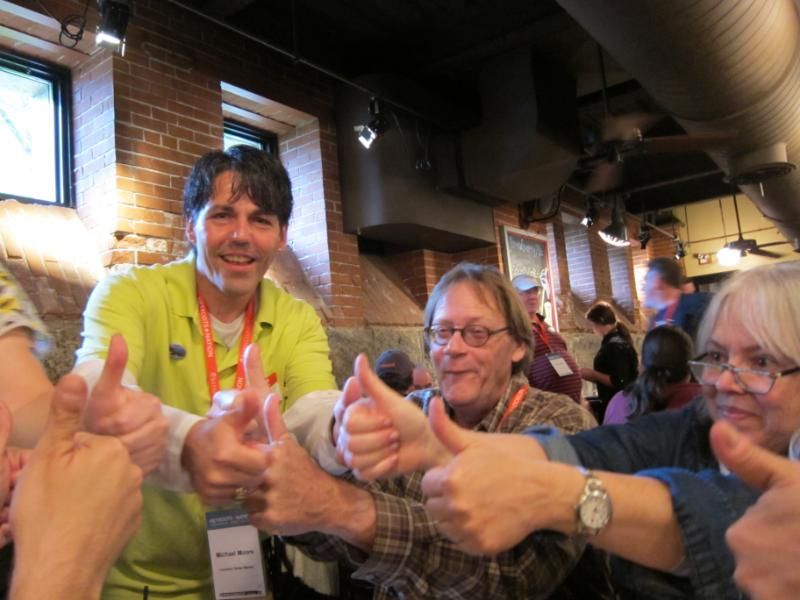 It was a great event! Thumbs up all around!!!!!!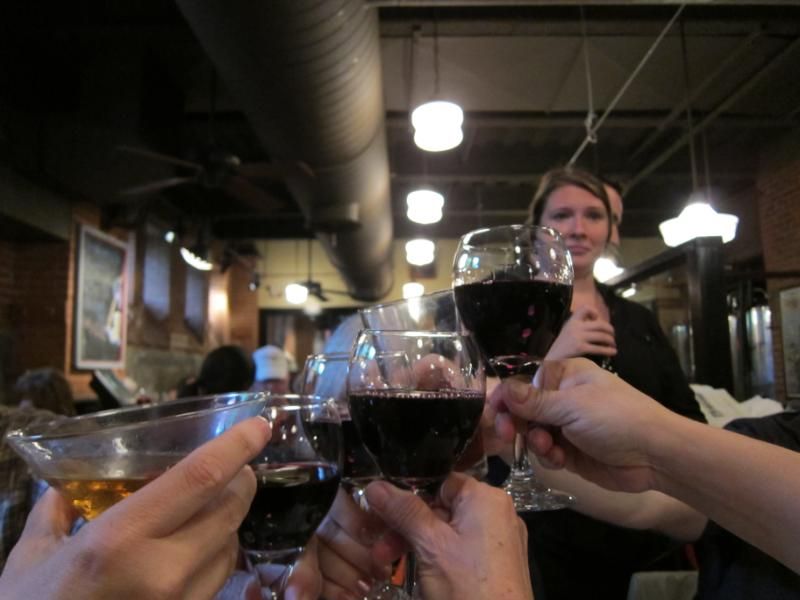 CHEERS & no Jeers tonight!!!!