We work hard to take care of all the problems in the world.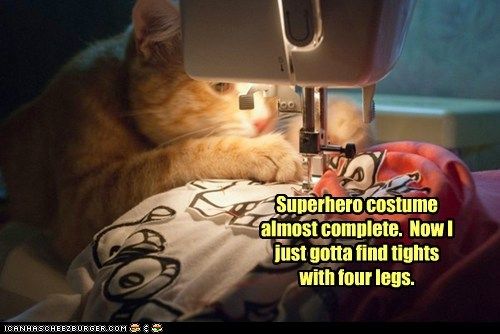 But our work never seems to end.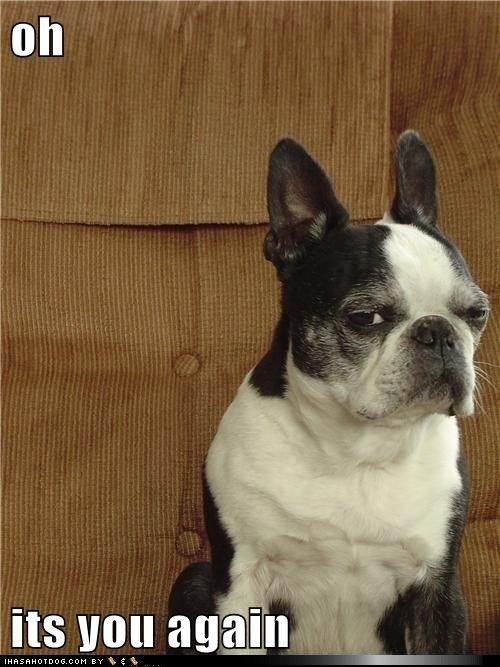 We have recruited more troops.
And checked our equipment over twice.
We have taken stock of the situation out in the world.
And have taken researched it's cause.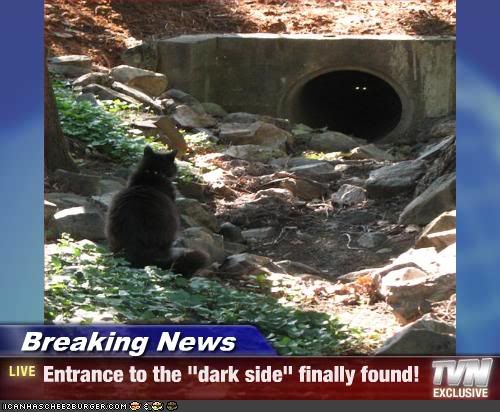 Though some think we still have time.
And others think they can just wish it away.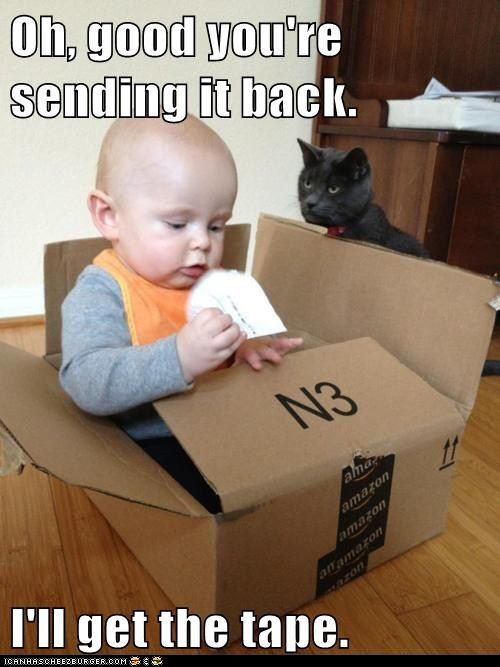 We prefer to be prepared.