WARNING: If you usually share the pootie diary with young children, this is one you'll want to skip.
It all starts out innocently enough,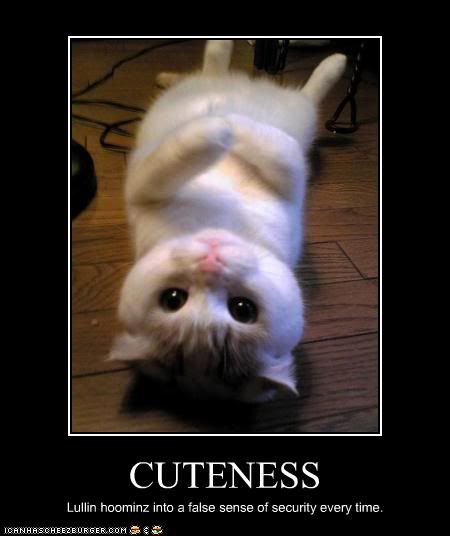 and can at first be a simple yearning from afar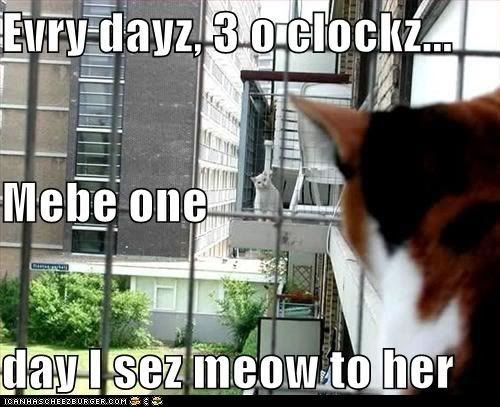 and starry-eyed notions of romance.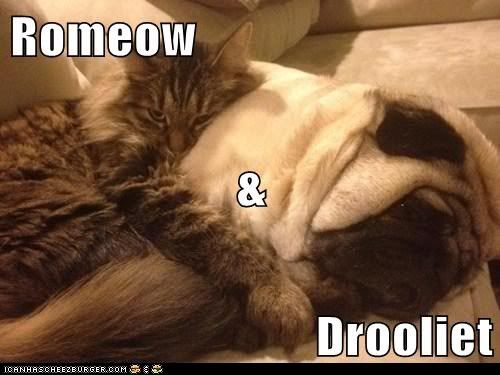 But things aren't what they used to be.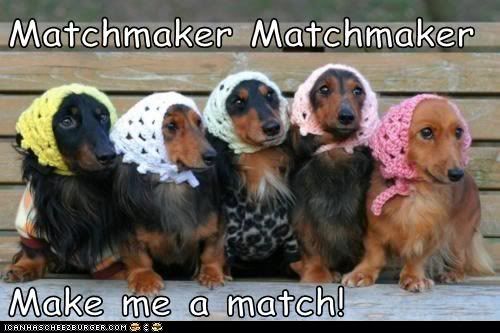 Owr Grownd Roolz
The PWB diaries are a place to relax, share pictures and stories about our animal friends, LOL, and build community. If you like that, come on in and join us; if you don't like it, now's the time to click over to another diary.
Now, in addition to all of the usual urges and temptations,

kids have the interwebz, with online dating,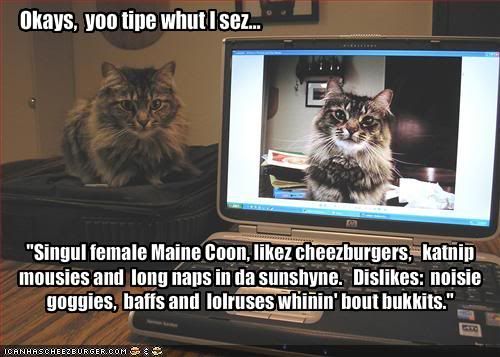 and cellphones with endless chatting or texting.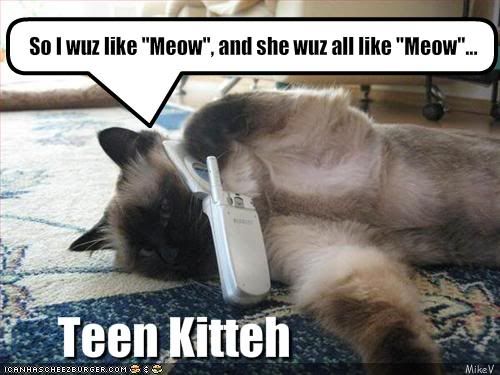 Not to mention sex on billboards, in TV and movies. Don't even get me started on the lyrics to popular songs.

Before you know it, your teenager may be out of control. Warning signs include:
Excessive concern with appearance

Practicing pick-up lines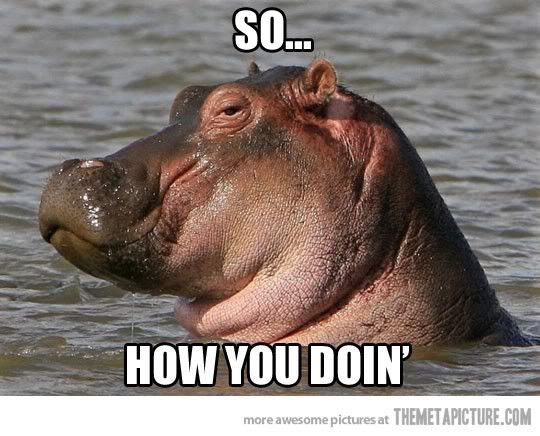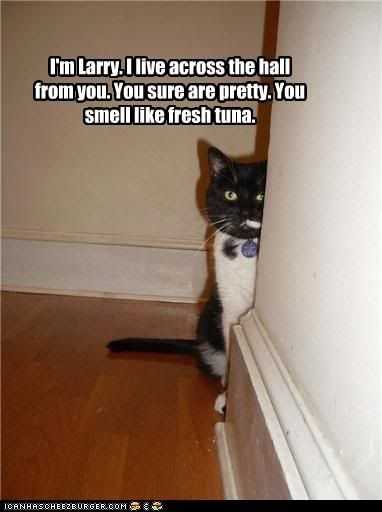 Working on smooth and not-so-smooth moves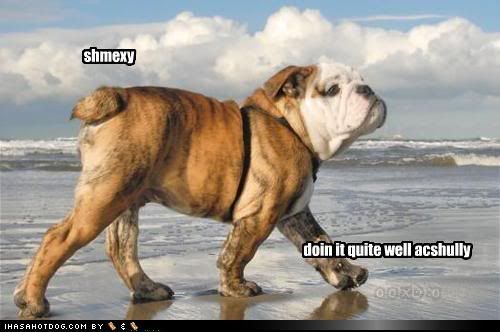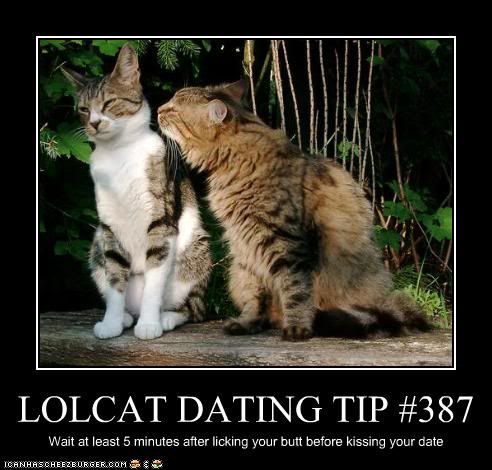 Scrolling for the naughty bits on the innertubez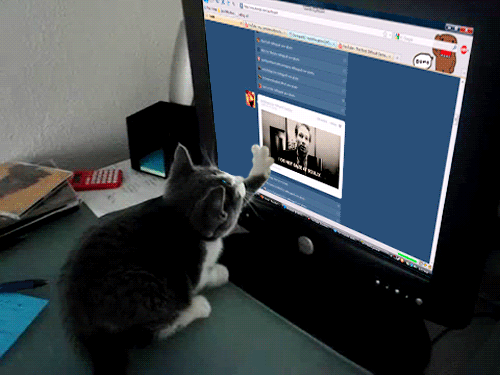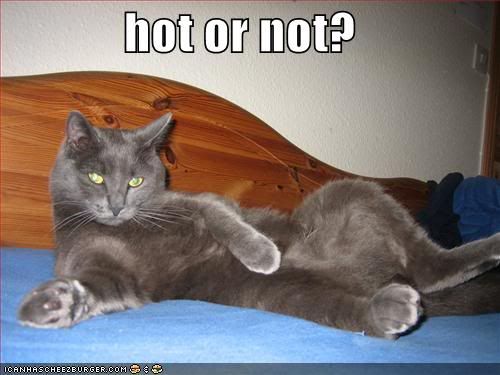 Hanging out with questionable friends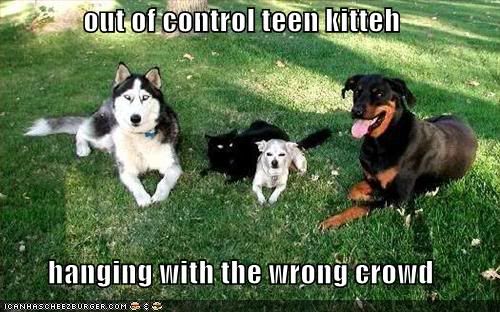 until all hours

getting up to who knows what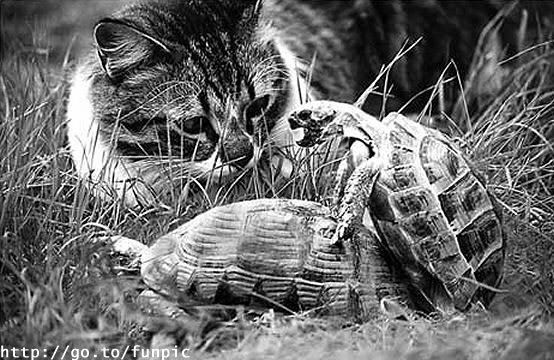 with who knows who.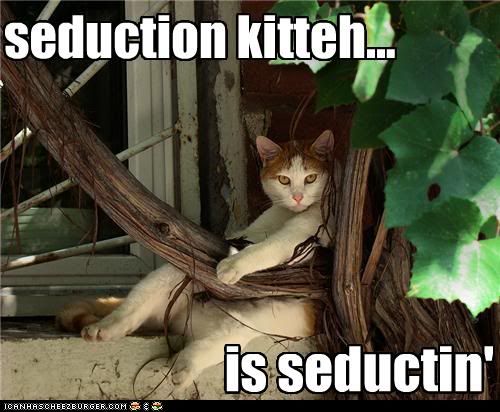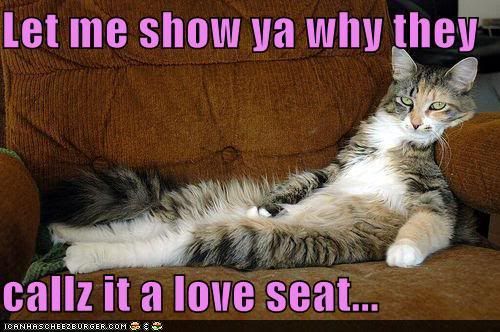 Of course there will be plenty of awkwardness,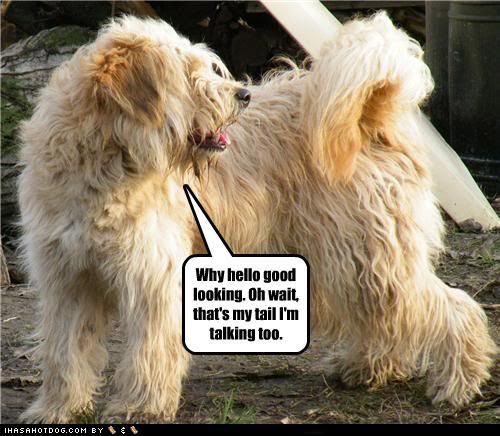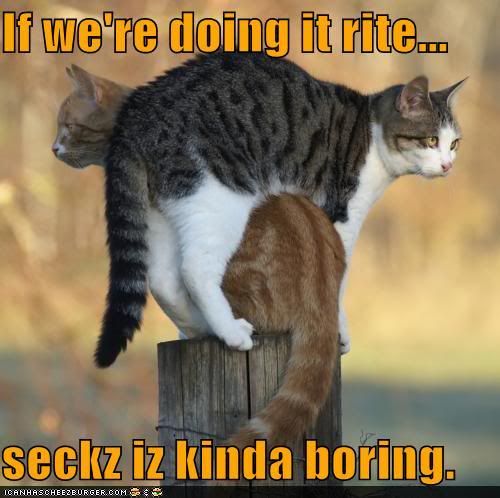 as well as trials and tribulations.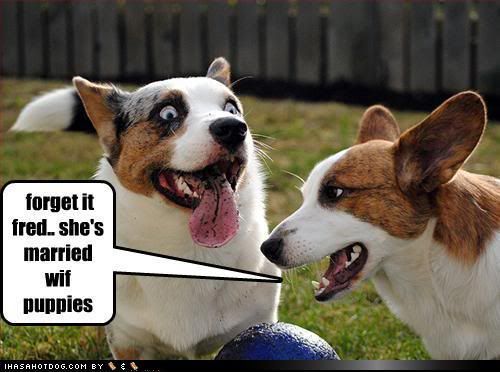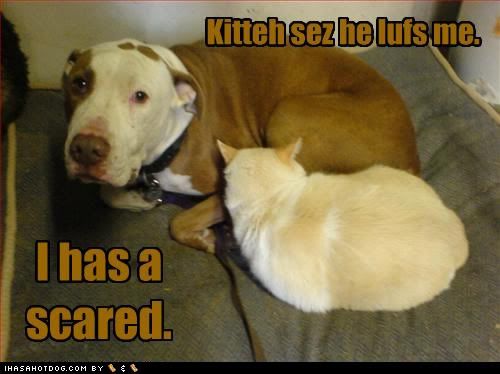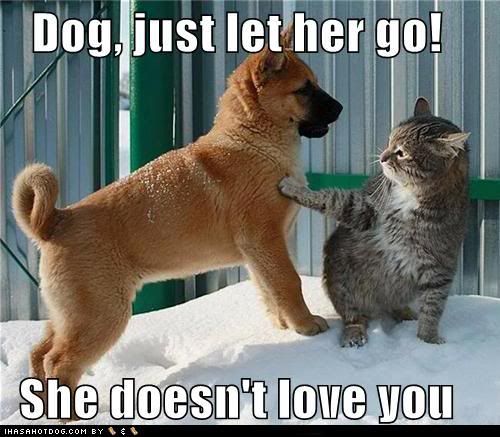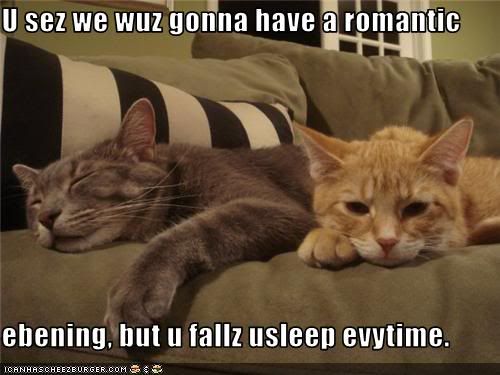 There is a solution to all this hanky-panky.

After that, things settle down considerably, and your furry friend may be able to have a calm relationship with that special someone.

Coded by BirderWitch
Word clouds by ccmask