Aloha, This Thursday evening, I will be giving a presentation at the Hanauma Bay Education Program on: Shark bycatch mitigation research in pelagic longline fisheries in the Pacific Ocean. This presentation will cover recent research on bycatch mitigation technology to reduce mortality of pelagic sharks caught on longline fishing gear.
I'll have plenty of pictures of sharks...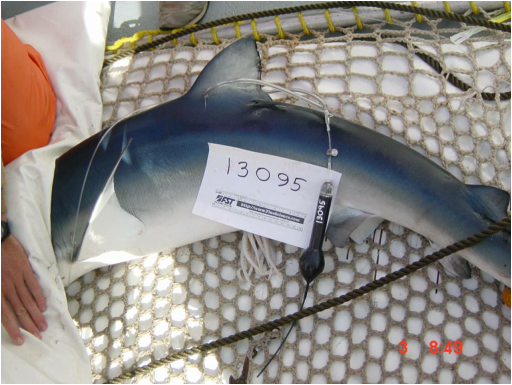 I know we (Kossacks) have a strong presence here in the Honolulu region and I would be grateful if a few friendly faces showed up in the audience! The event is free (even the parking is free) and starts at 6:30 PM on July 14th at the Hanauma Bay Theater.
To entice you, I'm even willing to show some pictures of boobies!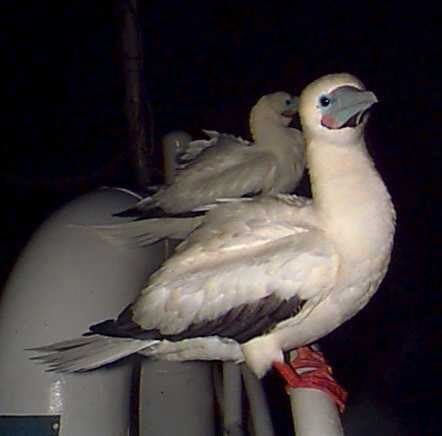 Please come out if you can make it! I may hate crowds, but I loath empty seats more!
Mahalo for your consideration of this request-Tharu1