Welcome to the Tuesday Coffee Hour here on Street Prophets. This is an open thread where we can hang out and talk about what's going on in our worlds.
From ancient times through the Christian period, the Hill of Tara has been a sacred place and is often described as Ireland's Olympus of ancient times. Tara was the traditional center and seat of Ireland's high kings. The hill is 512 feet (154 meters) above sea level and provides a view of each of Ireland's four Celtic provinces—providing, of course, that it is a clear day. The photographs below, however, were taken on a foggy day.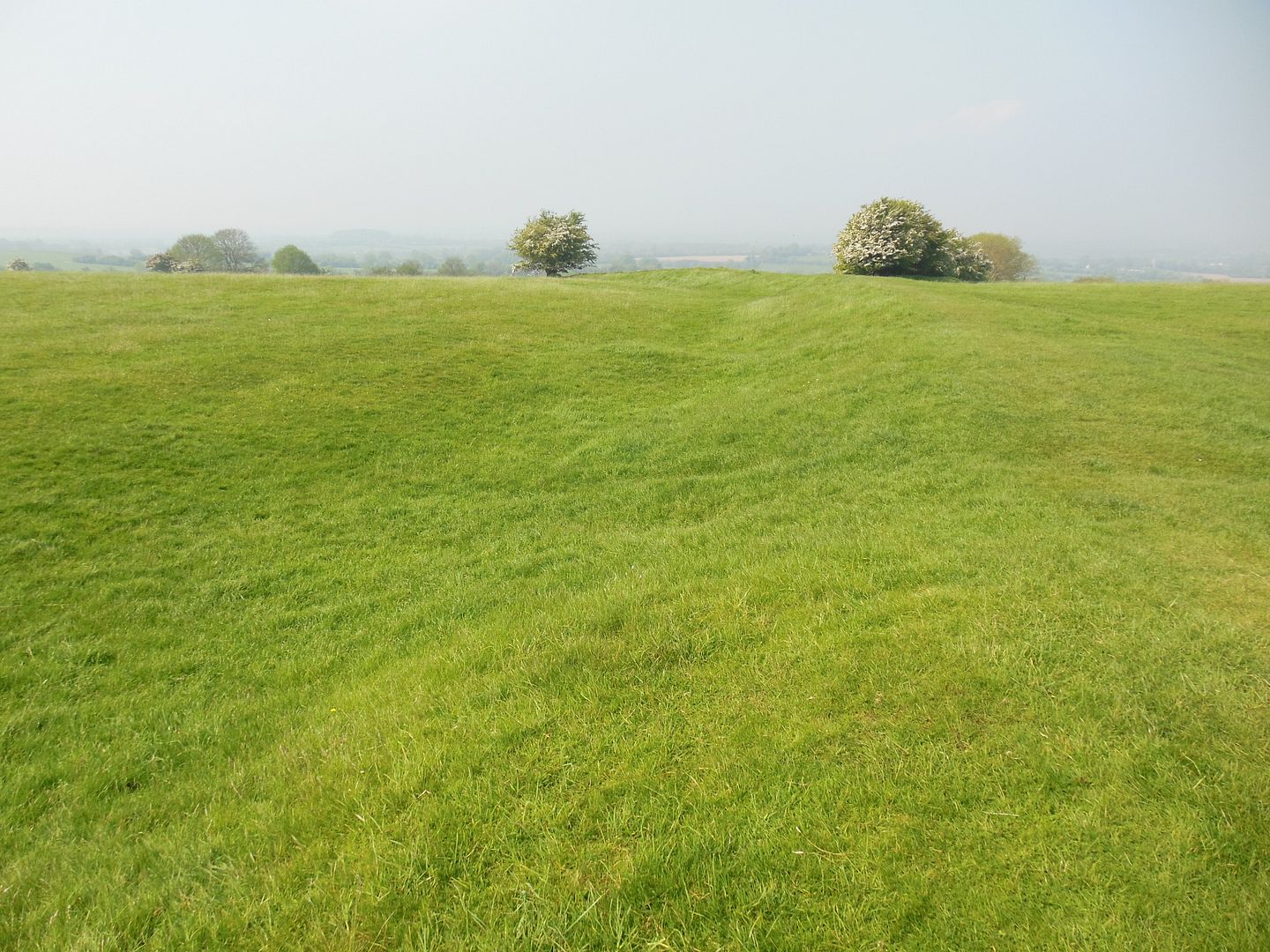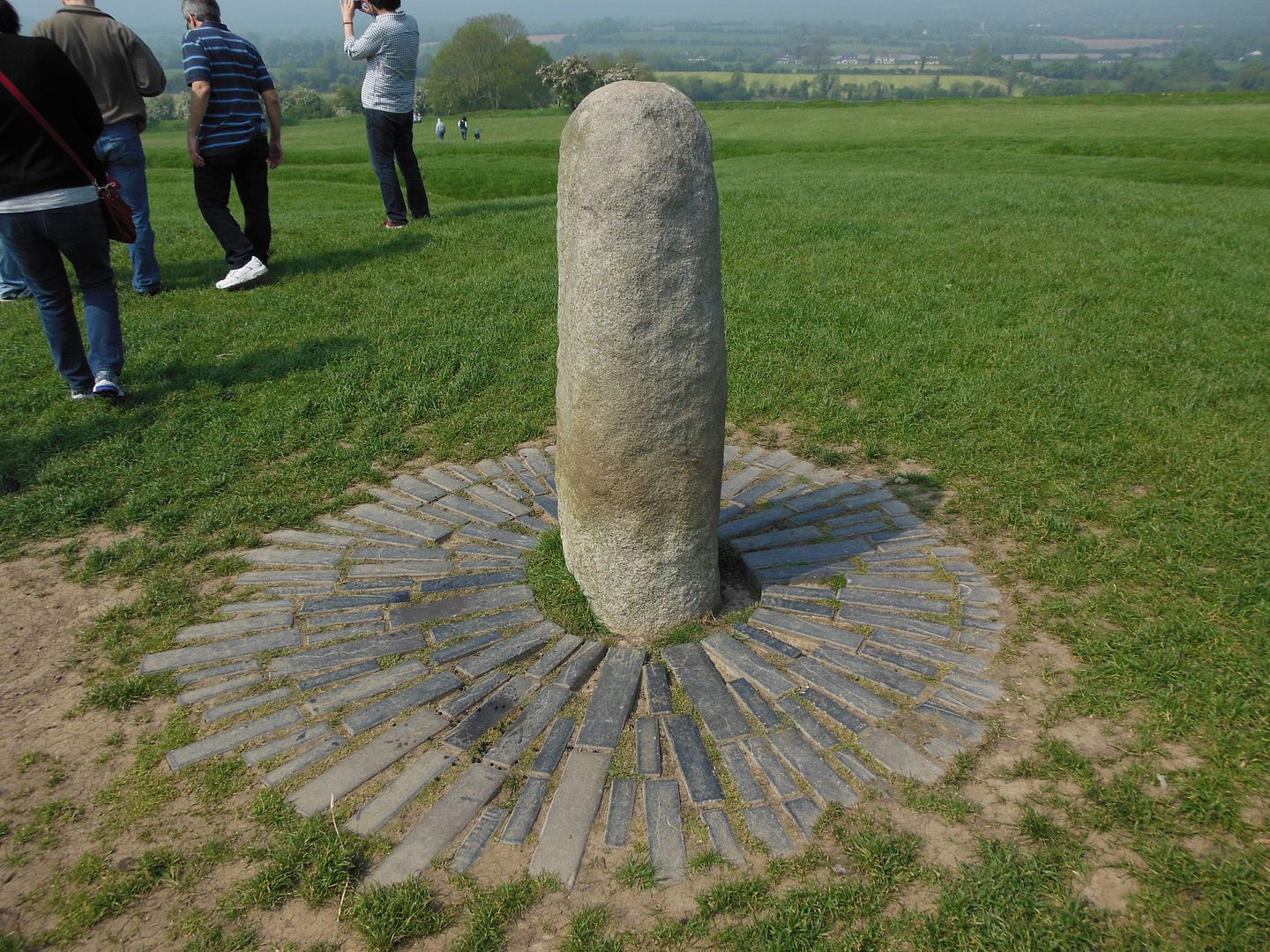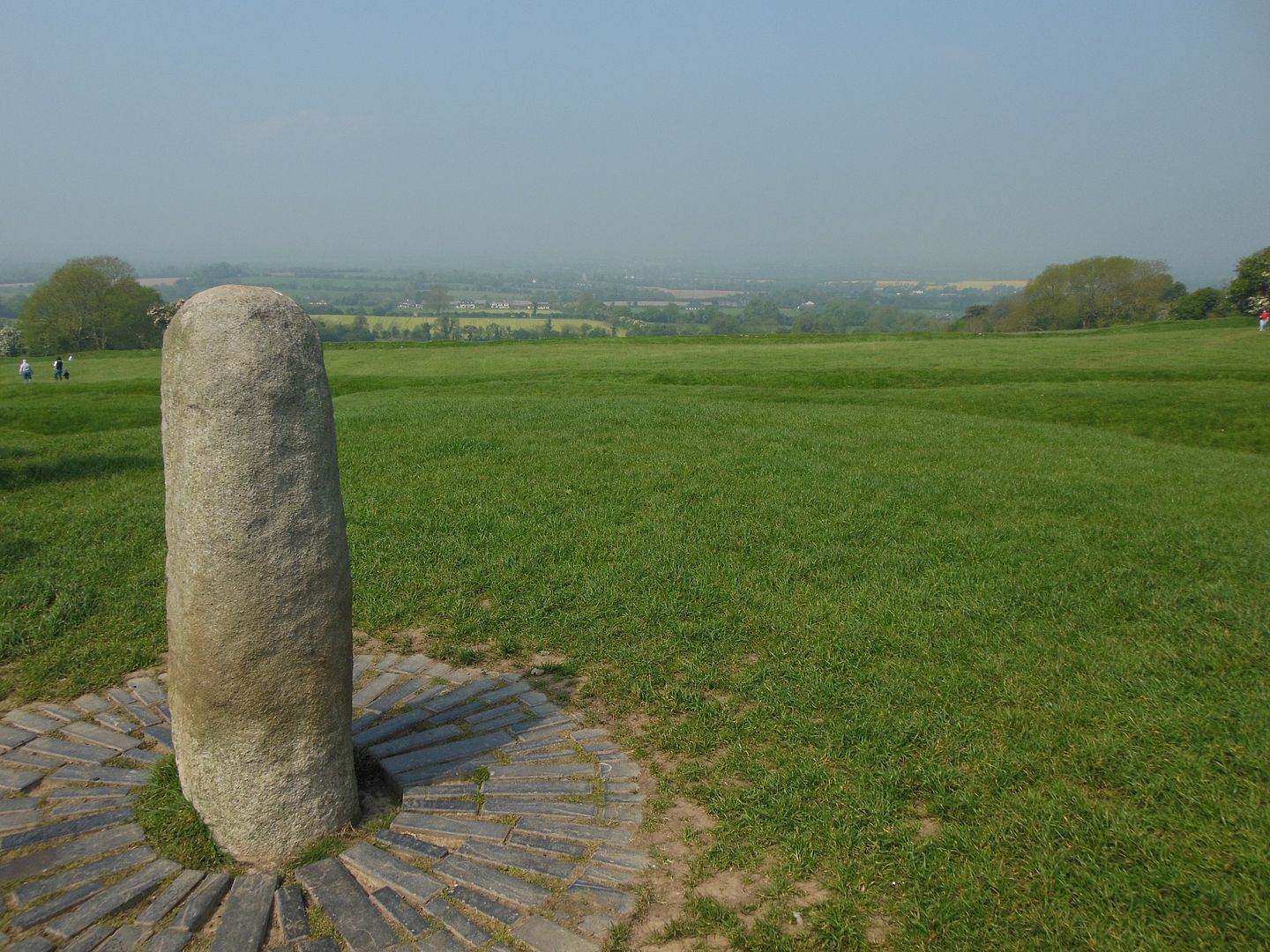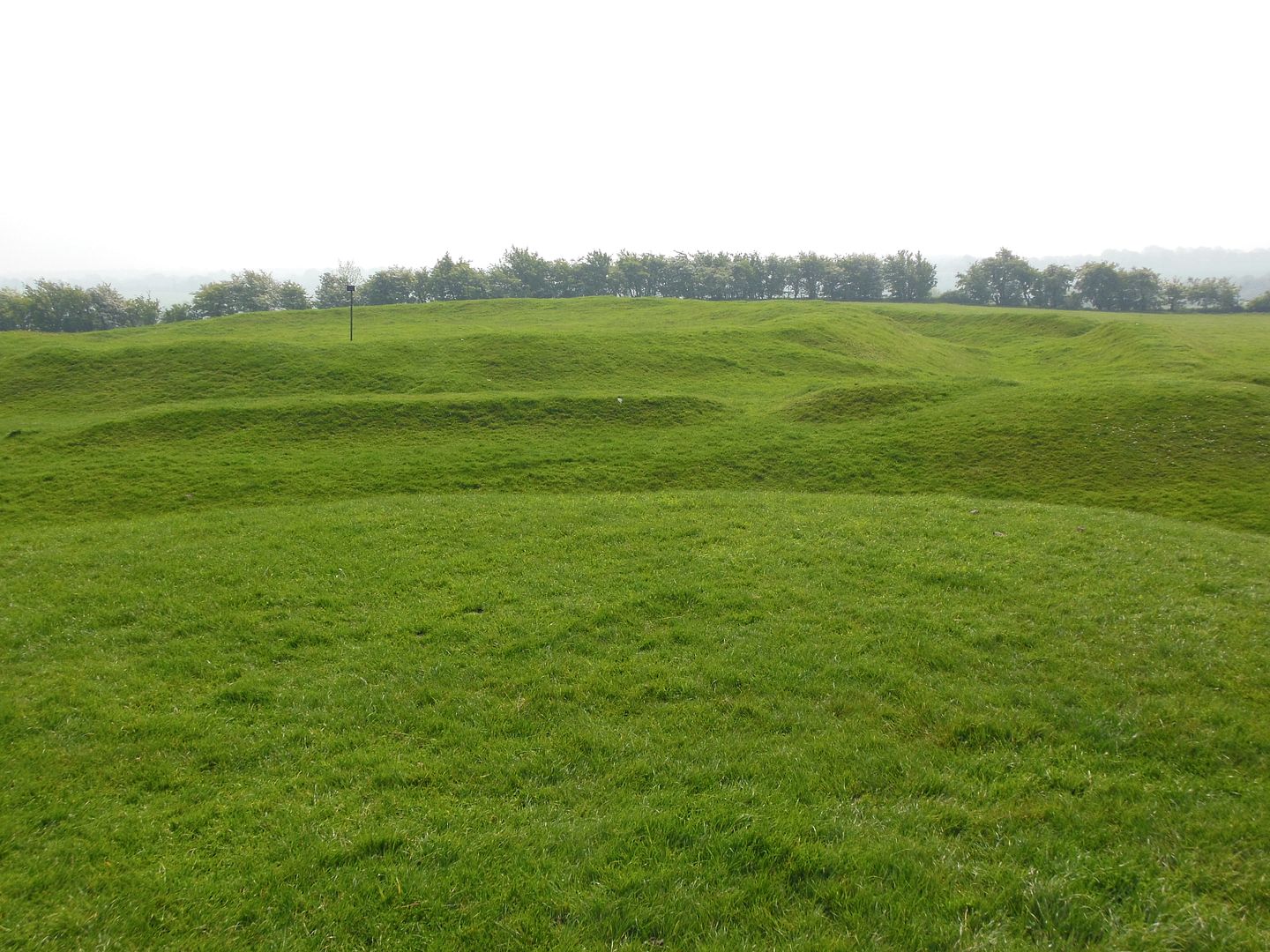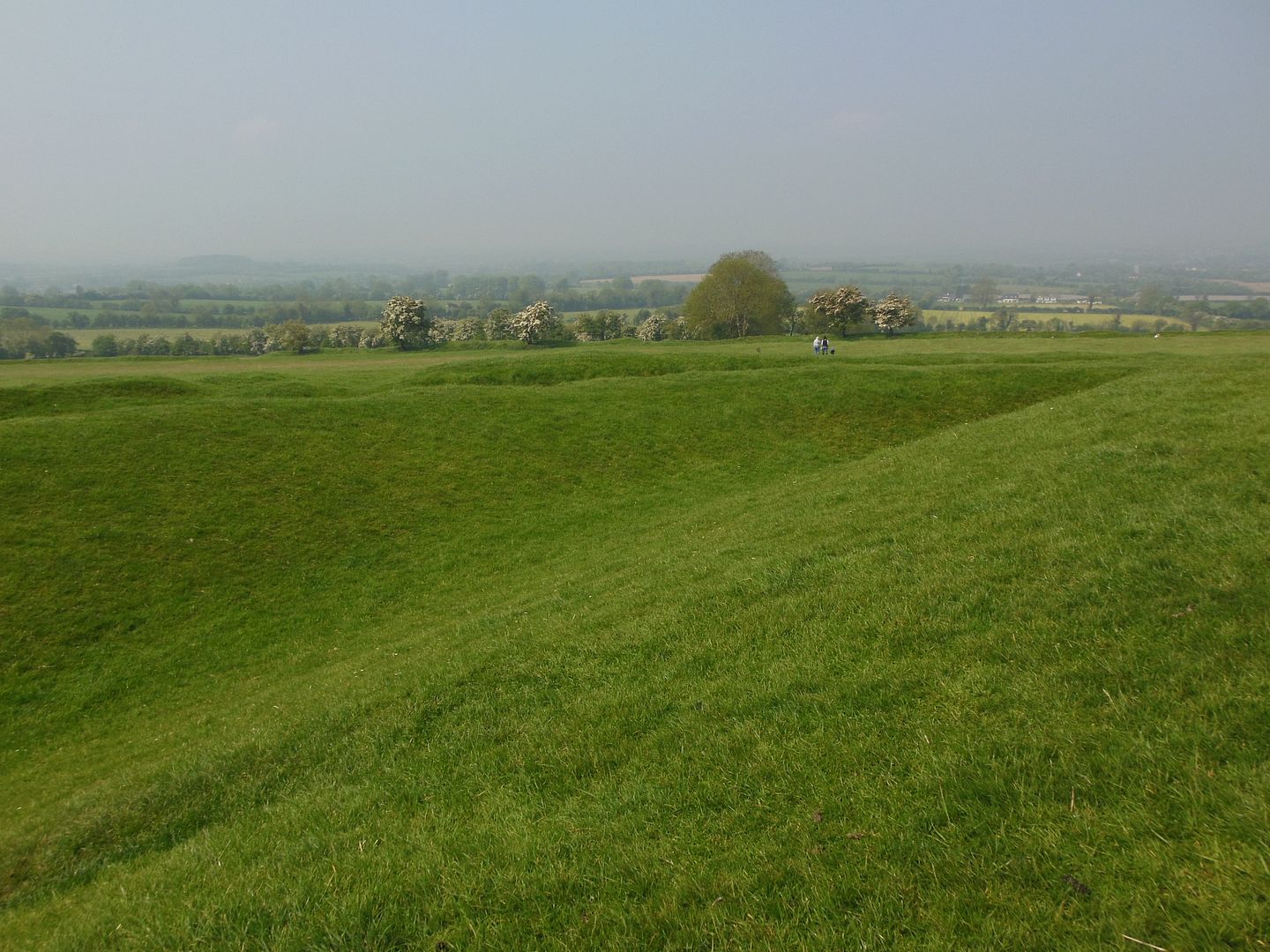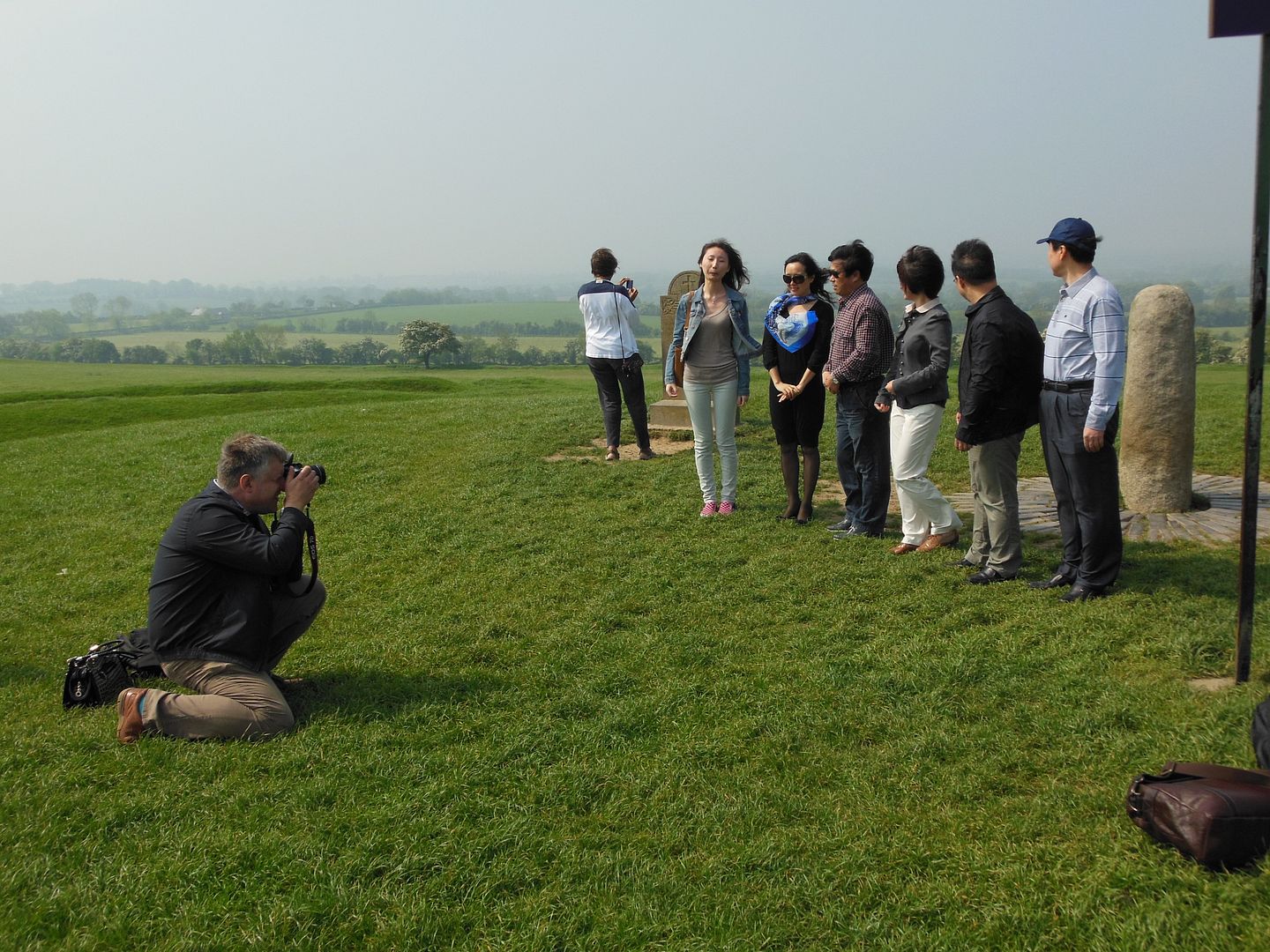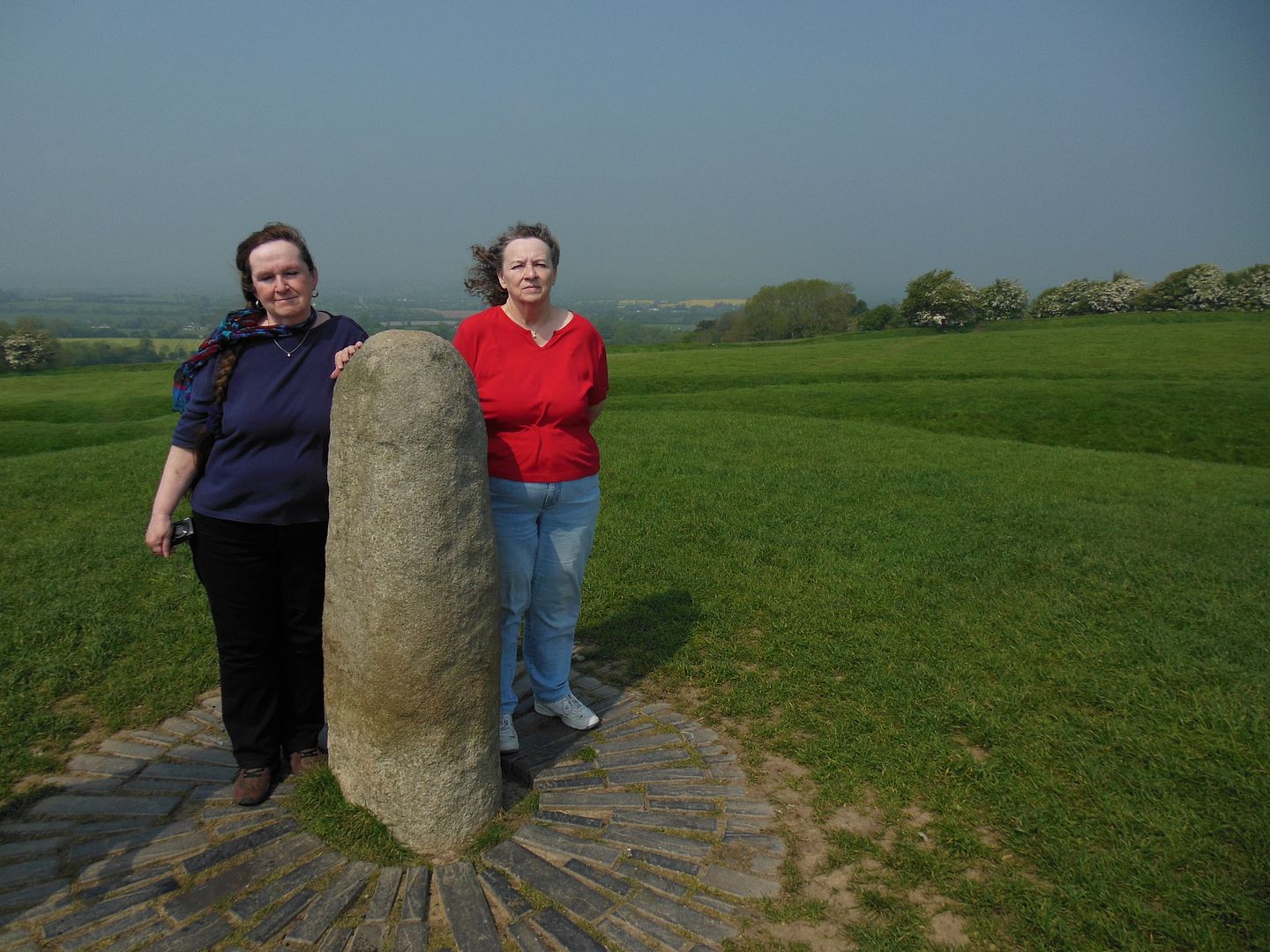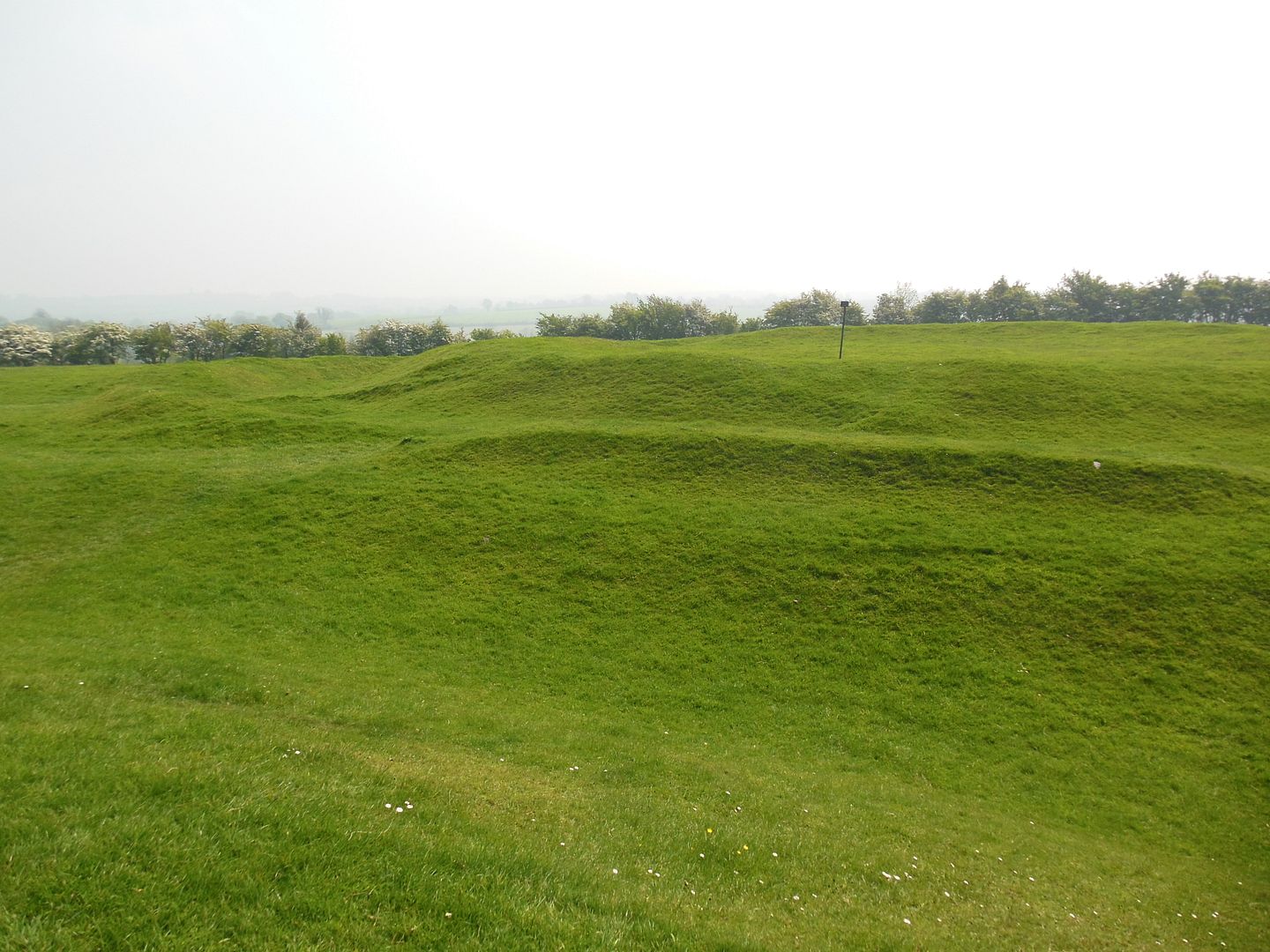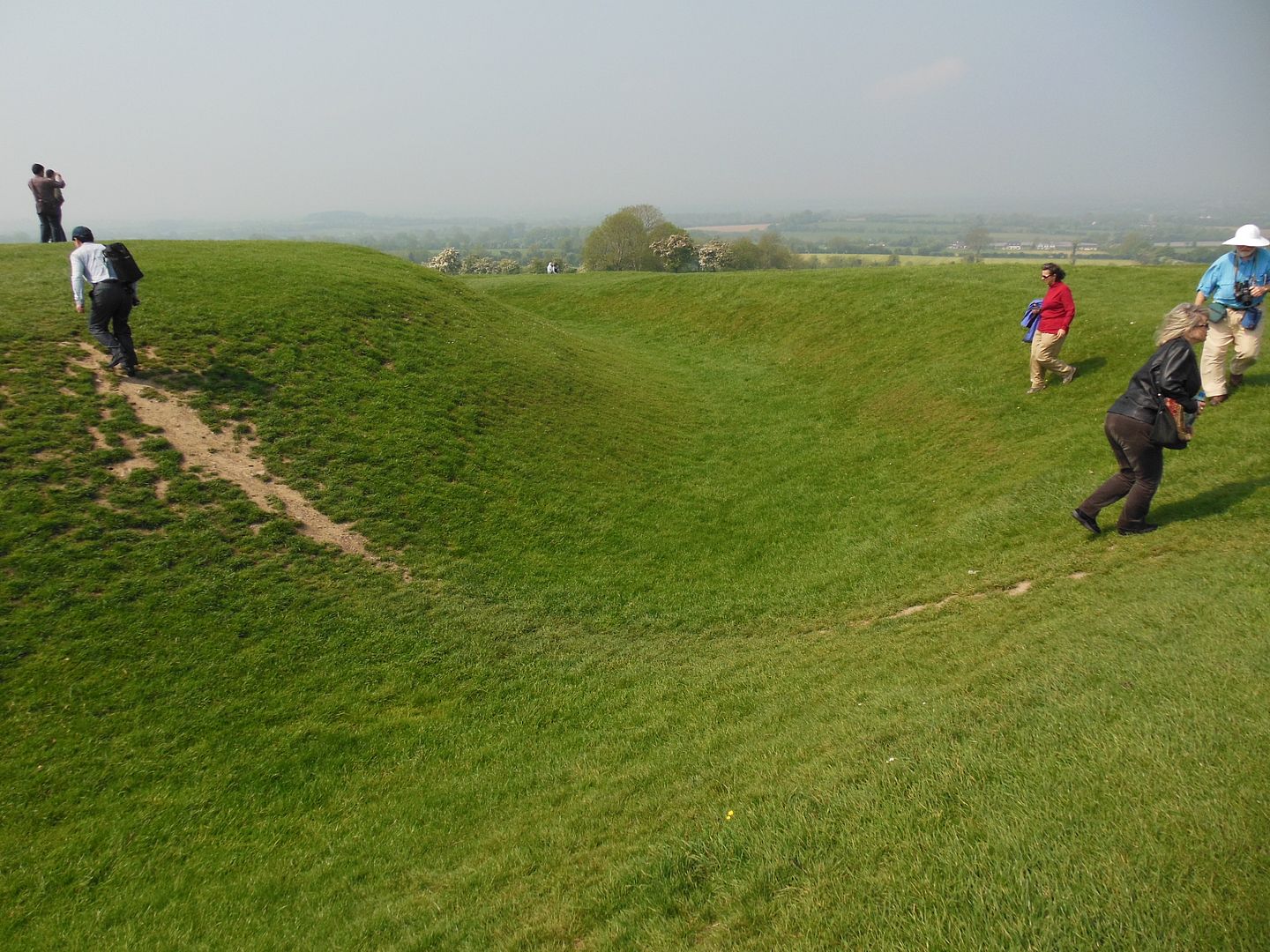 Shown above is one of the henges at Tara showing its depth and breadth.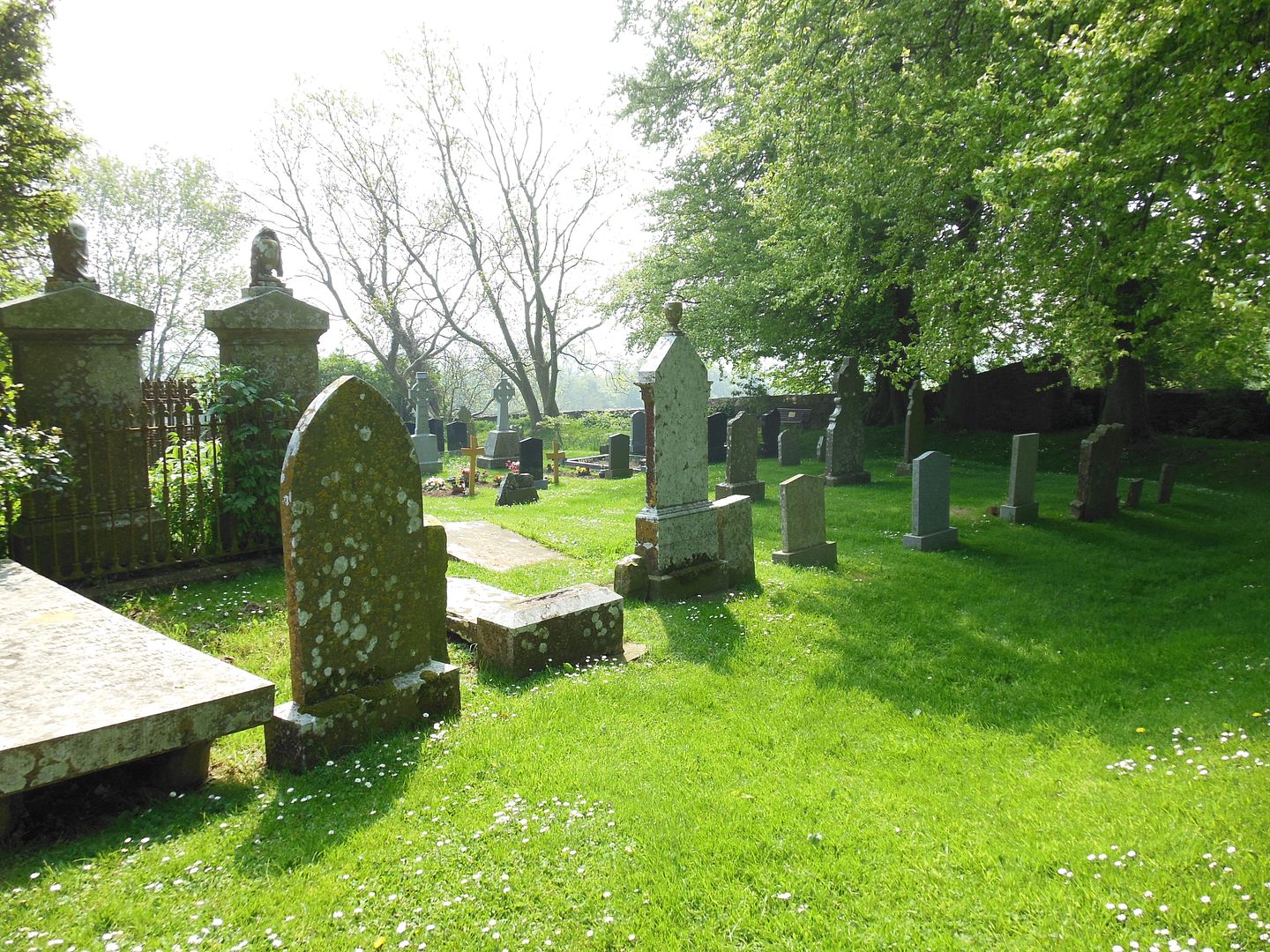 As with sacred indigenous sites around the world, Christianity has imposed itself up the Hill of Tara and has claimed it as sacred Christian land.
This is an open thread. Feel free to talk about what's going on in your life, and, of course, what's for dinner?