We got back a couple of hours ago from San Francisco's Gay Pride Parade and it's been a scramble to get my pictures downloaded and put into this photodiary. I hope you enjoy!
But First, A Word From Our Sponsor:
Top Comments recognizes the previous day's Top Mojo and strives to promote each day's outstanding comments through nominations made by Kossacks like you. Please send comments (before 9:30pm ET) by email to topcomments@gmail.com or by our KosMail message board. Just click on the Spinning Top™ to make a submission. Look for the Spinning Top™ to pop up in diaries posts around Daily Kos.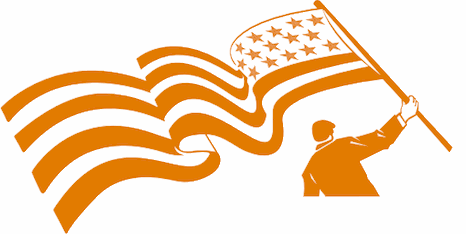 Make sure that you include the direct link to the comment (the URL), which is available by clicking on that comment's date/time. Please let us know your Daily Kos user name if you use email so we can credit you properly. If you send a writeup with the link, we can include that as well. The diarist poster reserves the right to edit all content.
Please come in. You're invited to make yourself at home! Join us beneath the doodle...
We were running a bit late, but we managed to surface from the underground just as the Dykes on Bikes were leading the parade. Not the best shot, but at least I got it.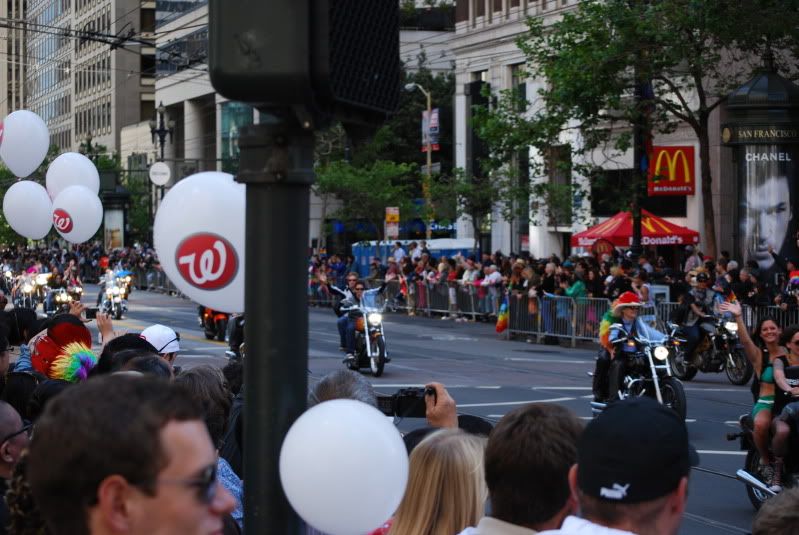 Bit of local color.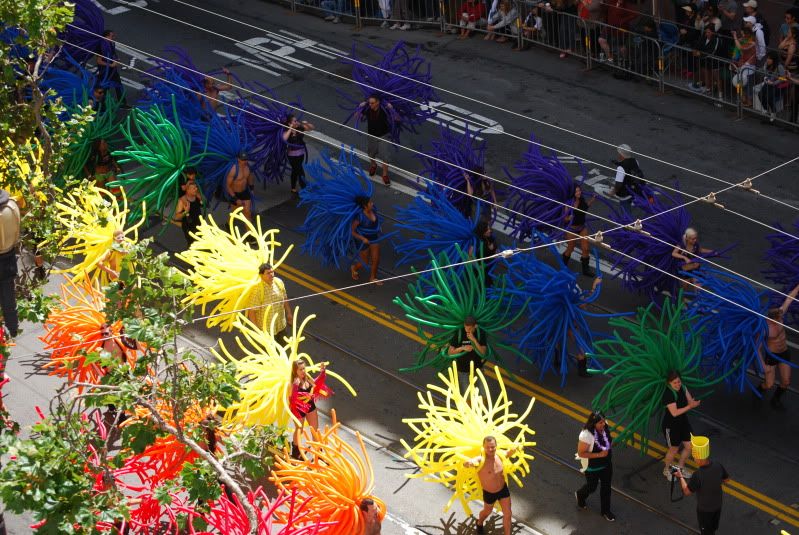 The ACLU rocks!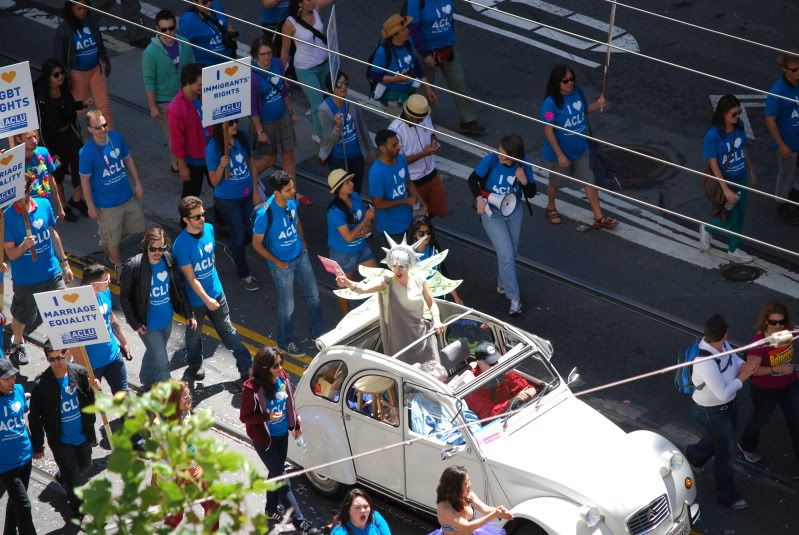 One of my favorite groups.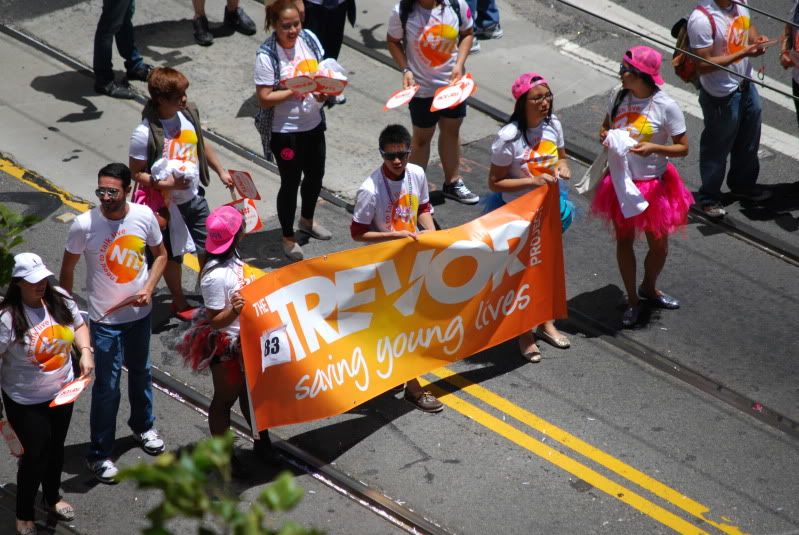 Several tribes were represented.
The cheerleaders are always a big hit.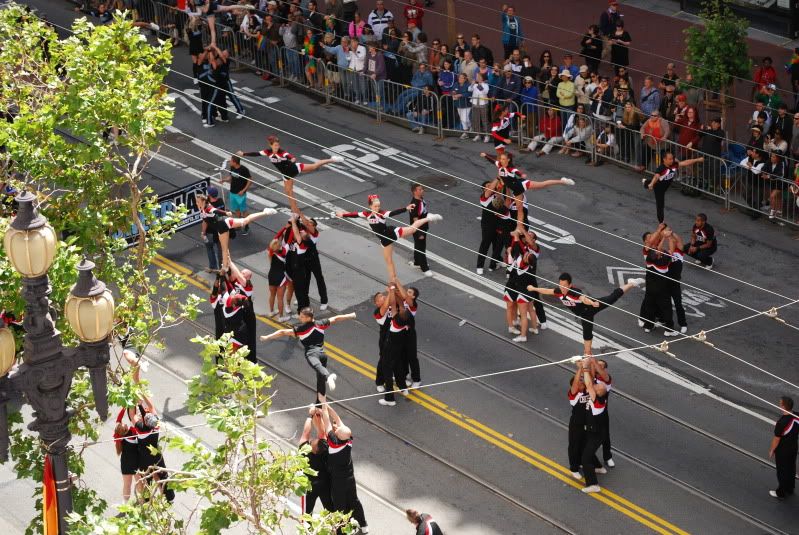 I had a little flirt going with the beautiful officers.
We love you Latin America!
One of the most important reasons marriage counts.
Not sure who these guys were, but they were wonderful.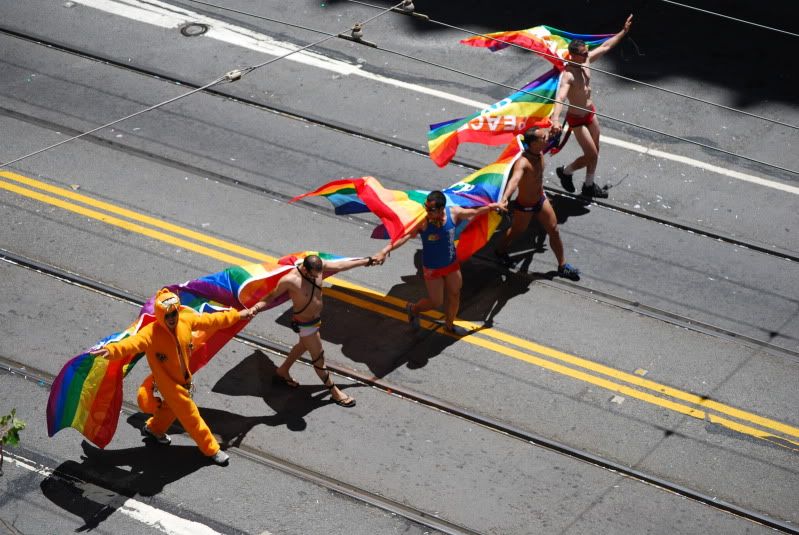 This was too funny. This group was walking directly in front of Wells Fargo's contingent.
Planned Parenthood.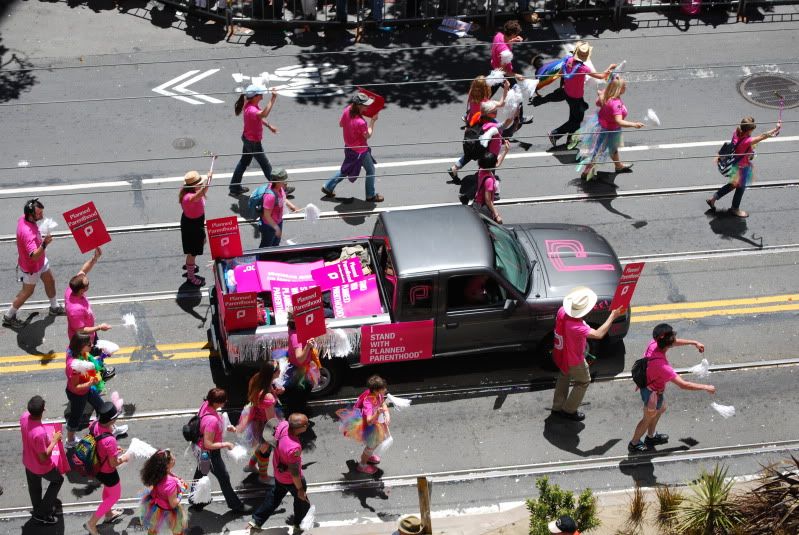 Too cute.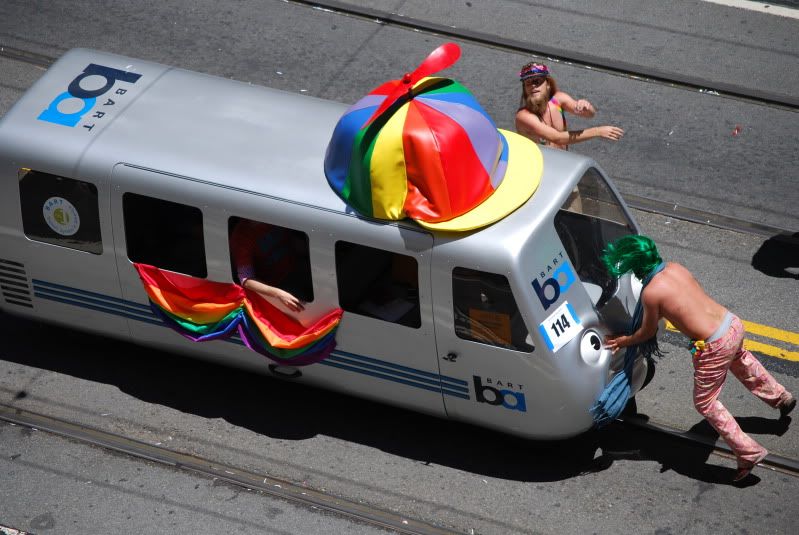 The crowd really cheered for this one.
Facebook was colorful.
Fancy drag.
Leather goodness.
These folks were really having a great time.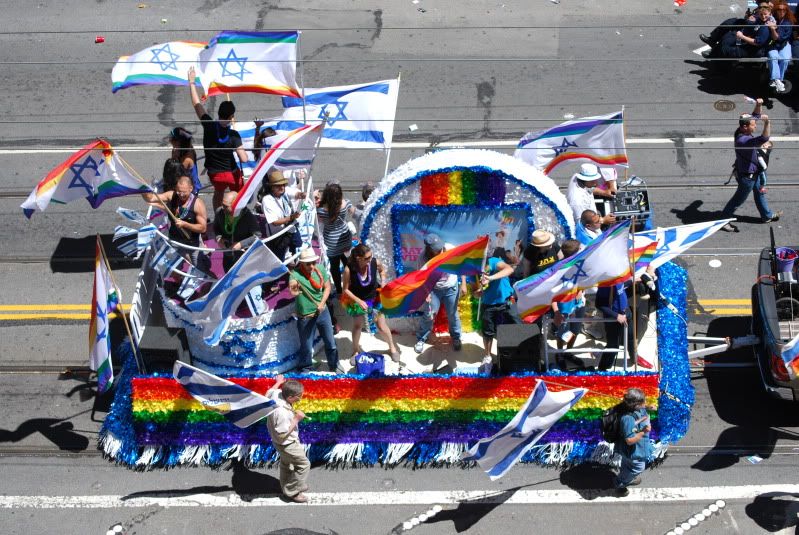 I had always suspected as much.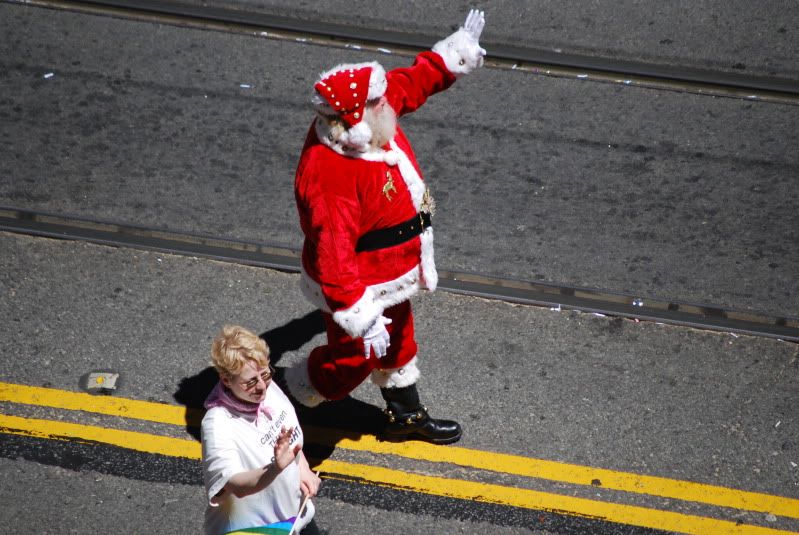 To all my brothers and sisters, I wish you a Happy Pride and a year of love, peace and progress.
TOP COMMENTS
June 24, 2012
Thanks to tonight's Top Comments contributors! Let us hear from YOU
when you find that proficient comment.
From Expatjourno:

Marykk gives a great explanation to the question Frank Cocozzelli asks in his diary Why The Hierarchy Fears The Nuns.
From bronte17:
Seneca Doane very aptly details how priorities were out of order in the most excellent legal analysis, The SCOTUS: Is an extreme constitutional winter coming? from Armando.

It doesn't get any better than this comment and the diary. It's why Daily Kos is one of the most outstanding blogs on the internet through all these years.
From RL Miller:

When the DailyKos community gets snarkin' on pie, cake, waffles, donuts, and assorted sweet things that Mitt Romney can't name, there's just too many winners. Some of my favorites are:

-- Dr Erich Bloodaxe RN's story on how he went out for donuts and ended up driving a prostitute all over town (it's in 2 comments);

-- Snapples:
Is There No End To The Deception? (8+ / 0-)

Does Darrell Issa know about this? I certainly hope not, because if he does.......it's grounds for something or other.

This should be investigated. Hopefully, between his appearances on Meet the Press, FOX News & This Week on Sunday, Darrell will have time to launch an investigation plus issue a bunch of subpoenas.

Darrell will spare NO taxpayer money to ferret out the details of this latest bamboozlement. By God, his chief investigative counsel must be working on this as we speak.

Or.....Darrell's chief investigative counsel, Stephen Castor, is trying to cook up another deal to stop Eric Holder's contempt vote in exchange for the resignation of Lanny Breuer. Lanny is Holder's Assistant AG.....who may have been Issa's initial target.

-- Fordmandalay

You can't spell 'Kenyan Socialist' without CAKE (14+ / 0-)

-- TrueBlueMajority
in PI there is truth (16+ / 0-)

3.141592653589793238462643383279502884197169
39937510582097494459230781640628620899862803
48253421170679821480865132823066470938446095
50582231725359408128481117450284102701938521
10555964462294895493038196442881097566593344
61284756482337867831652712019091456485669234
60348610454326648213393607260249141273724587
00660631558817488152092096282925409171536436
78925903600113305305488204665213841469519415
11609433057270365759591953092186117381932611
79310511854807446237996274956735188575272489
12279381830119491298336733624406566430860213
94946395224737190702179860943702770539217176
29317675238467481846766940513200056812714526
35608277857713427577896091736371787214684409
01224953430146549585371050792279689258923542
01995611212902196086403441815981362977477130
99605187072113499999983729780499510597317328
16096318595024459455346908302642522308253344
68503526193118817101000313783875288658753320
83814206171776691473035982534904287554687311
59562863882353787593751957781857780532171226
80661300192787661119590921642019893809525720
10654858632788659361533818279682303019520353
01852968995773622599413891249721775283479131
51557485724245415069595082953311686172785588
90750983817546374649393192550604009277016711

and of course the photo of the Obama pie - photo posted by dmhlt66 near the top of the diary, was baked by a Kossack whose name I don't recall in '08.
TOP PHOTOS
June 23, 2012
Enjoy jotter's wonderful PictureQuilt™ below. Just click on the picture and it will magically take you to the comment that features that photo. Have fun, Kossacks!