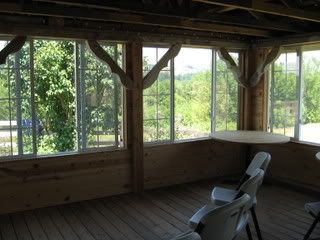 Let's sit on the porch together and meditate
Our thoughts have power. Today, we wish to focus them on the people who have been evacuated from their homes in Colorado as a fire rages.
Hundreds of homes have already been lost. But most are still intact, including that of our Nurse Kelley. Kelley is currently in a hotel with her cats. It is not a comfortable situation but right now she is safe.
Let's see her on the other side of this disaster, at home in comfort and safety, sleeping in her own bed, in good health. Let's see her cats at home with her, relaxed and happy. Let's see her property in good order, intact and just as she left it.
May all the people who have been displaced by this fire be home soon, in comfort and safety, their belongings intact.
For those who have lost their homes, may they have comfortable shelter and ease in rebuilding.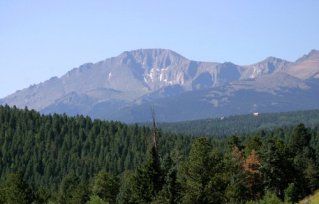 The Pikes Peak area, photo found by SallyCat
May the animals of the forest be able to return to their habitat, with new growth to nourish and shelter them.
May the firefighters be safe, job well and safely done, the fire over. Let's see them returning to their homes to loving arms of family and friends.
Let's envision peace and healing in the area of the fire.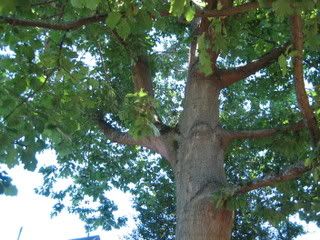 Namaste.
Please add your thoughts in the comments below.