There are many seekers in the world.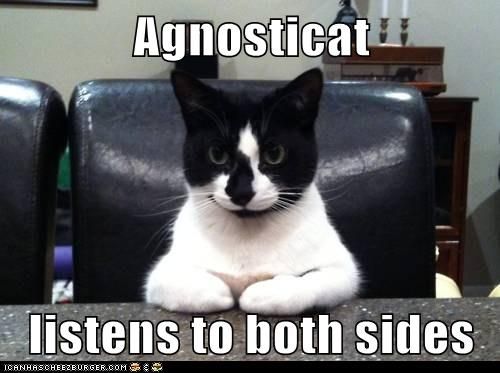 The path to enlightenment is not always an easy one.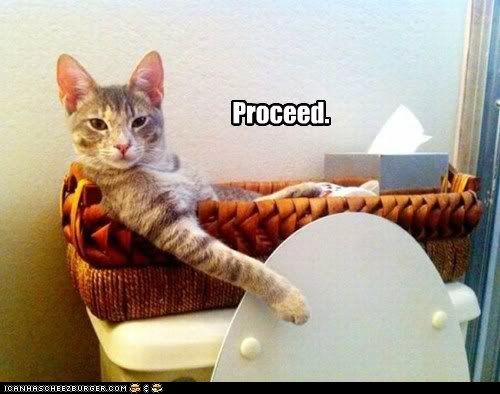 Some seem to think there is an ultimate being who is always listening.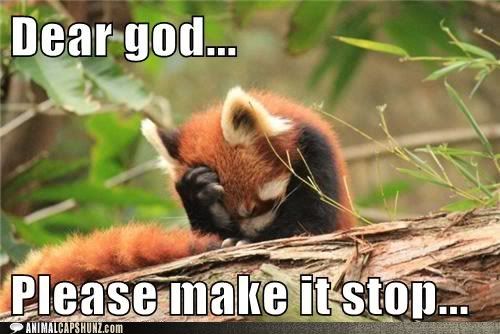 Others believe the only directions were written down by those who came before.
Still others treat the whole process as some sort of competition.
Then there are those who believe if they just join in, they will achieve a quick fix for their soul.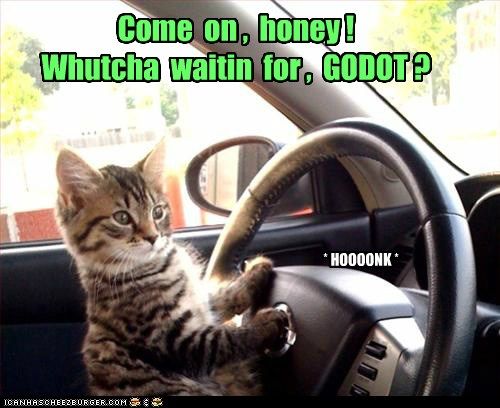 Some don't feel they need to do anything special because eventually all will be forgiven.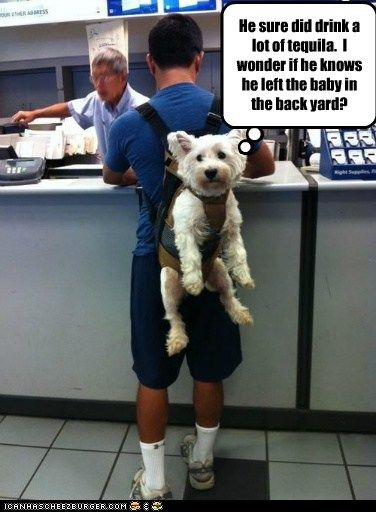 While some are shy about what they believe.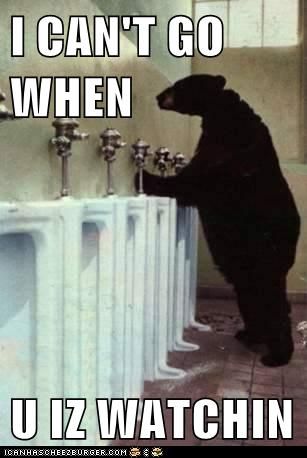 Others like to loudly proclaim they already found the answer and like to force everyone else to follow along.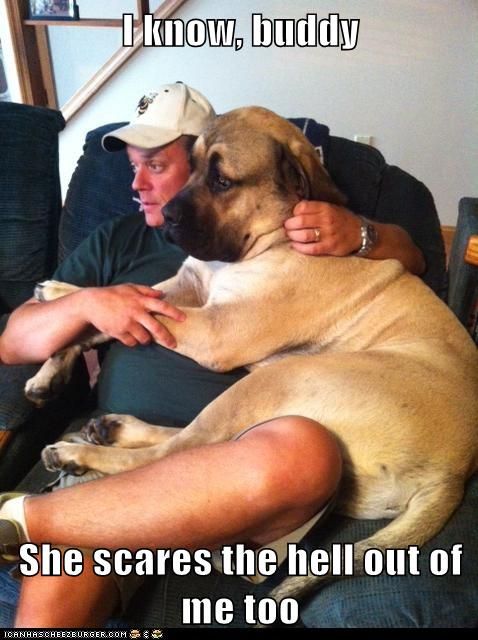 It's always important to question if you are doing the right thing.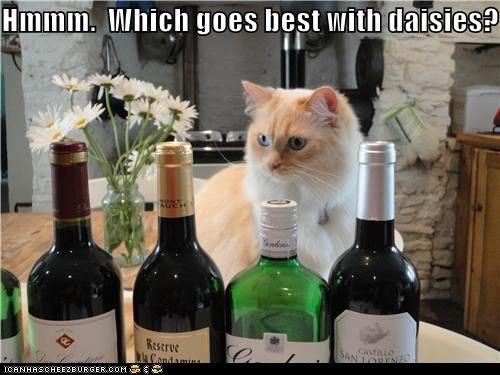 But the act of self reflection is sometimes misinterpreted.
We think it's obvious how some think it should be done.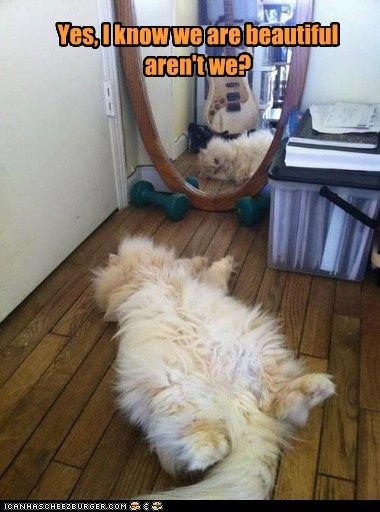 To some, just being part of the group is enough.
But unfortunately, the path to enlightenment is often blocked by those who think they already know the answer.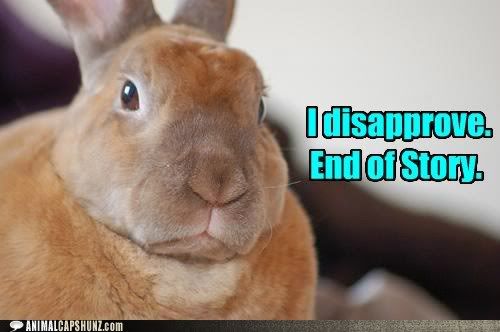 But we choose to follow our own path wherever it takes us.