Ireland has had a diverse, divisive, repressive, and often violent heritage with regard to religion, particularly with regard to Christianity and two of its primary divisions: Catholics and Protestants. The countryside, the villages, and the cities are filled with a variety of different kinds of Christian churches, ranging structures dating to the very beginnings of Christianity to the medieval period to the reformation and the suppression of Catholicism by the British Protestants. Abandoned churches are common, brought about not by the people abandoning their faiths, but through the major depopulation of the countryside that began with the 19th century Great Potato Famine. What follows are some pictures of two of these abandoned Irish churches.
New Church:
At Lough Gur, the New Church was built in 1679 to replace an older chapel which was used by the Earls of Desmond. The famed poet harper Thomas O'Connellan died in 1698 in Bourchiers Castle and was buried here in an unmarked grave.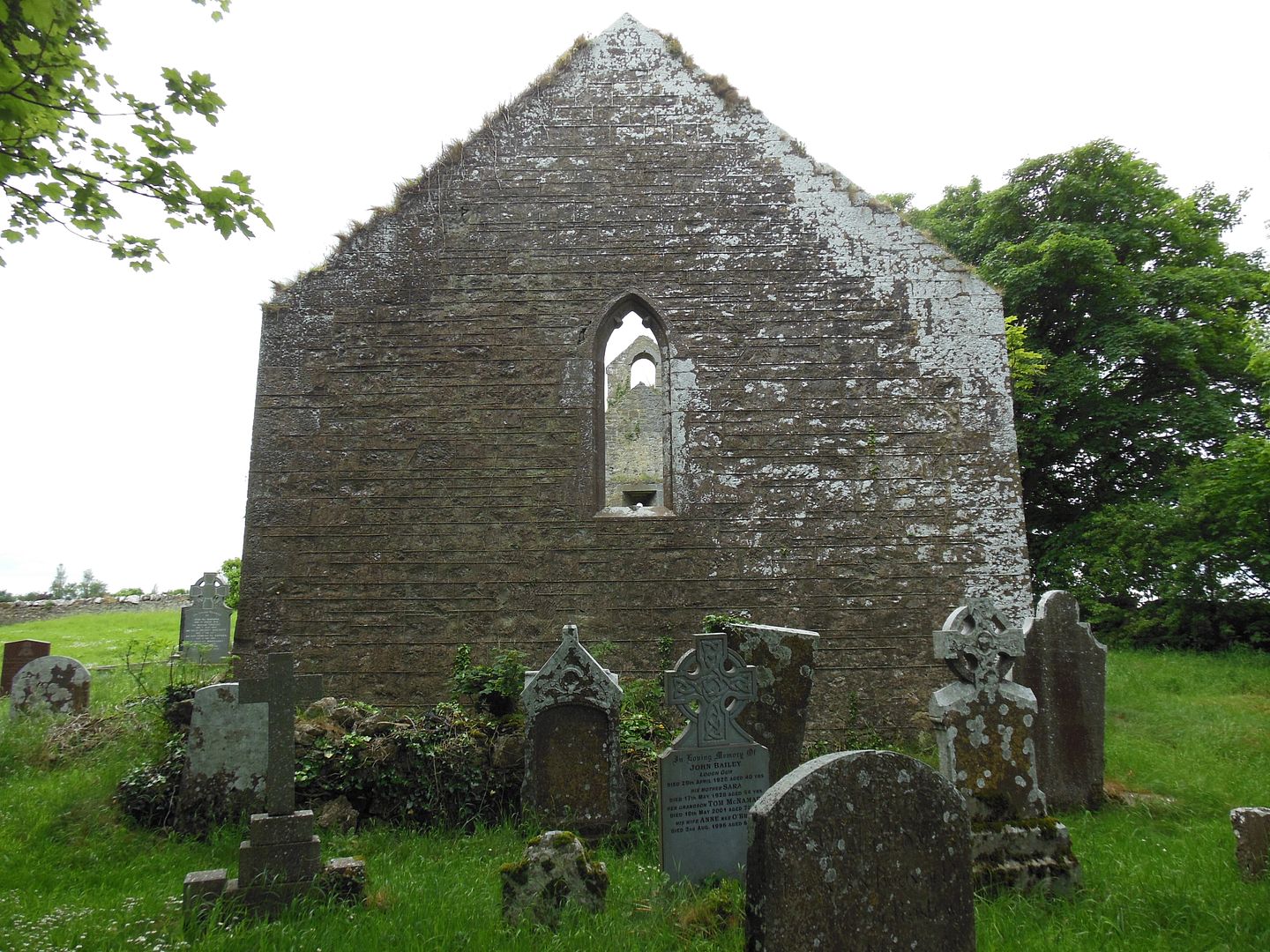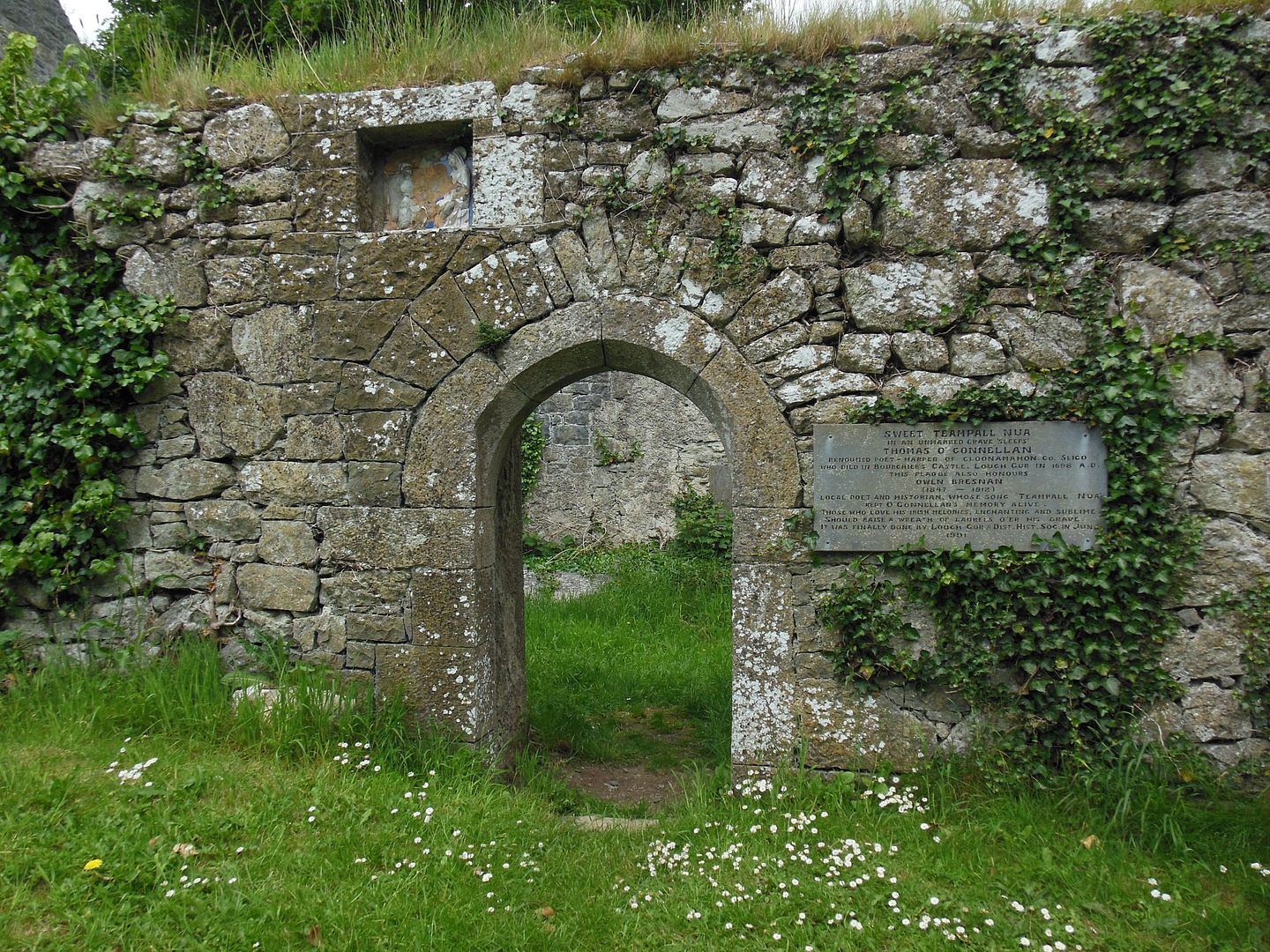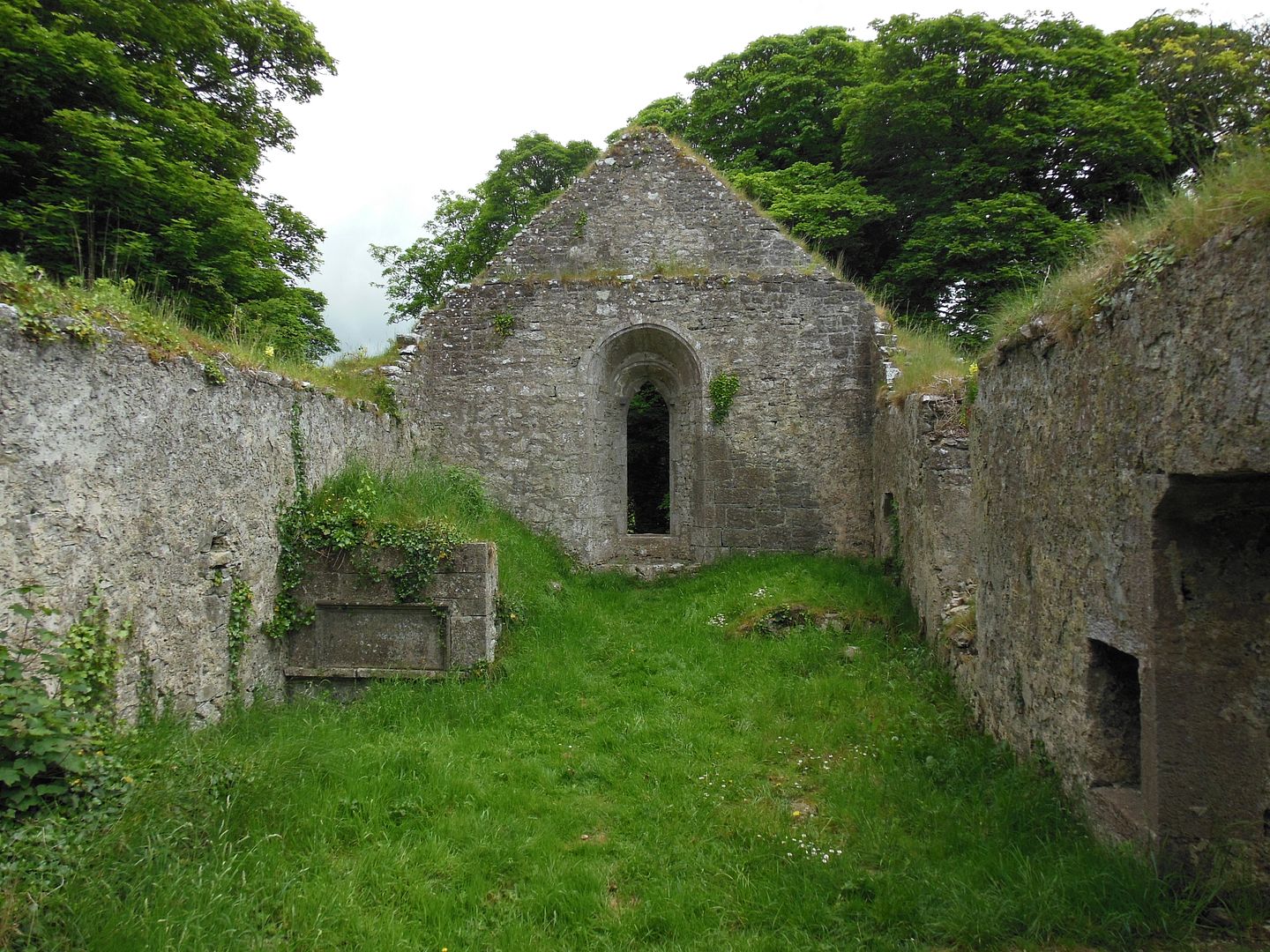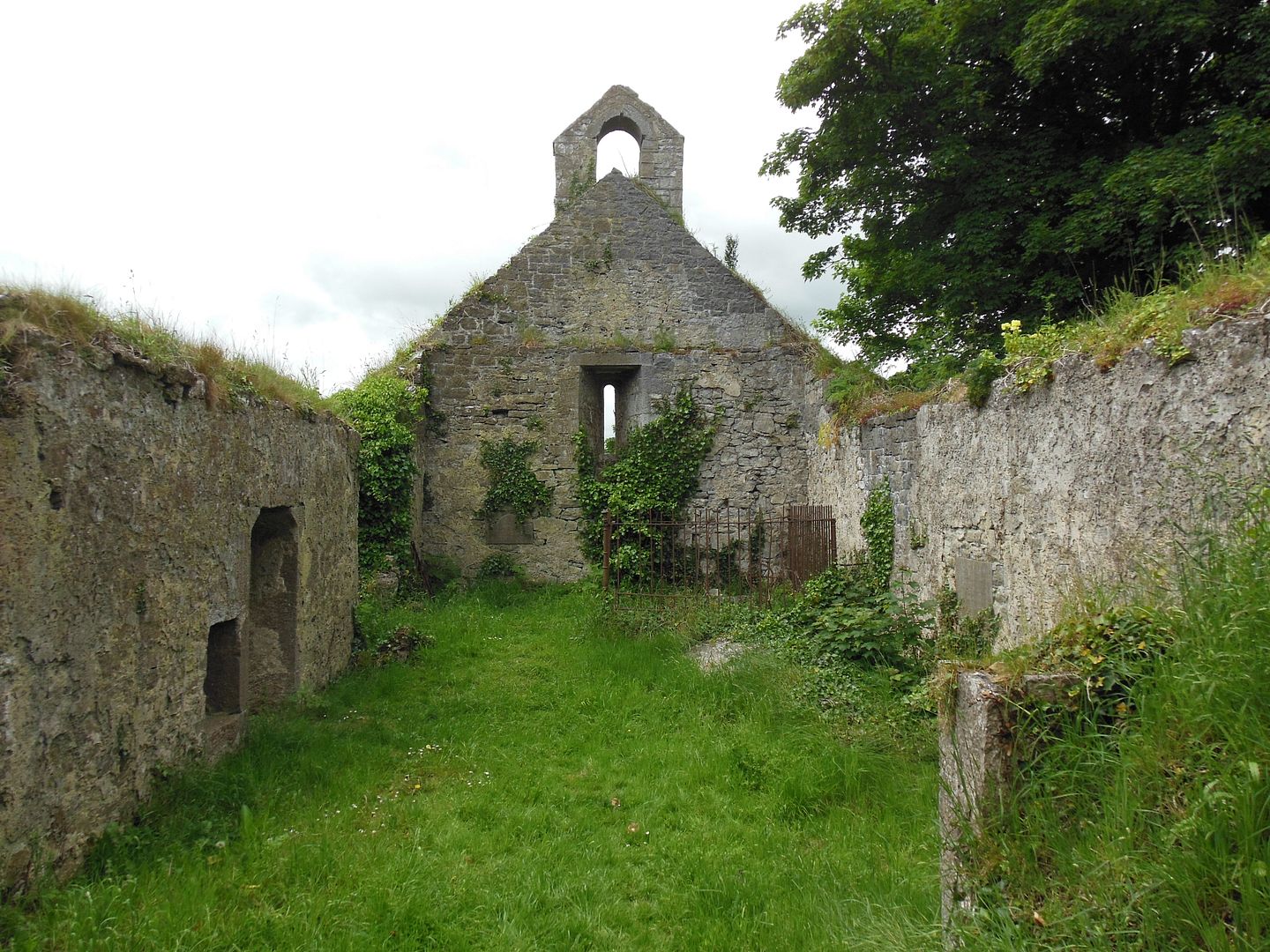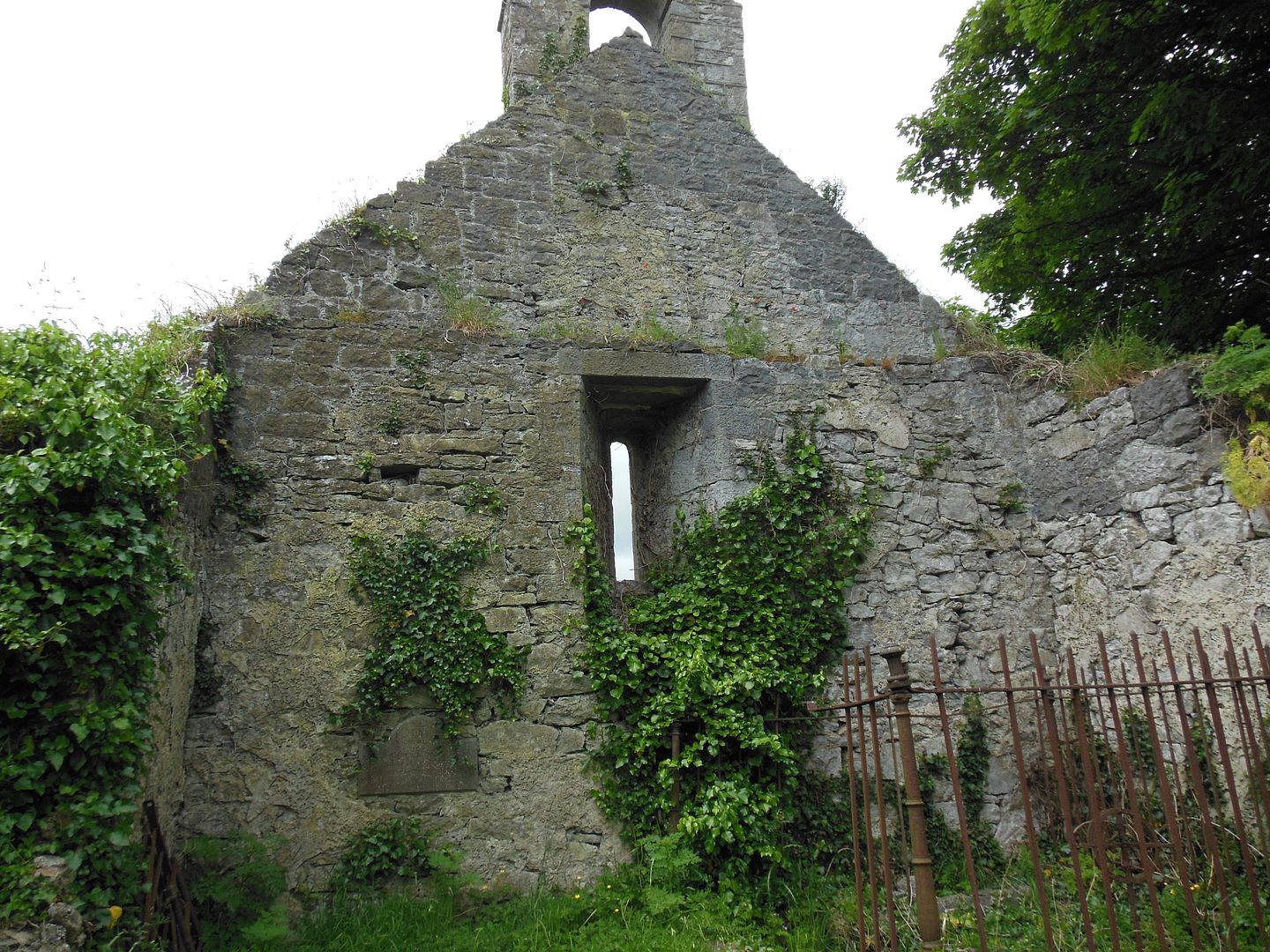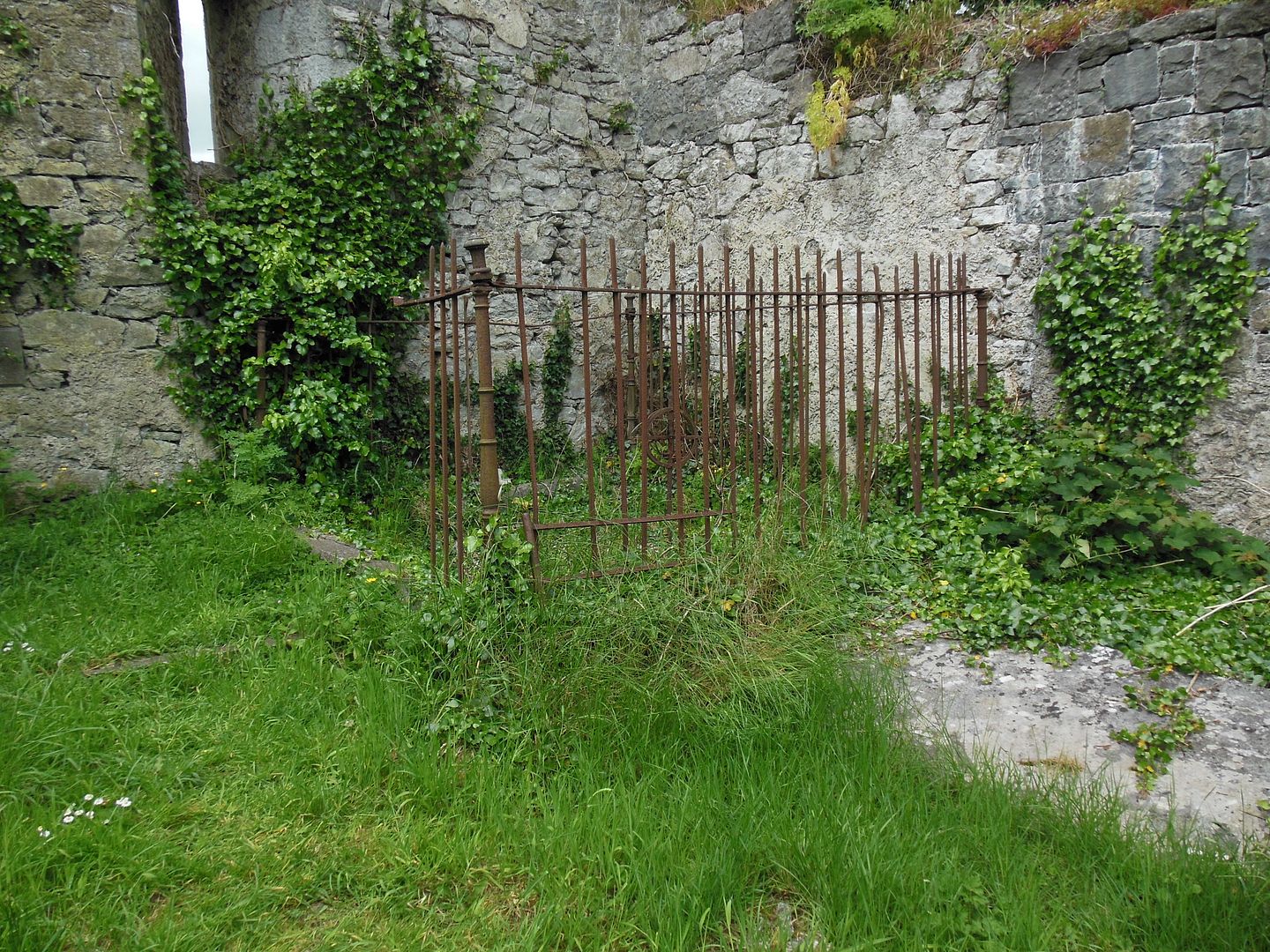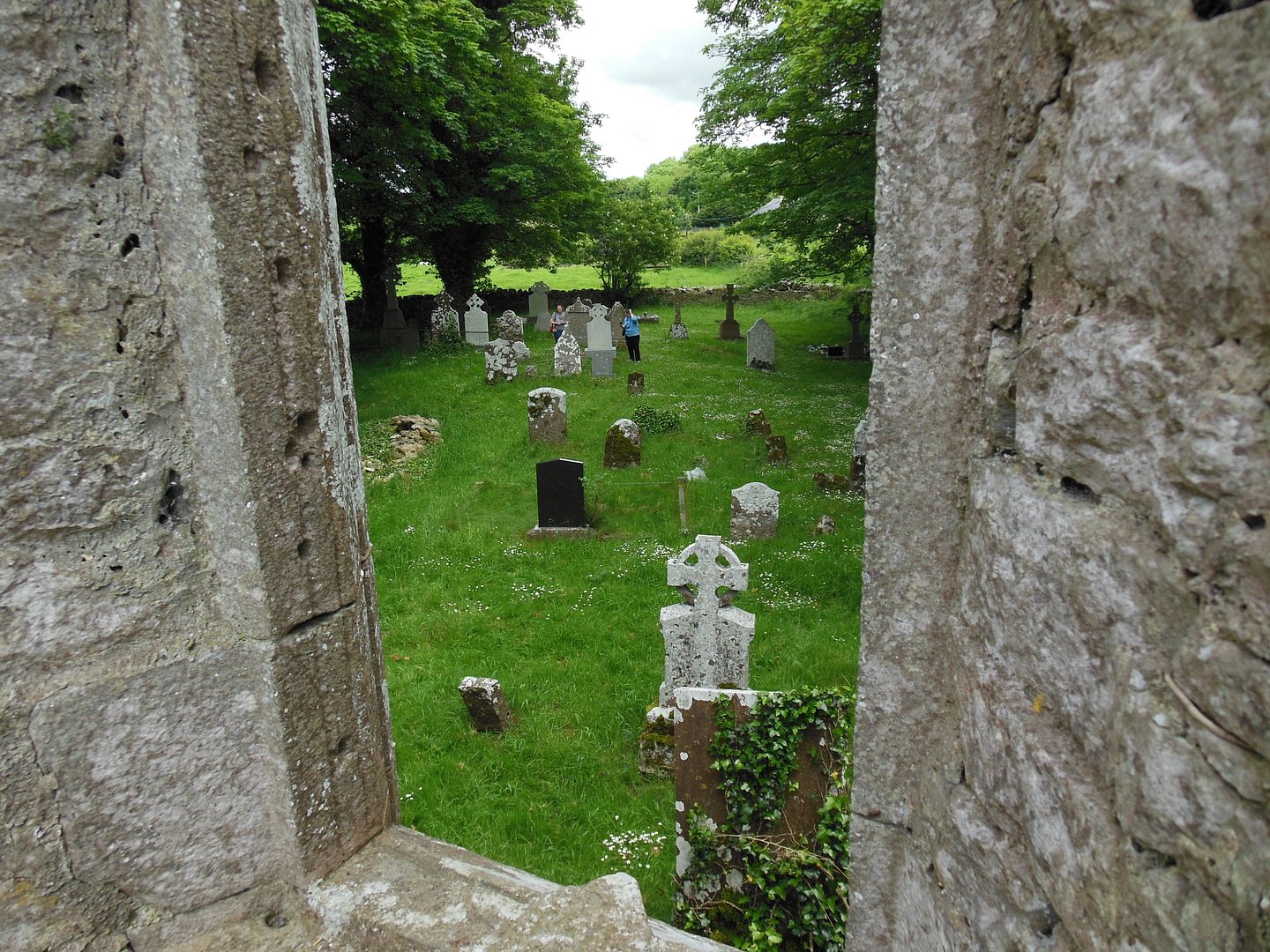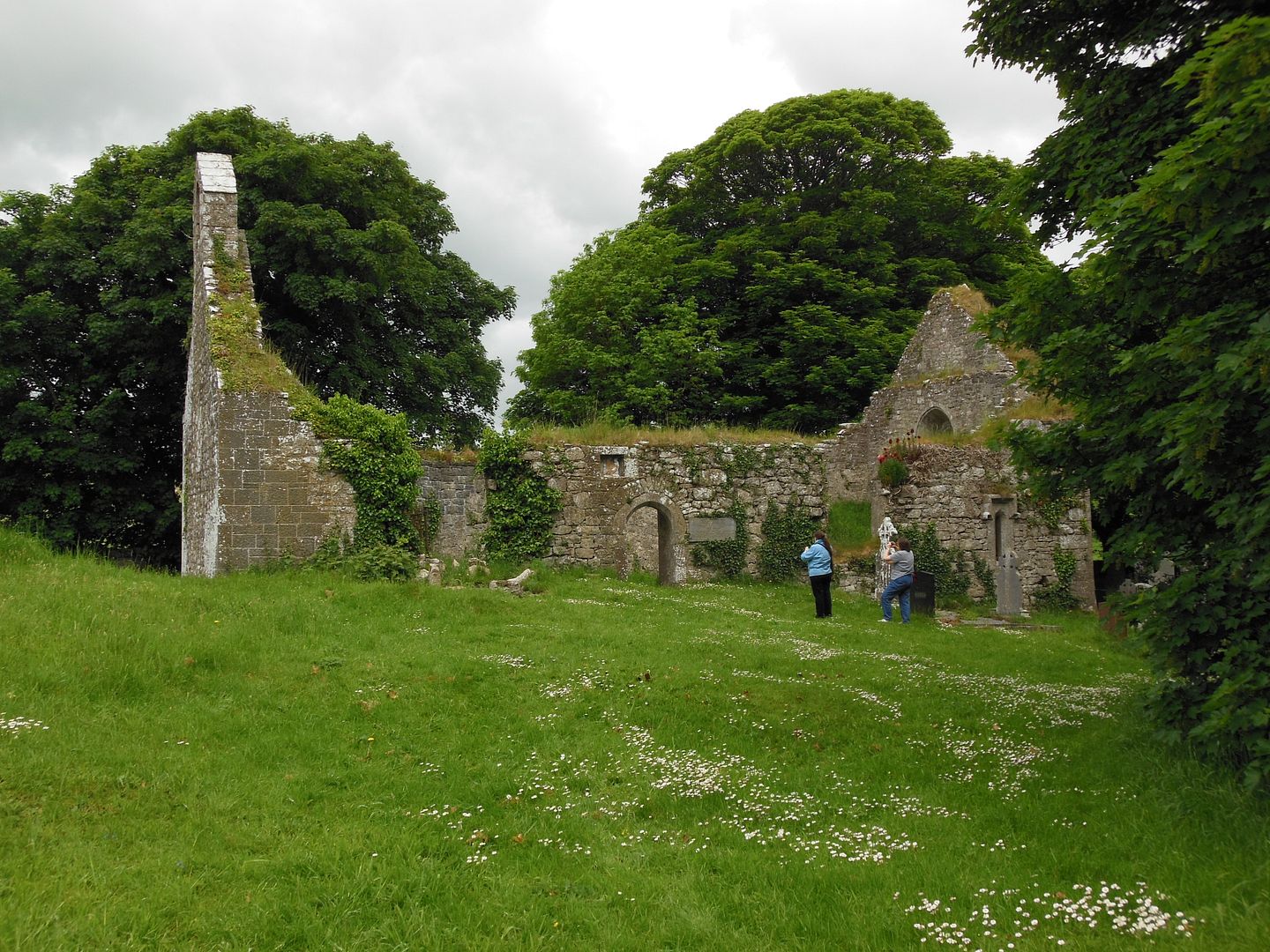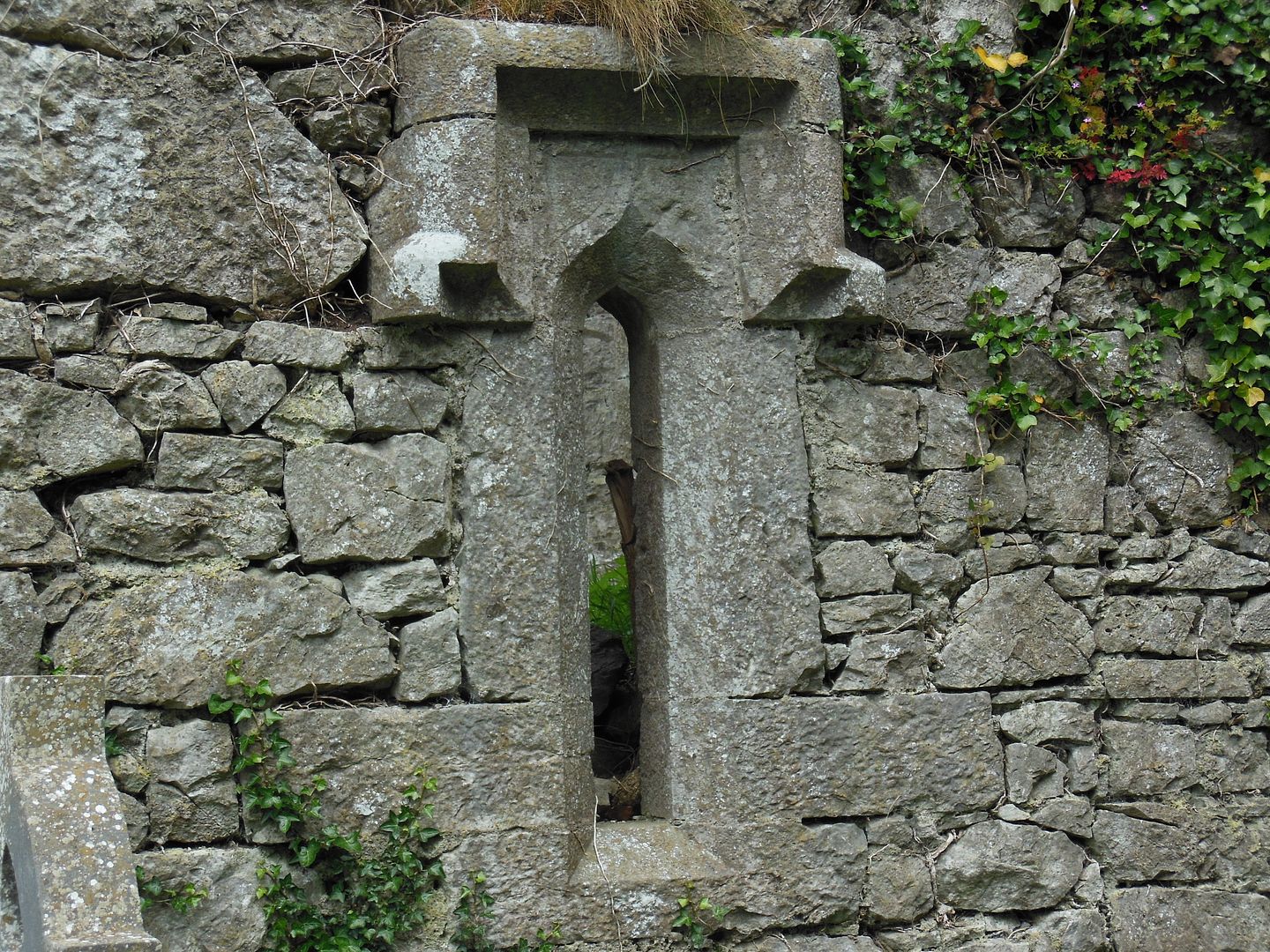 Kilfenora:
The ruined church next to the Burren Centre has a couple of 12th century crosses. Mass is still held in the church. Kilfenora is the smallest and poorest diocese in Ireland and was almost unable to function during the Great Potato Famine. In 1866 Pope Pius IX supported the town by personally declaring himself its bishop.