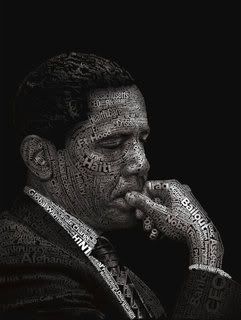 Commissioned by TIME Magazine. Consists of 12,680 individual characters set in about 20 hours, or 10.5 characters per minute. Includes type from Obama's campaign and branding: Gotham, Knockout No. 48, Gill Sans, and Perpetua.
This was featured on the Table of Contents page of the February 1st, 2010 edition of TIME Magazine.

A picture is worth a thousand words.
We have heard that a gazilion times, but the truth is when you are trying to make a point or change someone's mind, using a picture or graphic can be an invaluable tool. Going into the election, I think having facts at our fingertips when discussing the issues with friends, family and acquaintances is crucial, so I have compiled some basic and some fancy schmancy info-graphics and charts for you to save and share. Many of the articles attached to these have valuable information, so be sure to click the links!!
Taxes
Off the Charts Blog, "Ryan Budget Would Raise Some Taxes; Guess Who Gets Hit?"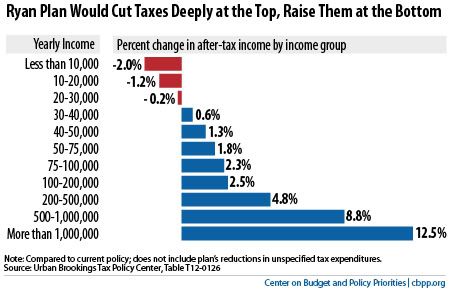 Ezra Klein's "Romney's and Obama's tax plans, in one chart"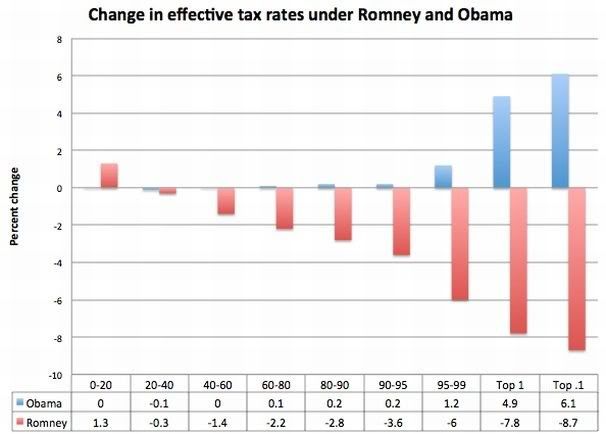 Reuter's, "How Romney Would Tax Us"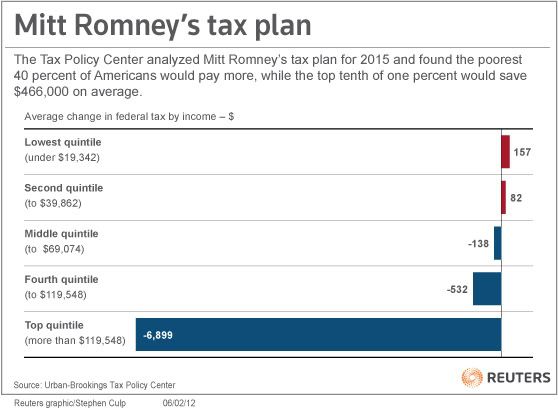 Talking Points Memo, "How Romney's Tax Rate Stacks Up To Recent Presidential Candidates'"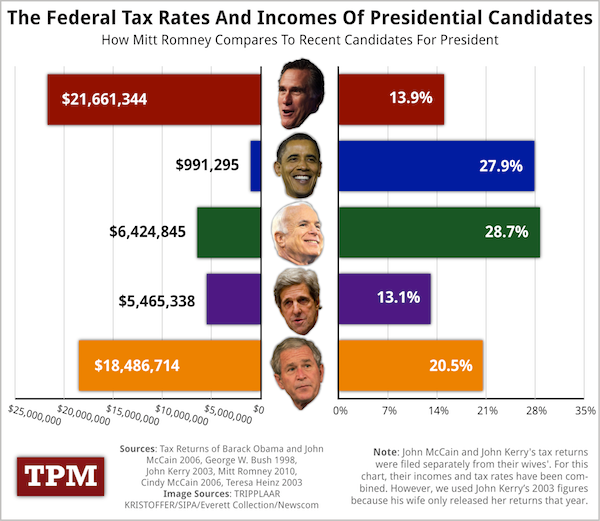 Talking Points Memo, "Is Obamacare's Individual Mandate Really The Largest Tax Hike In The History Of The World? "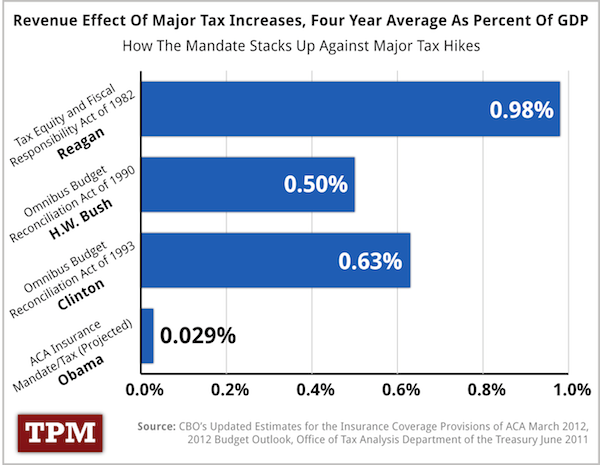 Flowingdata. "The Republicans' plan to extend the Bush administration tax cuts for the wealthy would cost $36.6 billion more than the Democrats' plan, which extends cuts only for families making less than $250,000 a year and individuals making less than $200,000." This one is from 2010, but is so dramatically shows the different in what the 2 current parties in office are trying to do I had to include it.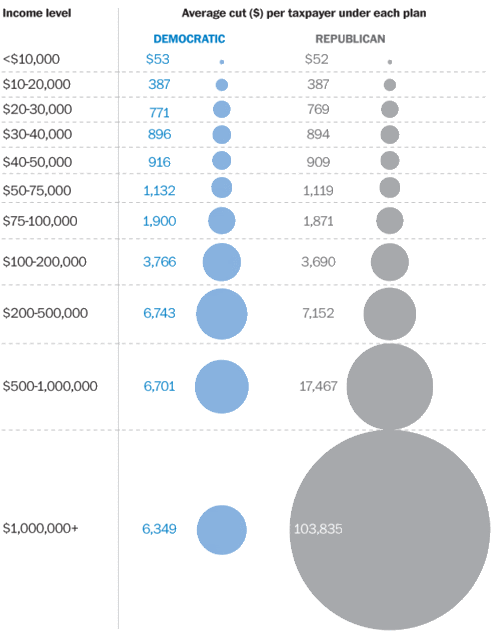 MoveOn.org, "Out Of All The Reasons African-Americans Don't Trust Mitt Romney, Here's The Very Best One"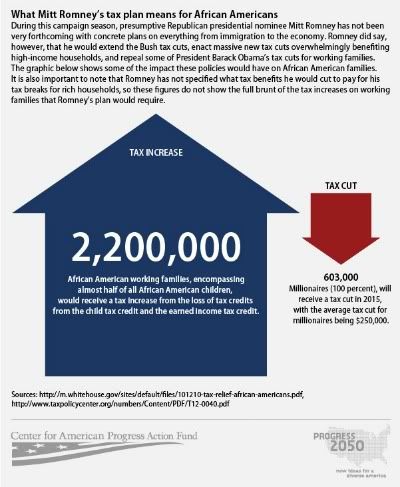 Jobs
Colorlines, "Obama Was Right. It's the (Public Sector) Economy, Stupid".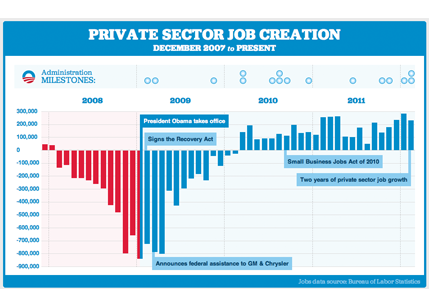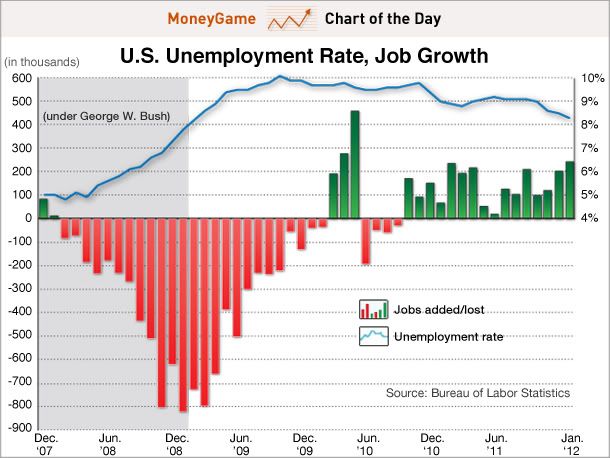 USNews, "Public Versus Private Sector Job Gains"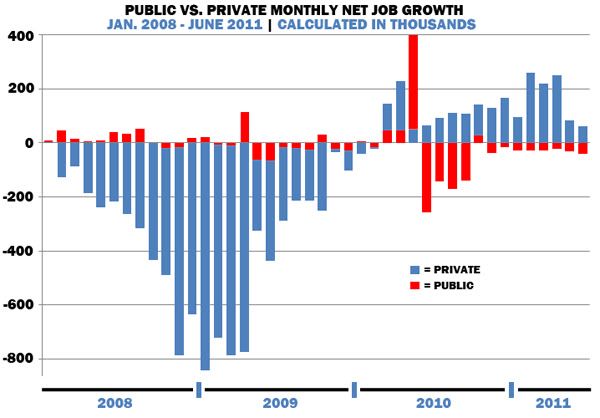 Economy
Think Progress, "Why We Should Be Glad We Didn't 'Let Detroit go Bankrupt'"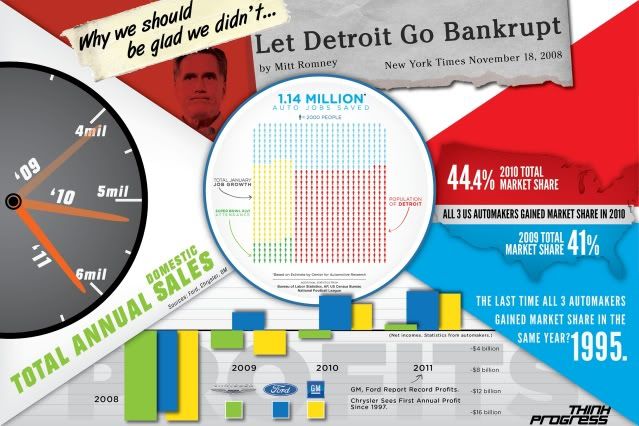 It's the Supreme Court, Stupid!
Good, "Chief Justice Roberts' Reign"
ACLU, "What's At Stake: SB 1070 at the Supreme Court"

Health Care
Think Progress, "House Republicans Spend 89 Hours Trying To Take Away Health Coverage From 30 Million Americans"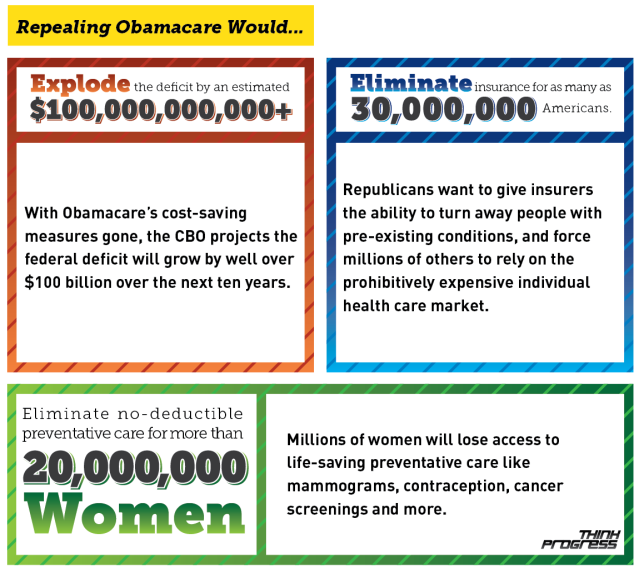 Ezra Klein, "How big is 50.7 million uninsured?"
American Progress, "The Coverage Chasm A Look at Why States Should Participate in Obamacare's Medicaid Expansion"

Think Progress, "GOP Governors May Turn Down $258 Billion In Obamacare Funds, Leave 9.2 Million Americans Uninsured"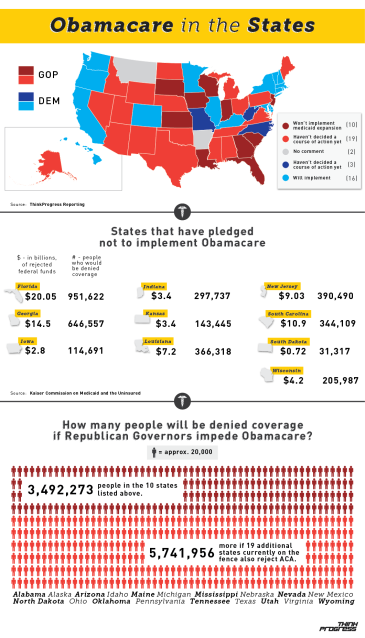 Marriage Equality
Center for American Progress, "Marriage Equality Is Now a Mainstream Value"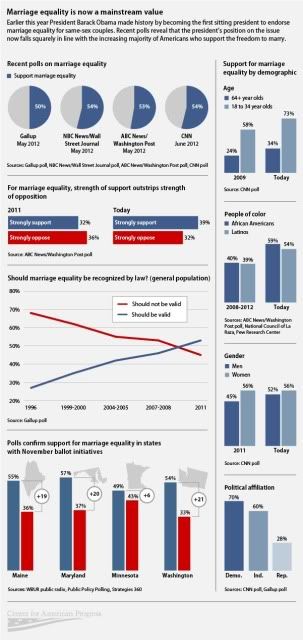 The War on Women
Think Progress, "What You Need To Know About The Violence Against Women Act"

Think Progress, "31 Republican men voted against the Violence Against Women Act"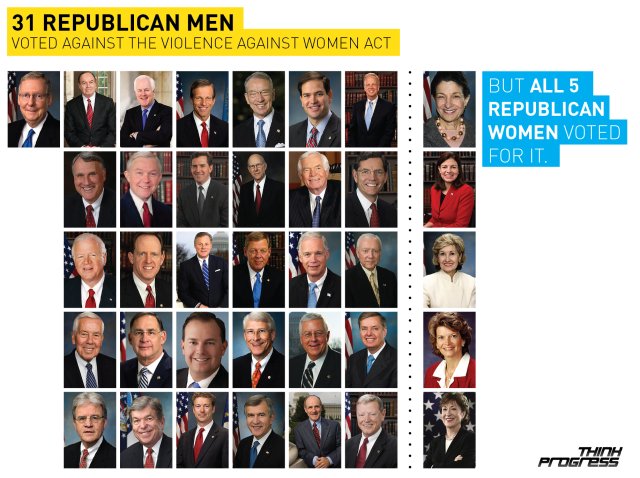 Jump on our bandwagon and follow I Vote For Democrats by clicking the orange ♥ at the top of this diary. Or better yet, write a diary about why YOU vote for Democrats and help us remind people of what is at stake.
More reasons...