Some people here know that I'm a bit of a photo buff, more like totally snap happy. But did you know that I take DailyKos seriously in that I only post current photos in diaries and comments and that they are usually straight out of the camera? Now I'm cleaning up my act, looking back and editing for better views while trying to express myself, perhaps even upgrade these snapshots to art with a portfolio that will eventually be divided into five galleries of twenty-five.
I should probably first explain that there are three copies available of each photo in this diary. The one you see is a low bandwidth Photobucket copy so that people like myself with cut-rate DSL can open the diary. Since I consider those to be hardly worth viewing, by clicking on each photo, a larger version will open in a new window. The third copy is a Flickr link and that copy opens in a new window when you click on the title. There you will find the time date and equipment used for each photo. You can also find text that I used to promote the shot to the Flickr community.
I would also like to explain where this all came from. Back around the middle of 2011 I thought I had come up with a brilliant idea for the perfect community blog for photographers. I designed a layout and I was just thrilled with myself. I was going to be the Mark Zukkerberg of camera addicts but as my egomaniacal fantasy continued I was missing one key element, other photographers to edit and host daily series while promoting the website. So as my New Years resolution I left my Photobucket ways and armed with a business model I began browsing, complimenting and enjoying the work of many of the comment oriented photographers at Flickr. I made a commitment to post one photo a day until I found six or eight like minded people who would be interested in my idea. This did not go according to plan but that is another story for another time.
The photos below are not my best twenty-five, I was hoping to spread those out over a six month period. What you will find below are some rather eclectic shots, the uploads I made during the month of January. Each week I'll post another twenty-five so there will be these five galleries as my 2006-2012 photographic legacy that are not curated by any theme but the time of year they were posted at Flickr. Please enjoy these updated photos.
A Bronx View – Getting my Ducks in Order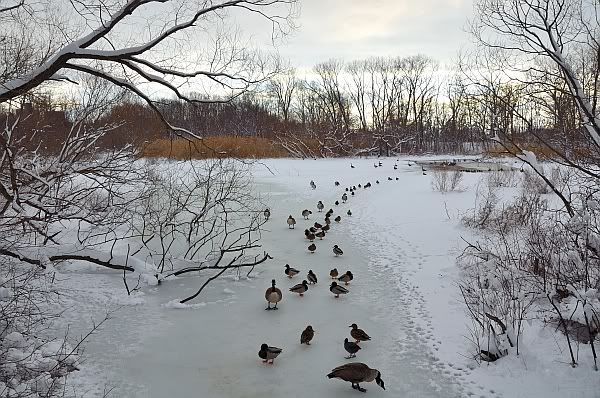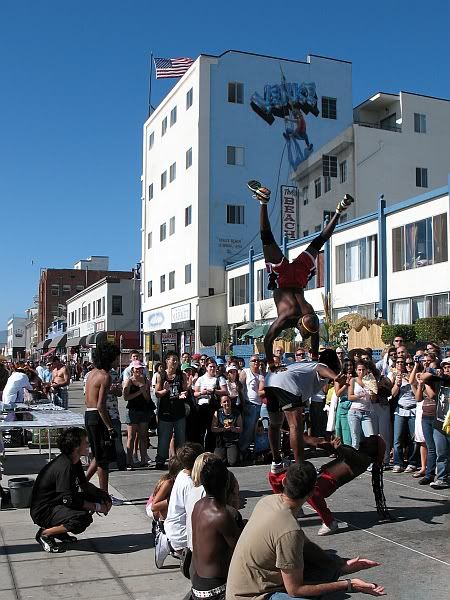 California Dreamin' on Such a Winter's Day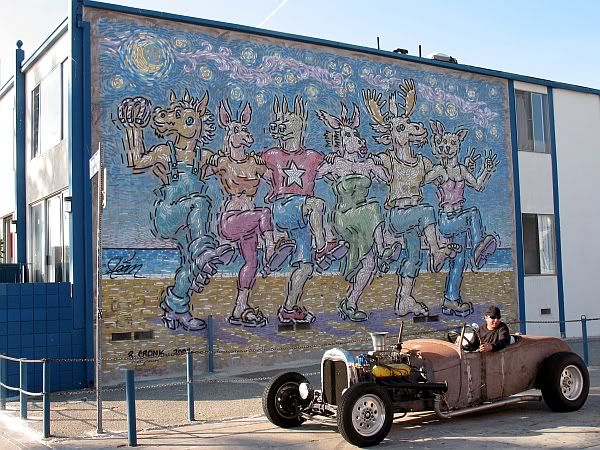 Reflections – Taxi Cabs and Hot Dog Stands
His Master's Voice – Elizabeth Street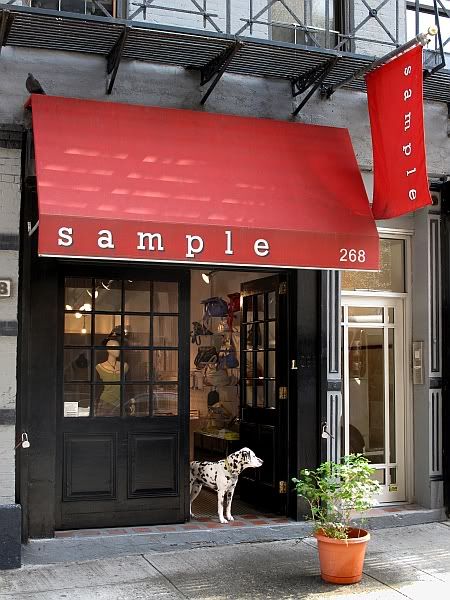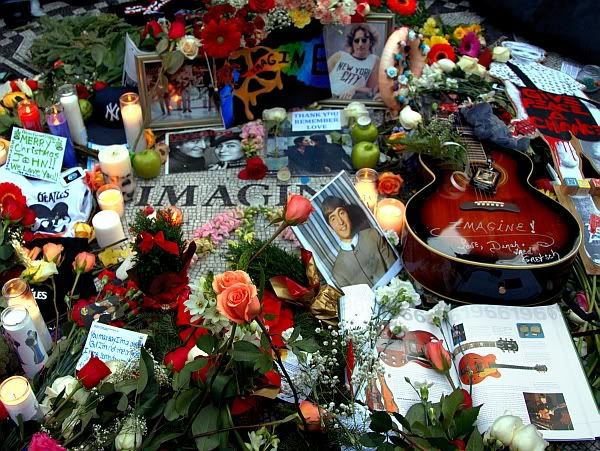 A Lotus Blossom in the Soft Summer Rain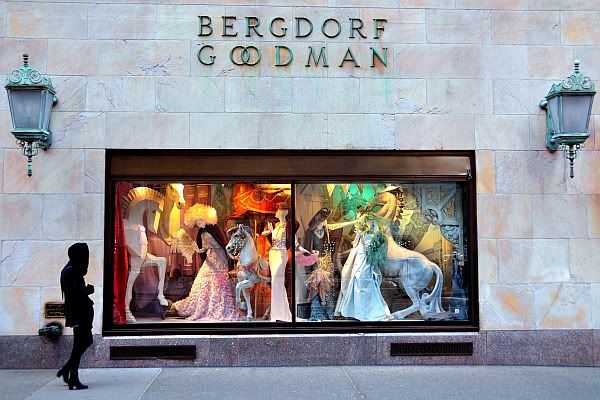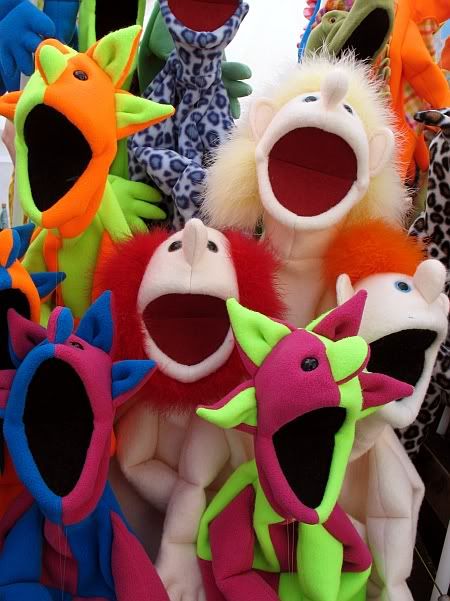 "Come on in! The Water's Fine."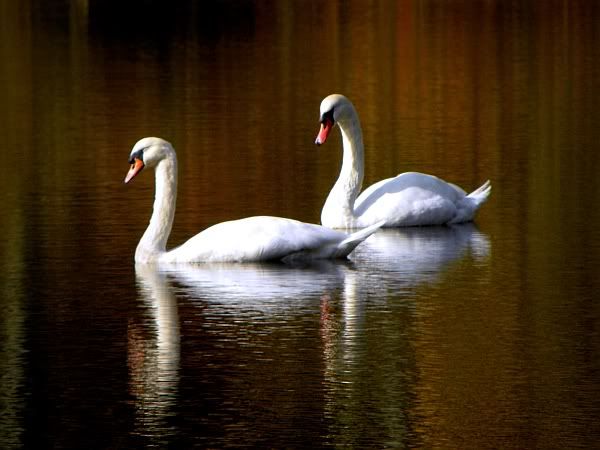 Gothic Snowtober in Central Park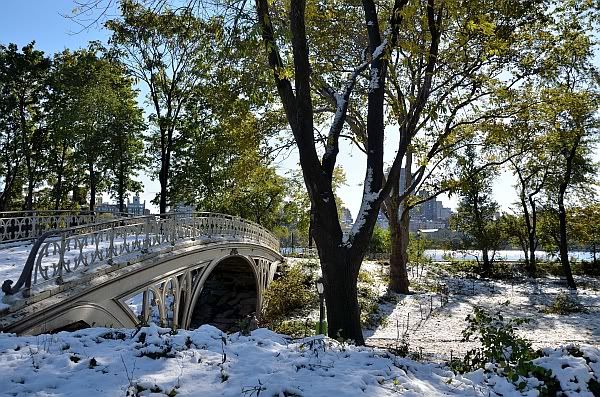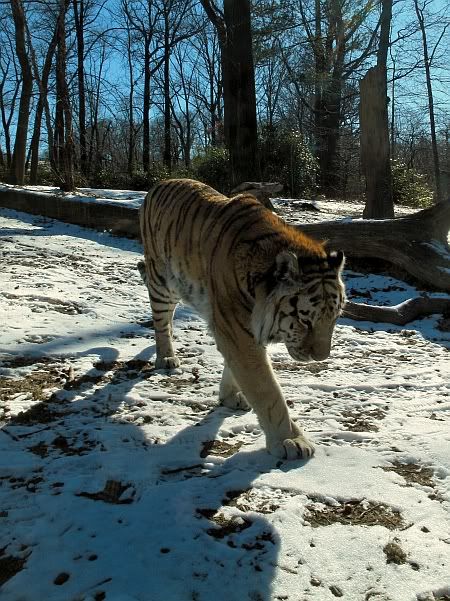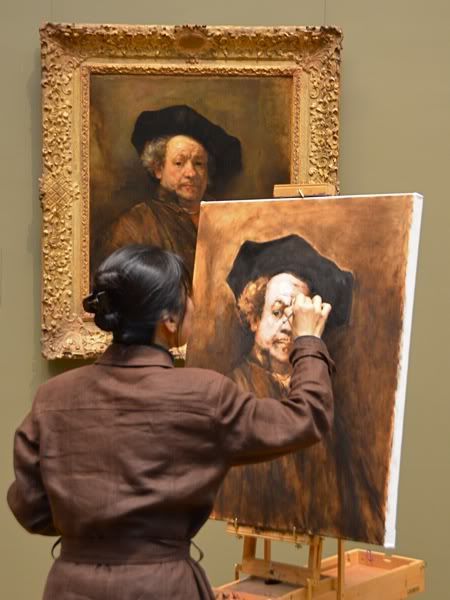 Northern Manhattan in the Snow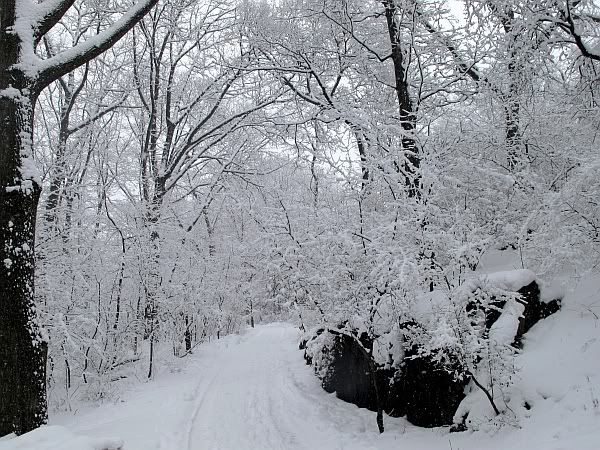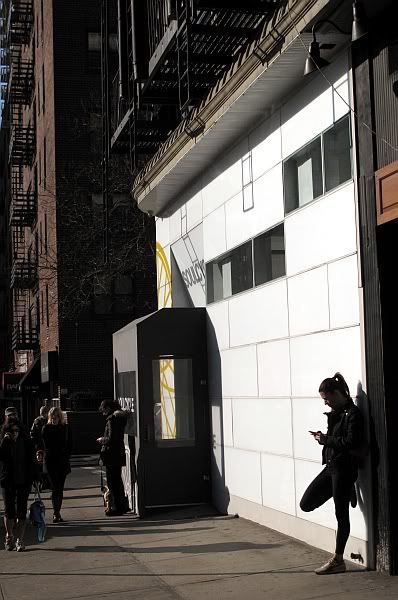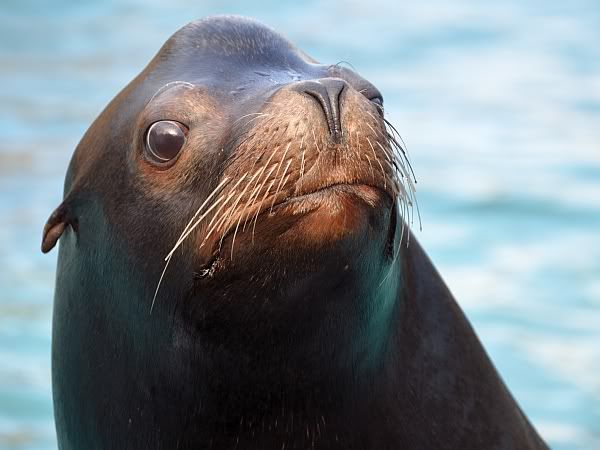 Note: This series continues with Want to see 25 more of my best photos?