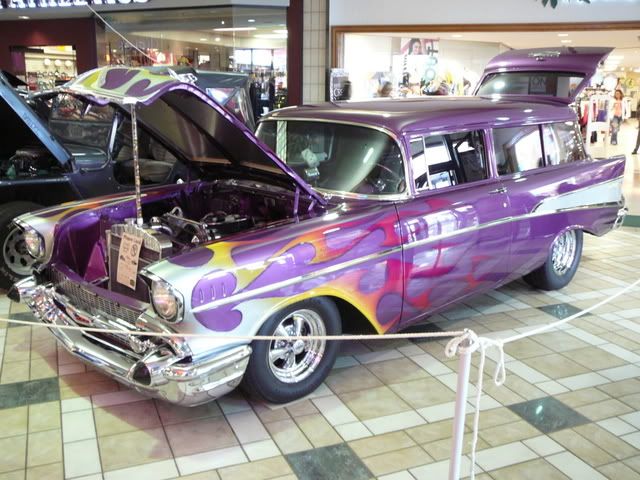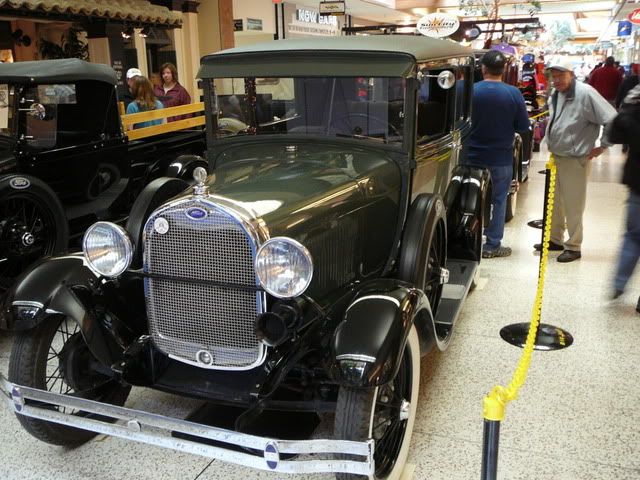 For more than a century now, Americans have been having a major love affair with a device known as the automobile (see Car Gods of the Shopping Mall). As a result American English has developed a few words related to the automobile.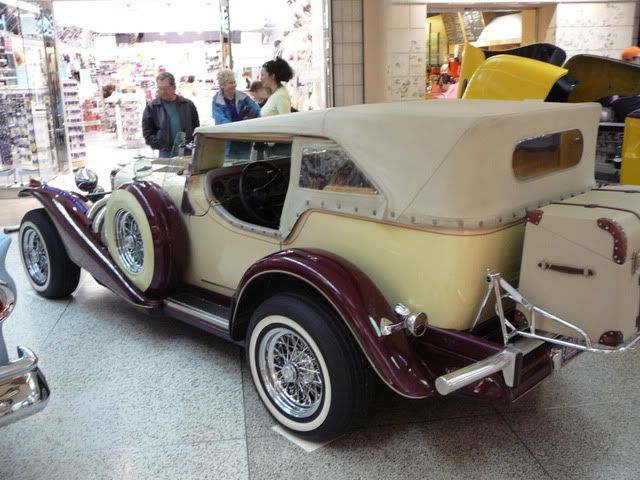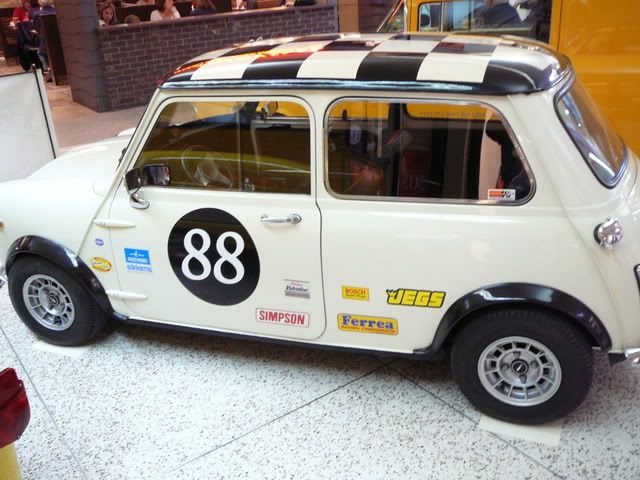 Dashboard:
Back in the days when carriages were pulled by horses and other animals, on muddy roadways the animals pulling the carriage would splash mud from their hooves back on the folks in the carriage. Not liking the idea of being splattered with mud, a plank would be mounted in front of the carriage to stop the mud from being dashed up on the passengers. Thus, this plank became known as the dashboard. When the internal combustion engine replaced the horses, the dashboard now became the place to mount the gauges needed to monitor the engine.
Jaywalking:
The concept of jaywalking entered into the English language in 1909 as a result of a deliberate effort by promoters of automobiles, such as local auto clubs and dealers. The idea was to redefine streets as a place where pedestrians did not belong. Streets should belong to automobiles and pedestrians should restrict themselves to the sidewalks. The word first appeared in print in the Chicago Tribune in 1909 and then was included in the Oxford English Dictionary in 1917.
A jaywalker is a person who crosses a street oblivious to the obviously superior rights of automobiles. The term is inspired by the Blue Jay, a bird associated with rural living. At the beginning of the twentieth century, a jay was a somewhat derogatory term for someone from the country who did not understand city ways. Thus the jay—a foolish rural person—did not understand the need to stay out of the way of automobiles.
Thanks to the efforts of automobile promoters, jaywalking became an illegal activity.
Motel:
The concept of the motel comes to us from San Luis Obispo, California. In 1925 a promoter put up some separate cottages with attached garages for overnight motoring guests. Motel comes from the combination of the words motor hotel.
Doozy:
In 1921, Frederick Dusenberg, a bicycle shop owner known for his love of speed and winning bicycle races, brought out a luxury automobile. With a straight-eight engine and four-wheel hydraulic brakes this machine could cruise at 130 miles an hour. Soon these opulent automobiles were associated with movie stars such as Greta Garbo, Clark Gable, and Mae West.
The Duesenberg inspired the American term doozy, meaning fine or excellent.