I thought tonight we'd just have a little fun. It is Saturday night after all! So I cruised Teh Google and found some funny billboards. I hope you enjoy them below the double gnocchi, but first a word from our sponsor:
Top Comments recognizes the previous day's Top Mojo and Top Photos and strives to promote each day's outstanding comments through nominations made by Kossacks like you. Please send us the comments you'd like to nominate (but not your own) either by email to topcomments@gmail.com or by our KosMail message board before 9:30pm ET. Just click on the Spinning Top™ to make a submission.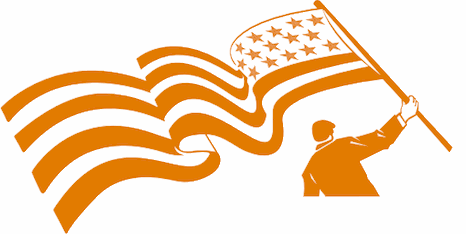 Make sure that you include the direct link to the comment (the URL), which is available by clicking on that comment's date/time. Please let us know your Daily Kos user name if you use email so we can credit you properly. If you send a writeup with the link, we can include that as well. The diarist reserves the right to edit all content.
Let's get right to it.
Why punctuation matters:

Image courtesy collegehumor.com
Hell hath no fury...

Image courtesy top20lists.com
Clever F/X: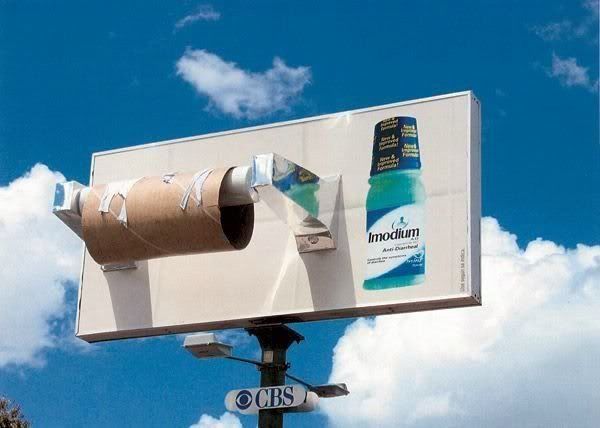 Image courtesy worldamazinginformation.blogspot.com
More clever F/X: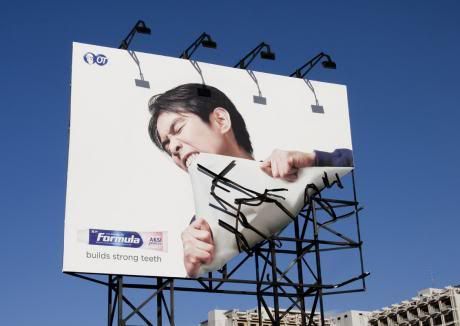 Image courtesy itsnotbadatall.com
You asked: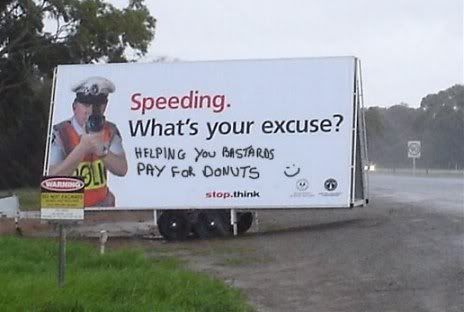 Image courtesy holytaco.com
Deliberately funny:

Image courtesy twistedsifter.com
Juxtaposition: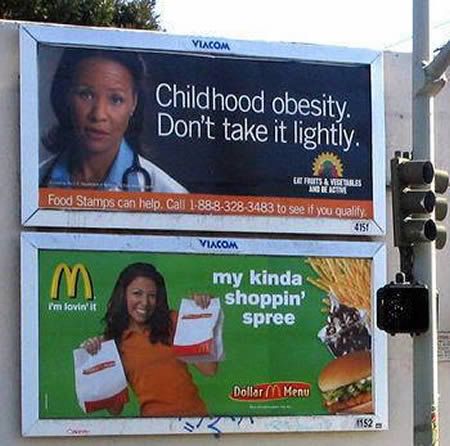 Image courtesy itthing.com.com
Serendipity: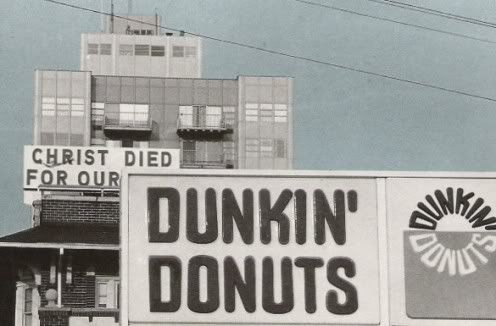 Image courtesy heathermom.hubpages.com
Political:

Image courtesy tumblr.com
TOP PHOTOS
July 20, 2012
Enjoy jotter's wonderful PictureQuilt™ below. Just click on the picture and it will magically take you to the comment that features that photo. Have fun, Kossacks!