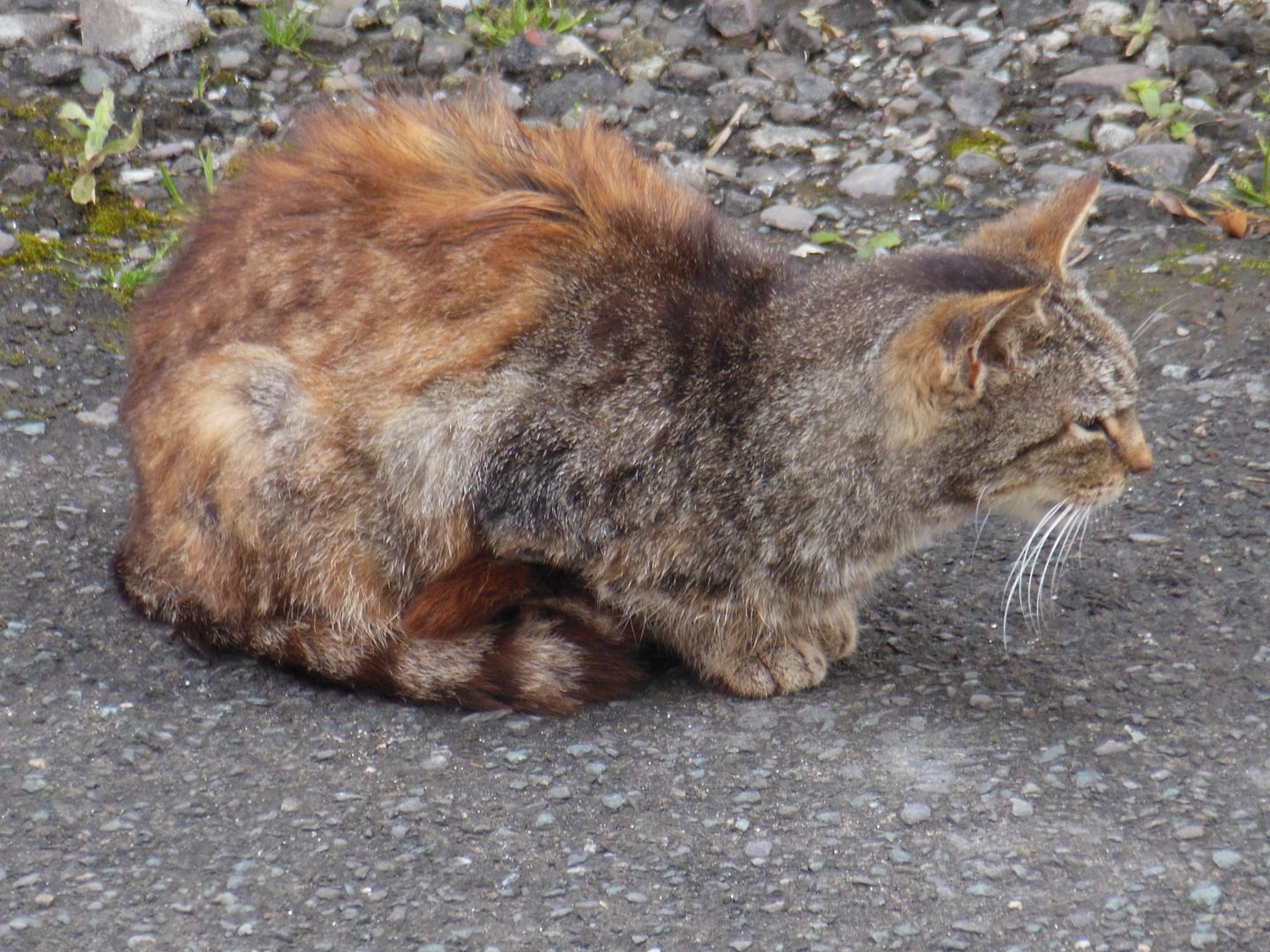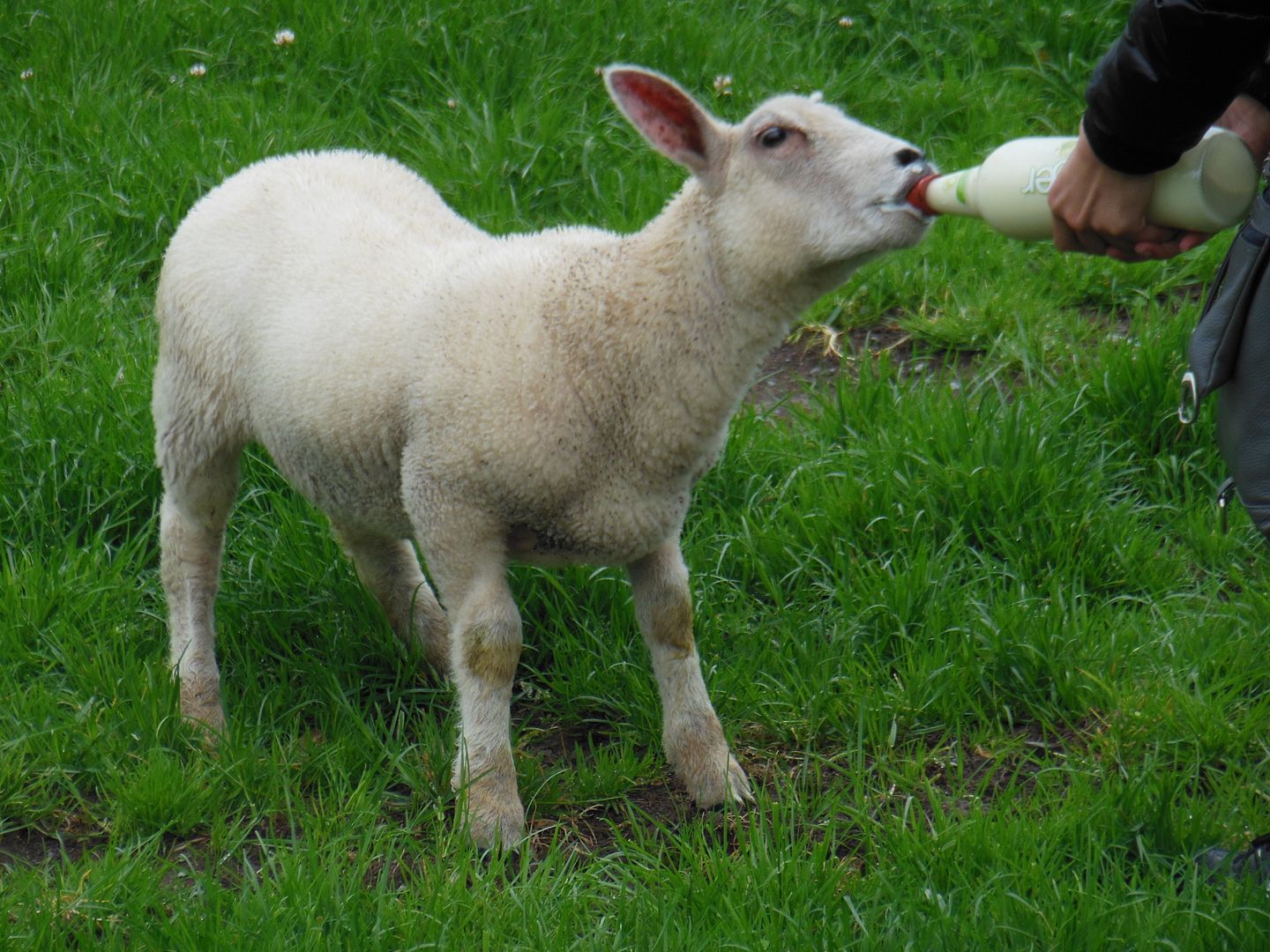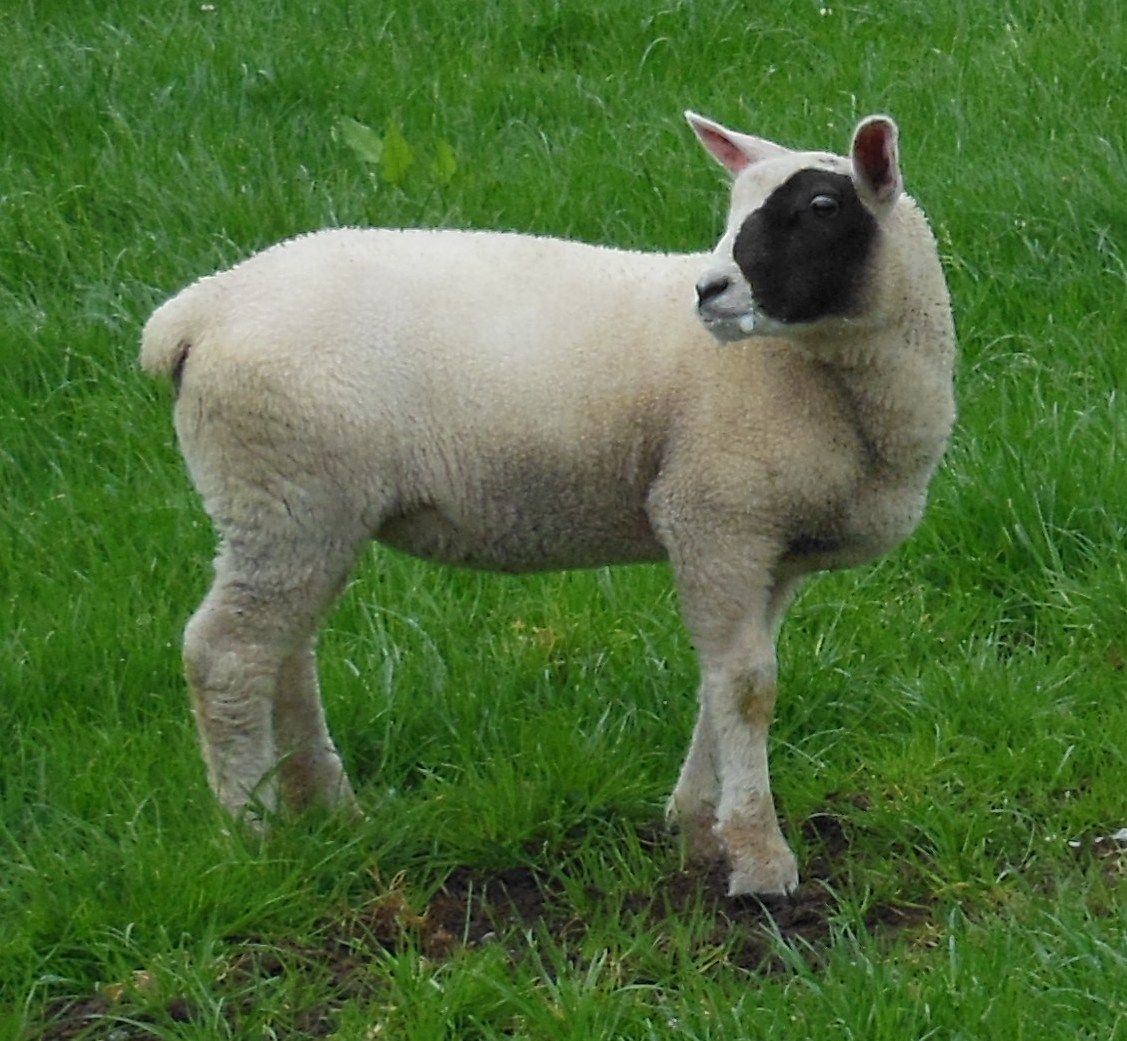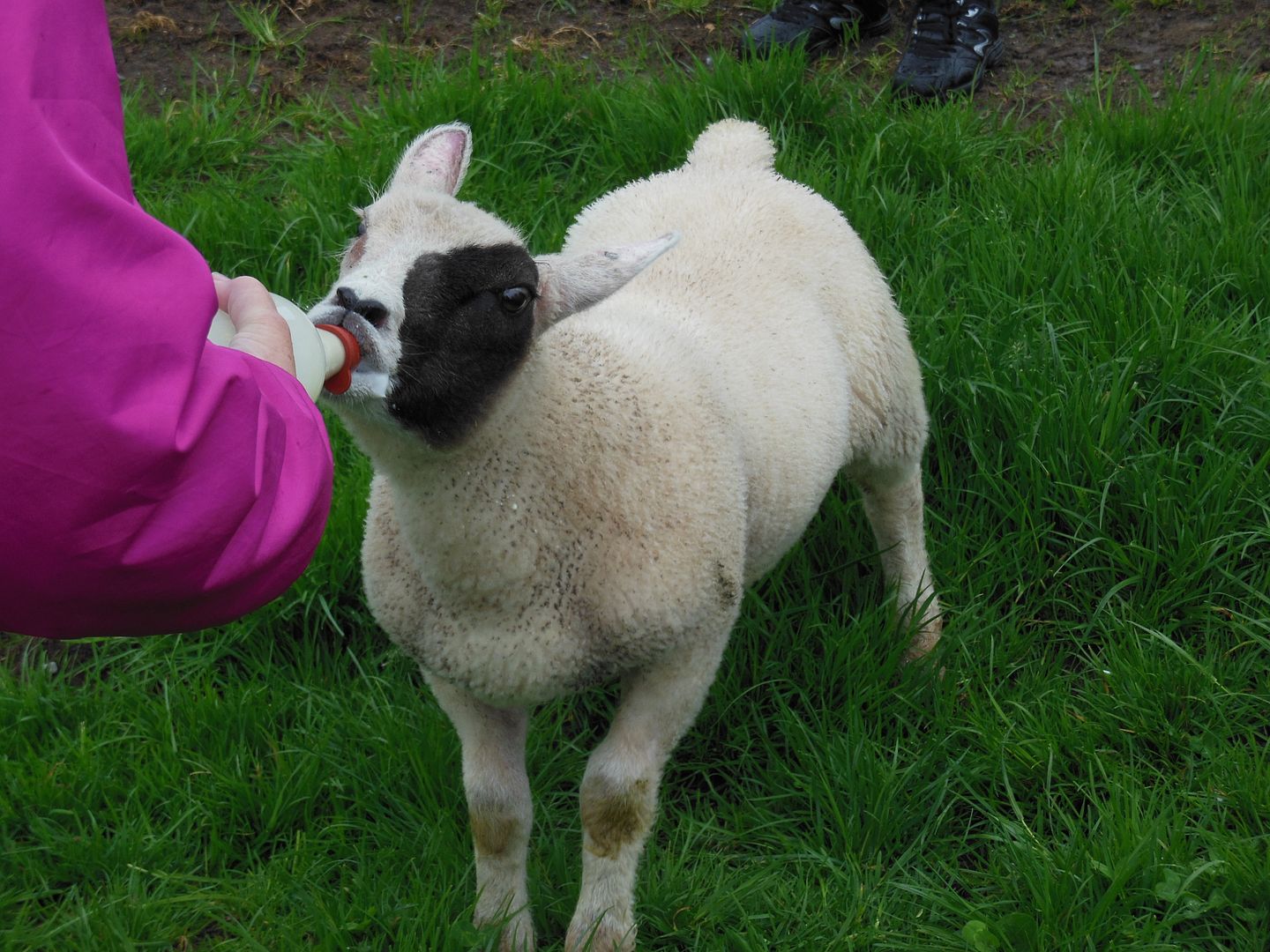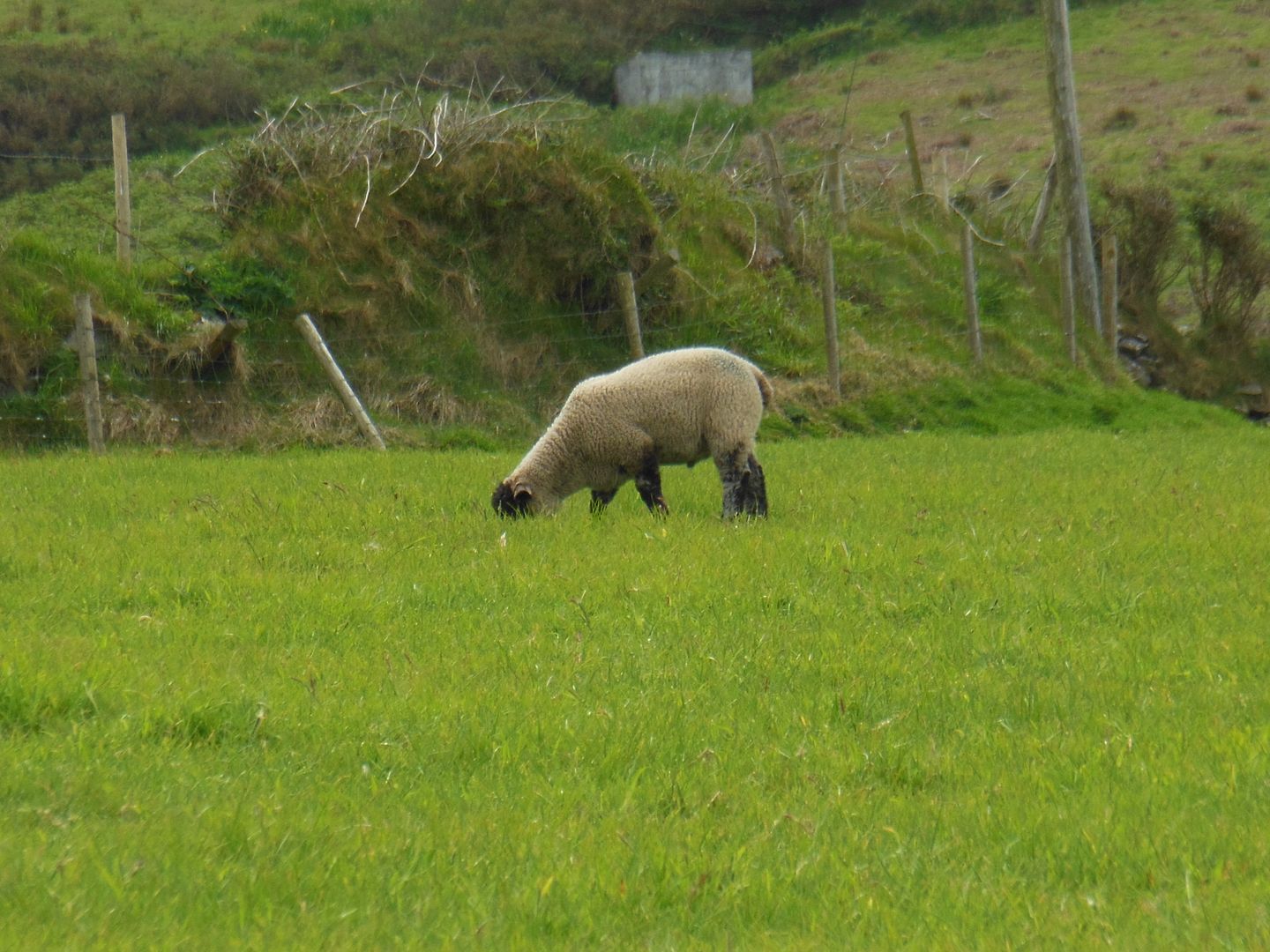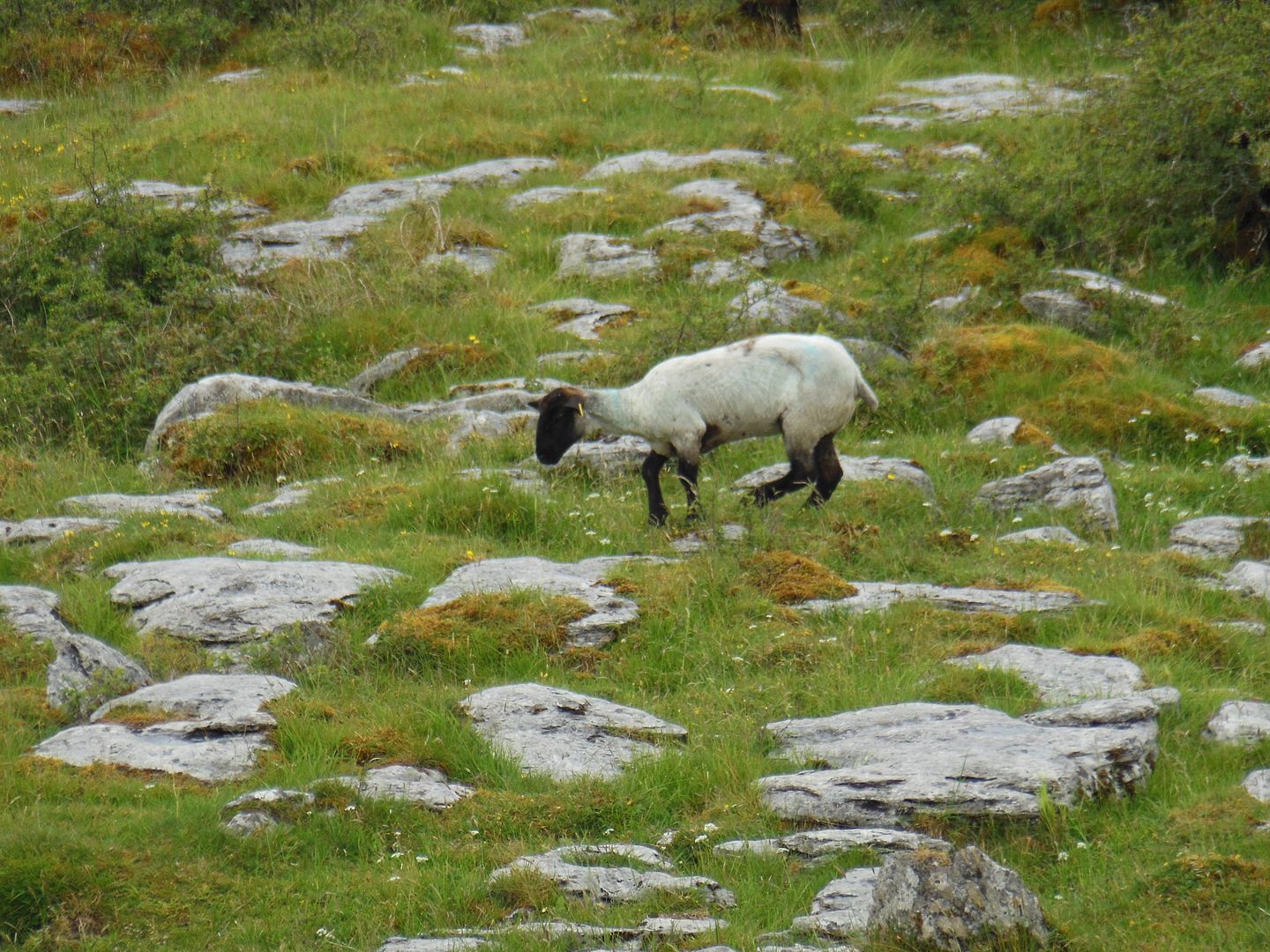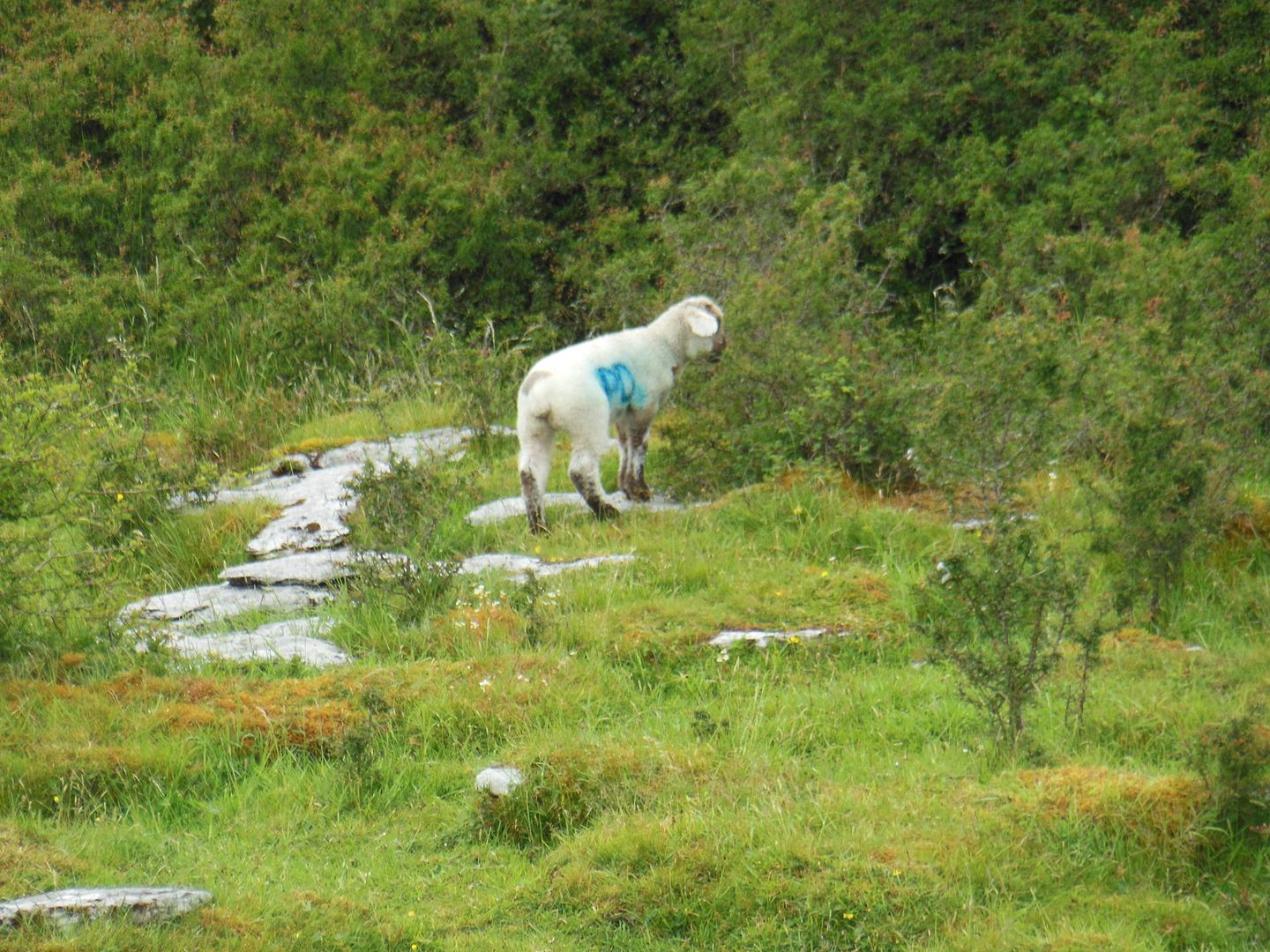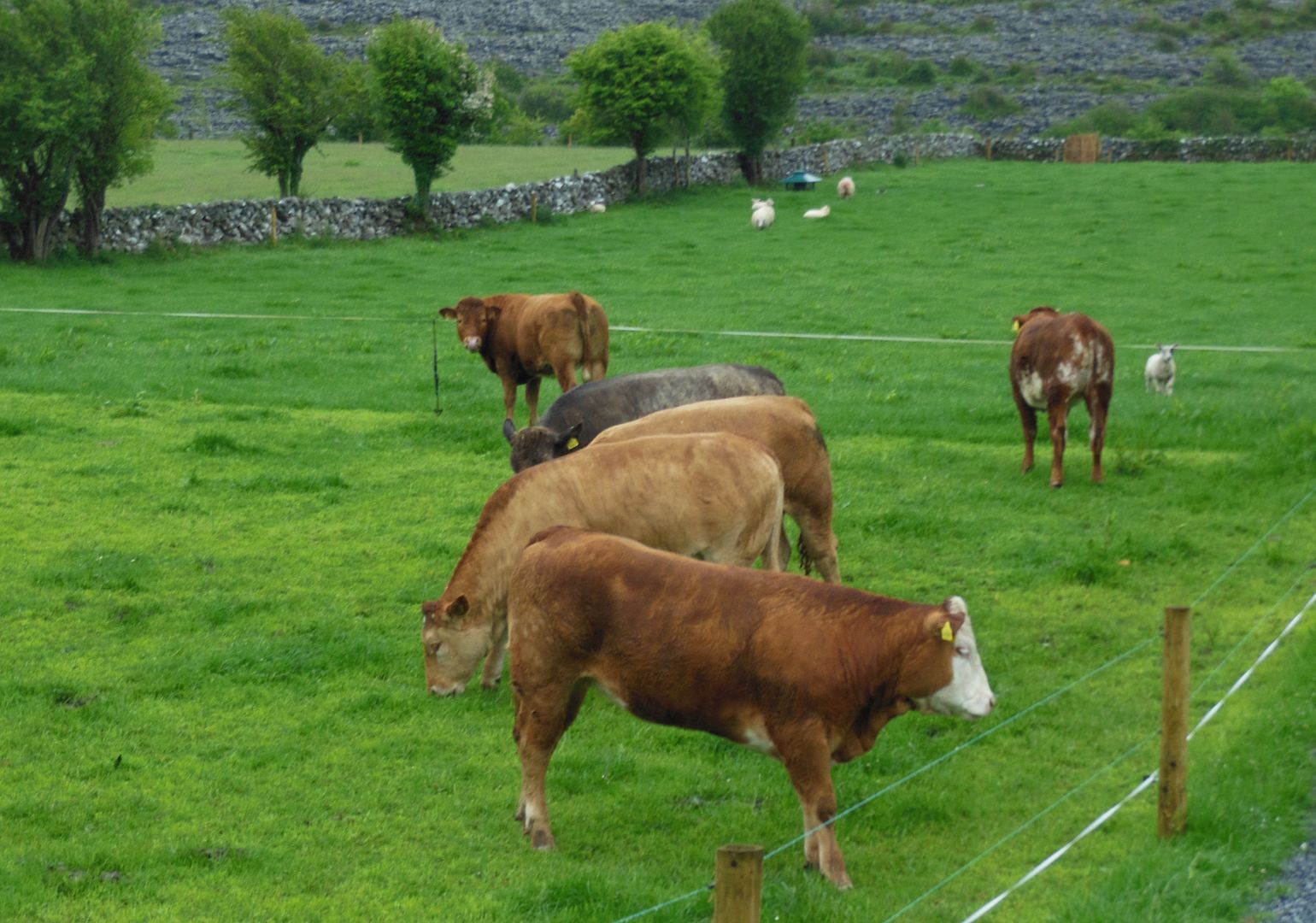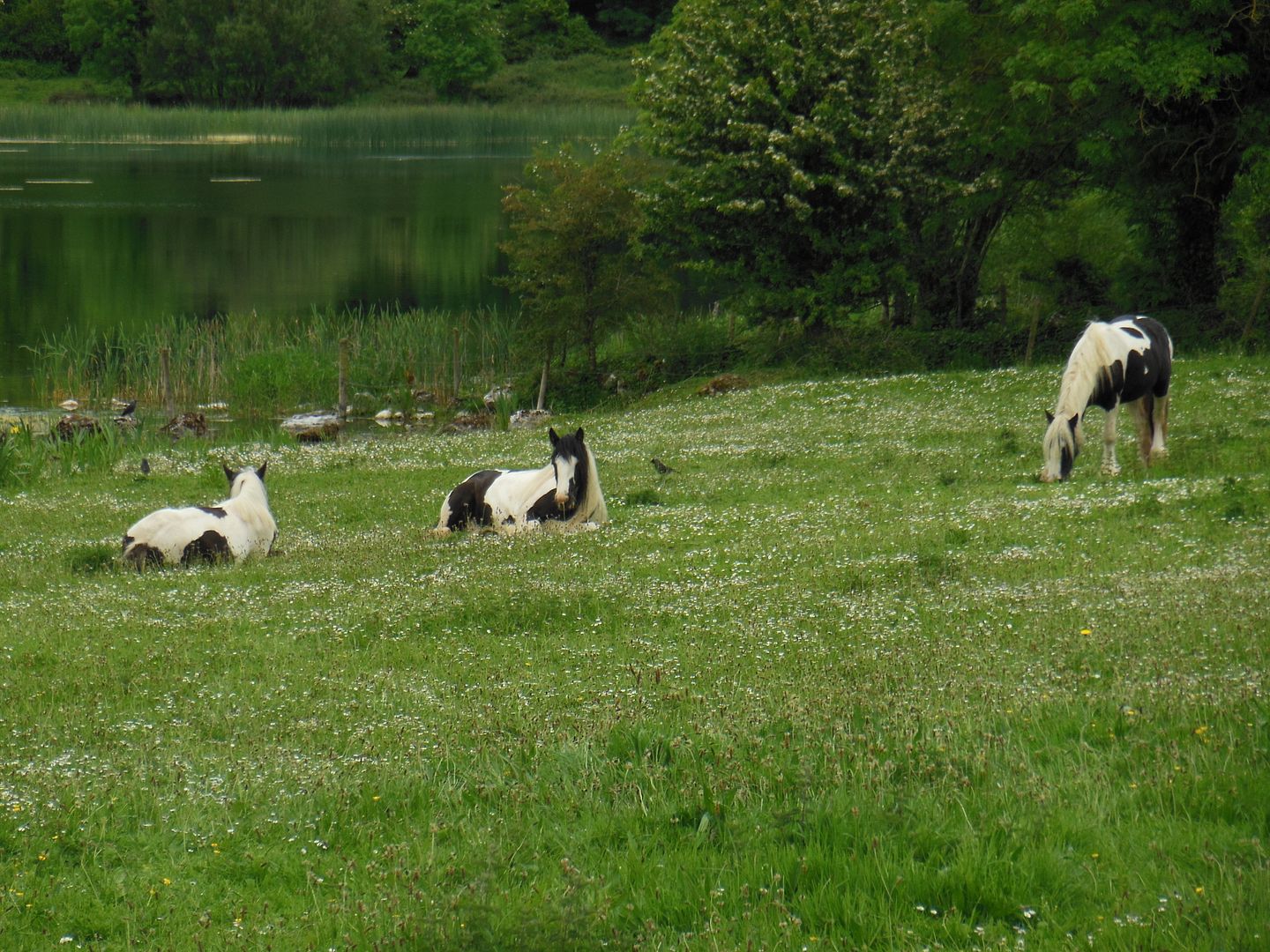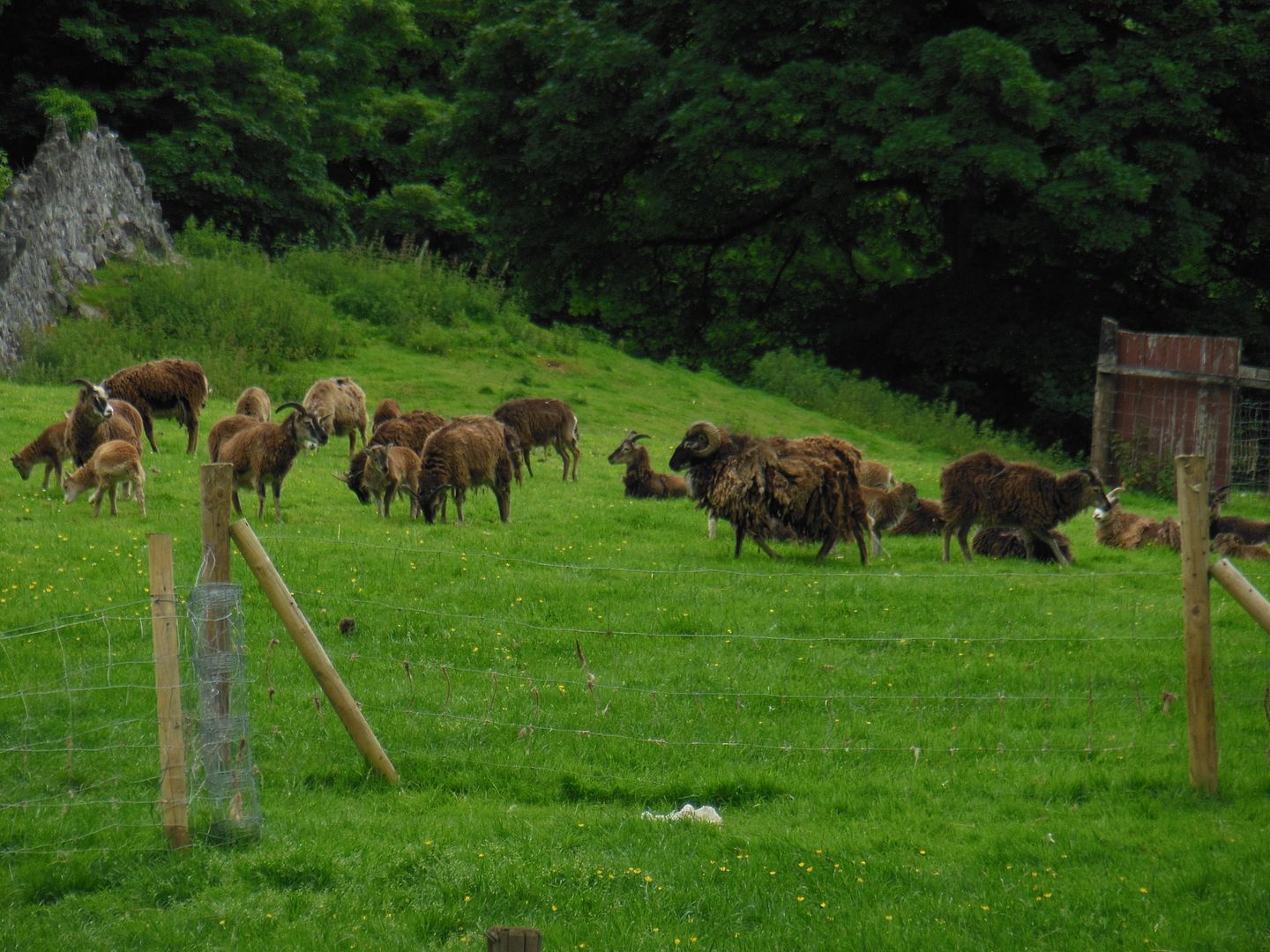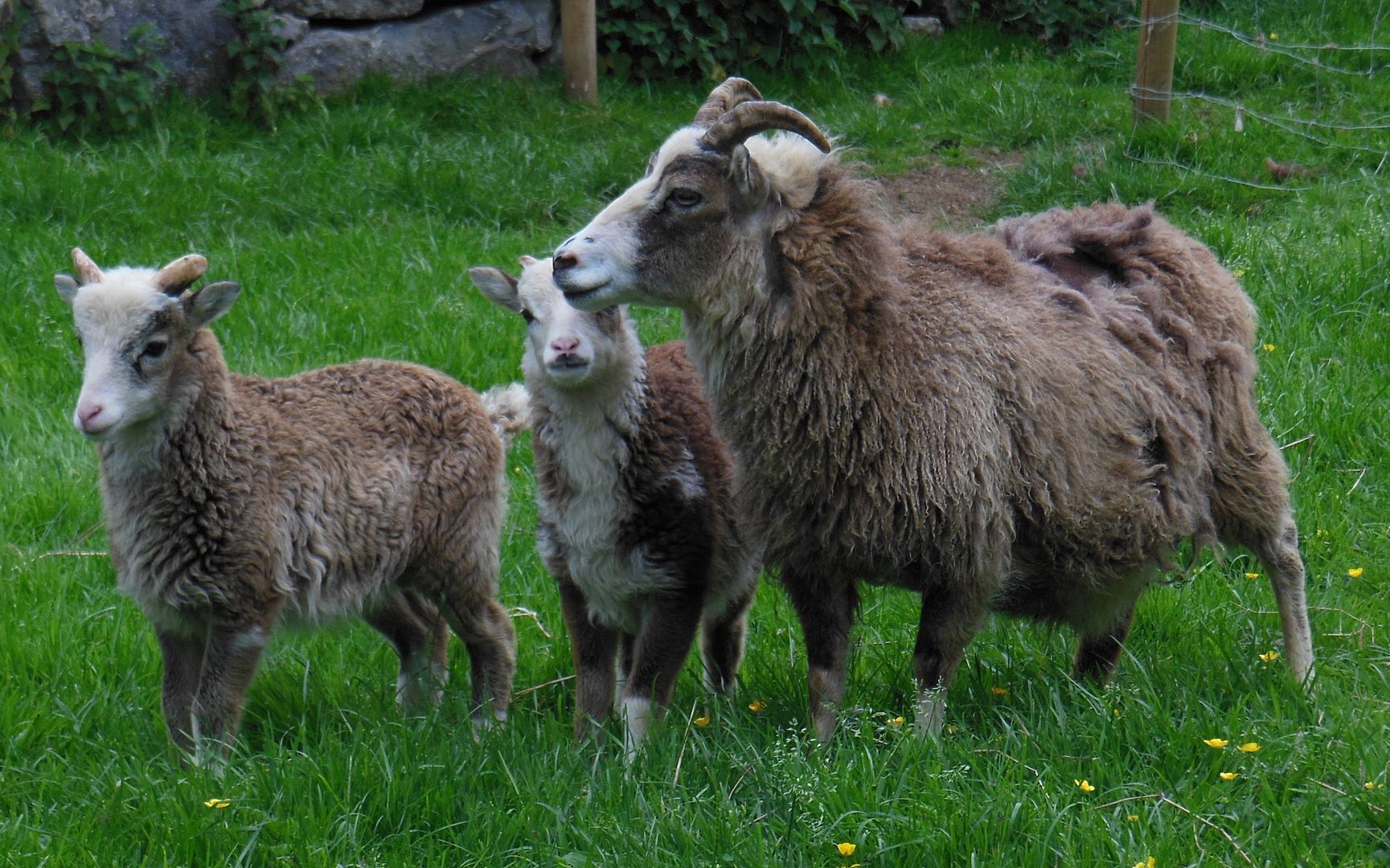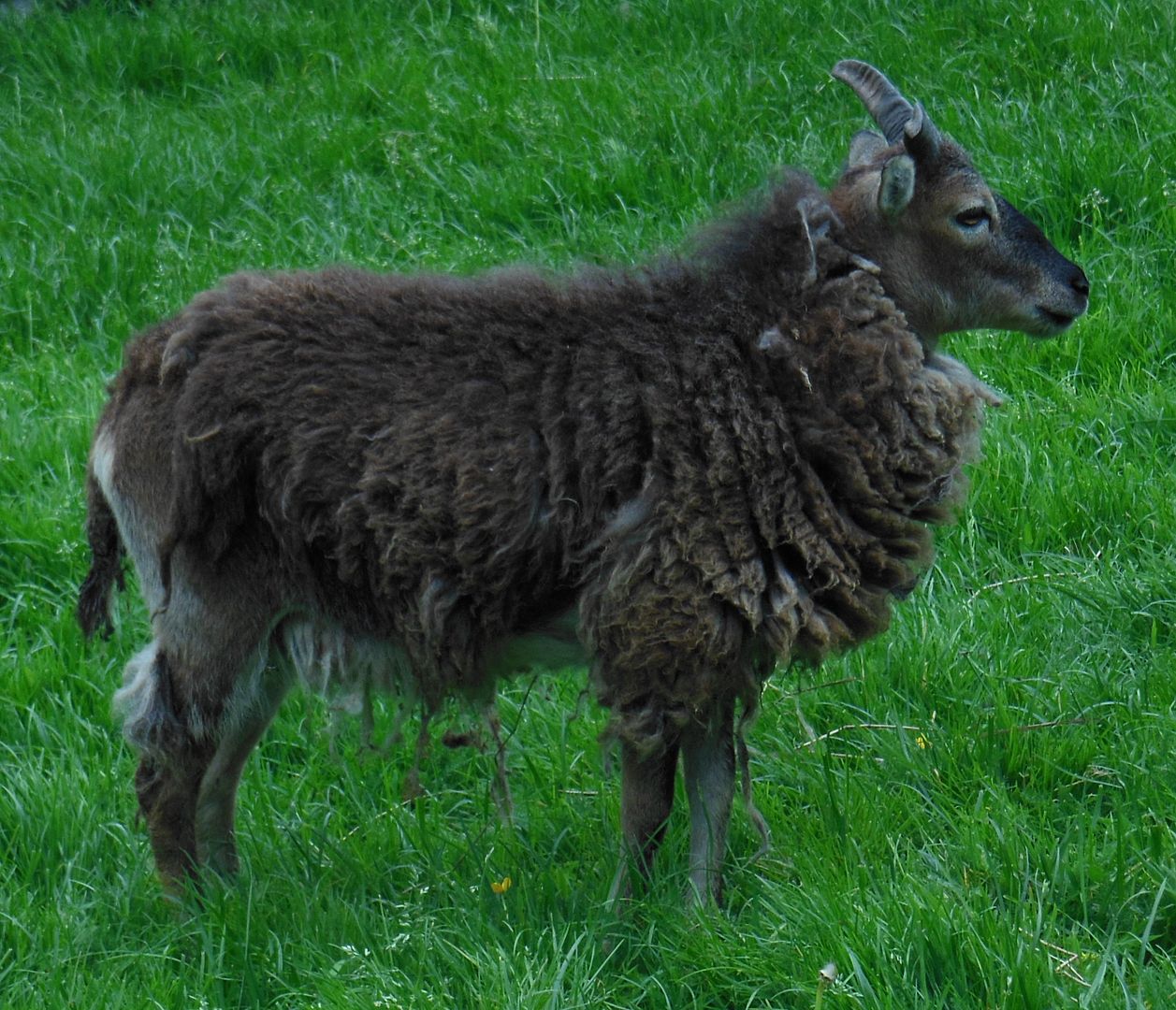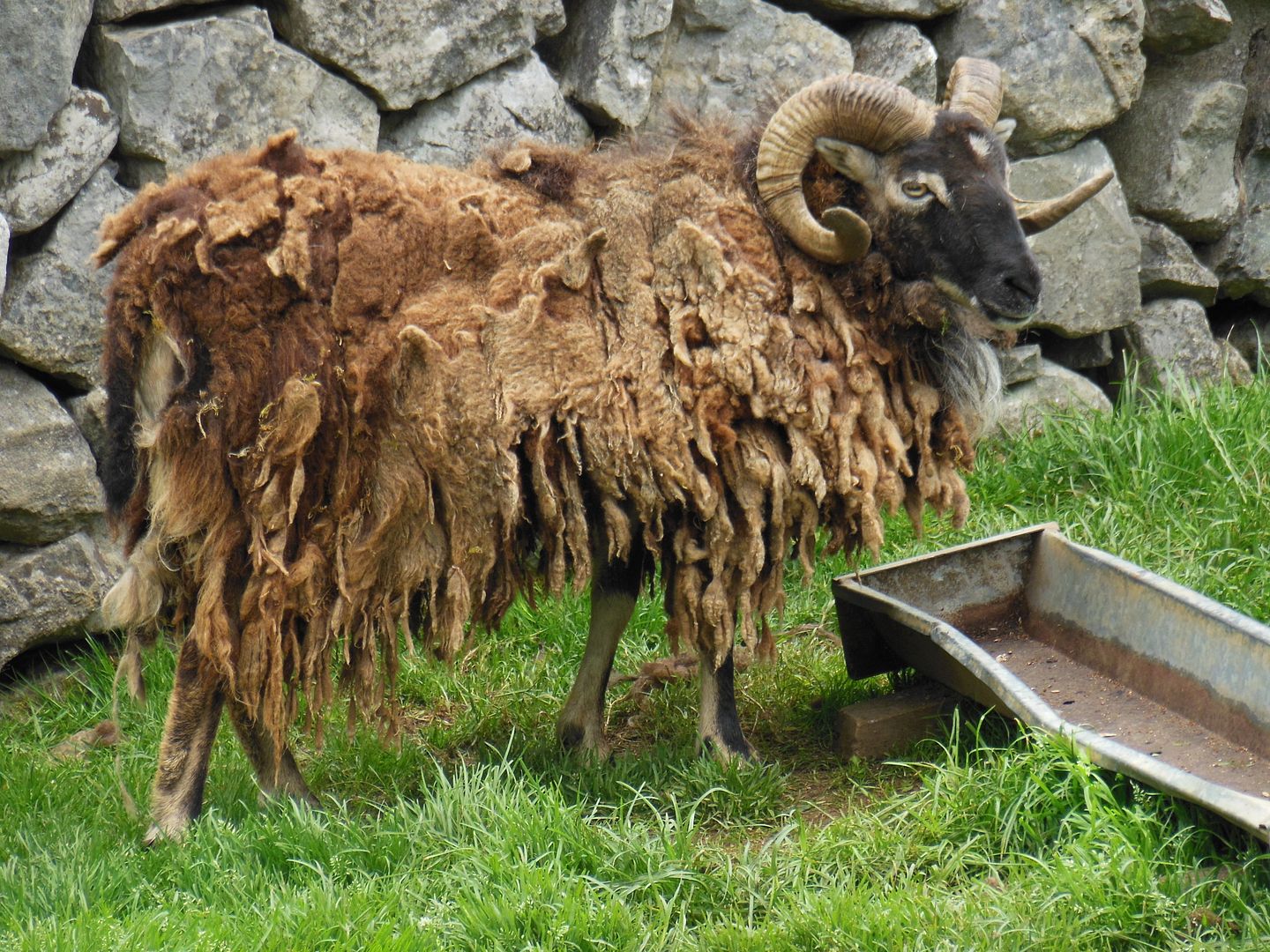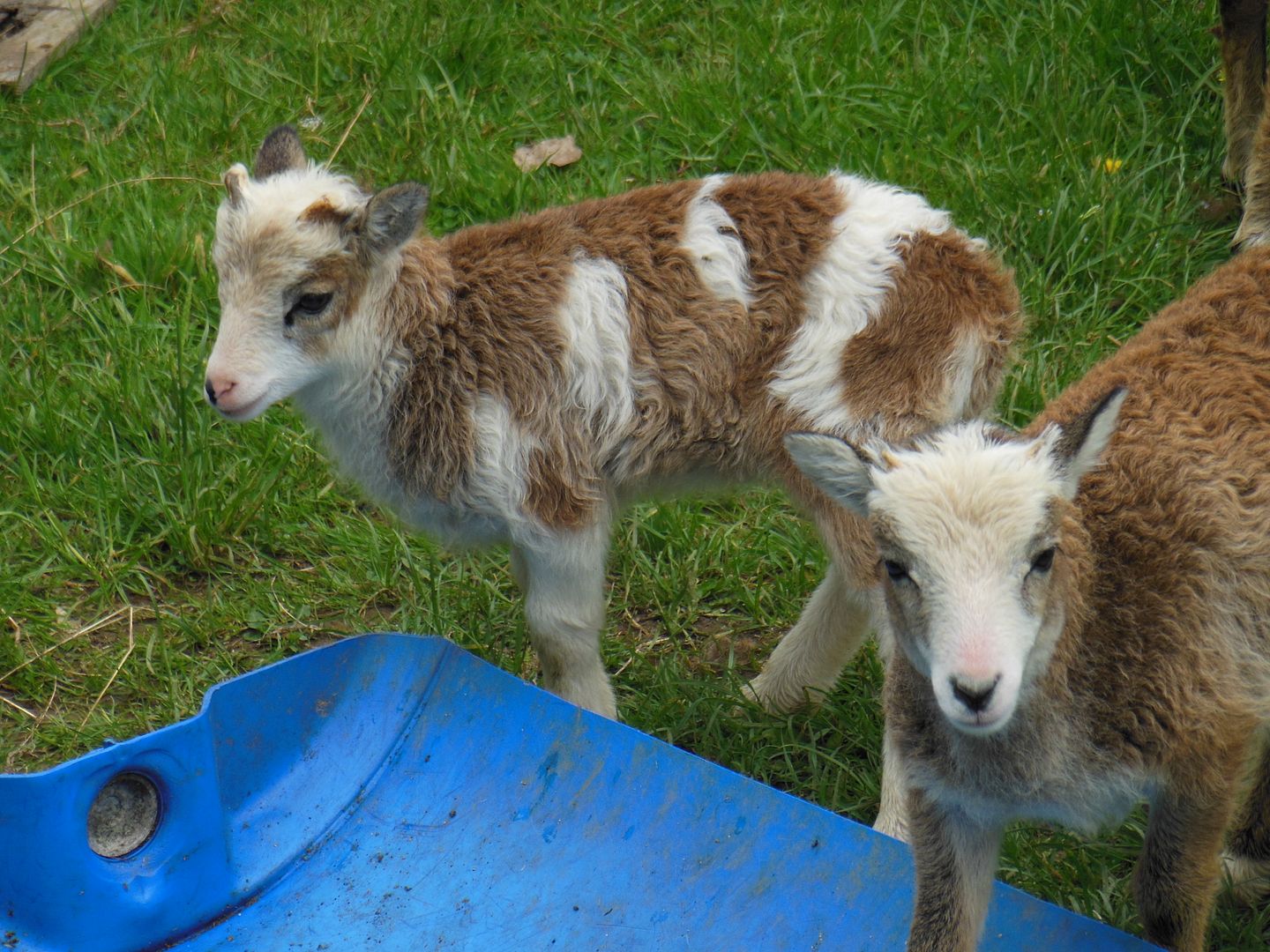 The sheep shown in the photographs above are a type of ancient sheep which were not shorn: the wool was plucked from them or gathered from the fields.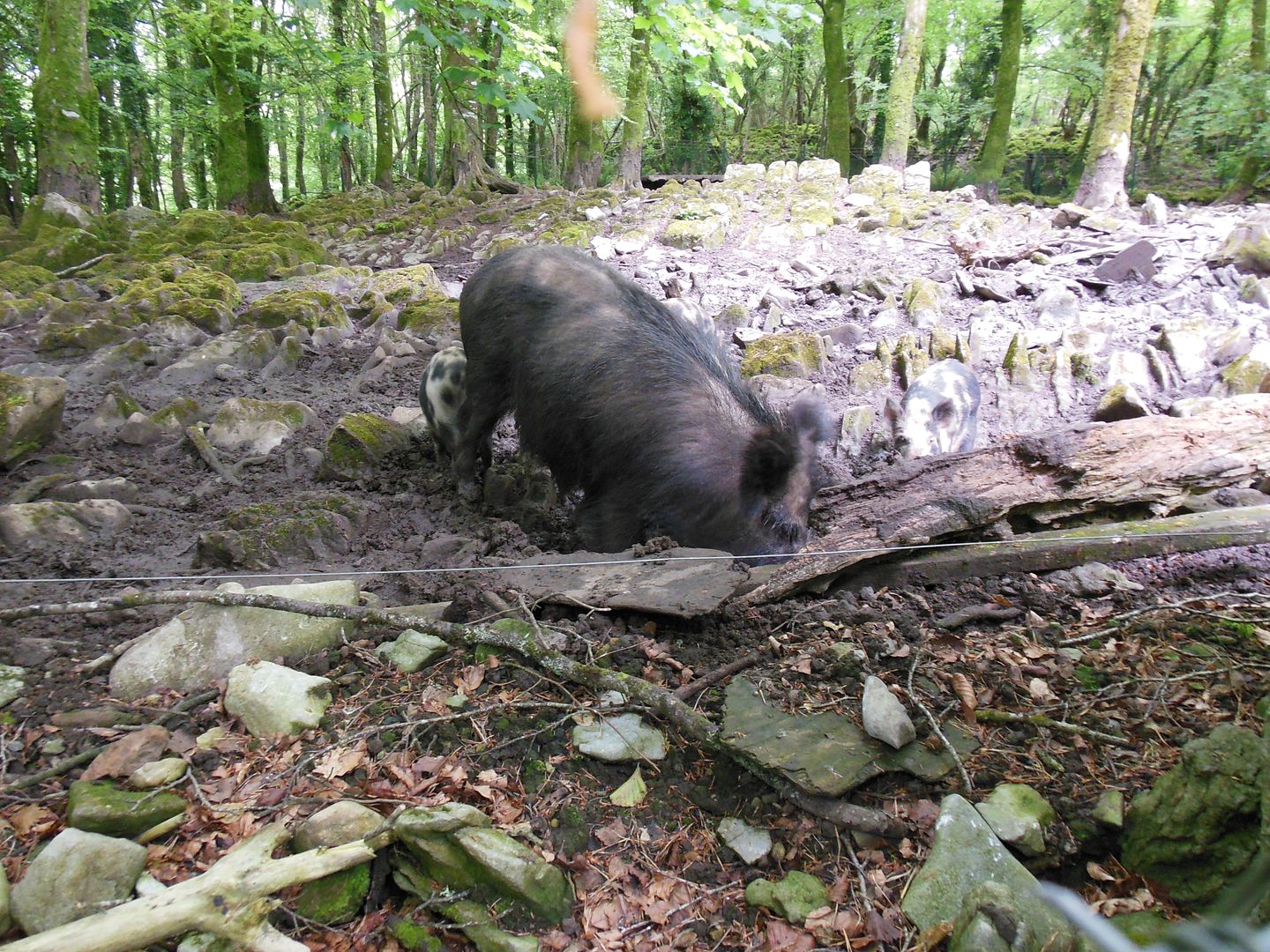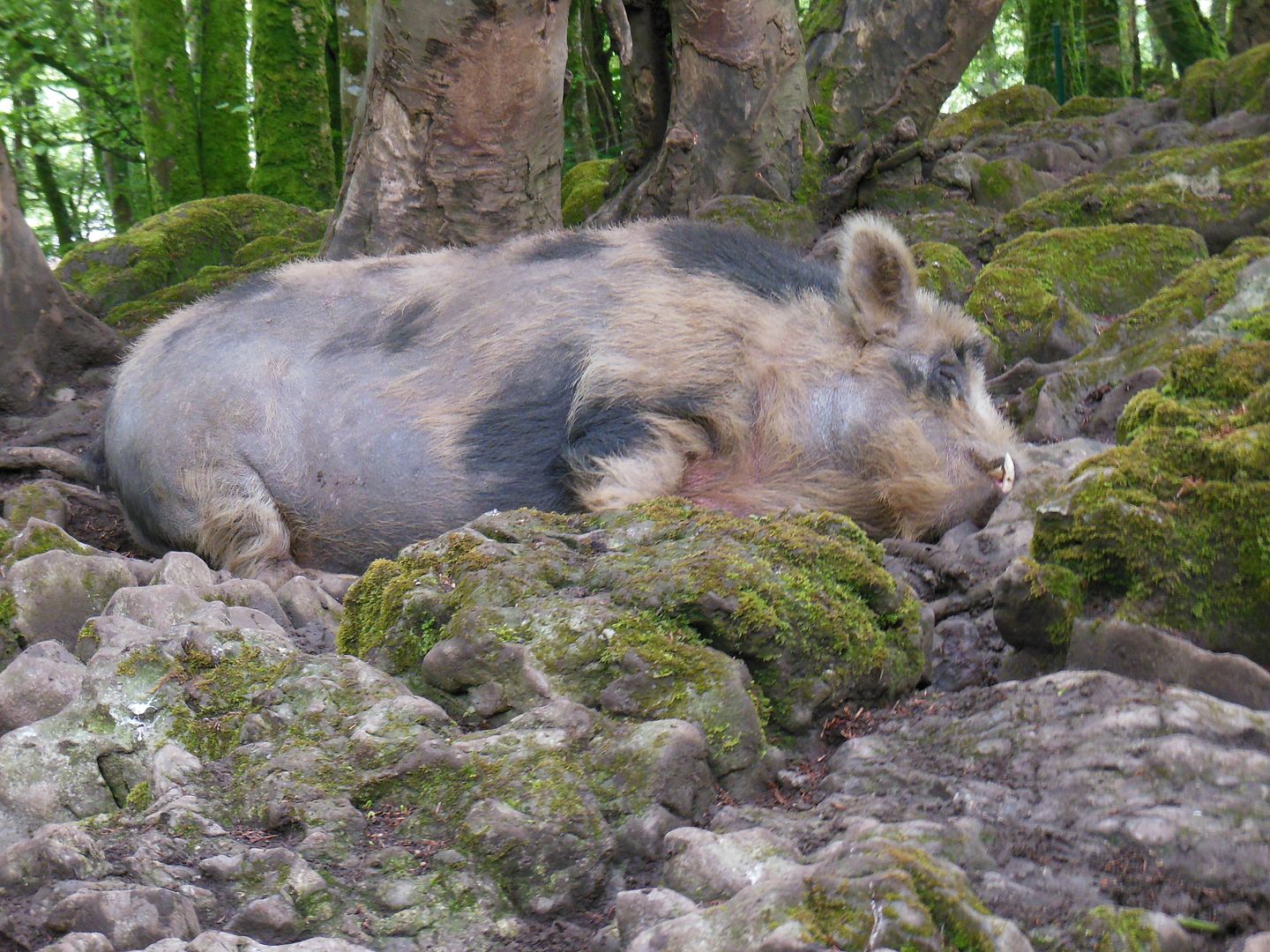 The two photos above are of wild boar. Archaeological evidence shows that wild boar was important from the first Irish settlement during the Mesolithic Period until the 12th century CE. Their disappearance as wild animals coincided with the arrival of the Anglo-Normans whose intensive agricultural practices reduced the native woodlands.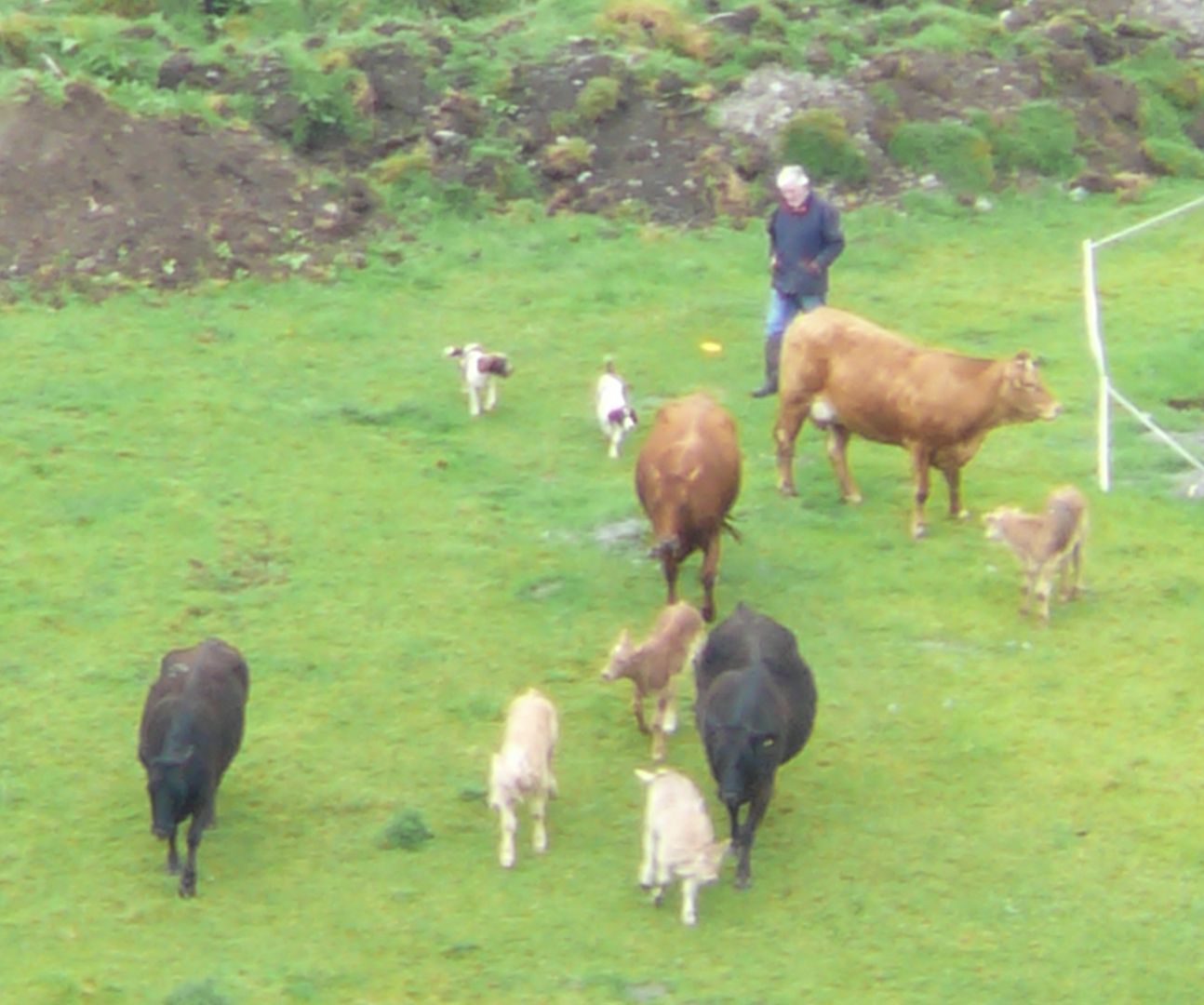 Shown above is a farmer in The Burren working cattle with dogs. These pictures were taken from a distance of more than 600 meters using lots of telephoto (about 15x).