Hello again painting fans.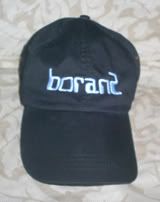 Okay, it's like this. I've been posting the progress of my acrylic paintings (sometimes rather shlocky pieces) for more than 7 years. In that time I have become more confident and more skilled. (Or so I like to think.) Last year, I worked up the courage to submit some of my paintings to juried shows. I had joined the Kent Art Association and they offer several juried shows during the year. Their biggest event is The President's Show" taking place in July and running well into August. It is currently underway.
Last year I submitted 2 older paintings, one of which was selected for hanging in the gallery. The one not selected was likely rejected because of very poor presentation. It had been badly framed and looked rather awful. (Interestingly enough, that same painting was the only one to sell in Gallery Kos.) This year I had one recent painting ready. It is one of my favorite recent pieces and had been nicely framed. I dropped it off for submission this past Saturday. It is seen directly below. Anxiously, I awaited notification via snail mail.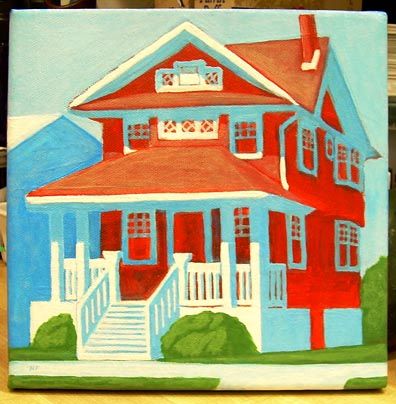 Today that notice arrived and it was rejected. Or "Not selected" in the parlance of the KAA. I was disappointed as one would expect. That it was one of my better pieces made it even worse. And when thinking back to last year's President's Show I remember that the judges seem to go out of their way to be very inclusive. The galleries were filled and quality, while generally high, seemed to have some range. I recall that 2 paintings away from mine hung an airborne T-Rex, a flight of fancy by the artist to be sure. Frankly, I was surprised that it was selected. It was fairly well done but totally out of character with the prior selections of recent shows. It was comprised of the T-Rex against a solid blue background. Such flying dinos are apparently okay, plein air-style Victorians are apparently not. That's how it goes sometimes, I suppose.
But most disturbing to me is that my current piece, something that I hoped to use for next spring/summer's shows, follows the same sort of pattern. While not yet complete, it is seen below in an advanced state of preparation.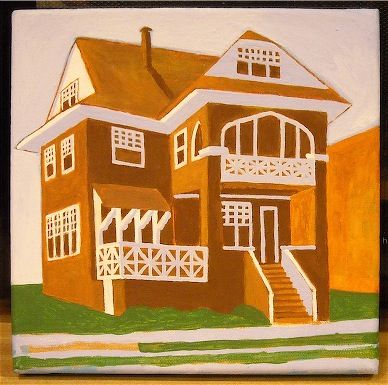 Do I need to rethink things? Hmm. I like this subject matter but it seems to have limited appeal to others.