Welcome pootie, woozle, birdie and general critter lovers to a special Holiday Edition of the Wednesday PWB Peeps diary. This is a diary to relax, share pictures and stories about our animal friends, and to build community. Come on in and join us...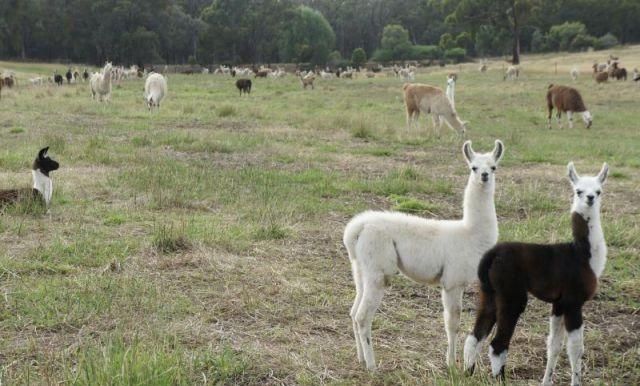 Happy Llamas
Wait just a minute ... those are happy llamas which is not the same thing at all!
Today is August 1st, the pagan holiday of Lammas or First Harvest. It is the first of three harvest celebrations on the Wheel of the Year. But because this is a pagan holiday that does not have a corresponding non-pagan holiday, it may be one you have never heard of.
And the confusion is not just Lammas and Llamas because when I went looking for Llamas, I found Llamas and Alpacas and Vicuñas (oh, my).
Llama or Alpaca?
Vicuña or Llama?

Paira Alpaca or Viewa Vicuña?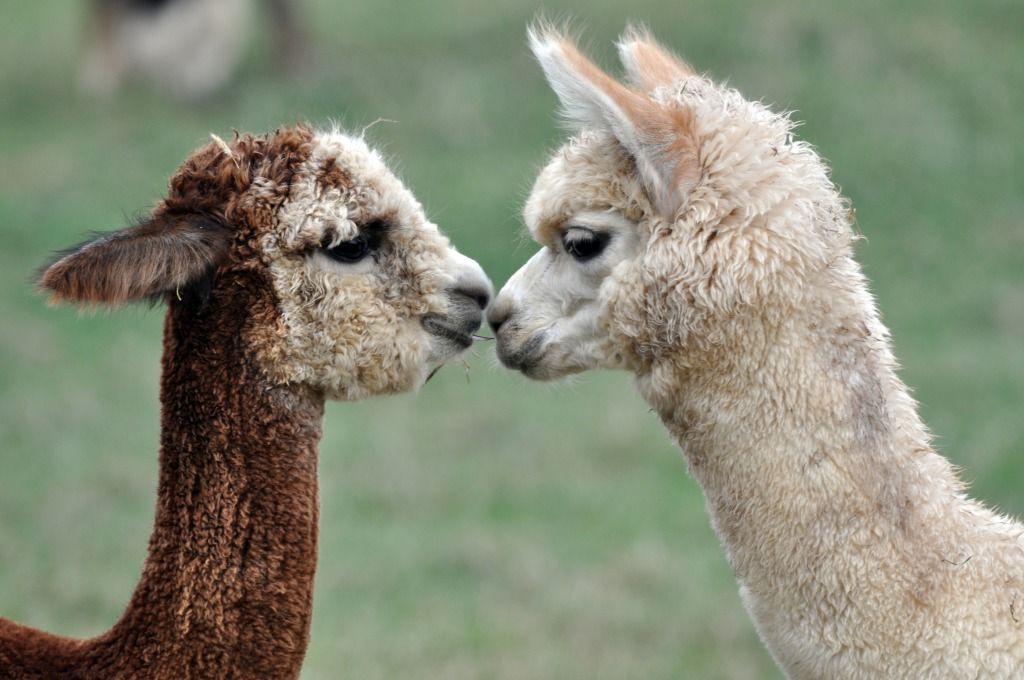 Llama Llips or Alpaca Puckers?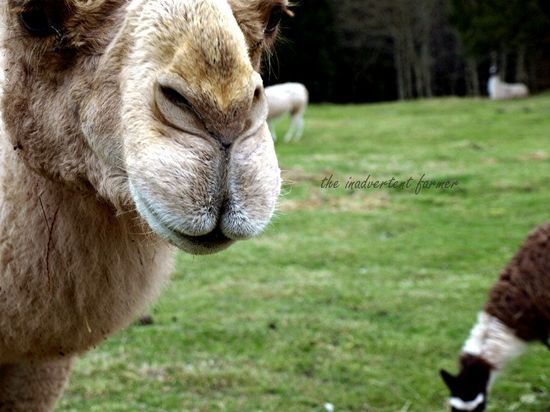 Alpaca or Vicuña?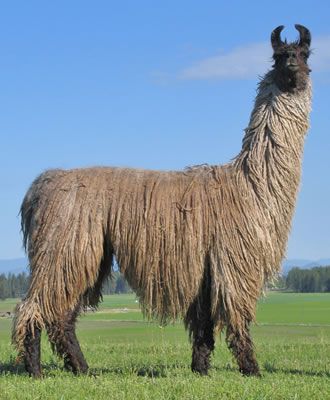 Vicuña or Llama?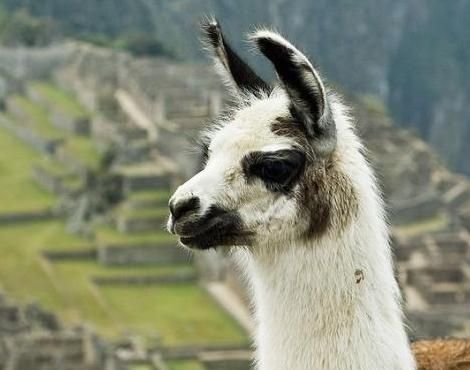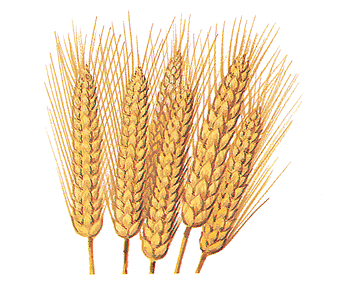 Okay. Here's one that won't stump you: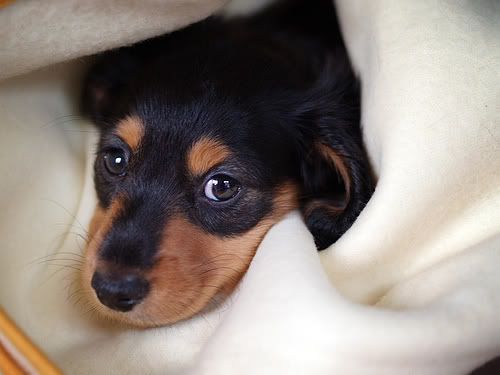 Ah! Nature, or at least Woozle Wednesday, is in balance again.
IMPORTANT UPDATE: Ekaterin says "Where are the Pooties??"

No!! You are Pootie (and we bow before your cuteness). Thanks, Ekaterin!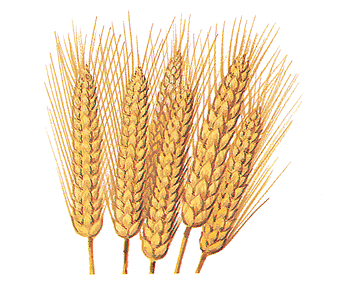 Lammas is also called Lughnasadh and is halfway between Summer Solstice (Litha) and the Autumnal Equinox (Mabon). In the northern hemisphere, this holiday signals the approaching darkness just as Imbolc, on the opposite side of the Wheel of the Year, signaled the approaching light. As with all holidays in earth based traditions, the holiday celebrated on August 1st is connected to what is happening with the earth. Lammas celebrates the first harvest, one of three harvests on the wheel of the year. Lammas is a time of transformation, of rebirth and new beginnings and, above all, a time to give thanks.
To all my pagan friends, Blessed Lammas! And to everyone, may your own harvest yield you abundance.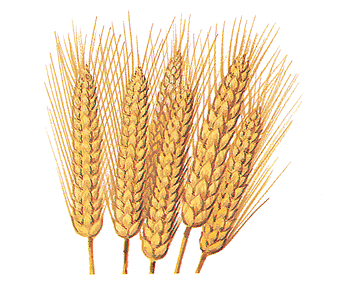 Coded by BirderWitch
Word clouds by ccmask