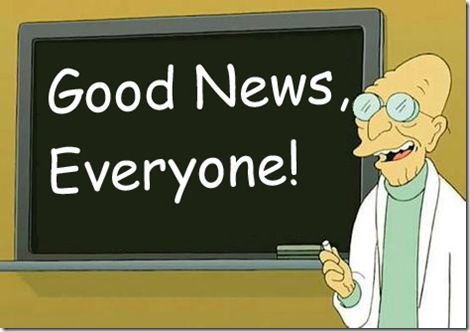 Chevy Volt sales jump, while Nissan Leaf struggles

Washington —Sales of the electric Nissan Leaf continued to struggle in July, as the Japanese automaker falls further behind its goal of selling 20,000 electric vehicles in the United States this year.

Nissan Motor Co. said it sold just 395 Leafs in July, down 58 percent over July 2011. For the year, Nissan has sold 3,543, down 26.3 percent.

Rival General Motors Co. said sales of its plug-in hybrid Chevrolet Volt rose again in July to 1,849, up over the 125 the company sold in July 2011 and over the 1,760 sold in June.

For the first seven months, GM has sold 10,666 Volts, up 270 percent over the same period last year.

Volt sales have been boosted by California granting solo drivers of the extended-range electric vehicle access to carpool lanes. GM spokesman Jim Cain says 1 in 3 Volts are now sold in the Golden State. In July, just 55 — or 3 percent — of Volt sales were to fleets. GM has a 52-day supply of Volts nationwide and a 34-day supply in California.
Now, this isn't fantastic news; GM originally projected sales of 10,000 Volts in 2011 and 45,000 in 2012; in reality they came up short last year (7,600) and are projected, based on the first 7 months, to hit around 18,200 for this year.
However, they're still ramping up sales to almost 2.5x that of last year, and GM also beat expectations for their quarterly earnings report again:

GM earnings drop 41% to $1.5 billion, pushed by losses in Europe, but still beat expectations

General Motors lost less than expected in Europe during the second quarter, but strong profits from North American and China enabled the automaker to exceed Wall Street's expectations.

GM's net income for the quarter ended June 30, fell 41% to $1.5 billion from about $2.5 billion a year earlier. But the 90 cents per share beat the average of analyst estimates that was 76 cents per share.

GM earned $1.965 billion in the steadily growing North American market, despite a lower market share. While that 12.6% lower than what it made a year earlier in North America, "virtually the entire decline reflects the strengthening of the dollar," GM CEO Dan Akerson said in a conference call.