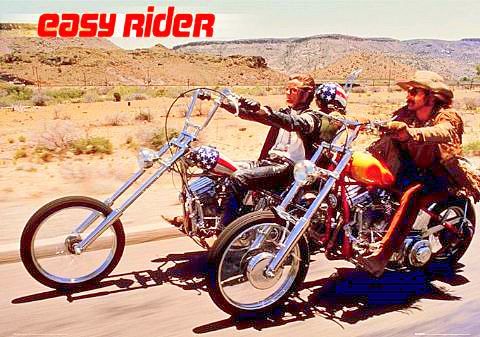 Music is an essential part of the travel experience. It gets us through the tough times, helps us remember the good times, gets us in the mood to go, and helps us cope with coming home. I don't know where I would be without my iPod.
Music is an all-encompassing force in people's lives, and it's no wonder so many good songs have been written about travel. So the next time you are on the road or thinking about travel, here are some great songs to turn on. link

Patrick Simmons, who is the group's guitarist, wrote this song and sang lead. It continued the Louisiana-swamp rock feel of earlier Doobie Brothers songs like "Toulouse Street" and "Black Eyed Cajun Woman. This song is about the Mississippi River, with lyrics likely inspired by Mark Twain's books Huckleberry Finn and Tom Sawyer, which depicted life on the "Black Water." link
This being the '70s, radio stations played a big role in promoting songs, and program directors could often be swayed with gifts of money and drugs. Payola, was of course, illegal, but that didn't stop Styx guitarist Tommy Shaw and the band's promo man Jim Cahill from traveling to many of the stations with bags of cocaine in an effort to get more airplay for this song. The tactic worked; Cahill explained on the Styx Behind The Music that program directors were like penguins, since they'd follow you around if you had "snow." "Come Sail Away"
The "Land of ice and snow" is Iceland, where the band played in June, 1970... One of the lyrics became part of Led Zeppelin lore. The line, "The hammer of the gods will drive our ships to new lands" got many of their fans referring to Zeppelin's sound as the "Hammer of the gods." [Another] one of the lyrics is "Valhalla I am coming." It refers to Norse Mythology. Valhalla is a hall in Asgard where the souls of fallen warriors are taken by the "Valkyries," which are spirits of war who carry up heroes who have been slain. Only heroes are taken to Valhalla, where they will wait for their certain doom. "Immigrant Song"
"Midnight Rider" uses traditional folk and blues themes of desperation, determination, and a man on the run: I've got one more silver dollar, But I'm not gonna let 'em catch me, no ..., Not gonna let 'em catch, The midnight rider... This is Gregg Allman's signature song, describing how he continues on in the face of obstacles. "Midnight Rider"
The lyrics tell the story of 2 young lovers who travel together, but break up so they can discover the world on their own. The characters in the song were a lot like Joplin, who was known as a free spirit... In the March, 2006 issue of Esquire magazine, Kristofferson was asked where he was when he came up with the line, "Freedom is just another word for nothing left to lose." His reply: "I was working the Gulf of Mexico on oil rigs, flying helicopters. I'd lost my family to my years of failing as a songwriter. All I had were bills, child support, and grief. And I was about to get fired for not letting 24 hours go between the throttle and the bottle. It looked like I'd trashed my act. But there was something liberating about it. By not having to live up to people's expectations, I was somehow free." "Me and Bobby McGee"
The rest of the songs included in the diary poll are:
"Born to Be Wild" - Steppenwolf and "The Long and Winding Road" - The Beatles

"Leaving on a Jet Plane" – Peter, Paul, and Mary and "Born to Run" - Bruce Springsteen

"Turn the Page" - Bob Seger and "Free Bird" - Lynyrd Skynyrd

... and "Hotel California" – The Eagles; "Slow Ride" - Foghat; and
"Mustang Sally" - Wilson Pickett (all YouTube links).
A Note About the Diary Poll
---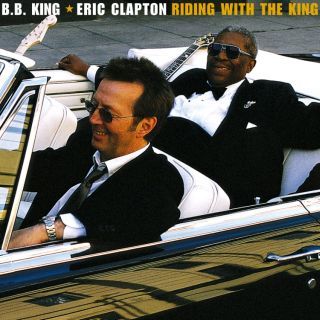 This is hardly the definitive list of travel or road songs. If your favorites aren't mentioned in the diary, tell us why you like them in the comments section.
Here are a few more songs to refresh your memory and get you in the mood: "Magic Carpet Ride" – Steppenwolf; "California Dreamin'" – The Mamas and Papas; "I Get Around" - The Beach Boys; "Sweet Hitchhiker" - Creedence Clearwater Revival; "Cruisin'" - Smokey Robinson; "Hit the Road, Jack" - Percy Mayfield; "Riding With the King" - B.B. King & Eric Clapton; "Dead Man's Curve" - Jan and Dean; "Highway to Hell" - AC/DC; "Sweet Home Alabama" - Lynyrd Skynyrd; and "Running on Empty" - Jackson Browne.
Check these lists for dozens of additional songs