Note: I posted this poll a couple of months ago, but with today's lame Birther "joke" by Romney, I figured it was a good time to repost it.
OK, take a good, long look at this political cartoon first:

(This is cropped from the full version)
Got that in your head? OK, now, answer the question (and yes, the character is still a Blonde '80's Asshole even in the couple of movies that weren't actually made in the '80's):
Is he Robert Prescott as Kent in "Real Genius"?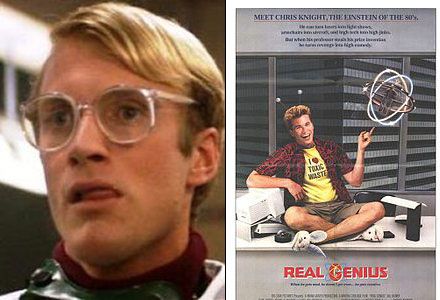 Is he Robert Prescott (again!) as Cole Whittier in "Bachelor Party"?



Is he James Spader as Steff McKee in "Pretty in Pink"?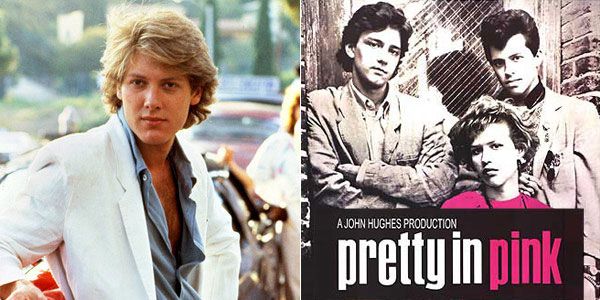 Is he Ted McGinley as Stan Gable in "Revenge of the Nerds"?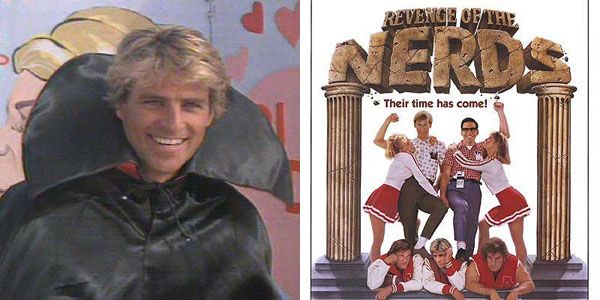 Is he Aaron Dozier as Roy Stalin in "Better Off Dead"?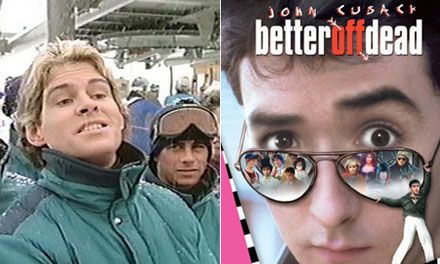 Is he Dylan Kussman as Richard Cameron in "Dead Poets Society"?


Is he Matt Damon as Charlie Dillon in "School Ties"?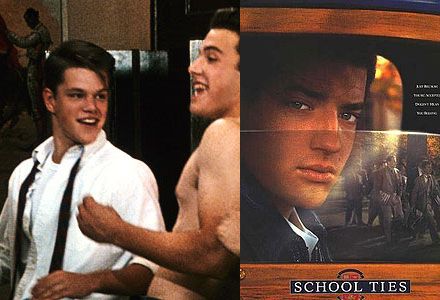 Is he William Zabka as Johnny Lawrence in "The Karate Kid"...


...OR William Zabka (again!) as Greg Tolan in "Just One of the Guys"...


...OR William Zabka (yet again!!) as as Chas Osborne in "Back to School"???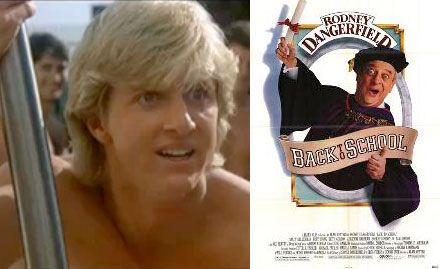 Perhaps he's David Spade as Rand McPherson in "PCU"?


...or, as others have suggested, James Daughton as Greg Marmalard in "Animal House
...or, finally,
Craig Sheffer
as
Hardy Jenns
in
Some Kind of Wonderful
?
BONUS!
For those who are old enough to remember all of these films, here's a gem--an awesome music video starring
and directed
by the King of '80's Blond Movie Assholes himself, William Zabka, that somehow manages to merge The Karate Kid, Raising Arizona and a Cars video together:
(watch the whole thing for a great cameo at the end!)