The kids had all summer to play outside.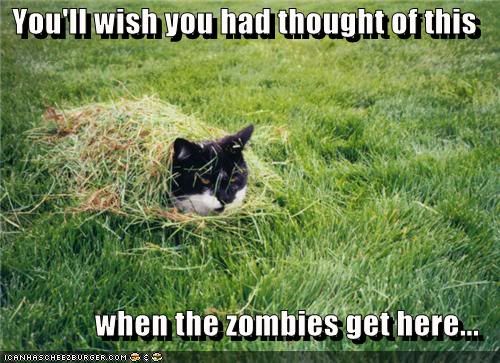 Now the instruction can begin again.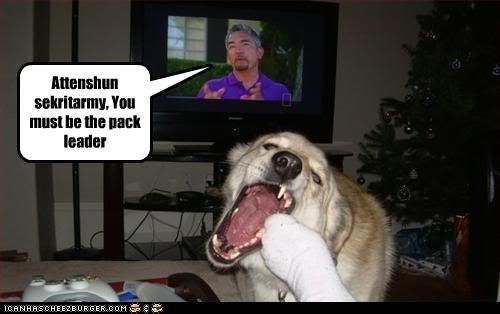 Don't let them sway you with their complaints.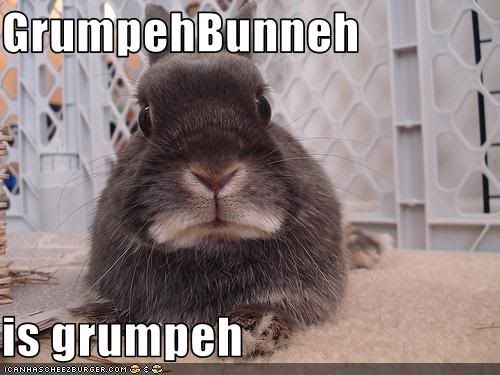 Be firm.
Their young minds are ready for learning.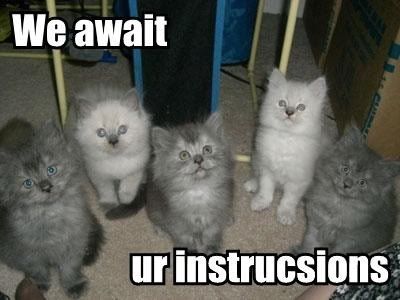 As you prepare to send them off, make sure you include enough lunch money.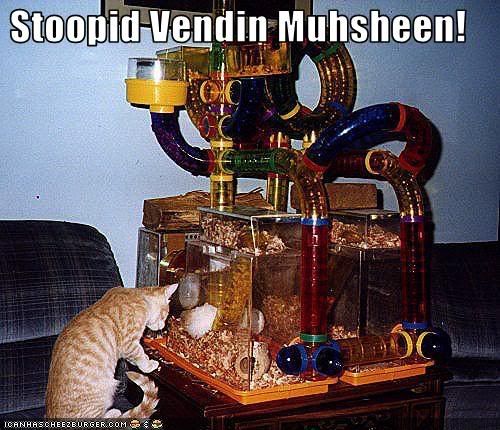 Remind them to make new friends.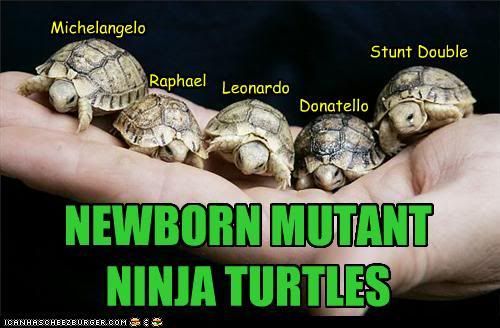 Be respectful of their classmates.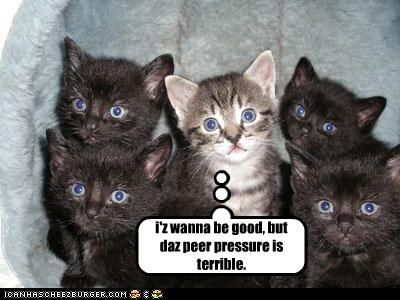 And pay attention at all times.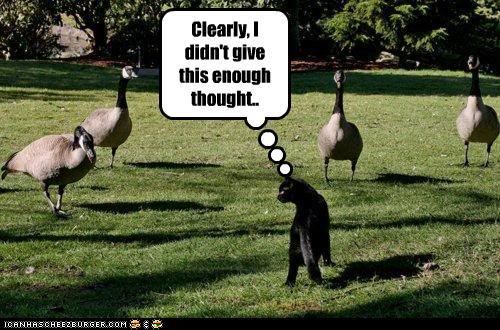 Make sure their class schedule is well balanced.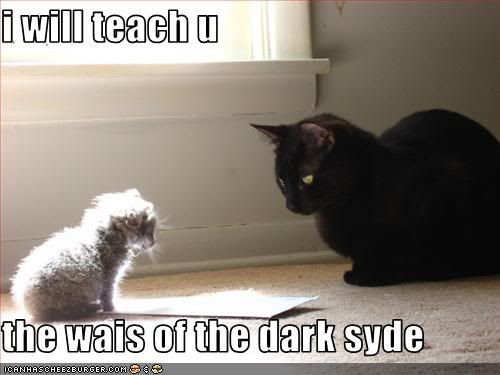 And includes time for art.
Reward them at the end of the day with a snack.
Schedule time to do any homework.
Then make sure you give them some time to relax.