This is a continuation of Want to see 25 of my favorite 125 photos? I've been know to occasionally show a photo or two here but the pictures are always current. Both of these diaries were the product of a Flicker project that I started in January to find and fix the keepers. The first diary was what got me through January. This series represents the views from the day before Super Bowl Sunday to the first pitch of spring training. Several were current at the time while about half were old favorites of mine that seemed appropriate for the season.
Just like the previous diary there are three views of each photo. The pictures below are downsized Photobucket views. If you click on the title text above the photo a Flickr upload will open in a new window and that view will include date, camera information and whatever text I needed to explain the photo. By clicking on the photo, a larger Photobucket view, the finished product will open on a dark background.
This is a second posting of these photos. I tried once before but it was not a day for pretty pictures. I was competing with the movement to unfriend any at Facebook who was willing to eat at Chick-fil-A. This time if you like the pictures below in this diary and can get anything out of them then I continue putting together collections of 25 for you until I make it to 125.
Saturday in Madison Square Park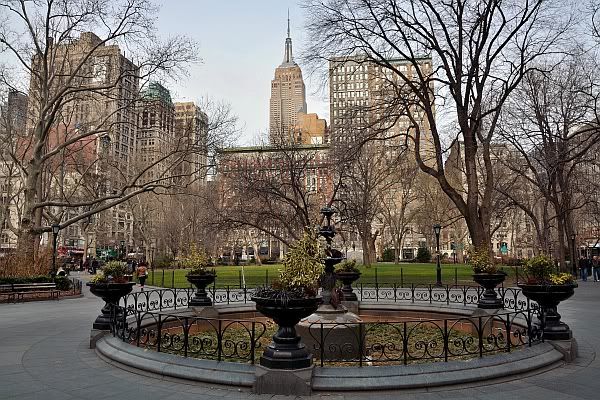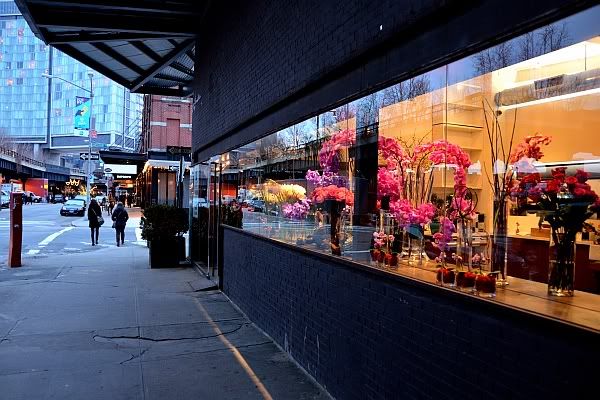 February 6, 2012 – Himalayan Highlands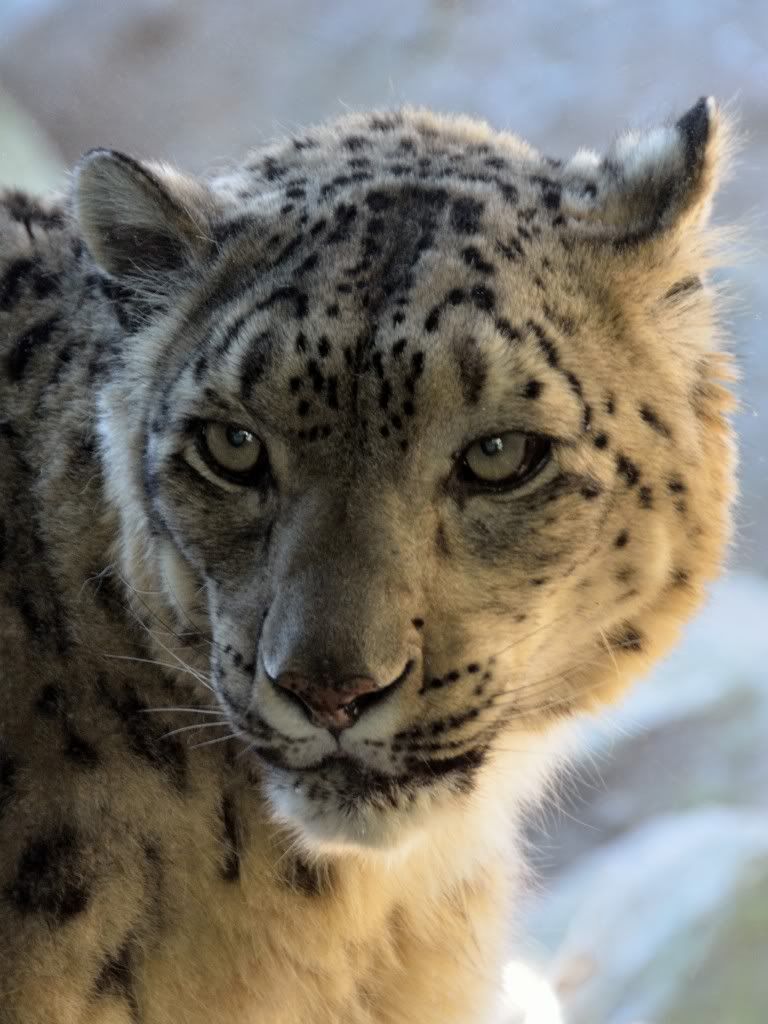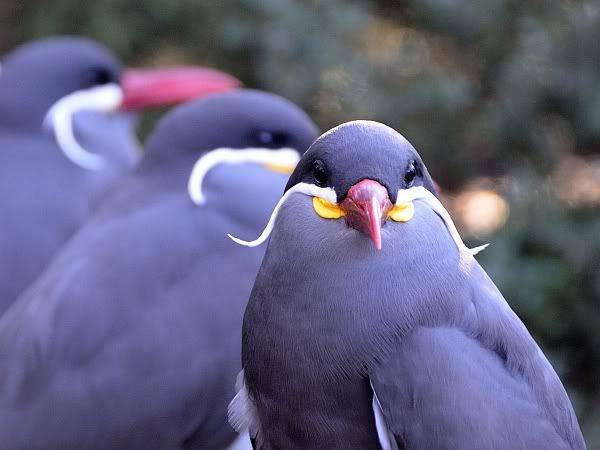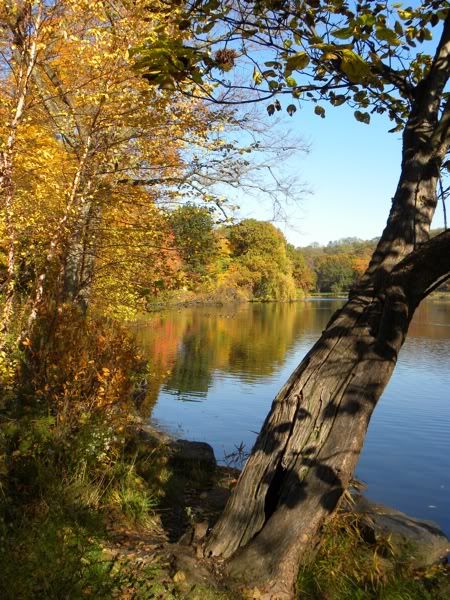 Snow Leopard Staring Into My Soul
It's Fashion Week at Lincoln Center
You want to talk Sandwich? Pastrami to die for!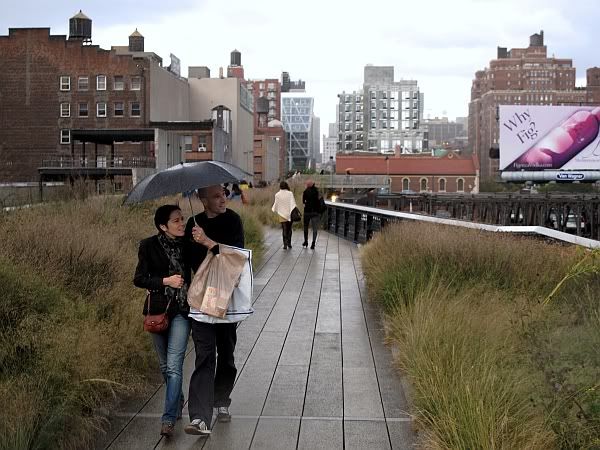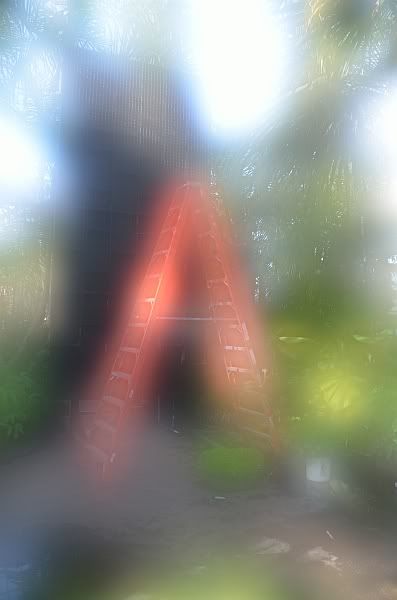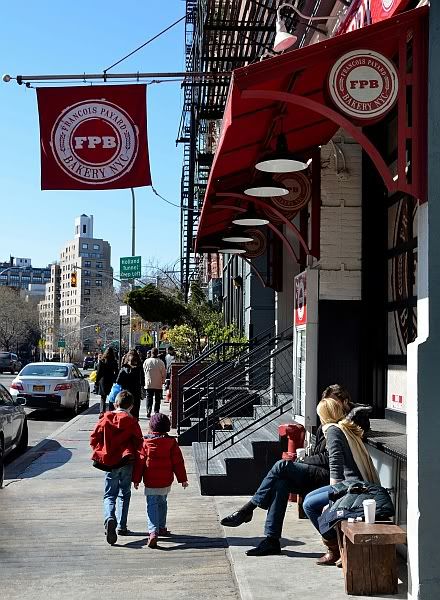 Have you ever heard of Abu Talib?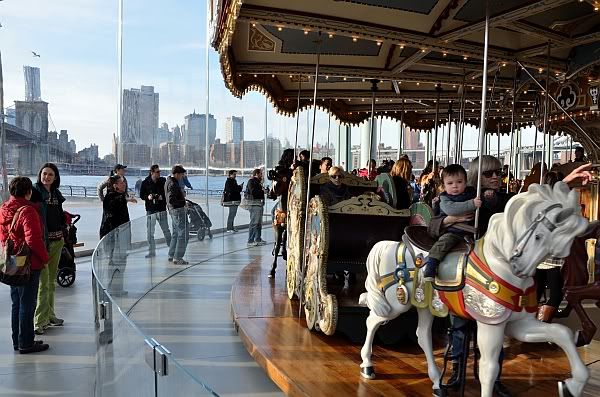 Fame Seeking Turtle in Central Park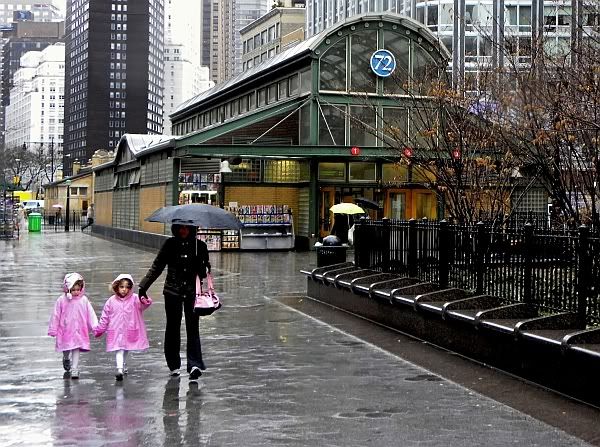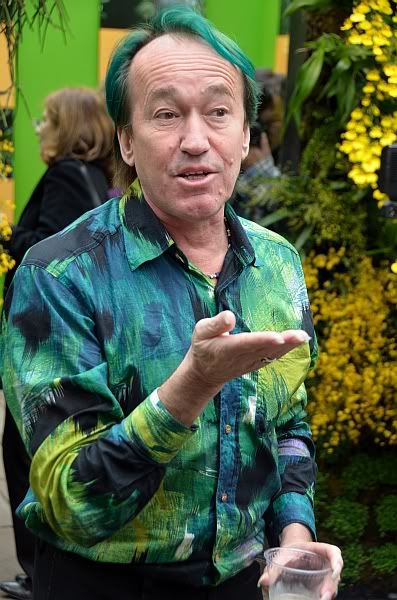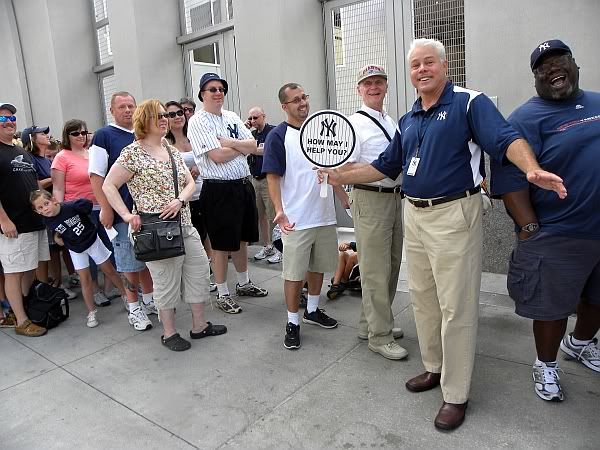 Note: For my next act, go to How about another 25 of my best 125 photos?